Hello Everyone!!
It has been a long time coming…
10 years of song writing
15 years of practicing guitar
180 sets of new guitar strings
4000 cups of coffee
5500 cups of tea
buckets of rain, buckets of tears
journeys far and wide
And now, I finally feel ready to share my vison of music with the world
ABOUT MY MUSIC
My name is Joe Newton and I am a singer/songwriter from Dorrigo, NSW, Australia.
I have spent the past decade fervently striving to express the inexpressible through my music. I have written about 40 songs which speak of the many different facets of this mystical life we all live. My songs are an expression of my philosophy. They speak of the land, of consciousness, of the way we live, and of my own personal journey through life. I would love nothing more than to craft them into a tangible article that you can enjoy anytime, anywhere.
My dream is to create music that awakens the love in peoples hearts. Music that inspires, empowers, and connects. So that we can rise as one people and heal this beautiful world that we live in.
Here are two songs that will on the album:
and this
https://soundcloud.com/joenewtonmusic/iamhuman-demo-slow-version
Over the coming week I will be uploading a few more demos onto my soundcloud. So stay tuned!!!
you can follow my journey through my new website




THE RECORDING
I have stepped into recording studios on more than one occasion to record, though each time I have not been able to step into the heart space my music has grown from. My music has developed from the wilderness. From the campfires. From the tears. From the laughter. From the inconceivable beauty that is life and death. And from the comfort of being alone, singing as though no one is listening. I wish to give these songs the time and feeling that they deserve.
I have arrived at the decision that I want to record my music in this space. In a space where I can completely relax and be myself ............ A space that is either my home or a place that feels like home.
So my goal with this crowd fund is to setup my own home studio.
To begin..
I will record my first album SLIPSTREAM
I have designated 1 month to go to the mountains and record my music in the comfort of my family home in dorrigo and a few other locations scattered through the mountains
This first abum will mainly be a solo acoustic album though i will definitely be experimenting wiith sound to convey certain emotions and to create the atmosphere i want to achieve.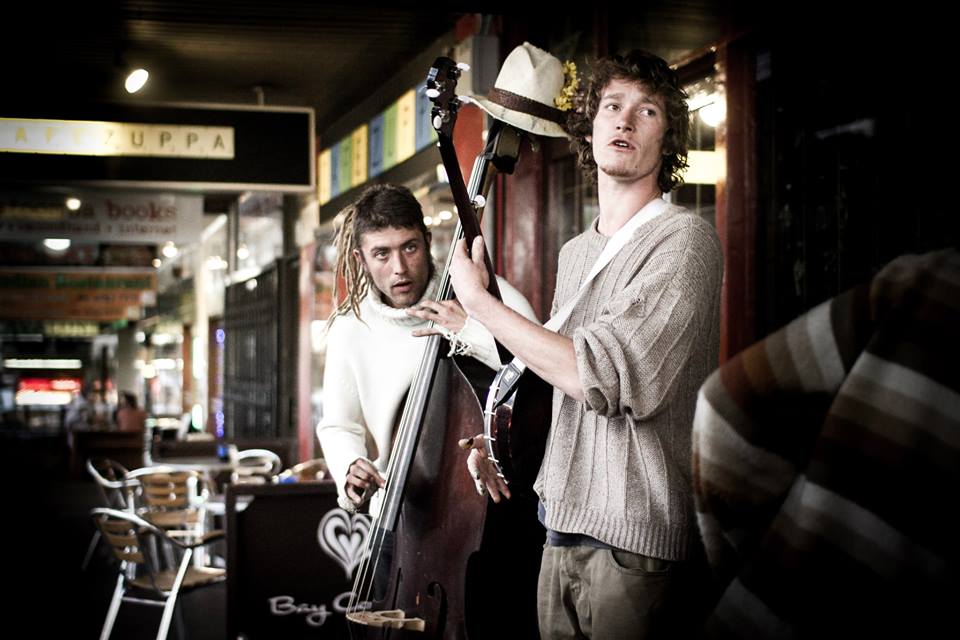 The album will also feature a few guest appearances from the incredible array of musical genius' that i get to call my friends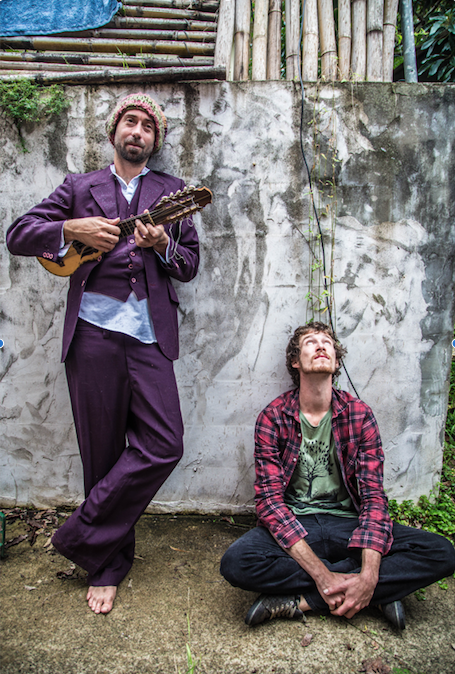 THE FUTURE
I will not stop there.
I have two more albums i will be recording. (that are already written.)
Also, by setting up my own studio I would love to create a platform where i can help other musicians like myself to record and produce music. I live in a small community with so many amazing musicians, especially young musicians, and i would love to help them in any way I can in following their passion. :)
My goal is to press this album onto vinyl.. Vinyl pressing can be an expensive job so this will happen later on down the road.. If i reach my target in this campaign my seconf target will be Vinyl pressing
I'll keep you all informed ;)
P.S. Really excited about the album cover.. though it shall remain secret for now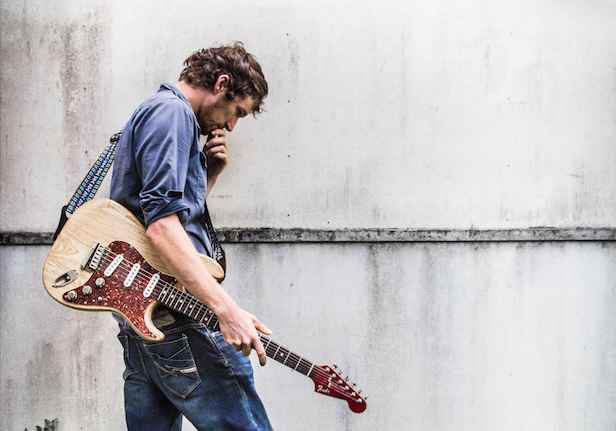 Budget Overview
I have my guitars and I have my voice
I have my heart and I have my soul
I have the computer and the recording software
Though to get the sound I'm going for i will need:
RECORDING INTERFACE:
Apogee element 46 - $1200
MICROPHONES:
I have a couple mics already though to get that sweet sweet sound
I will purchase:
Rhode NTK - $800
HEADPHONES:
Closed ear - Sony MDR-7506 - $150
Open ear - Beyerdynamic DT990 Pro - $210
MONITORS:
Yamaha HS8 - $800
Mastering (10 songs) - $1500
Album art - $300
Printing - $1000 (500 copies)
Pozible and credit card fees - $600
OVERALL BUDGET - $6560
Potential Challenges
These are the challenges that i forsee
1. FACING MY PERFECTIONSIM AND BEING HAPPY WITH MY PRODUCT
As an artist there is a part of me that strives for flawlessness.
I have a strong vision of the music i want to create... And a deep knowing that I can achieve it. Though I also understand that i still need to be real with myself and not to strive towards an unobtainable goal.
2. PROMOTION
Spreading the word of my campaign..
Not only do i need your support in funding my dream though I also need your help in sharing this campaign with your friends and family.
I thank you all from the bottom of my heart, for all your help and support. I look forward to you hearing my album.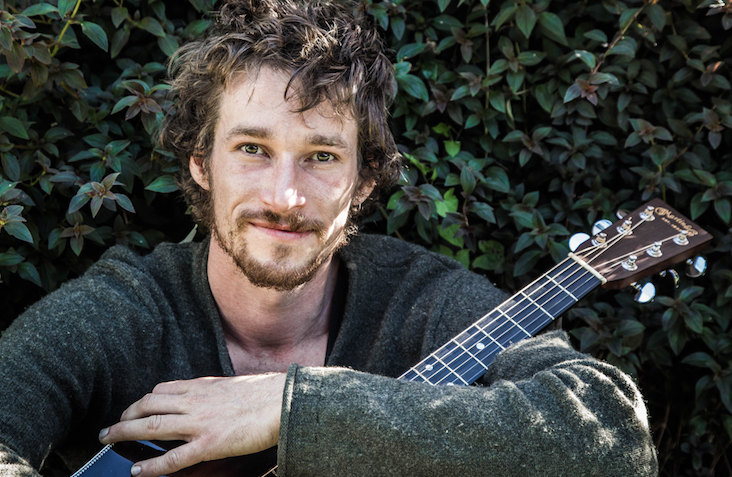 Please check out and follow my networks below
May the road rise up to meet you.
May the wind be always at your back.
May the sun shine warm upon your face;
and the rains fall soft upon your fields
..... PEACE BE WITH YOU .....