The Big Picture
Hate cookbooks? So do I. I'm so excited to announce the launch of Jacob Food, my very first anti-cookbook that flies in the face of traditional cookbooks. Of course the book contains mouth-watering, insta-worthy recipes (that are sure to get you over 50 likes) but it goes much further, giving insight into the atmosphere around food. This book will serve you with a good helping of practical tips and hacks that even the most accomplished home-chef will appreciate (and the biggest rookie can achieve). Just like me, the book is extroverted, focusing on moments and food that is to be shared. Each chapter is dedicated to a specific occasion and food that will impress from your next door neighbour to Nigella Lawson, from your pretentious pescatarian roommate to Oprah Winfrey. It's really a guide to going from failblog to flatlay in your own kitchen.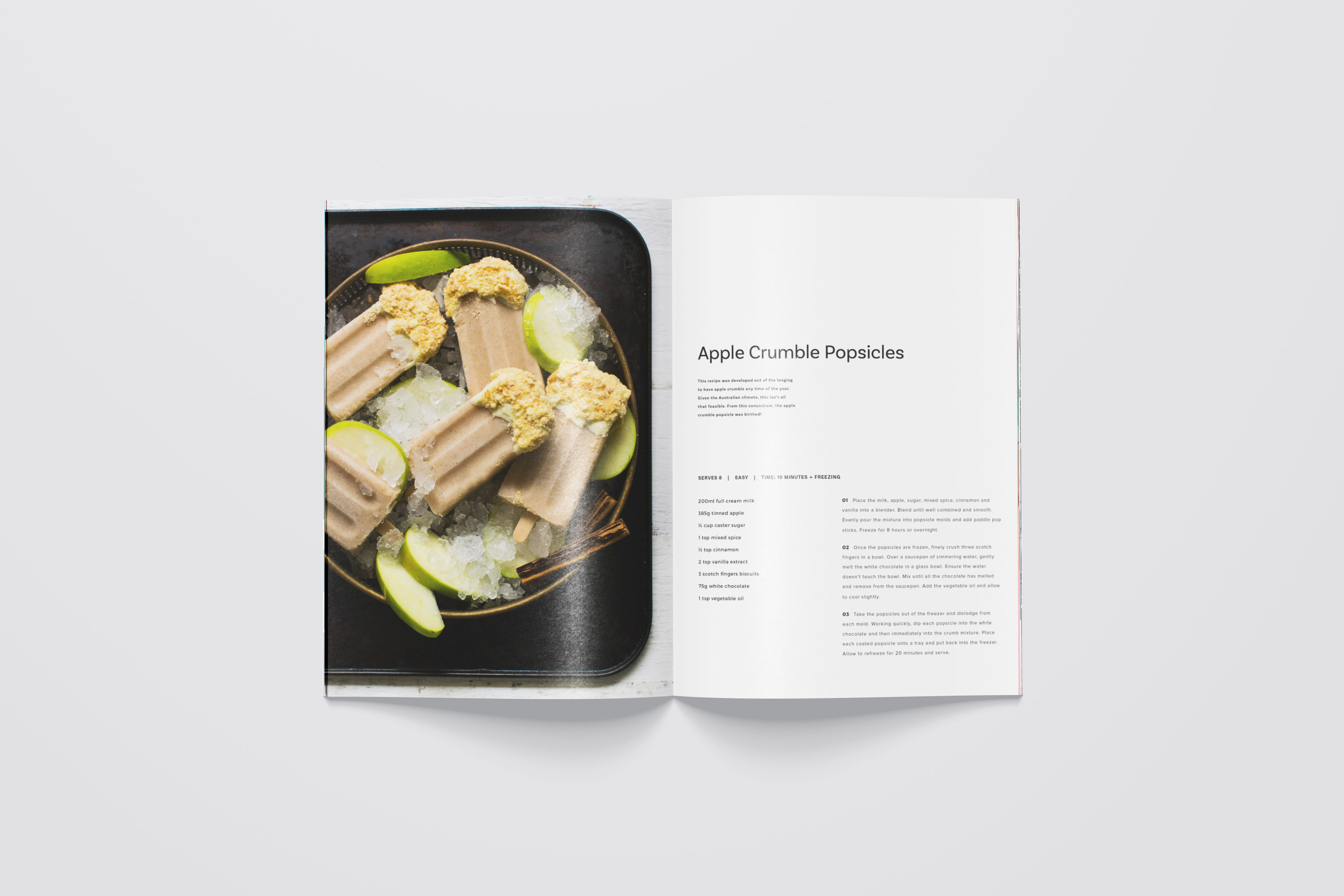 Taste Tester
You've made it this far, so you must like food. You're reading the second paragraph, we clearly have your attention. So let's dig in.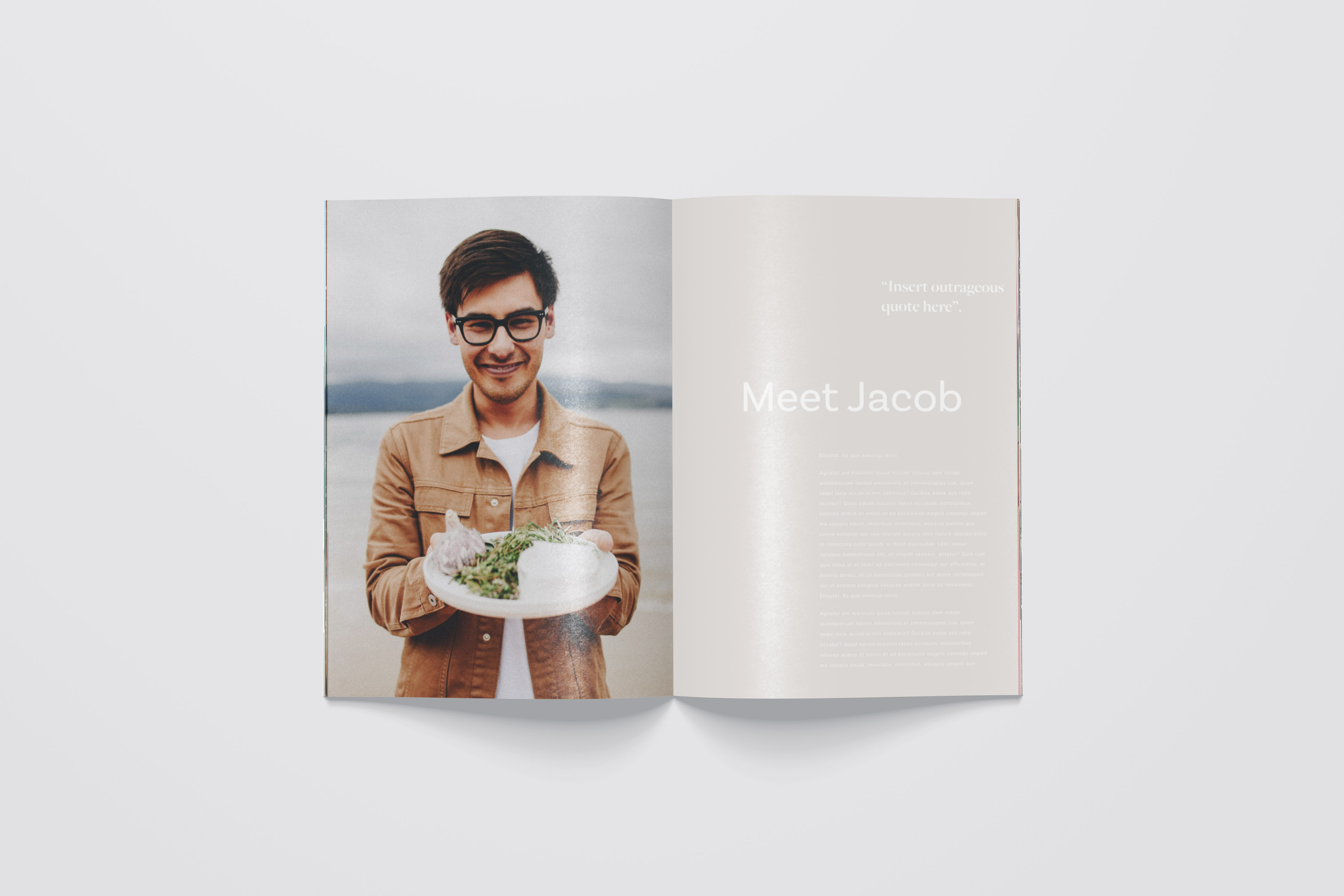 Ass-thetic
This book isn't for the faint-hearted. Its hardcover spoons 200 luxurious pages of delectable recipes alongside timeless, yet bold, photographs, also known in the industry as #foodporn. Each page is intentionally designed to be playful, refined and unique. The aim of the design is to truly reflect and highlight the personality of Jacob Leung, which is emphasised in his methodical recipes, each sprinkled with sassy commentary.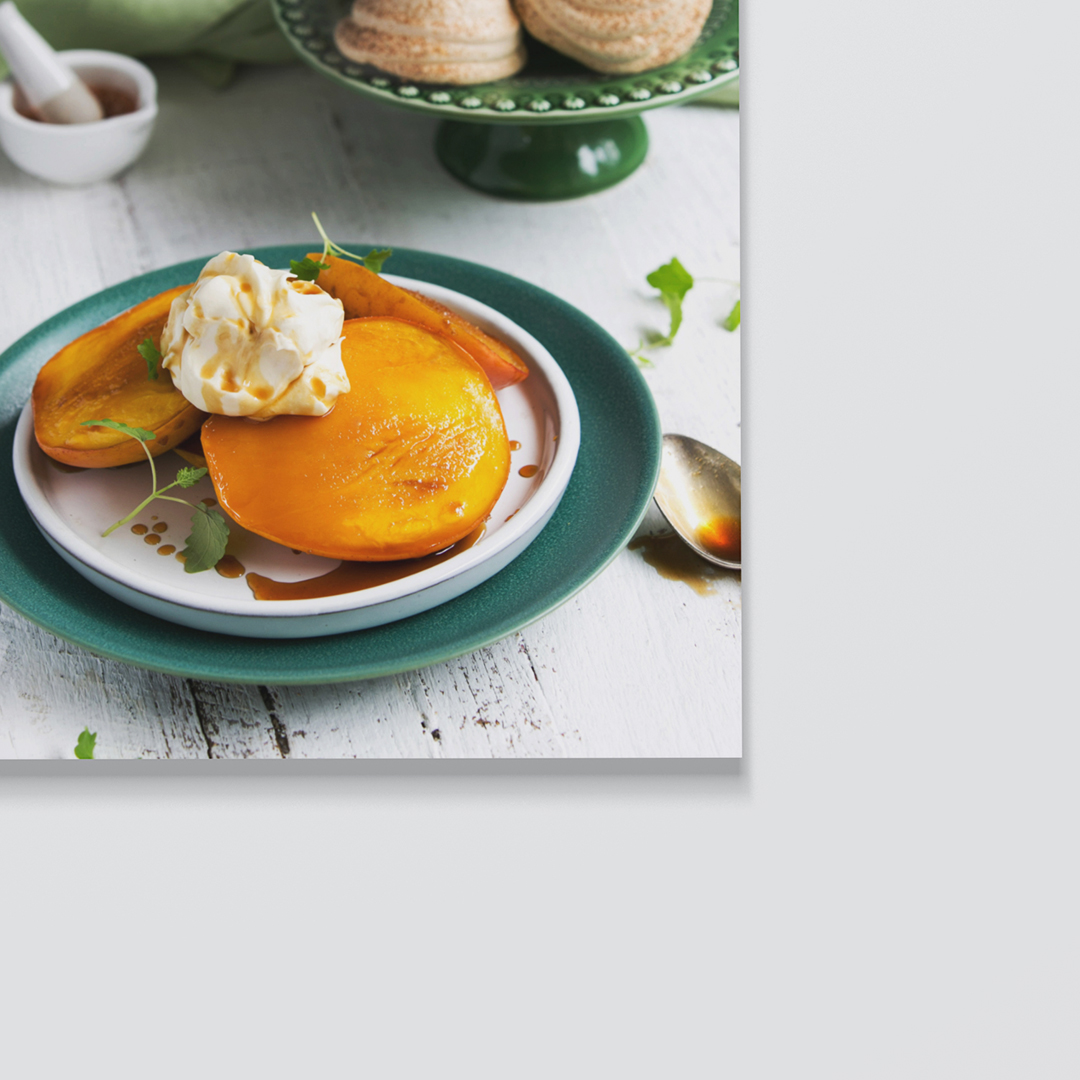 Every Occasion
Jacob Food is fresh, cheeky and has a sense of intimacy throughout—it should feel as though Jacob is in the room with you, giving you tips along the way. For each recipe, Jacob will take you by the hand and guide you through some of the most intimidating dishes that you would only see on the finale of Master Chef. When Jacob curates recipes, he's only thinking about two things: the flavour and the achievability.
Jacob Food is broken down into 8 tasty chapters, including:
Brunch
Picnic
Summer Entertaining
Weeknight Dinners
Cocktail Party
Dinner Party
Date Night
Christmas
Collaborators
As they say, teamwork makes the collaborative-crowdfunded-200-page-Jacob-Food-cookbook-dream work. In all seriousness, this project could not have been undertaken alone without a fully supportive and ridiculously talented, professional team of highly skilled individuals. Thankfully, I've got that team.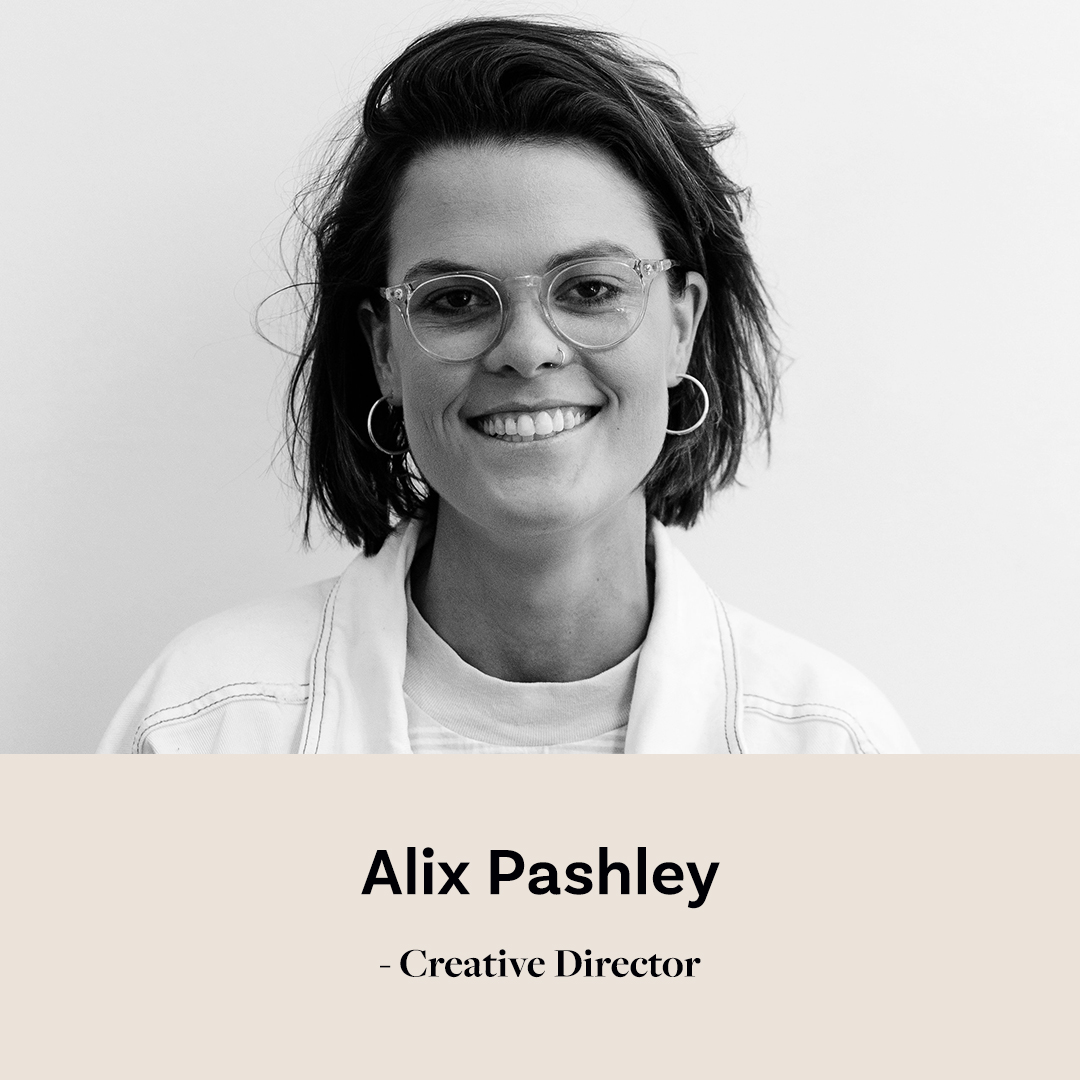 Alix Pashley - Creative Director/Senior Designer - This girl makes me look good! Her attention to detail and ability to translate my personality into a visual representation is what we would call a 'banger'. Her attitude, commitment and creativity have never ceased to amaze me throughout this project.
Parker Blain - Photographer - This guy makes my food look good! Parker's ability to capture the essence of every occasion has astounded me through his technical ability and professional approach. His timely edits and flare for food photography make this book a work of art.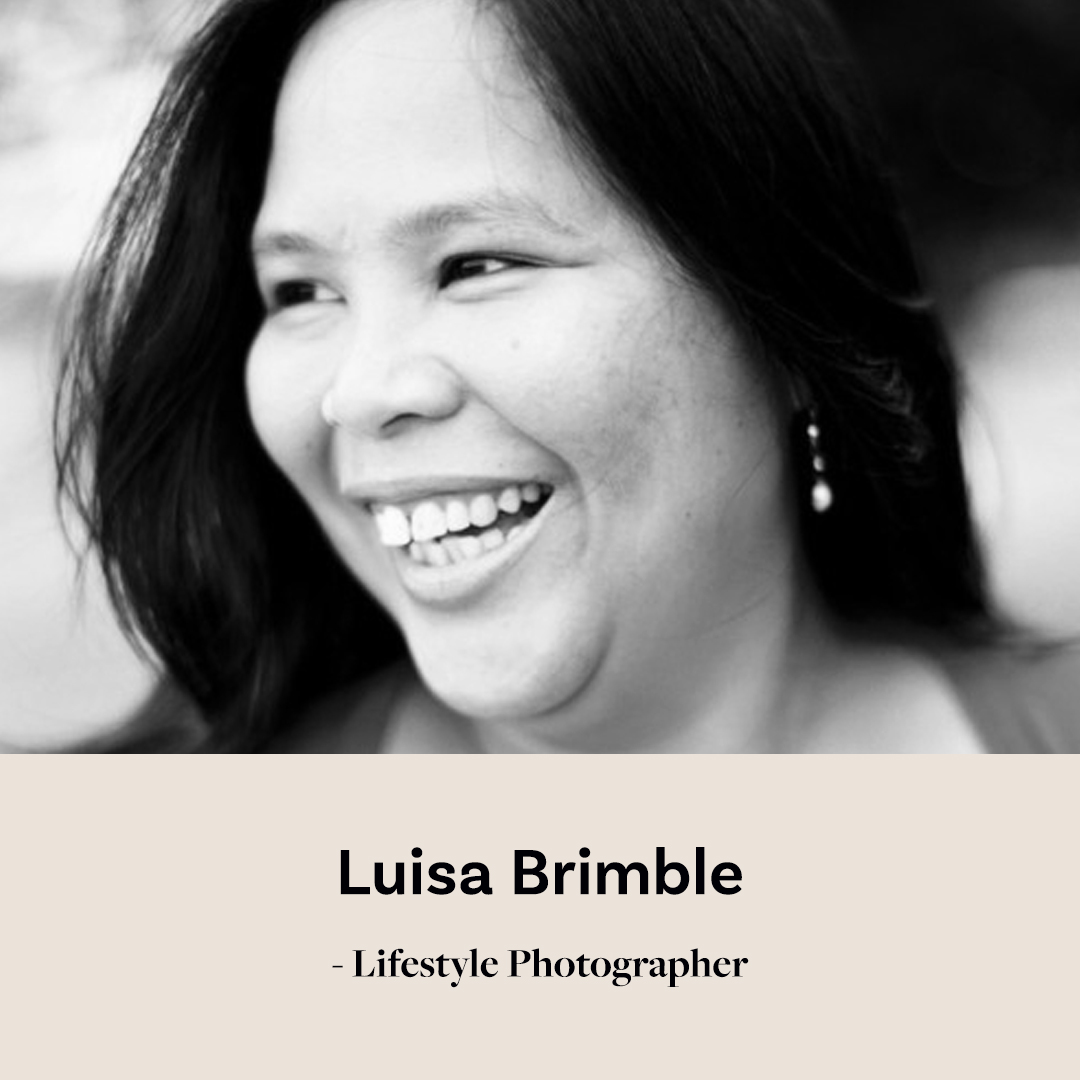 Luisa Brimble - Lifestyle Photographer - This girl makes my food moments magical! She is the "friggin" best in the business with her constant cacking of laughter as she captures elegant shots of pure lifestyle bliss! Luisa has a natural skill of seeing everything through the lens of a camera and can literally make a good moment and beautiful one!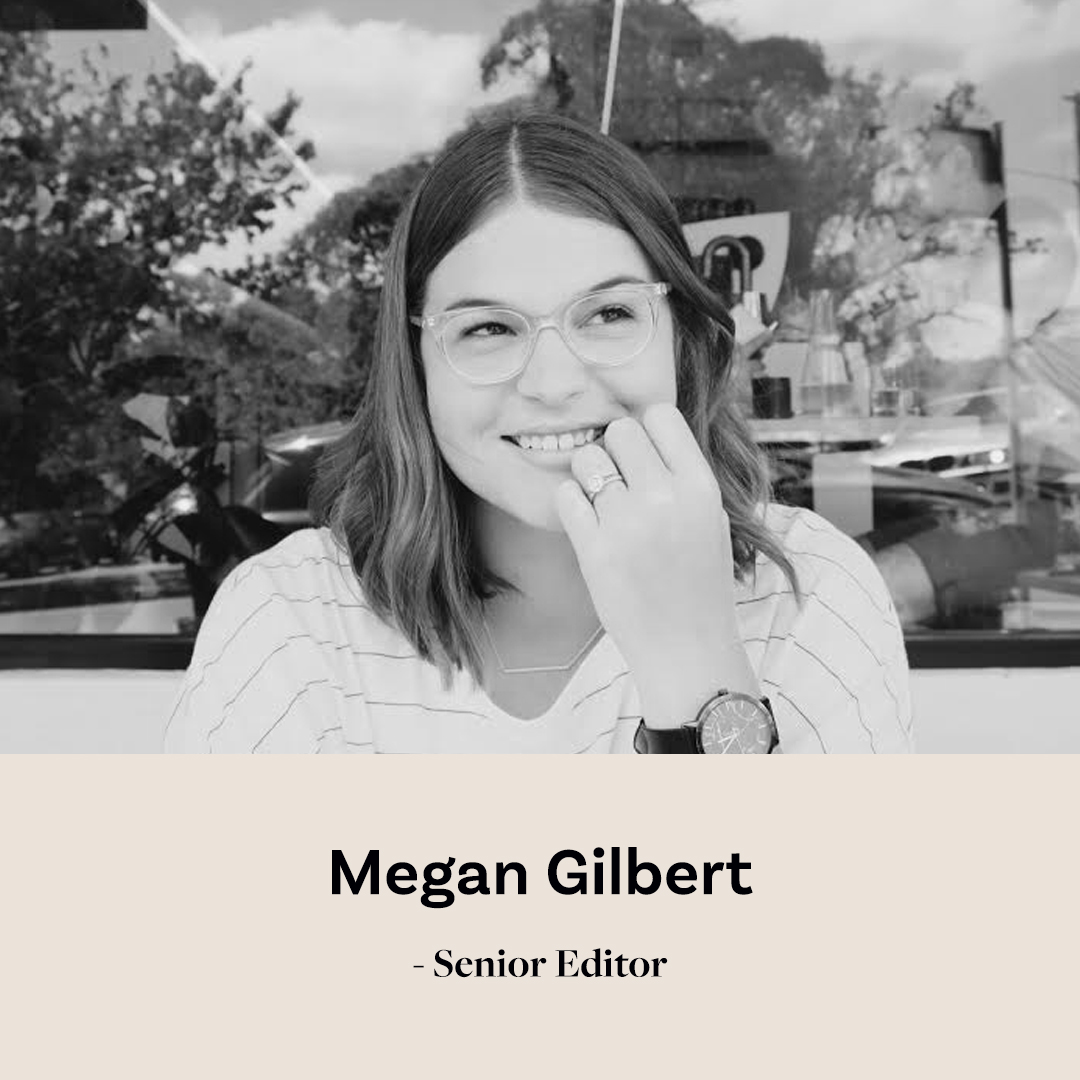 Megan Gilbert - Senior Editor - This girl makes me sound good! Megan's patient and enduring personality is a joy to work with. She balances my fun and sass out with words that actually make sense, whilst ensuring I'm not too inappropriate.
Budget Overview
Let's talk money…
This is by far the least sexy element of the project, yet probably the most important. Given the Jacob Food business will be contributing towards this project, we aim to cover all costs once the project sells hence why you will see the total cost equates to $25k.
With that said the breakdown includes:
Printing: $11,500 (1000 copies)
Shipping, customs and taxes: $3,000
Food: $7,000
Props and hiring: $3,000
Marketing: $500
The team has entered into this collaboration voluntarily, which has managed to keep costs to a minimum. Once the project has covered the costs, any profits made will be divided amongst the team accordingly.
Potential Challenges
We foresee few challenges in the production of the Jacob Food Cookbook, however, we want to be transparent and simply state the following:
If the Jacob Food Cookbook does not reach $17,000 on Pozible, the project will not go ahead (for now) and will have to wait until Jacob Food saves enough money by only eating 2-minute noodles for approx. 14 years…please don't let this happen.
If the collation of elements (i.e. photography, copy and design) aren't executed in a timely manner or there is a problem in the printing process, the project might be delayed.
Thankfully, we're an optimistic bunch and we don't anticipate either of these issues arising.