The Story
Has your past ever haunted you so bad it takes over your life?
Well for Adam it's caused the threads of his life to come undone at the seems.
Adam is a 21 year old shut in suffering with a form of schizophrenia which induces hallucinations. His hallucinations are people of his dreams, people he idolizes or even people from his past. Although these hallucinations are starting to throw Adam's life in an even more chaotic state by making him face his wrongs and admit what is wrong with him.
This film is a Psychological Drama film directed by first time Director Luke Hickman.


Influences
The styles and influence of this film consist of two main influences
Grasshopper (2015) for the mood and acting style.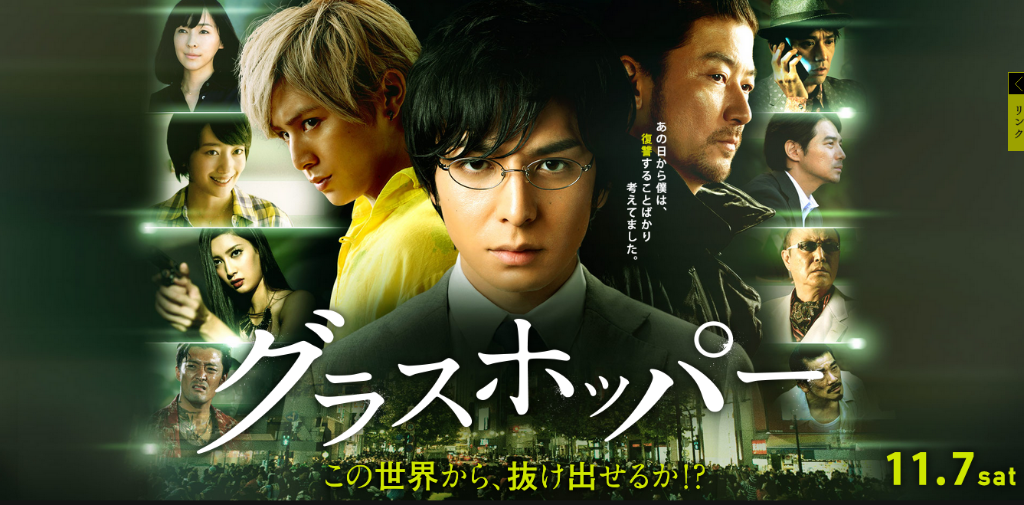 And John Wick (2014) for it's lighting and camera styles that are seen throughout the film.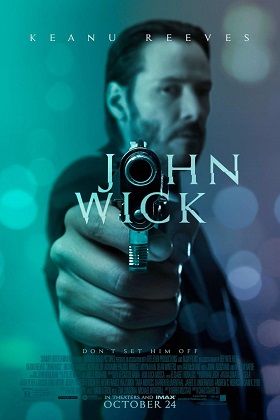 How The Funds Will Be Used
The funds will be split up into three sections.
The first section is the gear rental which 50% of the budget will go towards, the second will be Catering and Other Expenses which will take up 20% percent of the budget so that we can feed our cast and crew, and lastly the third section is going to be used for Production Design and Costumes which will take up 30% of the budget.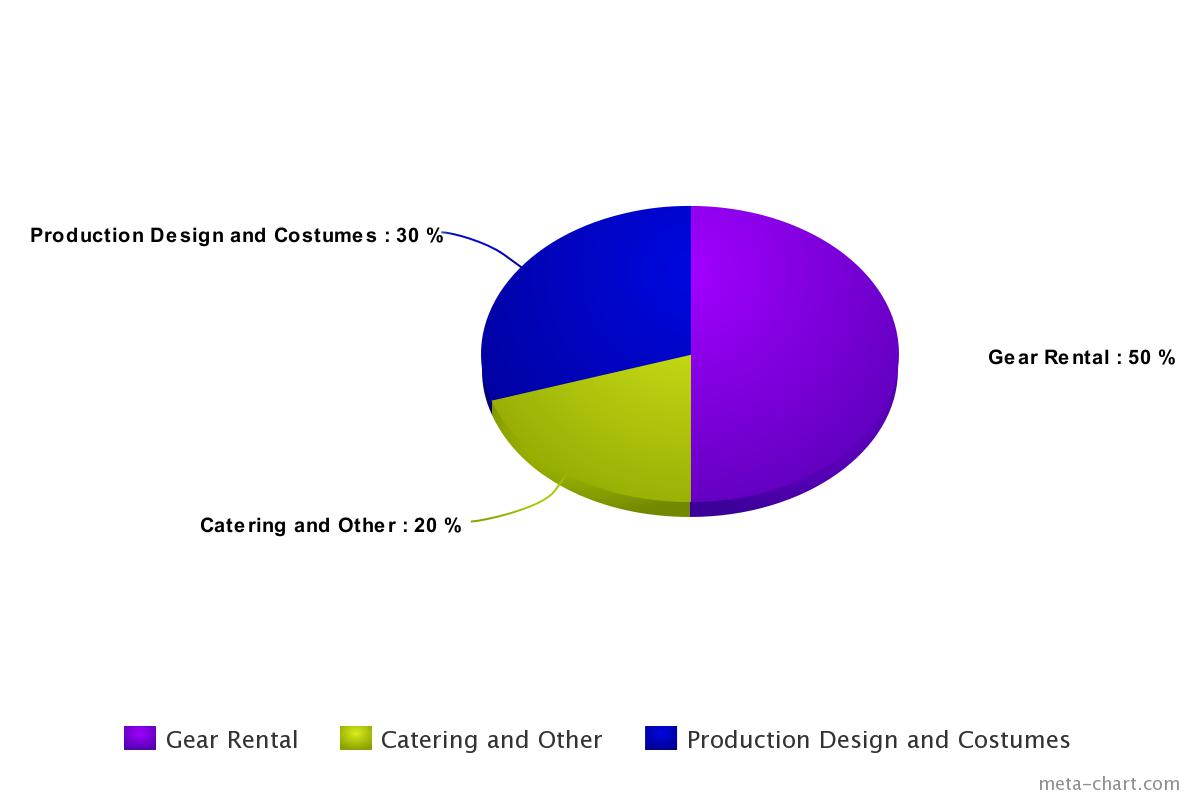 The Challenges
The challenges in this film will be mainly warranted to our short schedule and small budget but we as a team have confidence that we will be able to come out on top.