10 YOUNG PEOPLE. 800KG OF MARINE DEBRIS. 1 MISSION
We're the Wild Mob Youth Ambassadors, a bunch of young people based in Queensland, Australia, who are stepping up and taking charge of the conservation challenges being left for us.
We plan to bring back more than 800kg of marine plastic and other debris from the Great Barrier Reef, audit it in Mackay with the local community, collect data for Autralia's debris database Tangaroa Blue, and dispose of it responsibly, taking it out of the natural ecosystem for good.
The debris, collected by conservation not-for-profit Wild Mob's volunteers over the past year, includes more than 40x 150L bags of small plastic items, a tyre, 2 drums of engine oil, an intact portable toilet casing and an aluminium tinny!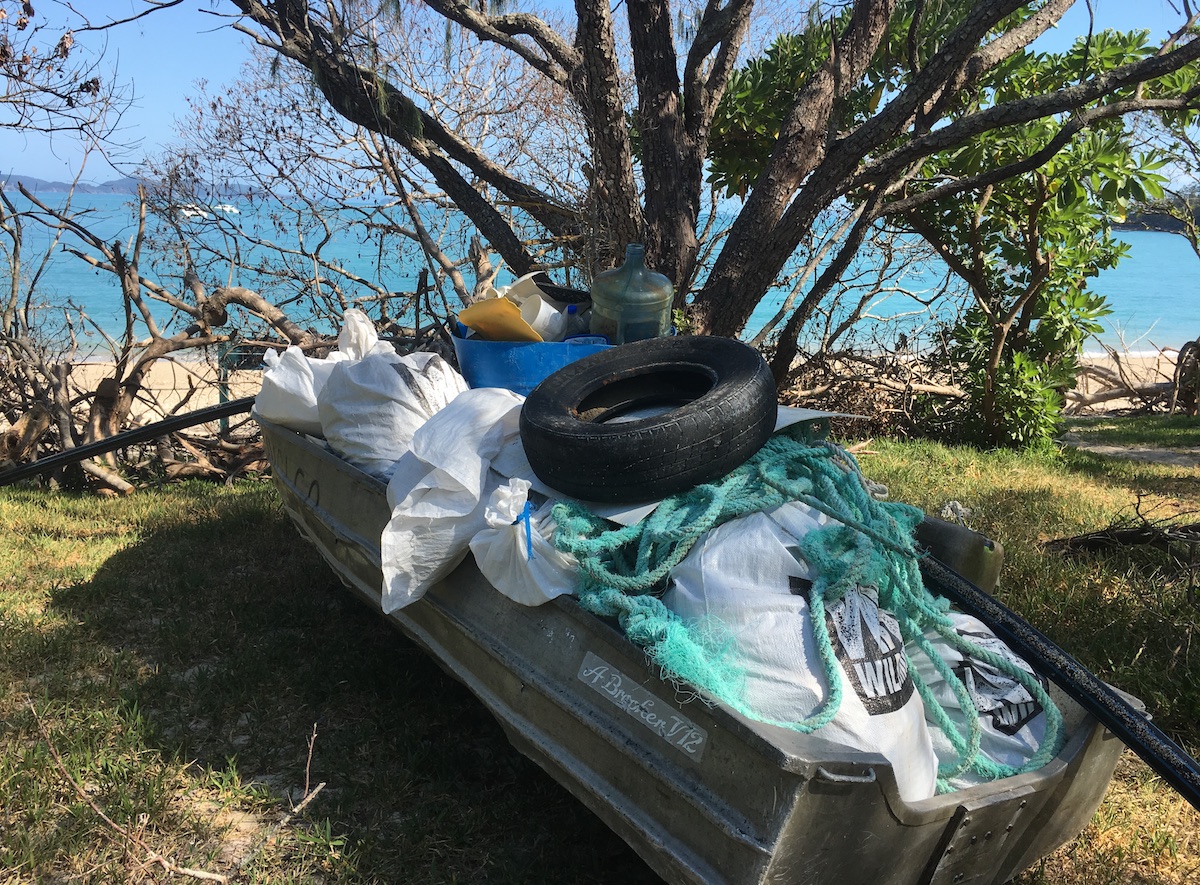 Budget Overview
Your donation will go directly to barge, vessel and equiptment hire to collect the debris from the islands, as well as auditing and responsible disposal of the debris on the mainland. Any leftover funds will go towards plastic removal from these islands in the years to come.
Potential Challenges
This collection is but a small sample of the 8 million tonnes of debris currently entering the ocean every year. That's 230kg of plastic every second! This is having a devastating effect on marine species, killing around 100,000 marine mammals and turtles worldwide annually.
Ultimately, we want to raise awareness of the problem of plastic in our oceans at the source and show people what's really going on. And ultimatley inspire them to take action. Our call to arms? Protect the sea, pick up debris!
It's time we all turned the tide on plastic in our oceans!