Our goal is to bring together 100 kids for a 12-week indoor soccer tournament. Not just any 100 kids, but 100 kids who cannot afford the fees to play competition soccer. We will provide opportunties to kids who have arrived in Australia as refugees, assylum seekers, unaccompanied minors or migrants and to those who have parents who are struggling to pay the daily bills. We have the indoor setting but we need an organiser, a coach, referees, transport, awards and some food for these young people. Once people are engaged through their love of football we believe that we can also help them deal with life issues including understanding a new country, education, employment, language, the law and those trials and tribulations that every young person faces. We know that young people who disengage from school, work and / or relationships are at risk of homelessness, alcohol and other drug use or escalating anti social behaviour. This program aims to adress these issues and hopefully form new lifelong friendships. If we happen to find the next superstar of Australian football that would be a bonus.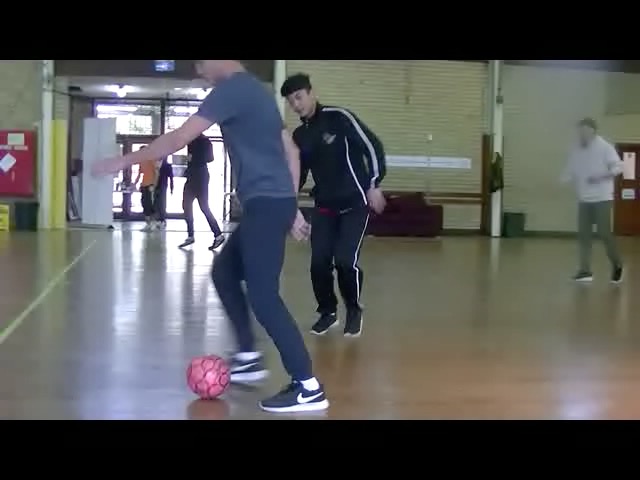 Auburn is the second most disadvantaged area in Greater Sydney, NSW, with over 54% of people in the area arriving from countries where English was not their first language. 1 out of every 8 youth are neither studying or working, generally not by choice. In 2015 - 16 AYC had boys and girls from Afghanistan, Sudan, Turkey, Korea, Sierra Leone, Syria, Nepal, Sri Lanka and many other countries take part in activities at the Centre. These kids love sport, especially football (soccer) but for many of them organised sport is out of reach due to cost. A choice between registration fees or regular meals on the table is a no-brainer for families, food wins. Talented, up and coming youth with massive future potential, miss out on participating and finding pathways to a positive future. Through the power of football, and great youth work, we want to help these kids be part of a team, make new friends and start building a new life.
Young people, especially those living in a new Country, need to find new friendships and a way of connecting to the community and to support.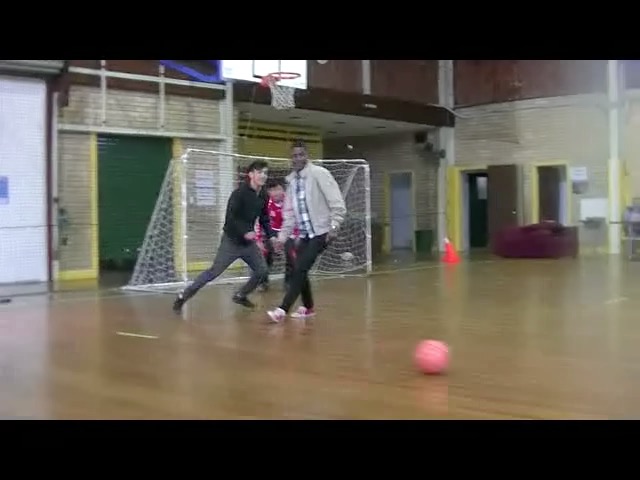 Our goal is to engage these young people, both boys and girls, through football and bring them together as part of a safe, harmonious and happy community. In this environment the world is at their feet, opportunities can be created and personal goals achieved.
It's a world game. Join us and help us go for the goal!
How The Funds Will Be Used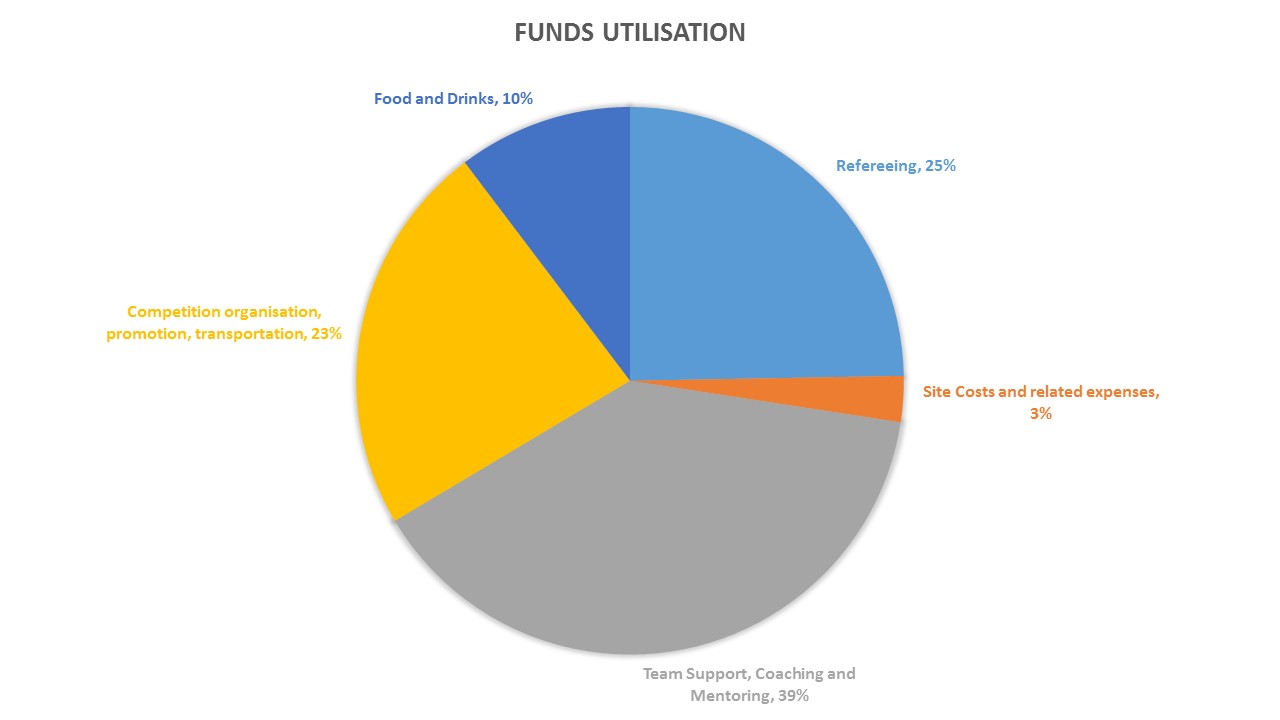 The Challenges
Our challenges are multiple. Getting the funds to get this project up and running is the first challenge. Secondly, balancing the ages and genders of participants to make the tournament even and competitive. Thirdly and most importantly of all the challenges is building interfaith and intercultural awareness, understanding and engagement to make a cohesive community of young people.