Just a boy from Jamberoo with stars in his eyes, a song in his heart, and a dream to fulfill (and also, to be honest, a sickening feeling in his stomach). You may know that I've got a Cabaret called Songs from the Black Sheep that kicked goals in Adelaide last year. This year I've got the Edinburgh Playhouse (I know, right?) in my sights but need your help. Making money is not my goal; breaking even is. And hey look, if fame and fortune comes with it, Amen. Say you knew him when...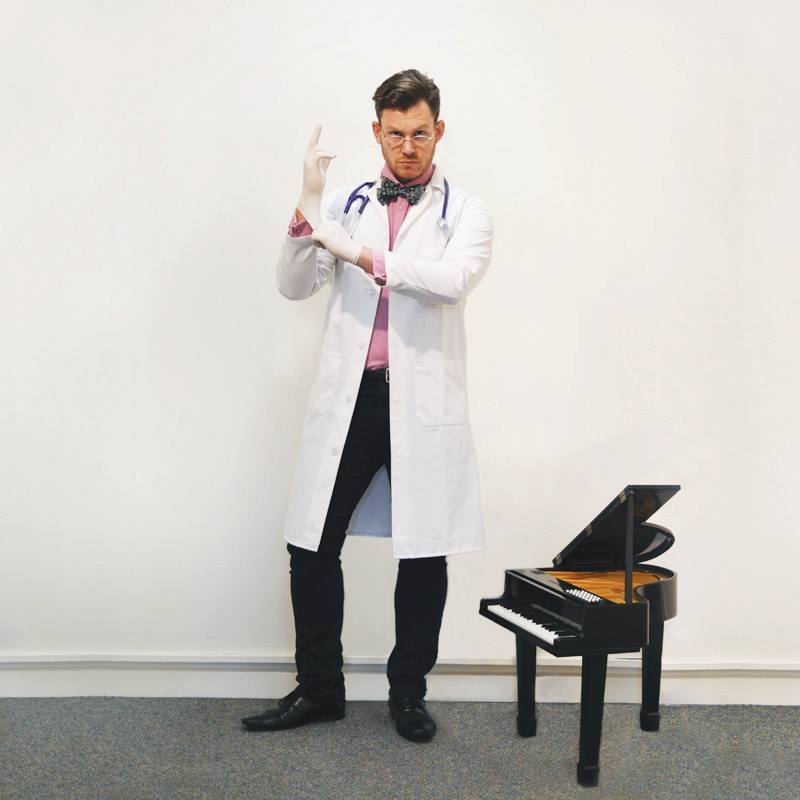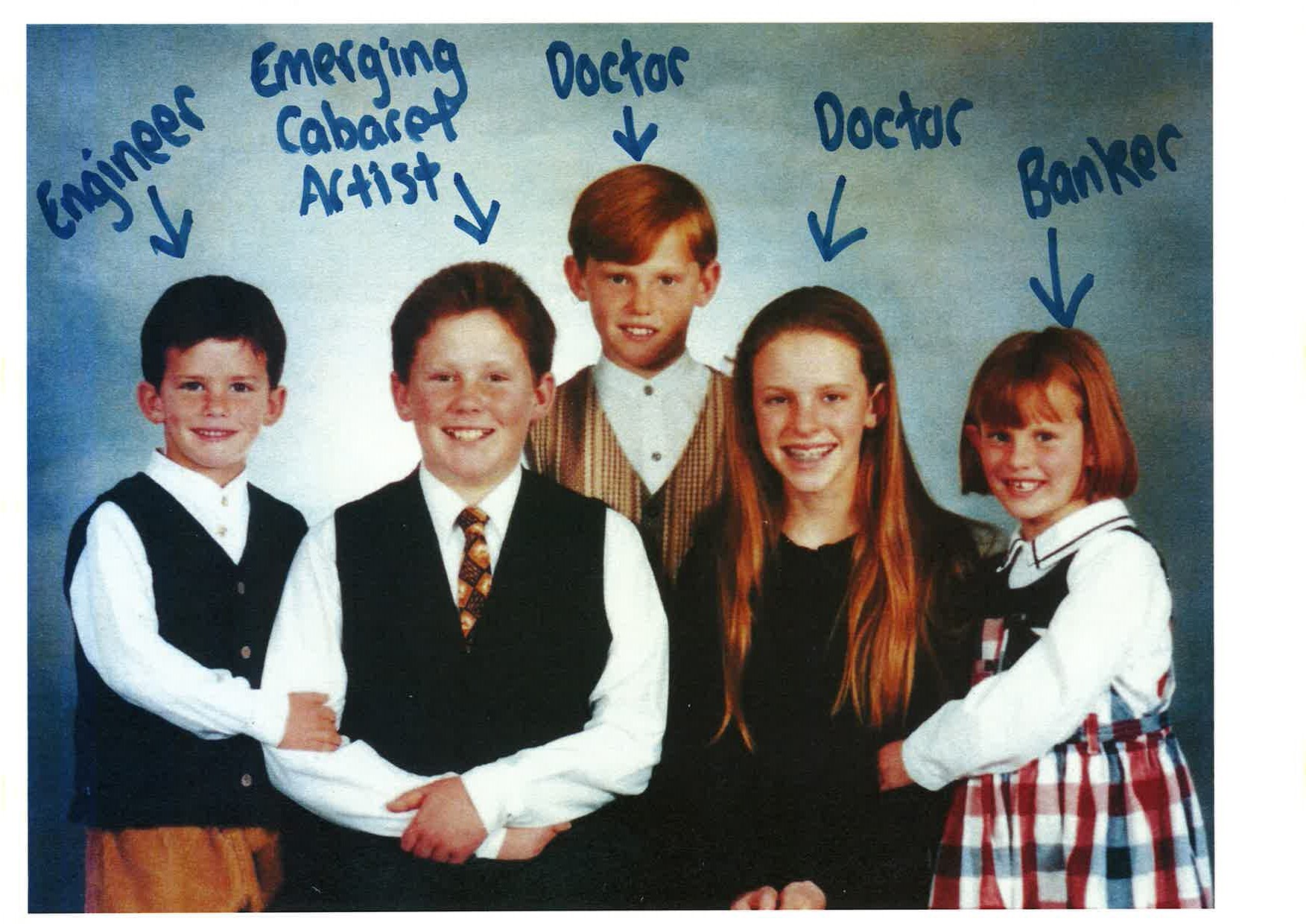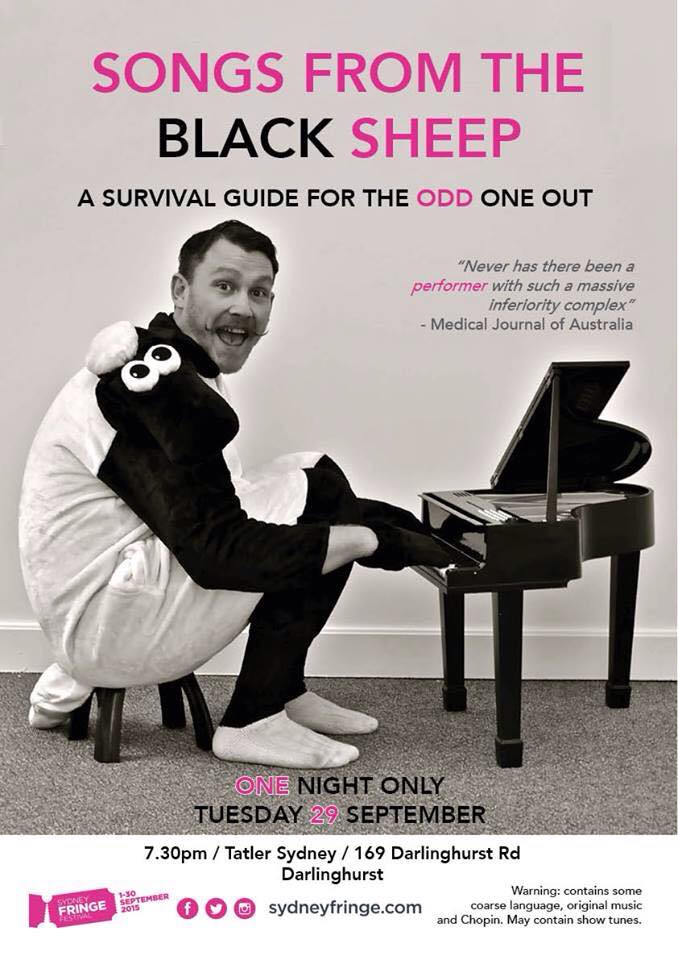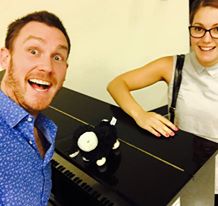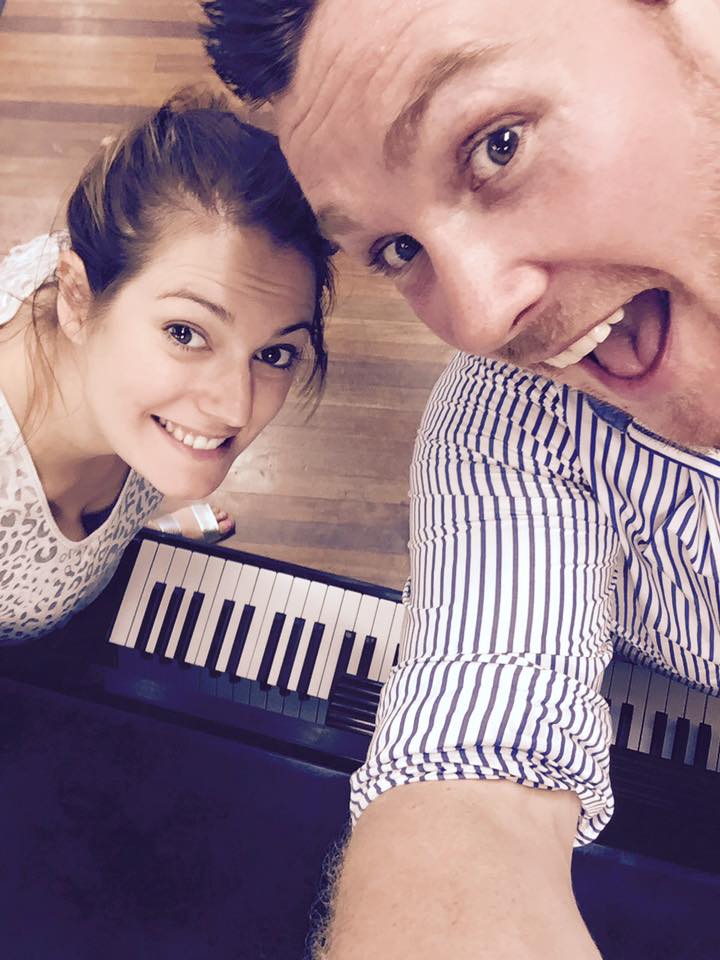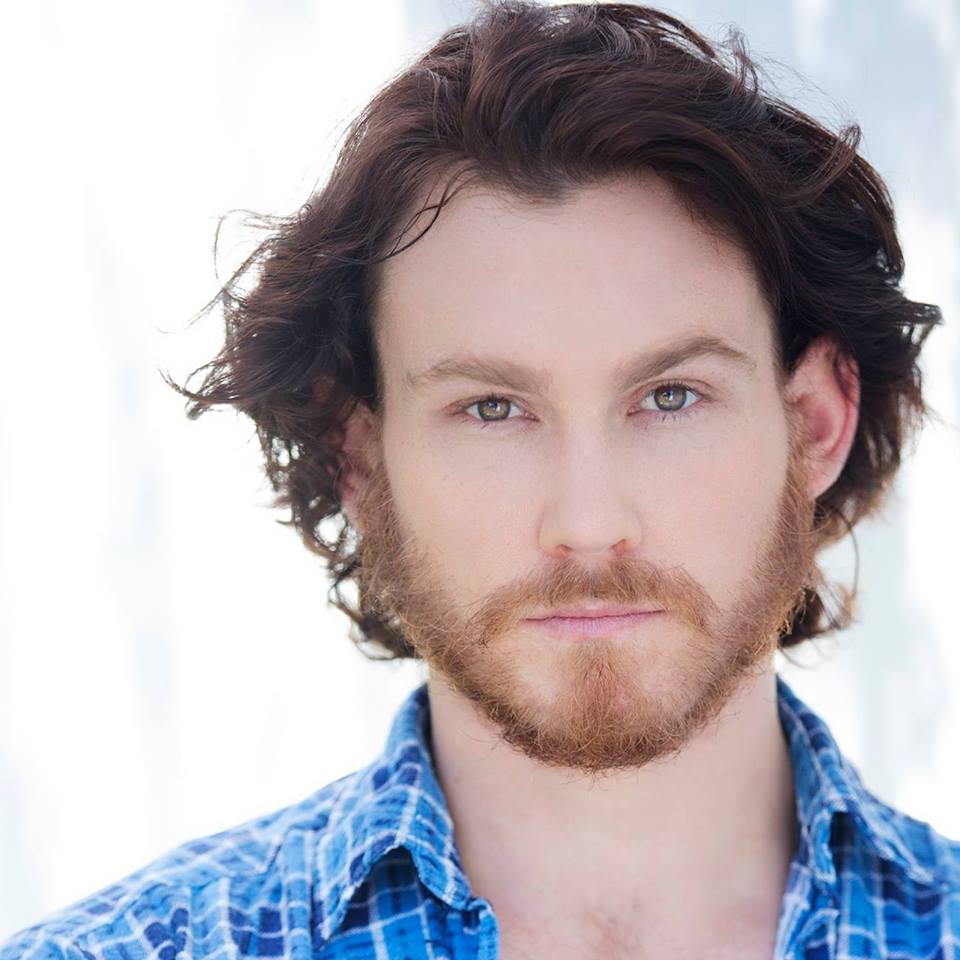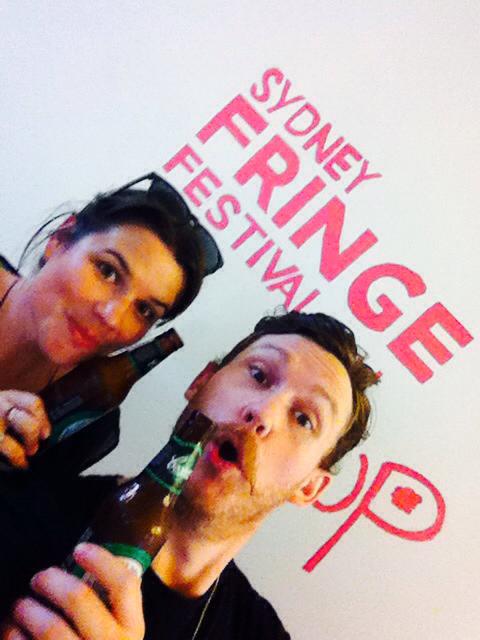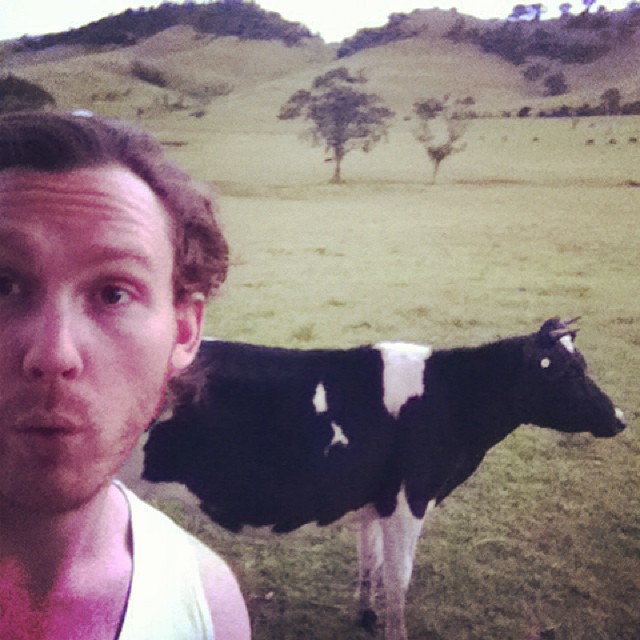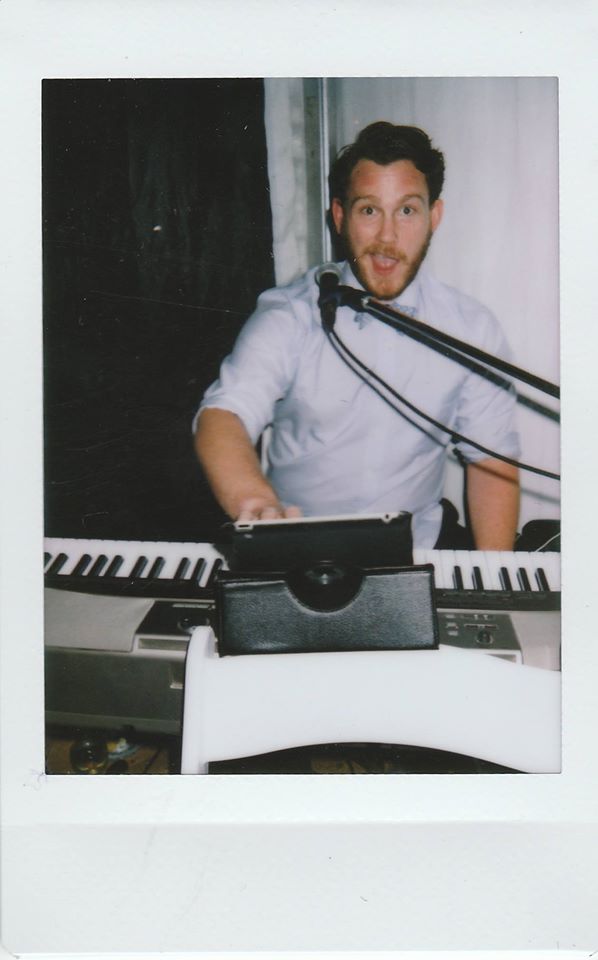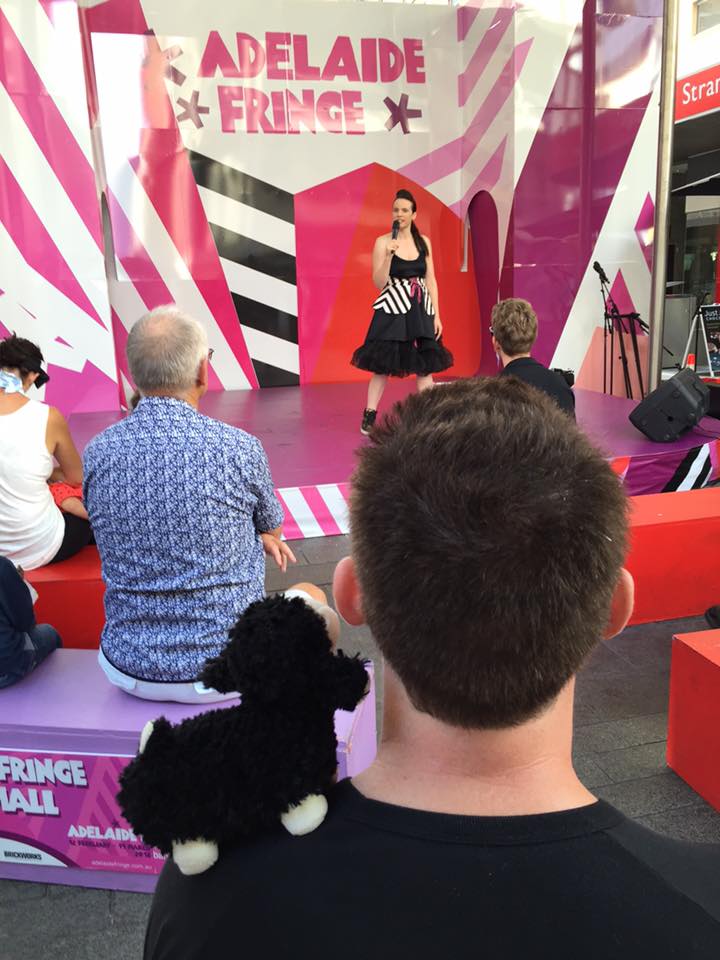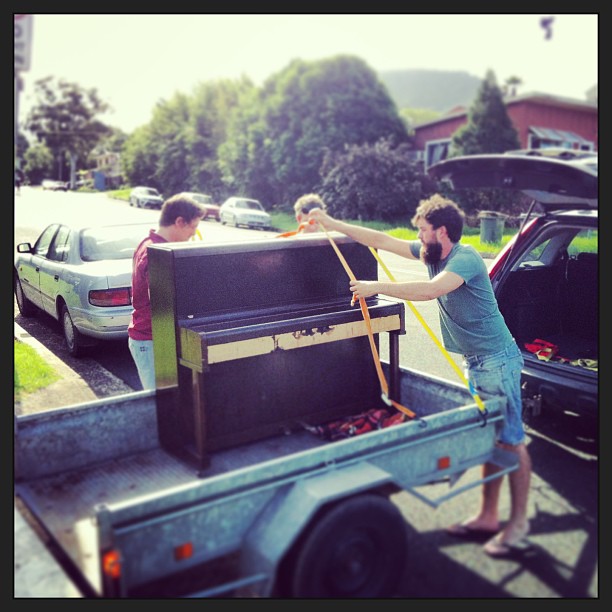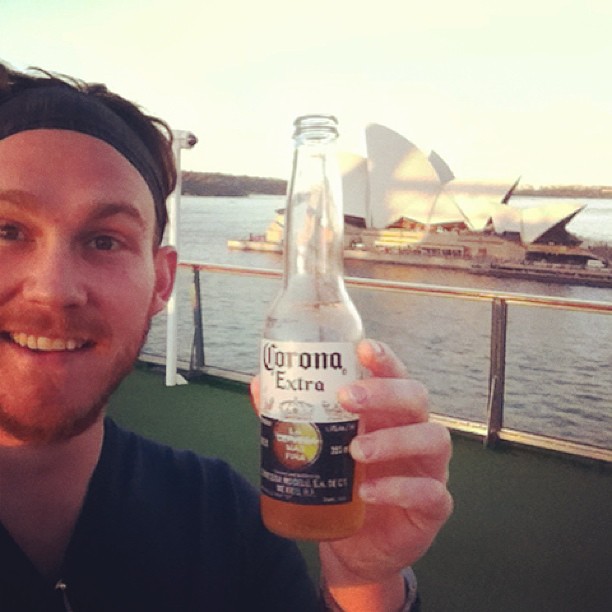 How The Funds Will Be Used
- Registration Fees $500
- Marketing $1000
- PR and Producer's Fees - $3500
- Return flights Sydney to Edinburgh - $1500
- Accommodation in Edinburgh for one month $1500
The Challenges
So far, the biggest challenge is the cash flow. I have a great show, I have a great team in Edinburgh. I need you. Did I mention I'm sharing a venue with Regina Spektor?