Hello friends, family and fans
A number of you have told me you would like to pre-order my debut album Trouble Isn't Something You Can Hold. So before you empty your pockets for an album you haven't heard yet, I'll share with you a little about this record.
We recorded in June of last year over five days at Sound Recordings in Campbell's Creek with sound engineer Alex Bennett.
It coincided with my own personal move to the Goldfields region and was the most blissful way to fold into the landscape of a new place. I'd also like to acknowledge that this album was made on the stolen land of the Dja Dja Wurrung people.
Sound Recordings is a rather special place. Alex has a phenomenal collection of analogue recording equipment and records everything on to tape through 2, 4 or 8 track tape machines – just like the old days! Not only does he know his equipment inside out, he also has the ears of a moth (moths have the best hearing in the world apparently). We recorded all the songs live, in one or two or sometimes three takes with minimal overdubs, and that rawness is captured in the songs. As a result this album is an audio account of a time and a place and a feeling.
I am extremely lucky to have been joined by some of the most remarkable musicians I know, namely Oscar Lush, Matthew Colin, Sienna Thornton and Craig Mattingley.
After recording and mixing, the album was mastered to (more) tape by Joseph Carra at Crystal Mastering.
When you listen to this album on vinyl there has been no digitalization, which I think is a special thing in an age of screens and auto tune.
So you can see why it is important to me that this music be heard in it's most true capacity, on vinyl, and although it will still be available to listen to online, I want people to hear this album in the way that I believe will be the best listening experience.
I am sneakily sharing two tracks from the album before I officially (whatever that means) release them, so you can get a little taste of what the album sounds like, and hopefully you will be hungry for more.
You can listen to the opener and closer right here
This will be a run of 200 records so get in while you can.
Thank you in advance for your support, it means everything x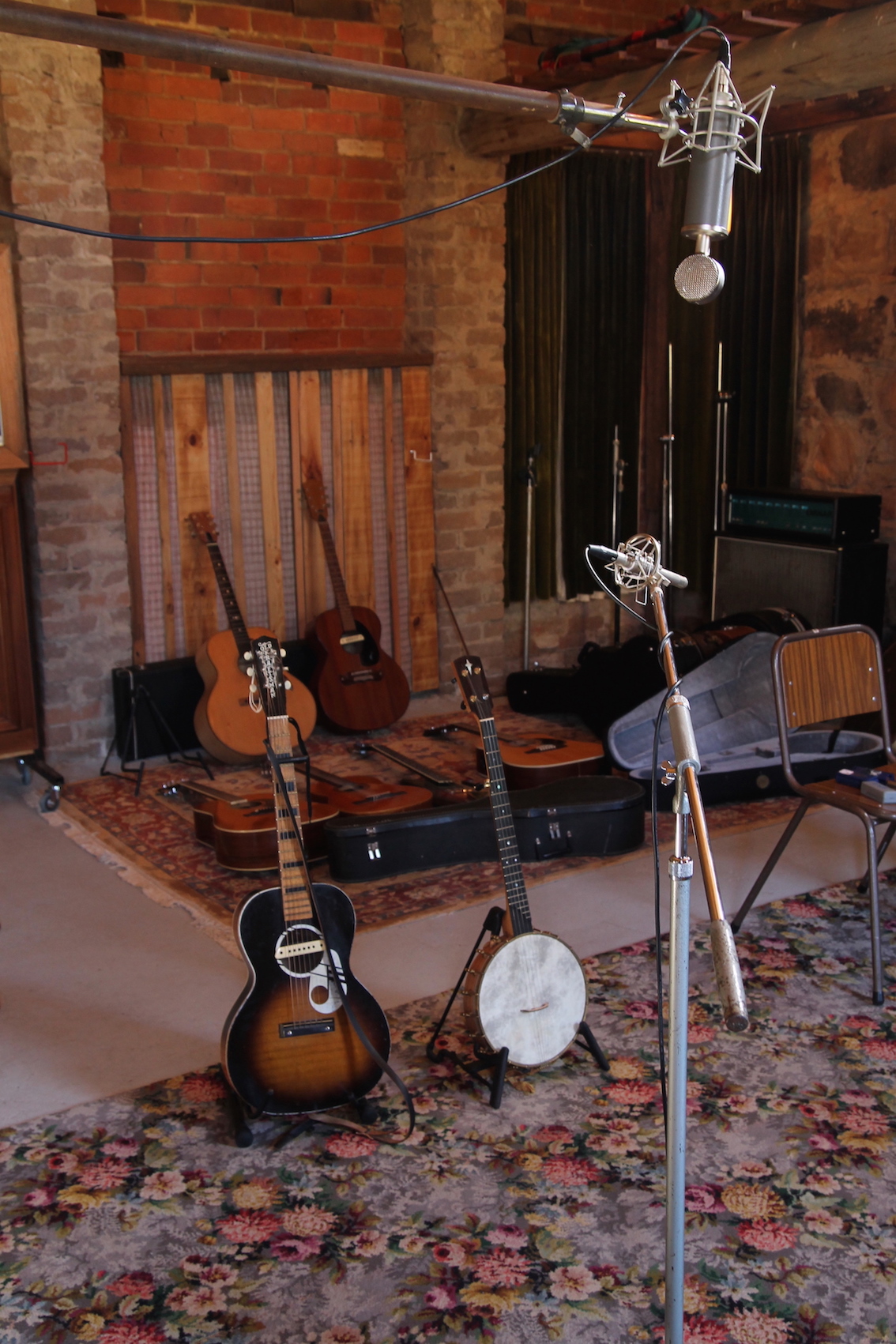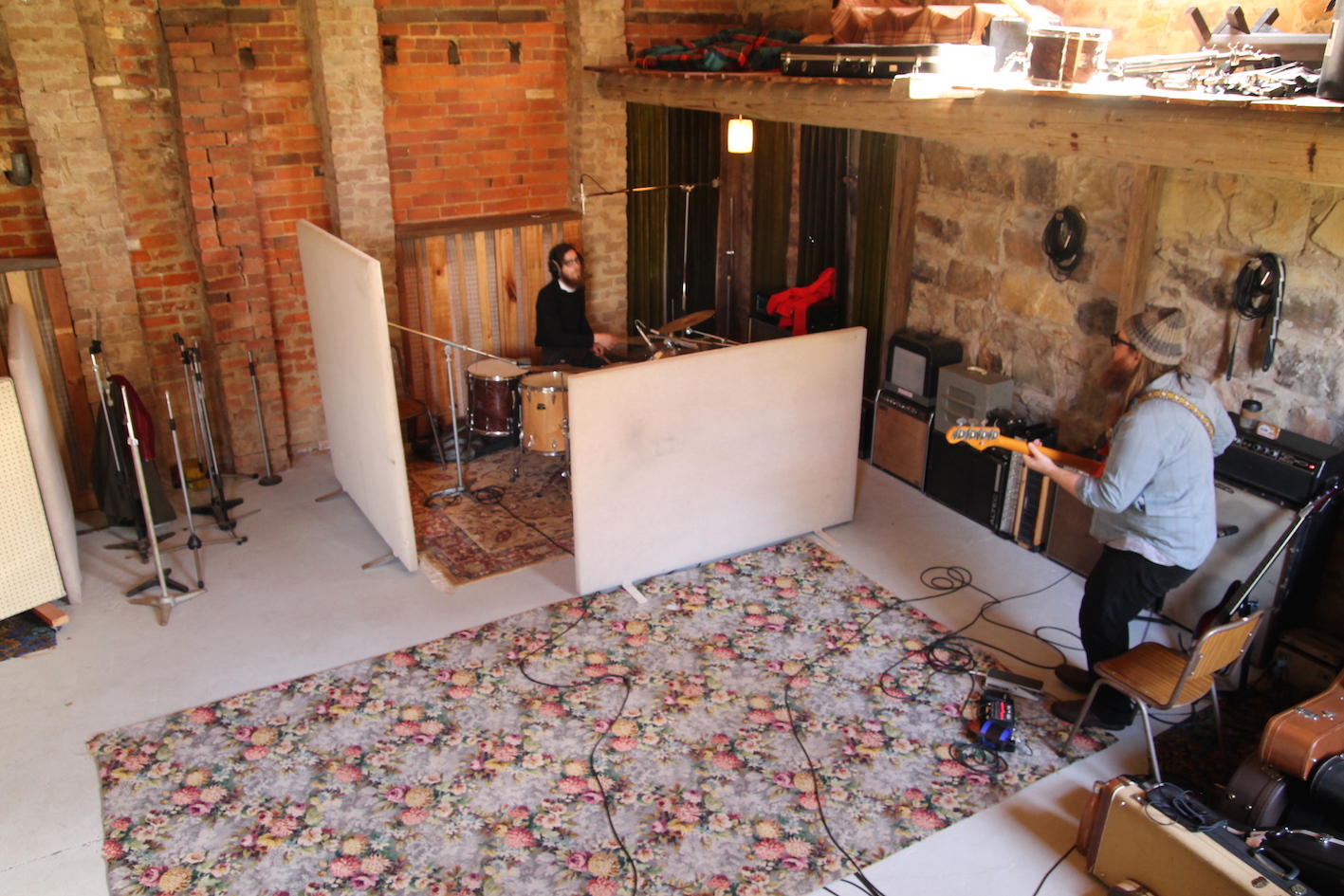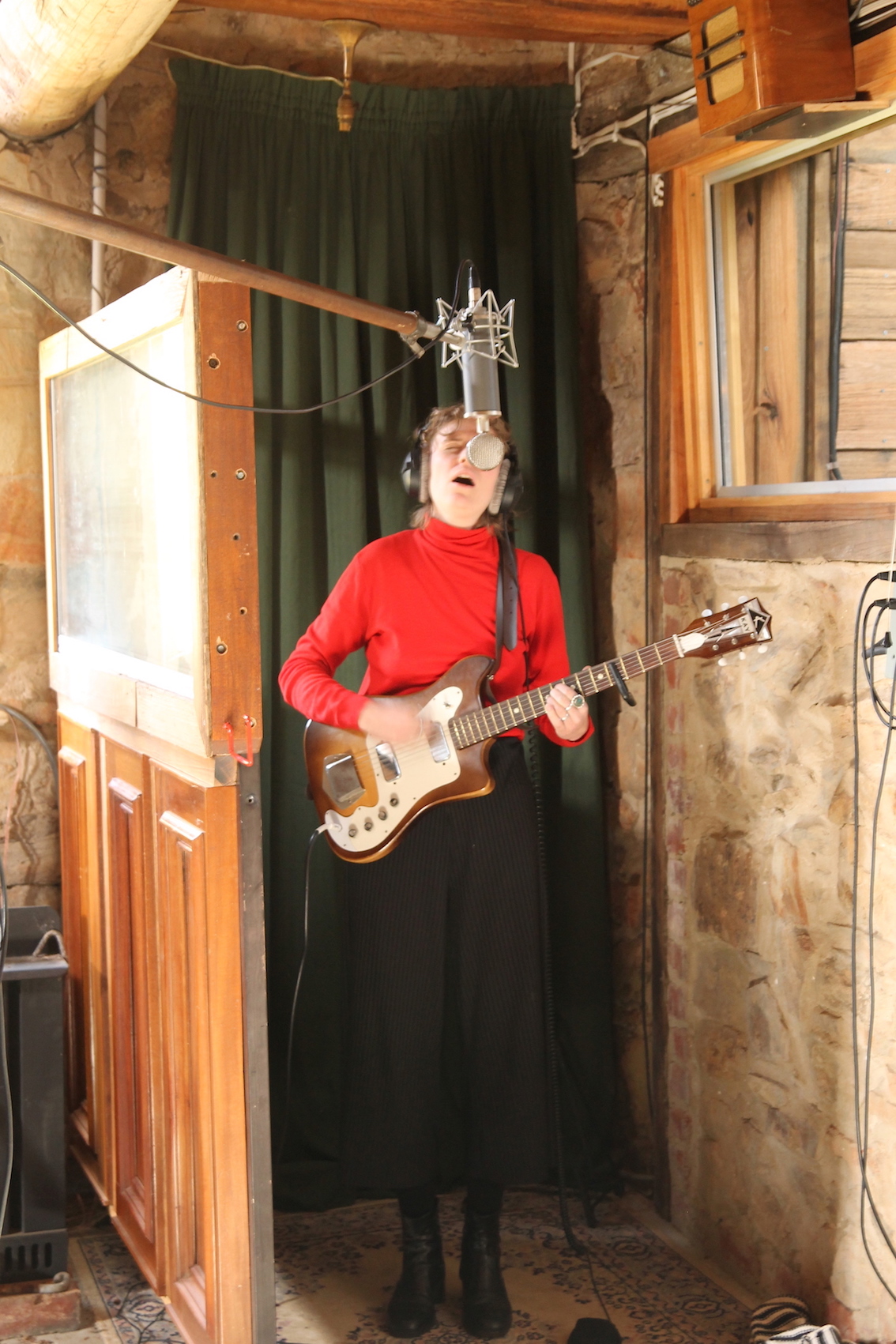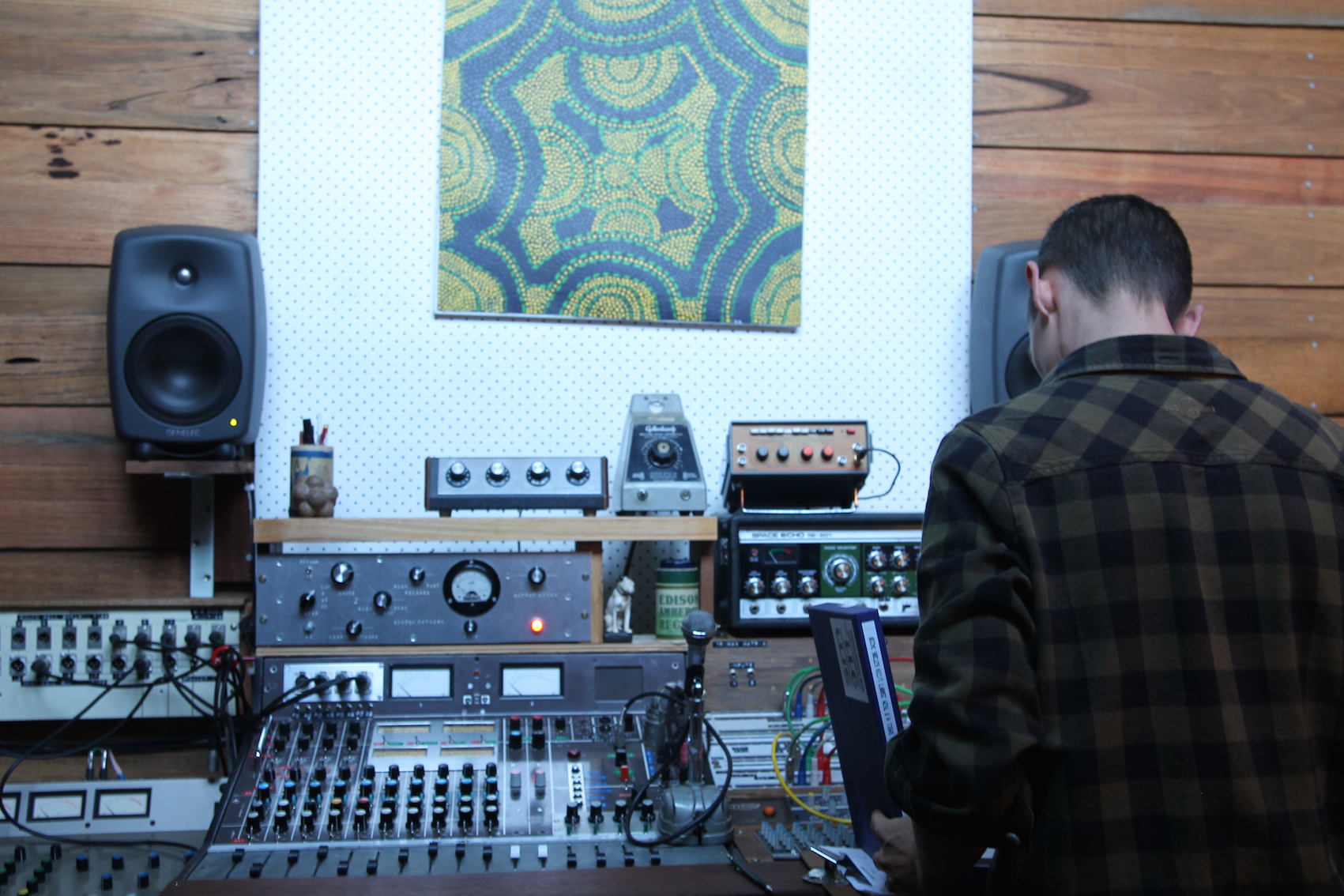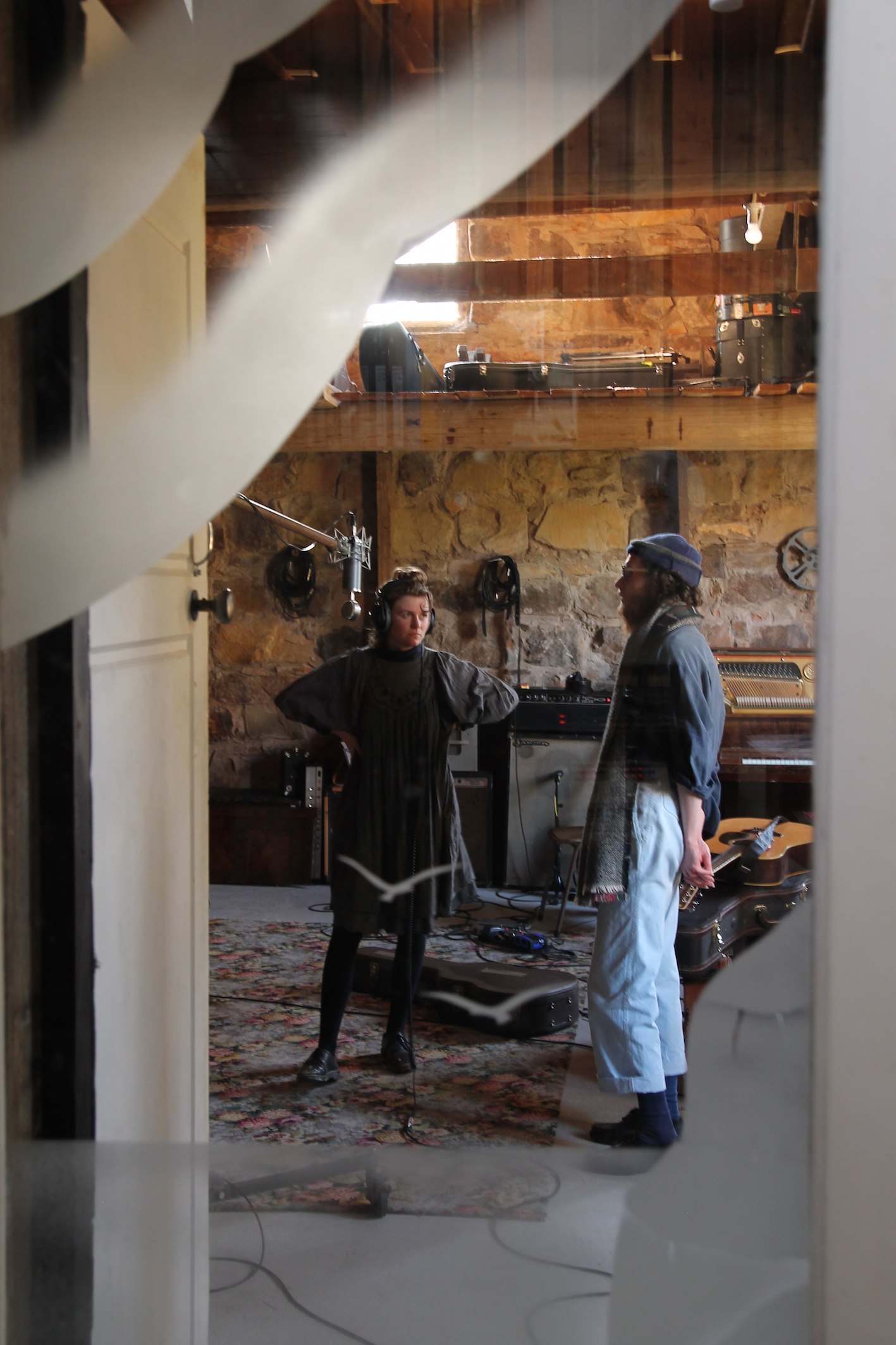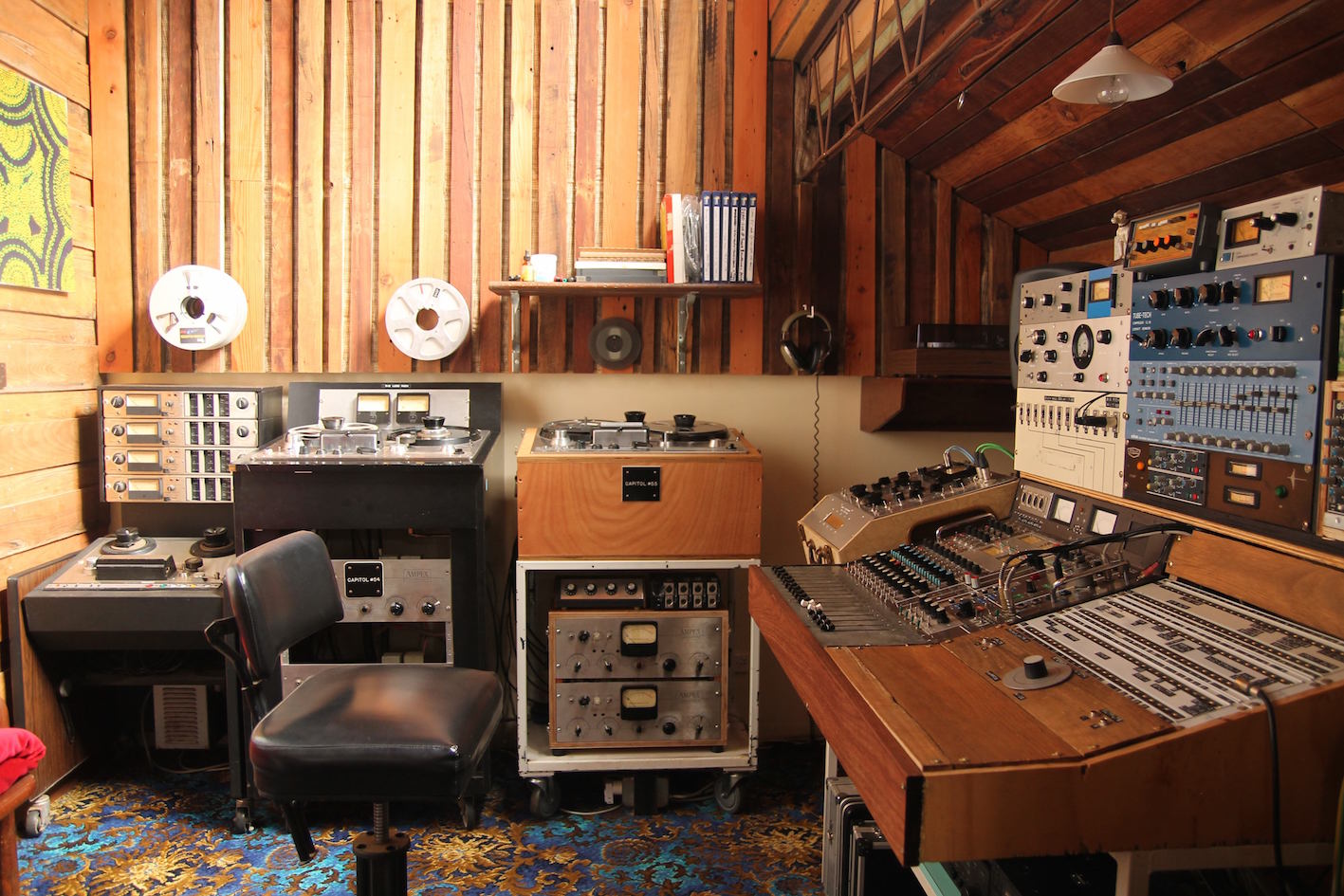 Budget Overview
Most musicians out there will know that making an album isn't a cheap and easy thing, particularly when it comes to pressing vinyl.
This is a pretty simple campaign, you pre-order the album so that it can be pressed and I can still afford to pay my bills, then you recieve the album a few months later, having forgotten you even ordered it, like a long lost birthday present that went missing in the mail.
You pay $30 and in return you receive a 180gram vinyl with original artwork by yours truly.
Or you can get the deluxe package and buy my new album alongside my 2015 EP 'Precious Company' for $50
Pretty simple eh!
Potential Challenges
This isn't a particularly risky or challanging campaign so what can go wrong right?