What is Fresh?
Fresh17 is an Advanced Diploma graduate exhibition of the 2017 final year Art major students from Photography Studies College (PSC) in Southbank, Melbourne. The show kicks off at the Yarra Sculpture Gallery in Abbotsford on the 17th of November with the exhibition open to the public from Saturday 18th of November to Sunday 3rd of December 2017.
As part of our final assessment, after 3 long years of study (even longer for some...), we are required to produce a body of work. Many hours of blood sweat and tears have gone into this work and we are excited to be showing it all at our very own exhibition. Each one of us has a different story to tell but we are all dedicated to creating heartfelt works of art. Though we are excited to make them available for you and the general public to purchase, we'll be honest we are also a little nervous.
But this is it, the crowning achievement of our years at PSC, an occasion to share our work and celebrate our accomplishments. After all, what is the point of making Art if it's not shared?
Who are we?
We're a group creative and passionate photography students majoring in Art at PSC, Southbank, Melbourne. We come from diverse backgrounds; all ages, from different suburbs of Melbourne or even regional Victoria, studying part-time and full-time — and we share a love for using photography to create exciting visual art.
What happens if we don't meet our Target?
Sadly, nada - nothing will happen. We will be in the dark, cold, wet November elements holding our artwork close to our chests potentially rocking back and forth slowly, crying a little.
Whatever you decide to pledge will only be deducted from your credit card once we reach the target. We need a minimum of $2,500 to assist with the cost or we definitely will be out in the cold.
If you can't donate, that's okay too. You can still help us out by spreading the word. Like our Facebook page, Fresh 17 and keep up to date with our progress along the way. Tweet it, Facebook it, tell all your friends and family and of course come and see the show, we would love to see you there!
Artists Favourites - Your Reward!
These images are referred to as the 'artist's favourites' on the rewards column. Look through them, a print of these photographs (or more) could be yours!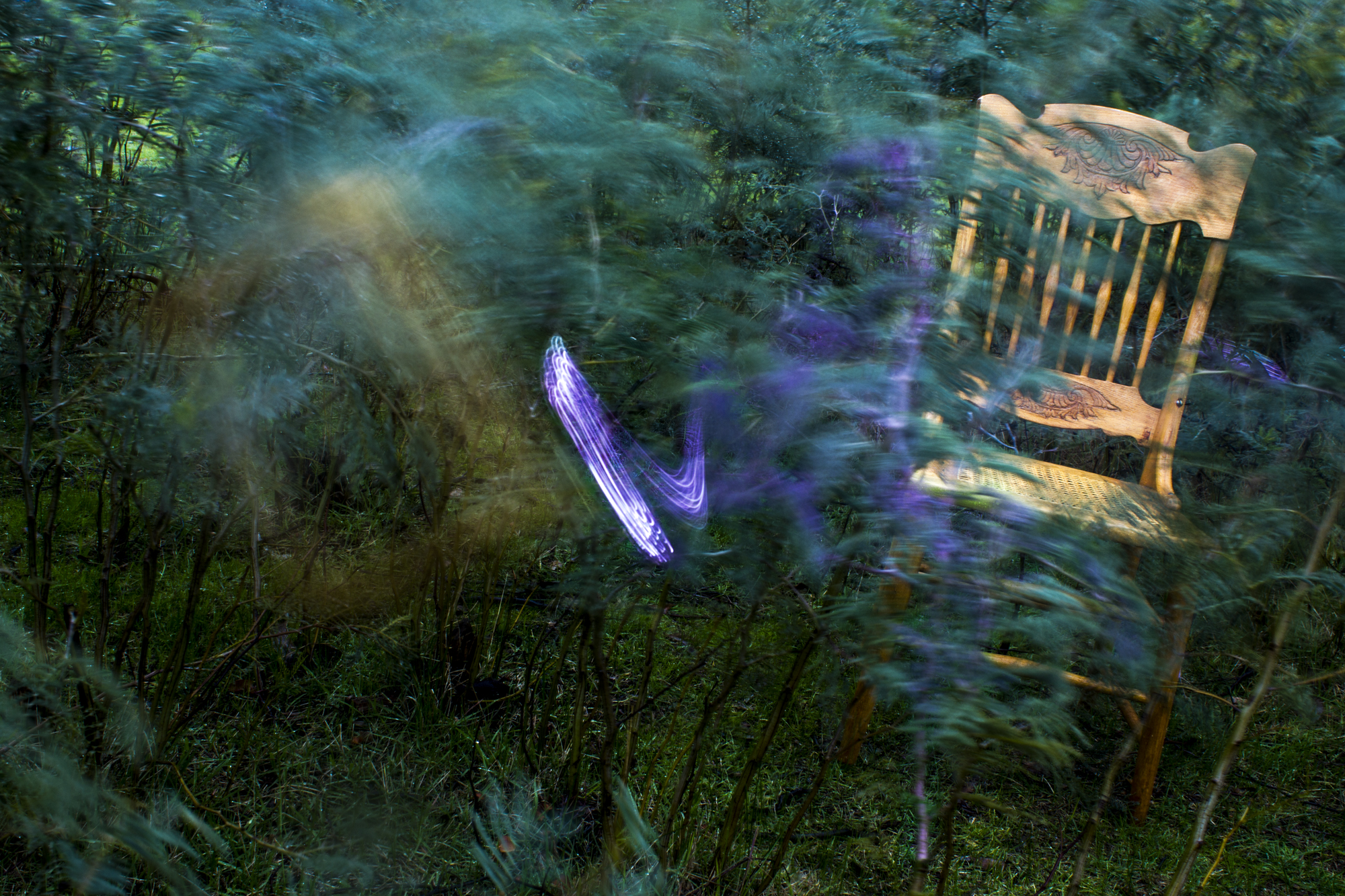 1. Clare Delaney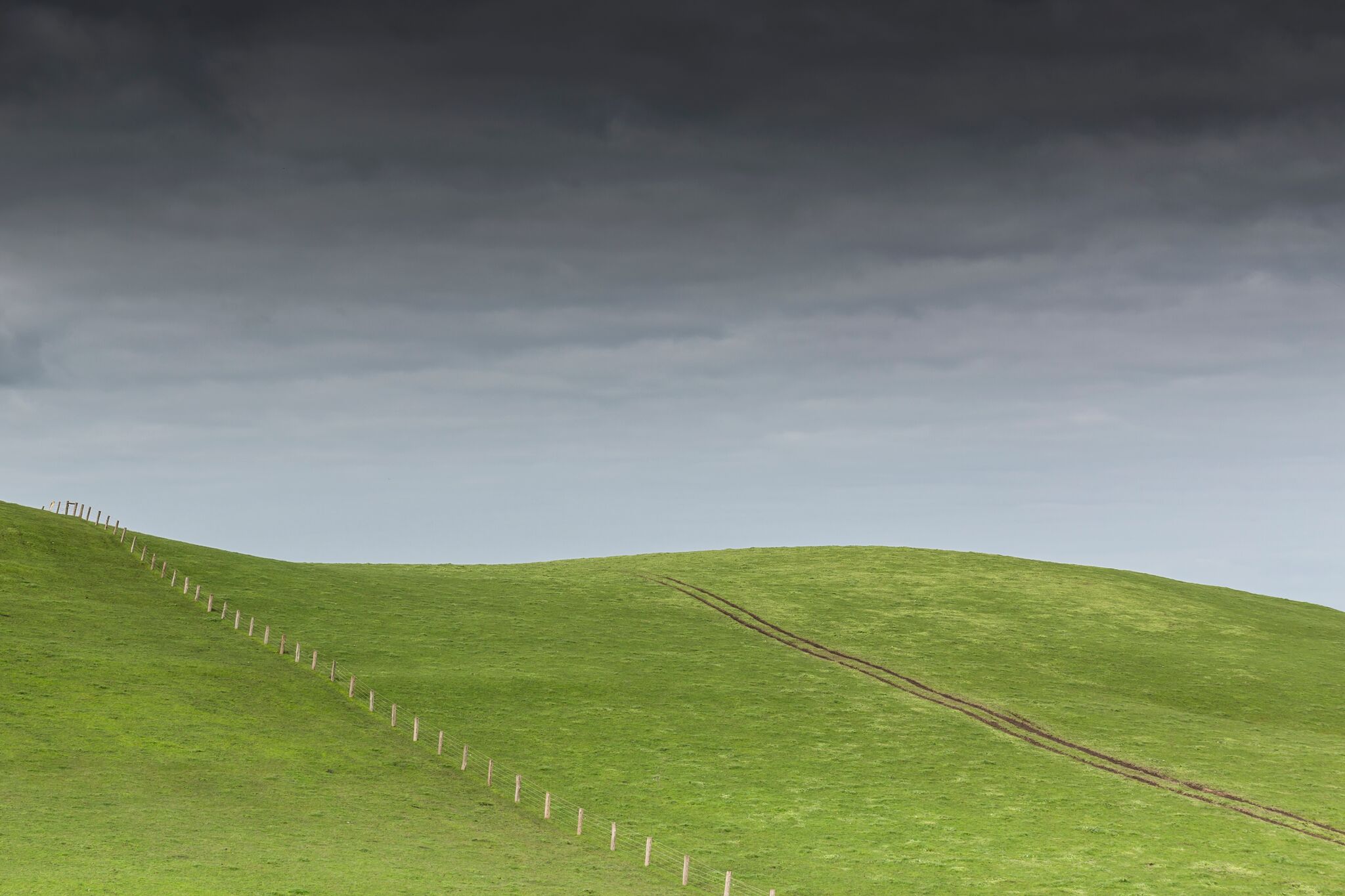 2. Anna Gottlieb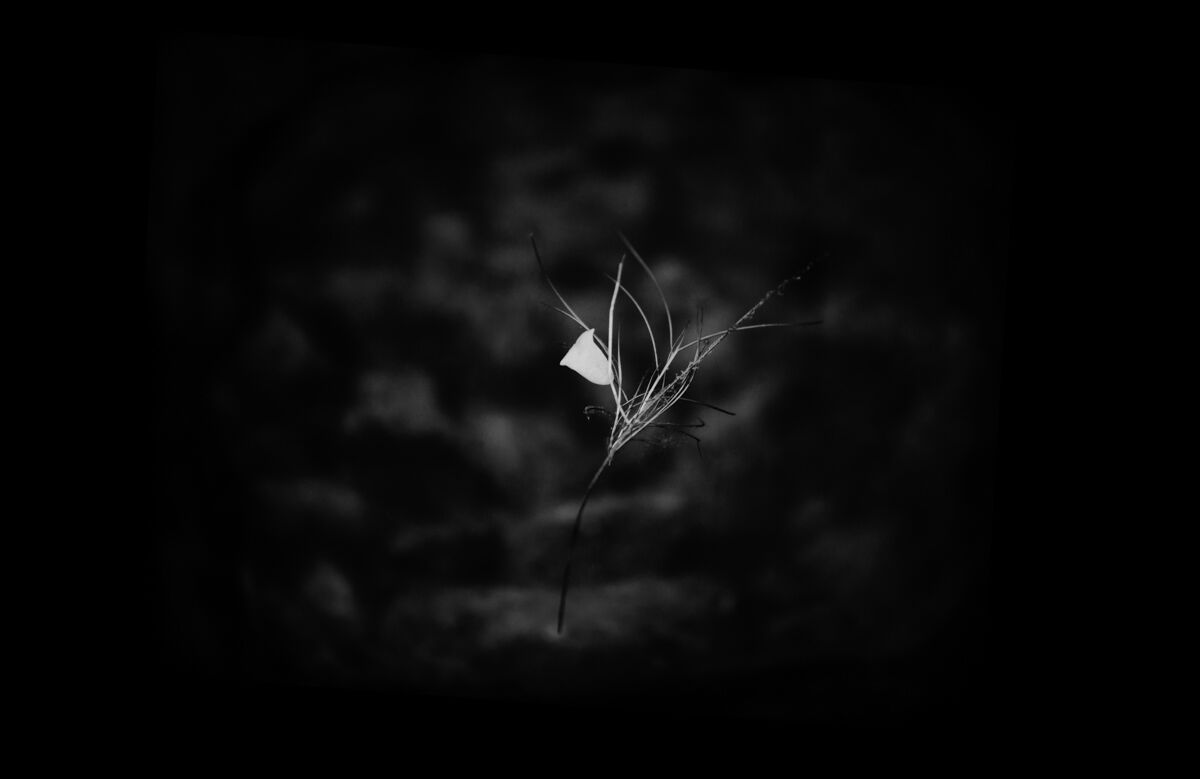 3. Michelle Broadhurst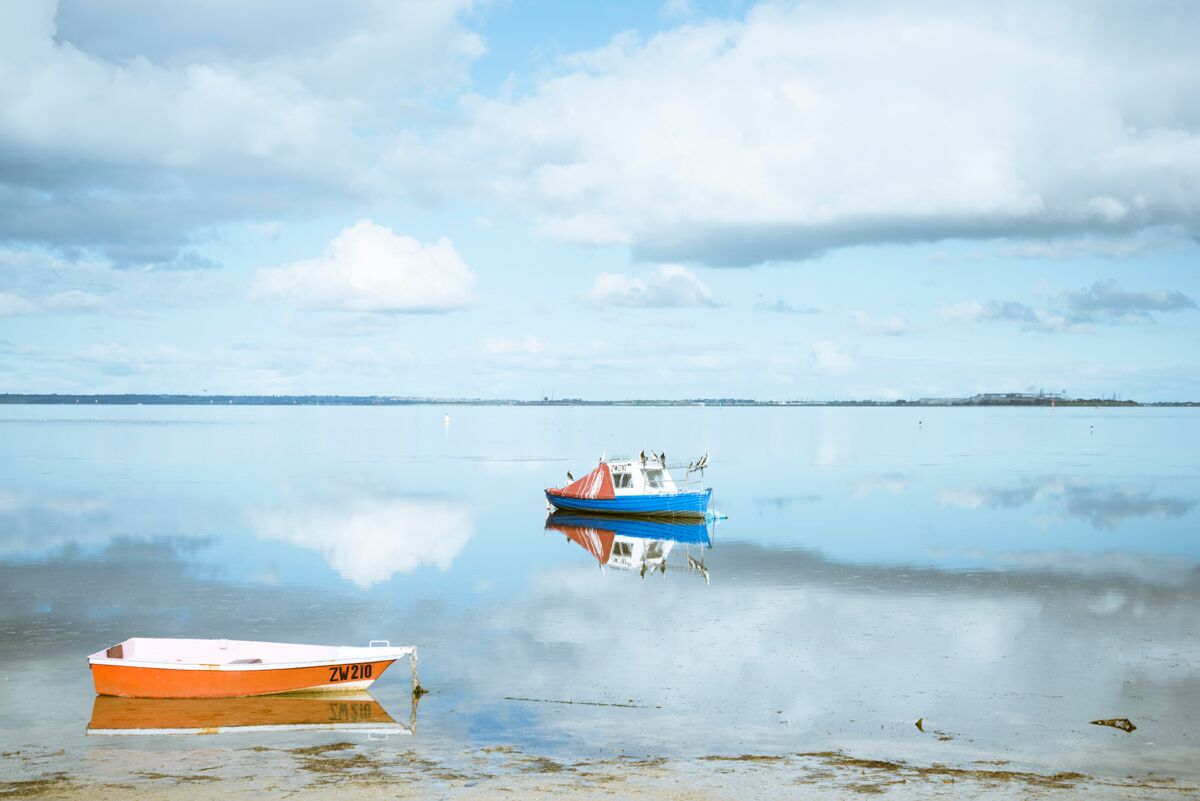 4. Samantha Ryan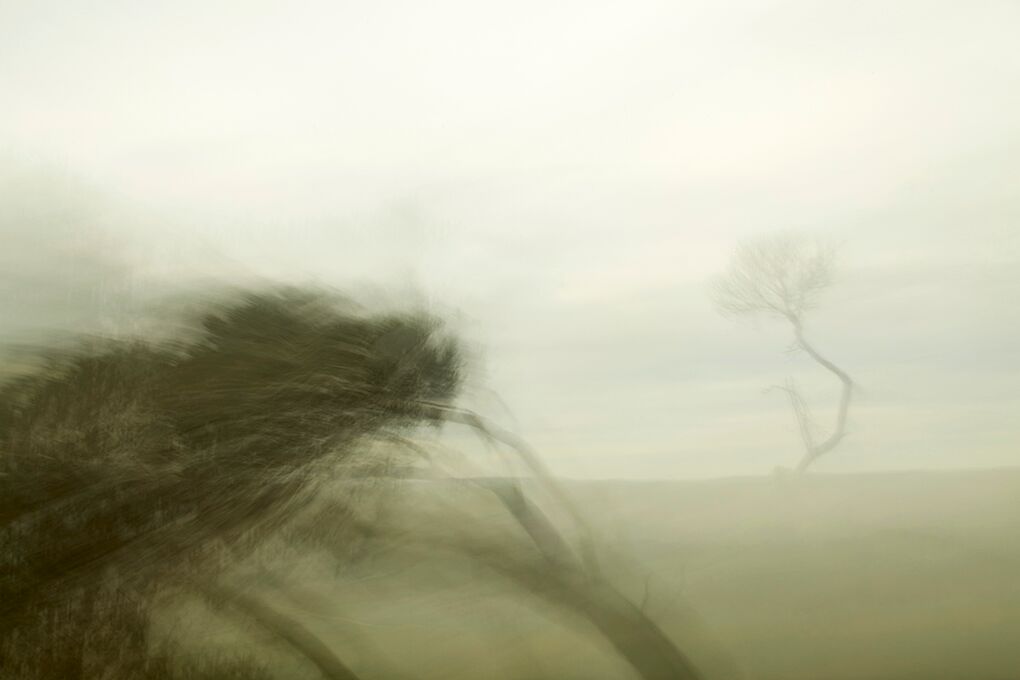 5. Francesca Siska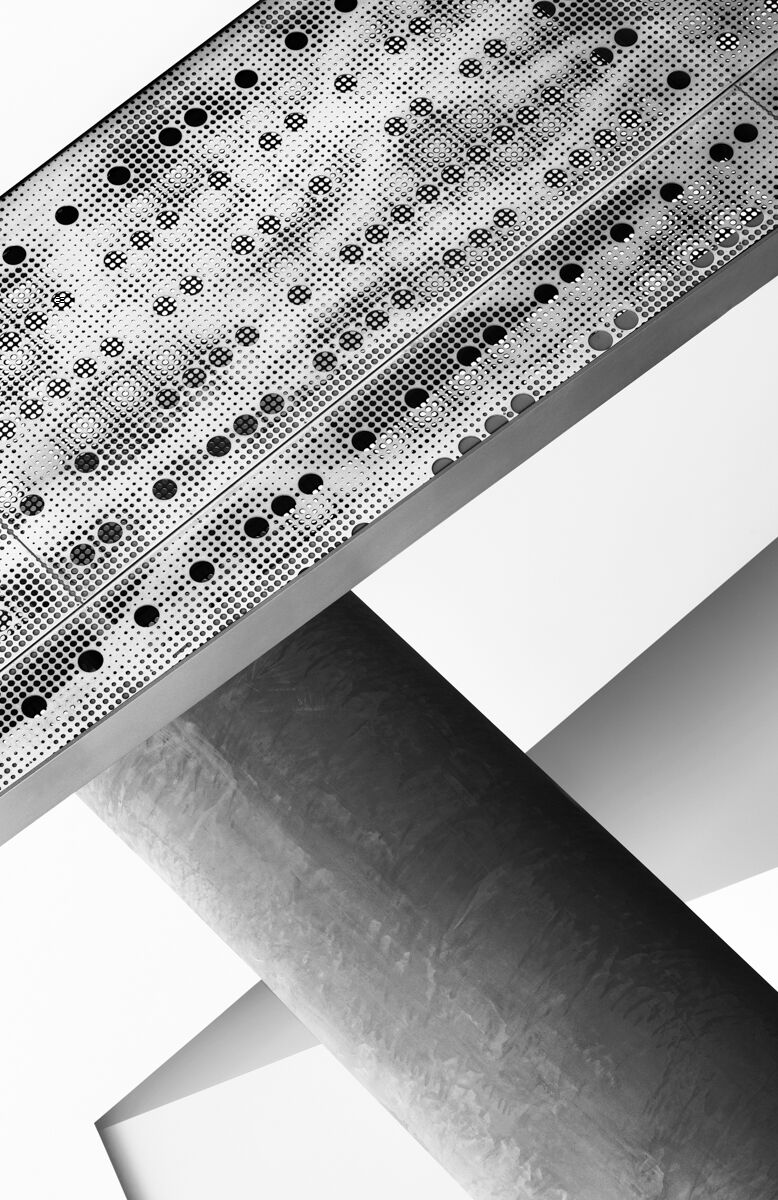 6. Ian Crick
7. Elizabeth Maltaric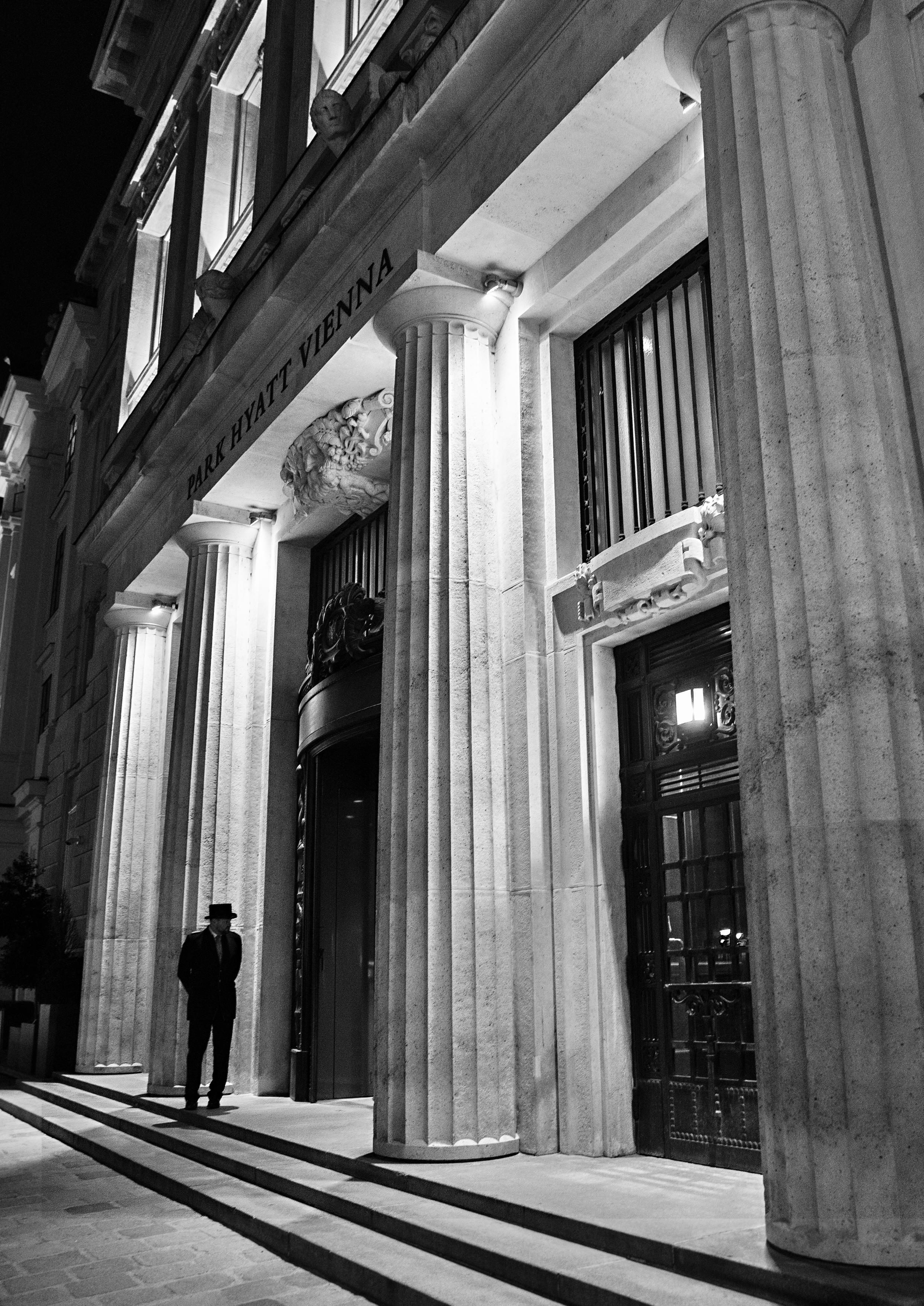 8. Alison Rose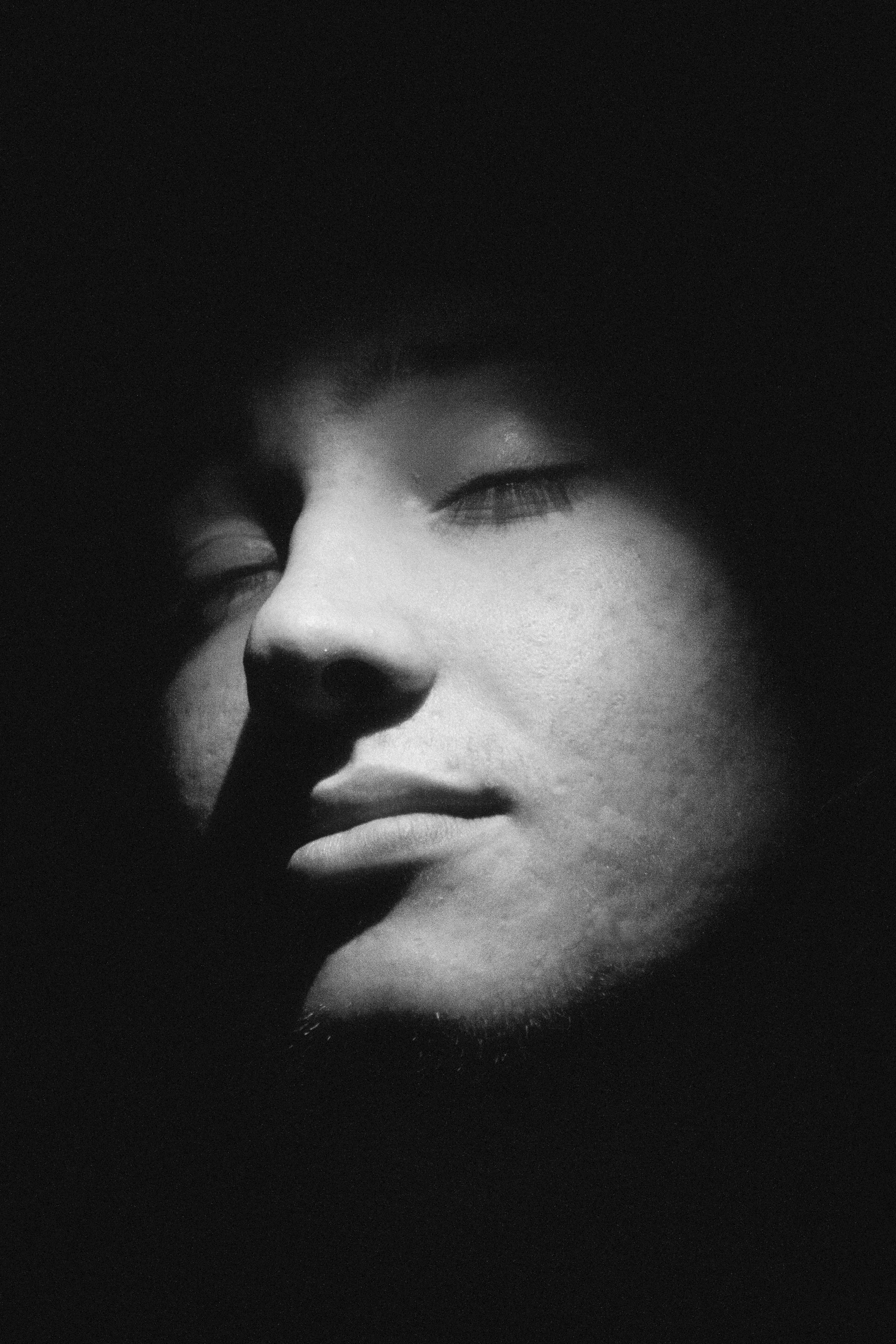 9. Kayla De Saint Aromain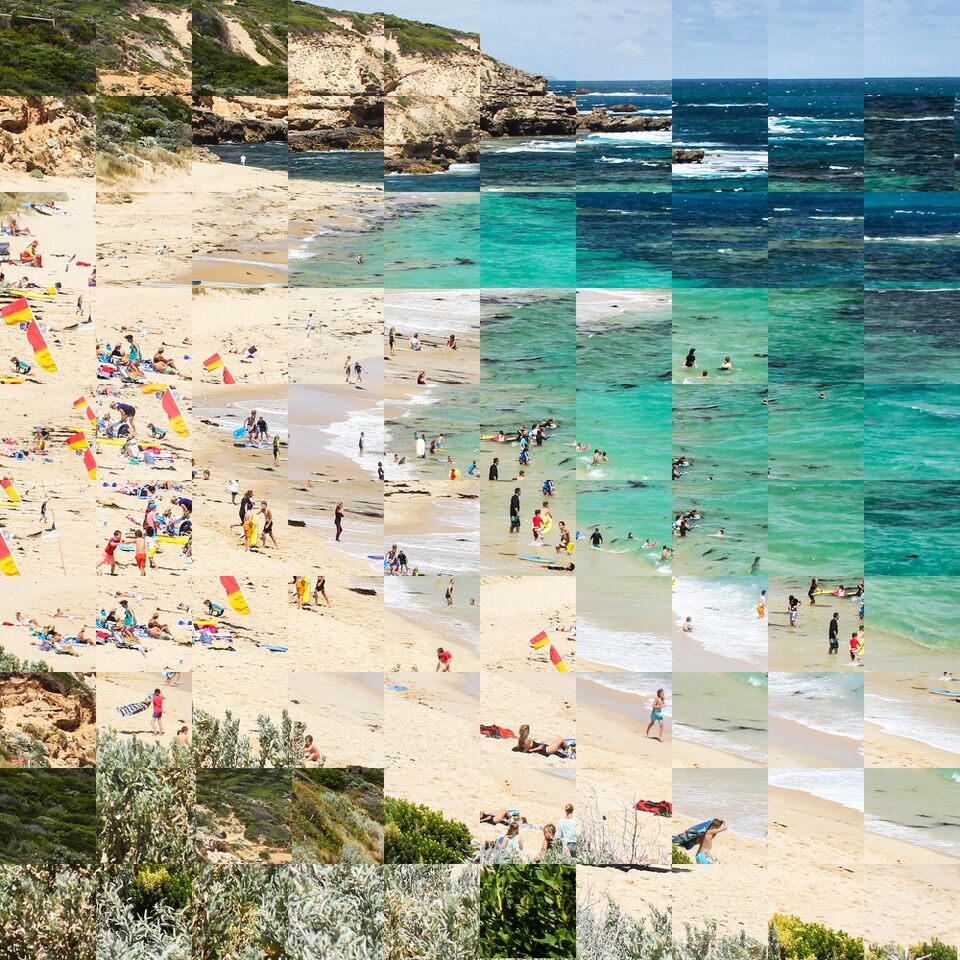 10. Elli Bardas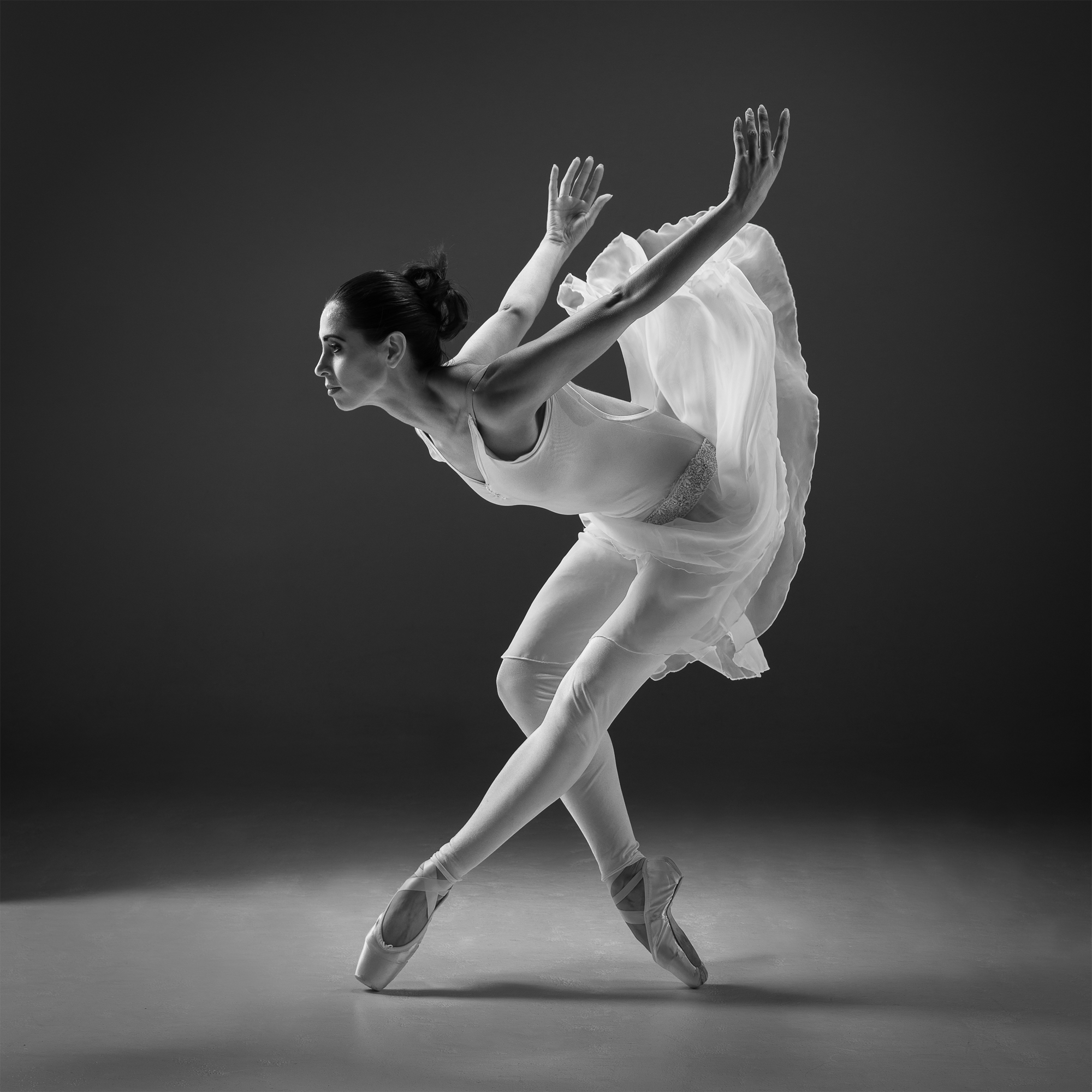 11. Cuc Chong
What's in it for you?
Your donation will support some talented emerging local artists with a love and passion for photography.
As well as supporting local up and coming artists, you will be further rewarded with tonnes of good vibes and our endless gratitude. YOUR help will make Fresh 17 possible!
If that isn't enough incentive, there is more and this is really sensational.
Depending upon the kind of pledge you make you can receive some special prints from the 'artist's favourites', the chance to win some vouchers (our lucky dip prizes) or if it's your gig promotion in our media release to be distributed to local metropolitan newspapers and art media. How exciting is that?
Plus you will receive an invitation to our opening night — with delicious food and beverages of course!
All you have to do is decide which reward, click on the reward and donate. It's that easy, choose your reward, enter your details and smile!
We send you all our gratitude in advance.
More info on the print rewards below.
Other important things you need to know
All our wonderful supporters will be contacted AFTER our big opening night on the 17th of November. If you are the lucky winner of our lucky dip prize - yay for you!! All print related rewards will be ready in December — don't worry, you'll be contacted closer to the date.
All prints will be professionally printed on archival paper and will be safely wrapped, packed and delivered right to your door. (Free delivery within Australia)
See, I told you we took care of all the annoying things and details! We also offer pick-up from PSC in Southbank.
How The Funds Will Be Used
After calculating a budget — excluding the cost of printing and framing our work, which will come out of our own pockets — we need to raise at least $2500 via this Pozible campaign, even though we need double that amount, to make Fresh 17 an absolute Knock Out night for everyone.
We want it to be an event that we all feel proud of and we want to celebrate in a way that benefits your generous contributions. We hope that now you've seen some of our work to date you'll be excited about the prospect of seeing even more and helping us make this project a memorable occasion for years to come!
The Challenges
Putting on an exhibition requires money, time, effort and a great deal of organisation.
We are all excited to be a part of this project so we are keen to throw as much of our effort into it as possible. We are a pretty smart bunch with a decent amount of life experience that will come in handy with the organising part.
Putting on an exhibition is not cheap. Our biggest single cost is hiring the gallery, coming in at $1800 for our three-week show. On top of that we have to pay someone to install extra lights (so you can see the work), buy ourselves some advertising, print some invitations AND have a decent amount of wine and great food for you all to enjoy.
It really does all add up and this is why your help is so greatly needed.