Update, September 27, 2017. For a more detailed introductory video to this project, please click here.
Dot and the Kangaroo, is an opera which I have been composing here in Berlin, Germany over the past couple of years. It is based on the well known 1899 Australian children's book by Ethel Charlotte Pedley. With this work I hope to be able to create a 'people's opera'. A work of music drama that will appeal to all ages, and to people from all walks of life, especially to those who for whatever reason are not currently regulars at the opera house. When finished, the opera will comprise two acts, each around 45 minutes in length. As things stand now, I have completed the first of these.
Through this work, I hope also to be able to demonstrate that in 2017 great classical music and opera should be able to be whatever it wants to be, and to show that it is far more important for a composer to express themselves with their own unique creative voice than it is for them to follow any external directive.
For the full story, please visit my website.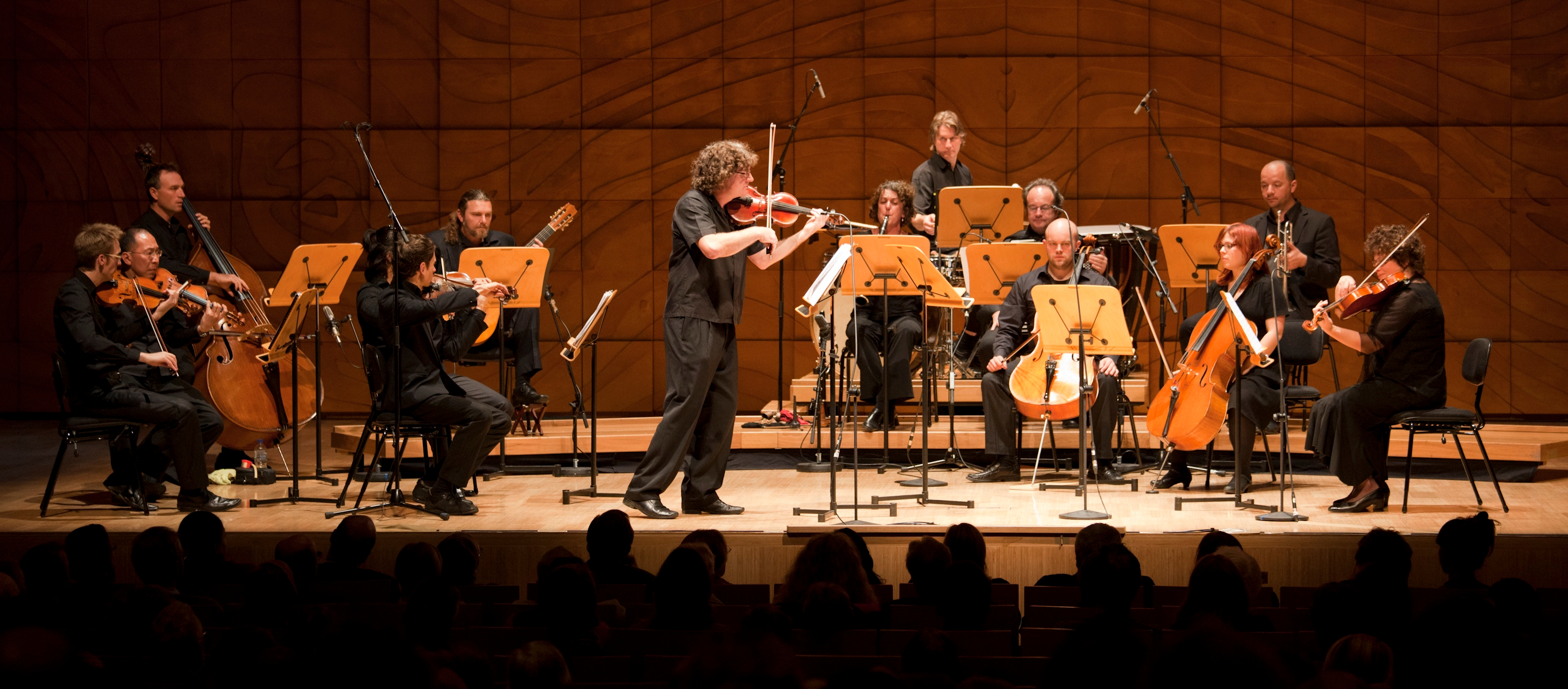 Budget Overview
The money I hope to raise from this campaign, will cover costs associated with the production of a video of the final 15 minutes of the first act of 'Dot and the Kangaroo', This will then enable me to present the completed act at a conference on opera for children in Düsseldorf, Germany at the end of November, 2017. The production process will be for the most part the same as that employed in making the already completed video excerpts, however the scene does require a number of extra singers.
The costs are as follows: Two leads (Victoria Lambourn and Sarah Jones) €500 each- 1000; Three singers doubling parts (baritone, tenor and boy soprano) €300 each- 900; Conference registration fee- 450; Travel to and from Berlin (Bus)- 100; Accommodation in Düsseldorf- 300; TOTAL- £2750
Potential Challenges
Well, goodness me in a near 40 year career you might think I had seen it all, but this business will always throw up something new: Technical issues (computers etc), scheduling problems with freelance artists, health issues for singers, noise complaints from landlords, planes landing at Schönefeld airport, delays due to transport problems, extreme weather.