Initial target of AU$6000 reached on 16th Mar 2018
THE STORY
Dirt is a short horror film written by Lyndsay Sarah Doyle. The story follows Penny, a troubled runaway, who is picked up hitchhiking by a group of friends on a camping trip. But after trekking deep into the forest, Penny soon realises this group is not seeking the ideal camping spot after all, but something much more sinister. Now it's an epic fight for survival, as Penny pulls out all punches to be the last one standing.
THE PROJECT
'Dirt' came about as a result of a conversation about the lack of some really cool female characters on offer for teenage girls in Australia. We wanted to create a female character that was not a supporting role to a dude, but a lead who could dominate the screen. Typically in roles of the horror genre the female is always a victim, is never quite equipped with brains or brawn, and struggles to meet the barrage of violence from the predator. But 'Dirt' is very different. From the get go, we wanted our "victim" to bite back, have grit and attitude - and hence "Penny" was born.
First and foremost, our aim is to entertain. We want our audience to watch this and get excited! Secondly, we want our cast and crew to have a blast. Thirdly, and most importantly, we want to encourage audiences to demand more female driven stories with female characters in unconventional roles (such a teen out in the forest kicking ass). After all, like boys, girls just wanna have fun making films!
THE CAST
Mikaela Binns-Rorke - 'Penny'.
Mikaela is a young Australian model and aspiring actor. She got her start in acting from a young age, appearing in countless commercials and musical theatre productions, including fronting Big W's Total Toy Domination campaign, and starring in commercials for IGA and Fujitsu Air Conditioning. Being an avid supporter of anti-bullying campaigns, she also featured in an eSafety Commission's advertisement to educate Australian children on how to deal with bullying. Mikaela is active across social media, and with a cool following of over 34,000+ on Instagram, this is one young actress to watch!
www.instagram.com/mikibinnsrorke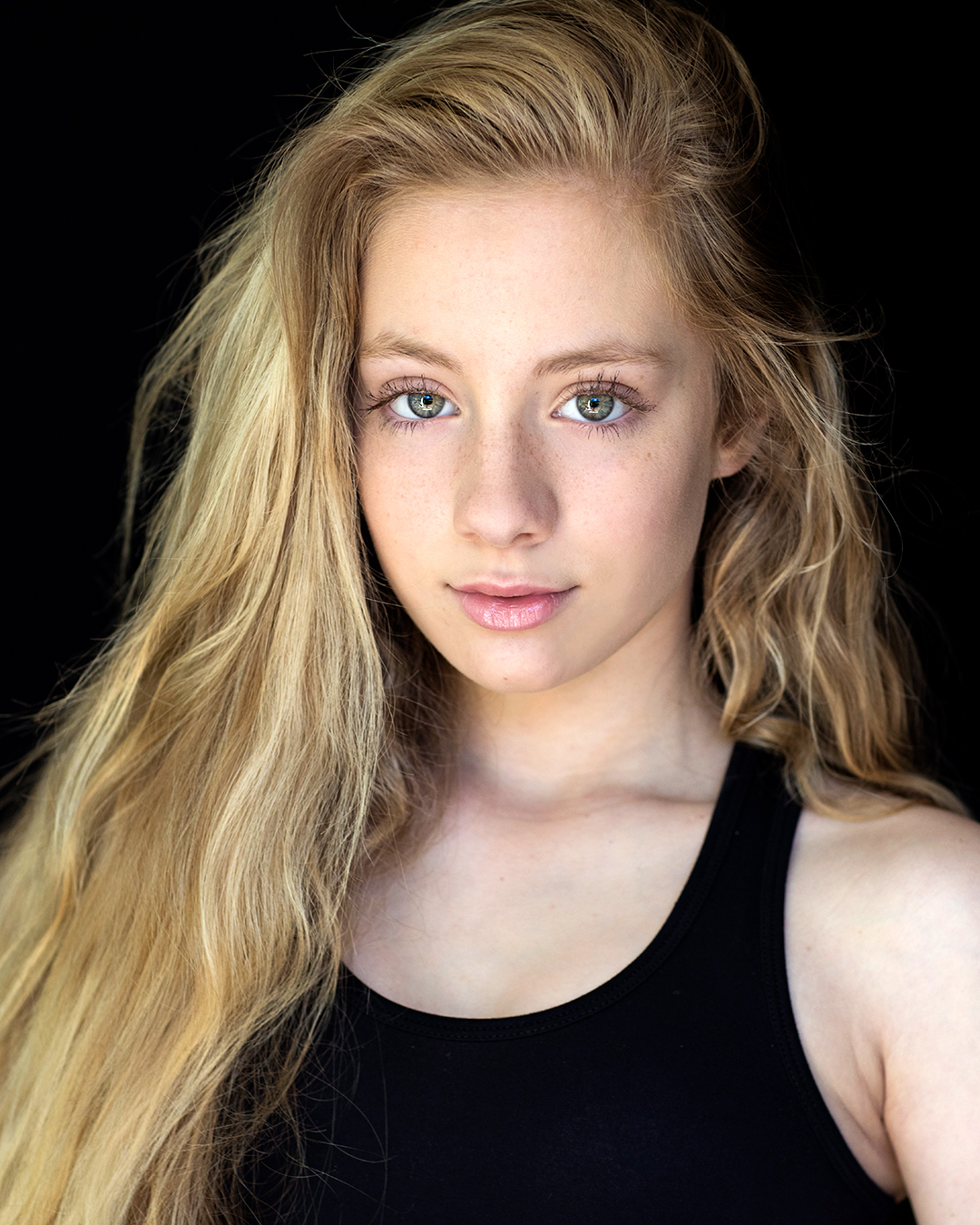 THE TEAM
Lyndsay Sarah Doyle – Writer, Director & Producer
Lyndsay is a Sydney-based writer, director and filmmaker. She has been involved in television, film and theatre since a young age. Her debut short film 'The One' has had international success in the film festival circuit, including winning Lyndsay the 'Best Woman Filmmaker' in the Chandler international Film Festival in Arizona, and in the Yes! Let's Make a Movie Film Festival in Canada. Lyndsay has recently completed her first short documentary project 'Vegan Story', a short horror/thriller 'Room of Doors', and is in the process of writing a feature film script for the Australian production house Digital Realm to be filmed in Sydney.
Check her out;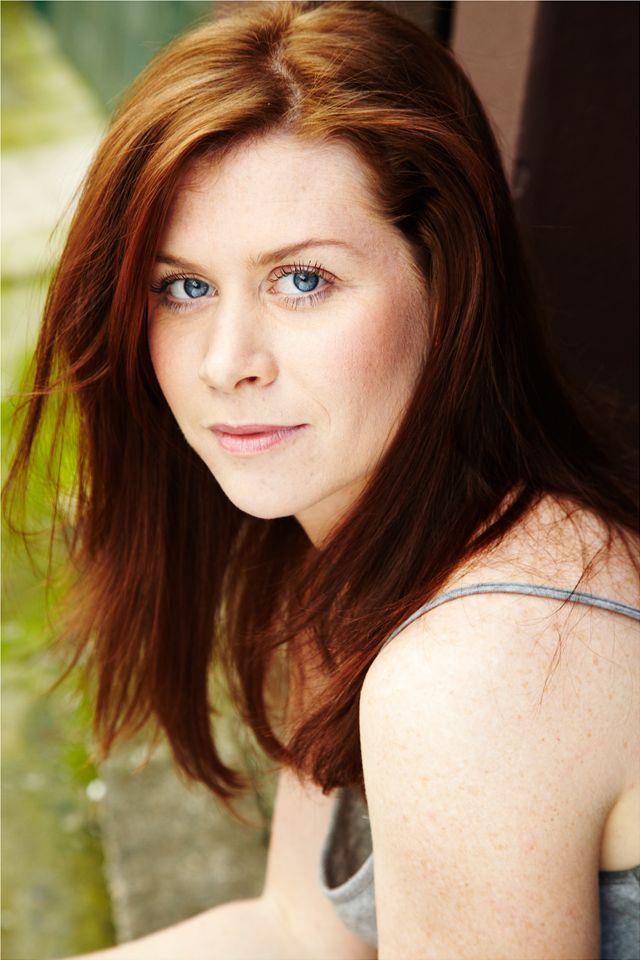 Karl Jenner – Director of Photography
Karl is a cinematographer and filmmaker based in Sydney, and has been working in the film and television industry for over 20 years. Karl is a technical filmmaker with experience in editing, 3d animation, and visual effects. With a passion for creating beautiful imagery and for cinematic storytelling, he has worked alongside internationally-renowned and award-winning creatives. Over the past few years, Karl has been developing his own narrative film projects which have been screened around the world in such prestigious competitions as the Montreal World Film Festival.
Check out his work;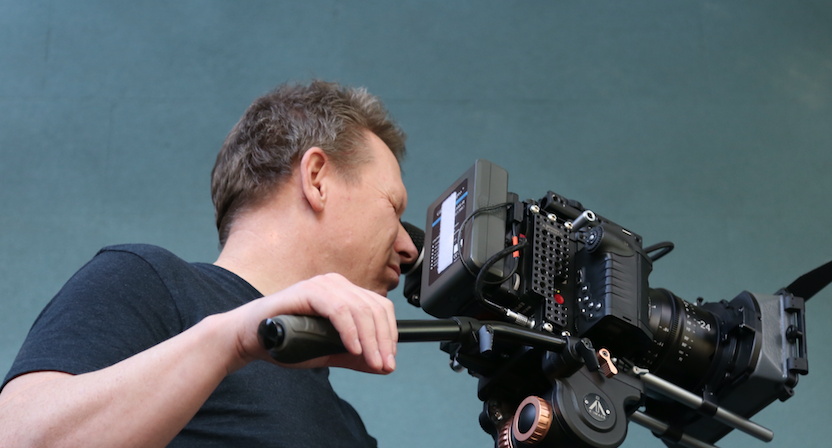 Marius Luppino – On-Set Photography
Marius has worked in the entertainment industry for decades in television production, talent management and social media content development, and photographer. He has photographed some of the world's most loved stars, and is inspired by photographers like David Lachapelle, Herb Ritts, Mark Seliger. We are delighted to have Marius come onboard to offer his skills to capture the imagery of the film, and characters of this storyworld.
Check out his work;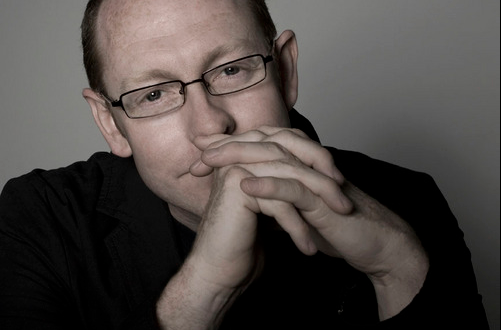 Budget Overview
YOUR SUPPORT
As well as investing our own money and skillset, we are looking to raise $6,000 by the end of this campaign to get this show on the road! All of your generous donations will go directly to funding the essential production elements required to make this short film possible. This includes the highly skilled team members and their equipment, permits, safety and catering. As well as the amazing post production talents found in the depths of a dark edit suite.

'Dirt' Budget Breakdown
On-set Crew Fees: $3,000
Special FX Makeup: $500
Stunt Co-ordination/Safety: $1,000
Catering: $200
Permits: $200
Legalities: $800
Post Production Fees: $3,000

TOTAL = $8,700
Potential Challenges
We are filming in May, no doubt it's going to rain, but then again living in Sydney you soon learn it can rain any time it feels like it. While this is something to be mindful of, it shall not deter us. What do they say? Rain, hail or shine – we're making this film!
Safety is also one of our main challenges – hence why we've brought onboard a very skilled stunts co-ordinator to work with our team. The professional will be providing training and guidance to our actors prior to shoot day, as well as on the day. We will be working closely together to achieve our kickass vision, but all the while keeping our cast and crew safe. The last thing we want is for someone to actually get hurt – on-screen violence only, please!