For over eight years, Footscray Outreach has been supporting asylum seekers by offering housing and family-like, informal support – something that is so often missing when people come to this country seeking safety. We have been generously supported by The Salvation Army over those years with the provision of a big house to live in and use for community activities.
Six weeks ago our home was declared structurally unsound. In spite of this, the commitment to supporting people seeking asylum on their journey to permanent residency remains solid. While many options have been explored, we have made a decision that seeking private rental accommodation is the best way forward for the ongoing sustainability of the family-like, locally based support we want to continue to be able to provide. The good news is, rental accommodation has been found nearby that fulfils our community values of neighbourhood, proximity and being family to one another and a lease has been signed!
Now we need your help to make this work!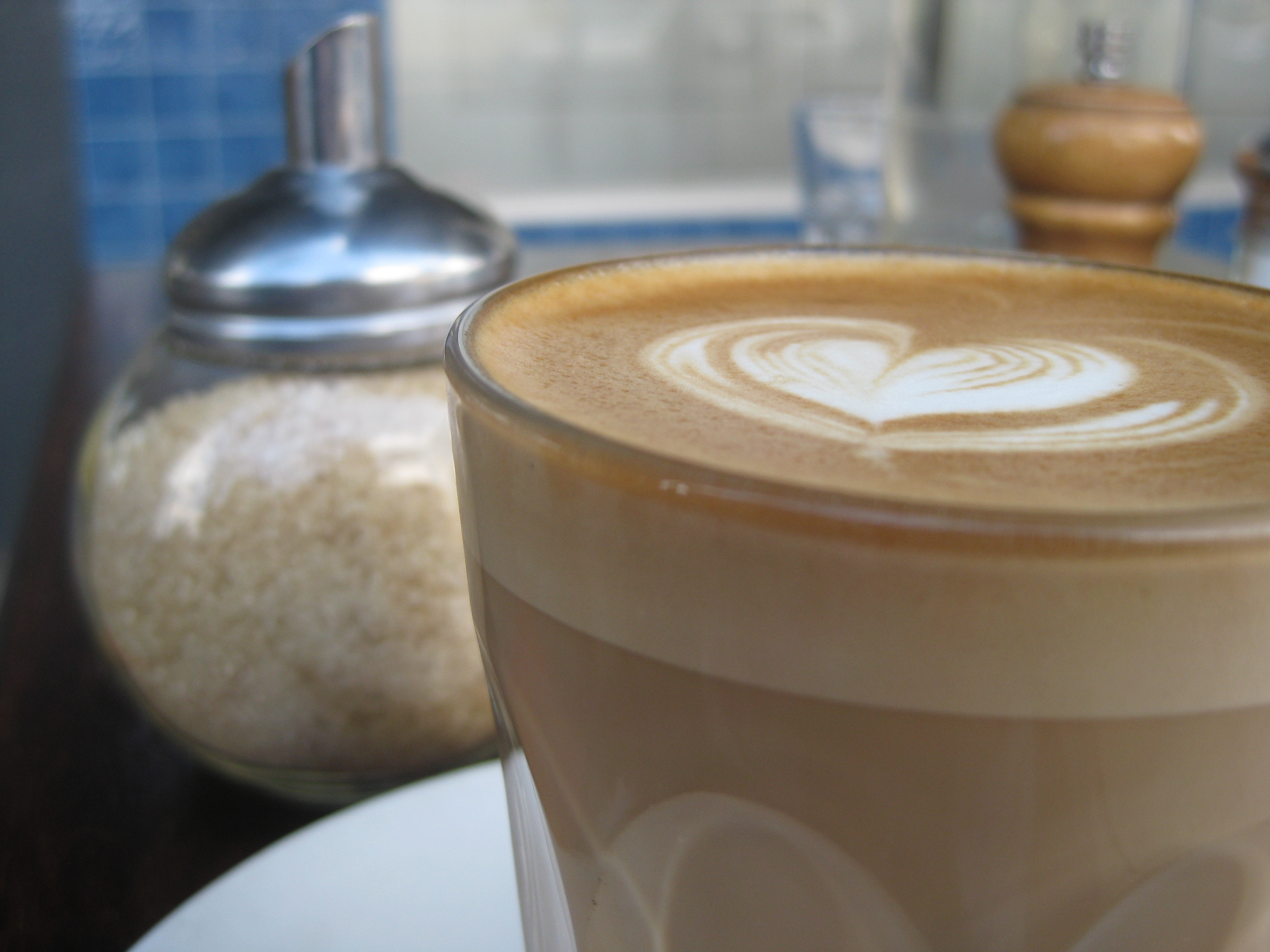 How The Funds Will Be Used
All funds raised will be used will be used to cover the rent and utility costs of accommodation for asylum seekers for 6-12 months. Any surplus funds will be directed toward their other immediate needs for education, clothing and food.
Some specifics:
$4,000 covers the rent and utilities for one person for 6 months.
Our overall support need is for two people for 12 months.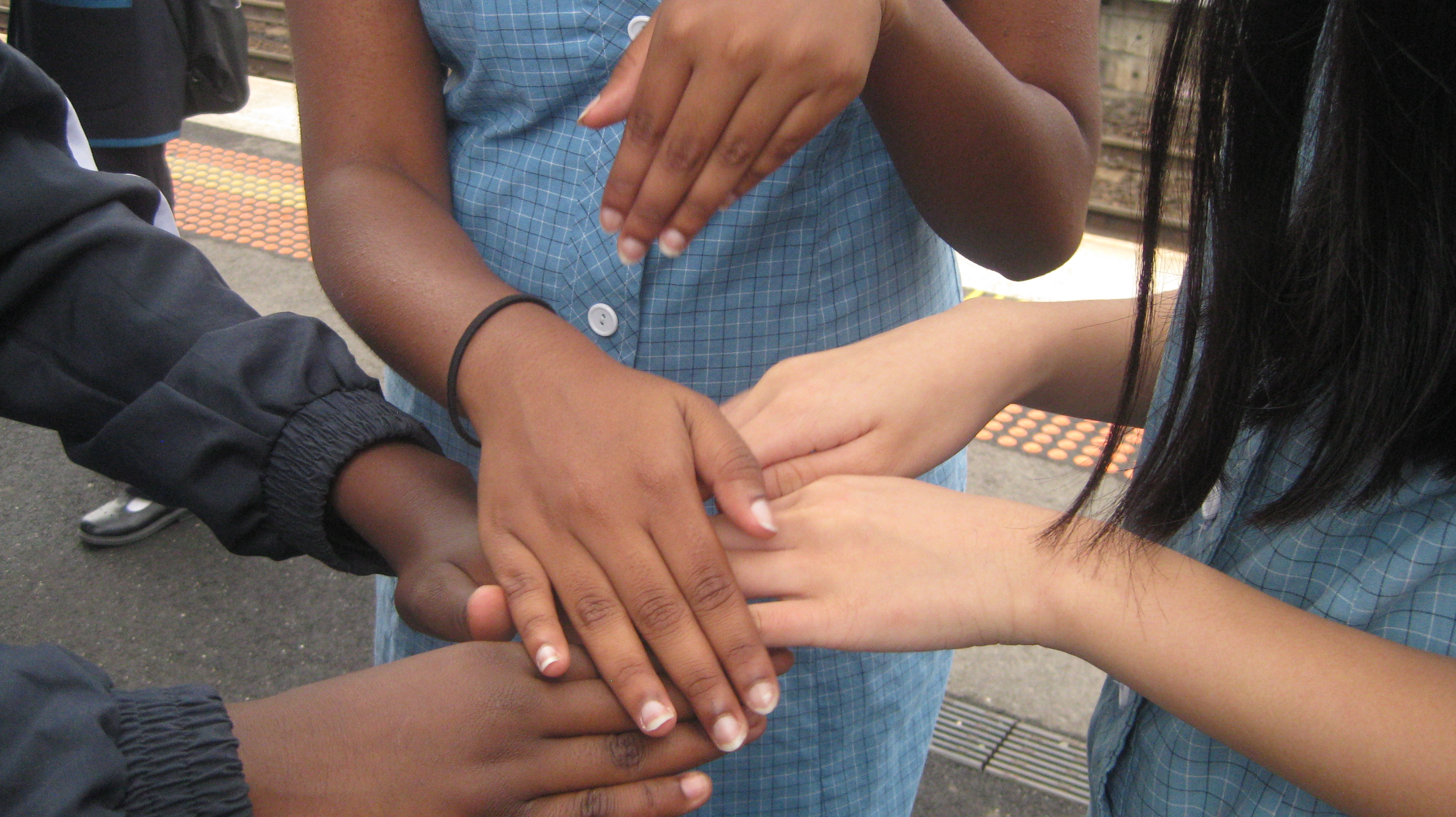 The Challenges
A short timeframe of eight weeks was given for moving out of the previous residence. While we are also exploring and establishing alternative funding support for ongoing sustainability there is an immediate requirement to alleviate risk of homelessness for a vulnerable mother and son. Visa status, limited work rights, restricted access to income, health issues and
limited language skills are all contributing barriers to be holistically addressed and overcome on the road towards financial independence. We have prioritised proximity to existing support networks, social services, school and public transport against the drawback of higher living costs as we move from not-for-profit to privately supported accommodation.
Every little bit helps along the way - thanks for journeying with us.