Laughter is the best medicine
Support the world's first actually funny Christmas Crackers, and help kids growing up with cancer.
The girls and boys of Camp Quality know that laughter is the best medicine. Especially at Christmas, when they need it most. With Christmas coming, they have a simple question – Why aren't Christmas crackers funny?.

GOOD QUESTION KIDS!
With your help, and the help of Australia's funniest people, we'll be producing a range of Christmas Crack Ups to suit every family. You don't have to put up with terrible Santa puns and Elf-play-on-words any more.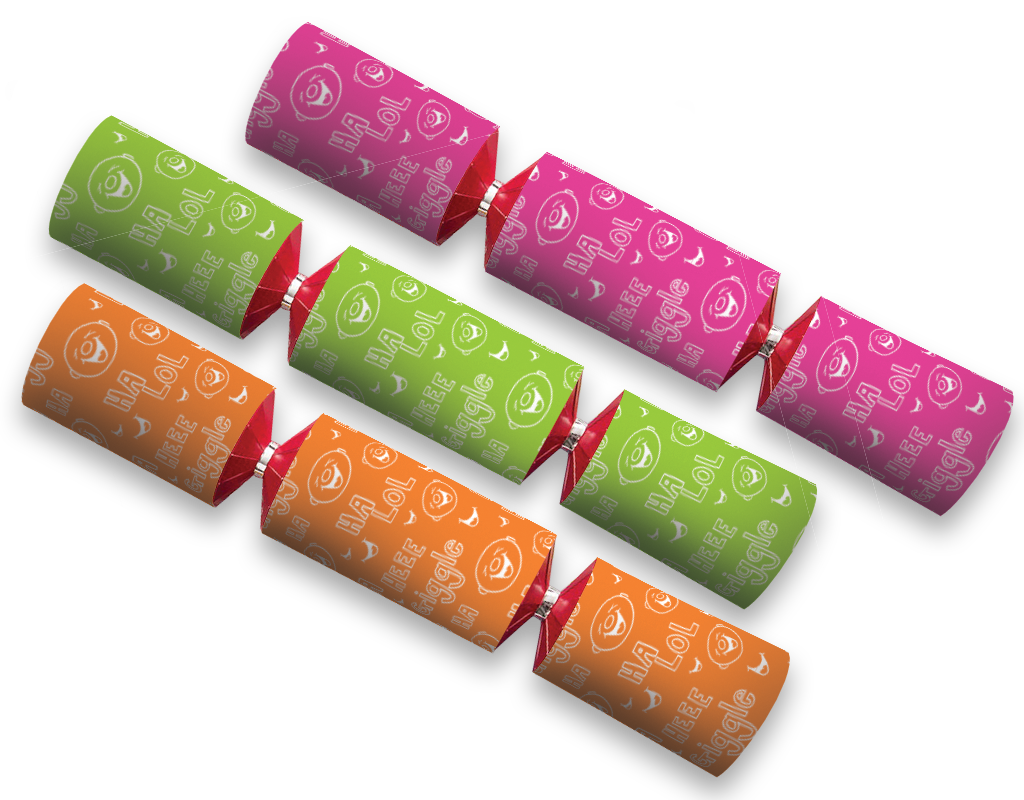 Welcome to Christmas Crack Ups (10 per pack)
Imagine a box of crackers filled with great jokes!
Imagine a box of crackers with toys that make you laugh!
Imagine a box of crackers designed to be fun and beautiful!
Imagine actually laughing when you crack one open.
Once we've developed the first run of the crackers, we plan to distribute Christmas Crack Ups far and wide to help Camp Quality create the best quality of life for children growing up with cancer.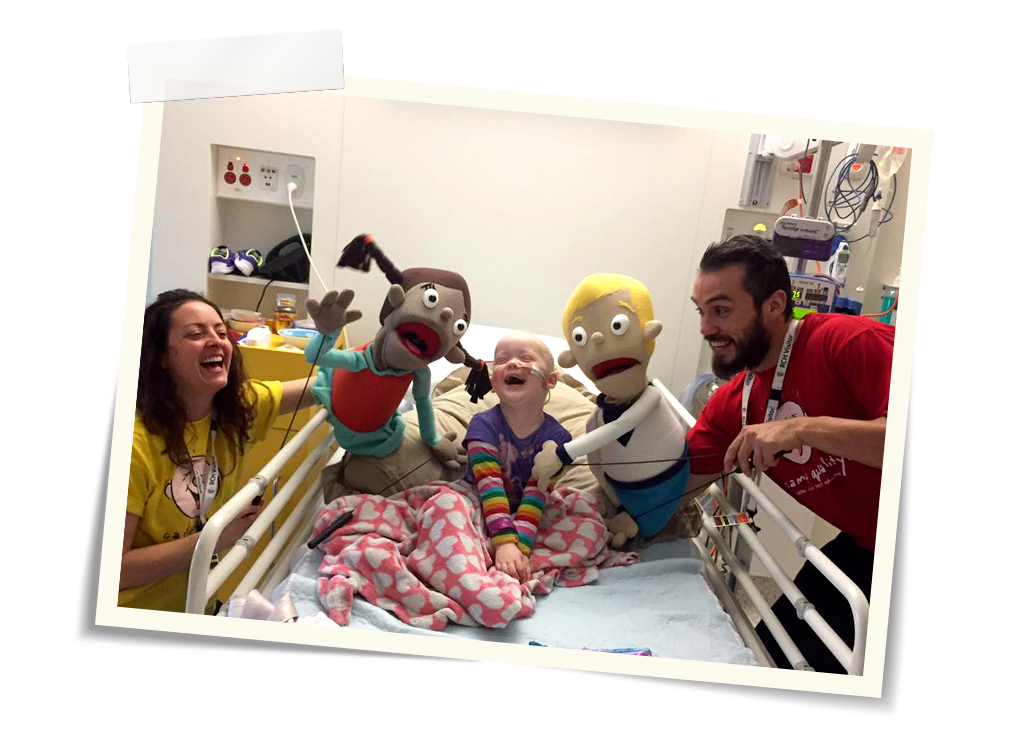 How The Funds Will Be Used
THE CRACKER THAT HELPS CHILDREN LIVING WITH CANCER
Camp Quality's purpose is to create the best quality of life for every child growing up with cancer in Australia. We are committed to delivering national programs that build resilience and optimism
Each year more than 10,000 kids are affected by cancer and another 130,000 children have a parent living with cancer. With your help we can lift their spirits and change their lives.
Every dollar Camp Quality receives is vital. Together we can make Christmas Crack Ups become an independent revenue stream –$100,000.00 would provide 22 families living with cancer with access to a range of our essential programs for an entire year. Now that is magic!.
With your pledge to help us achieve our goal will ensure we provide educational programs, support services and life-affirming camps for children and their families living with cancer.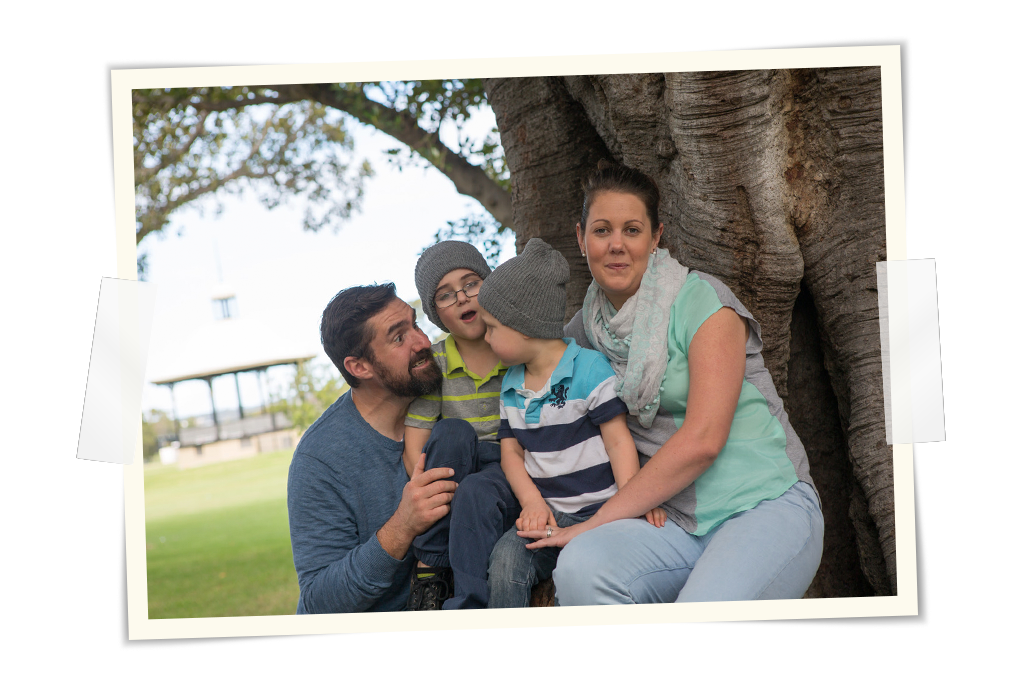 The Challenges
As we are producing a new product we do have a few things to ensure. We need to:
Guarantee the quality of the products being made
Make sure everyone receives their Christmas crackers in time for Christmas
We already have the comedians on board and the great gifts for inside so all we need is you to make sure these beautiful products can come to life.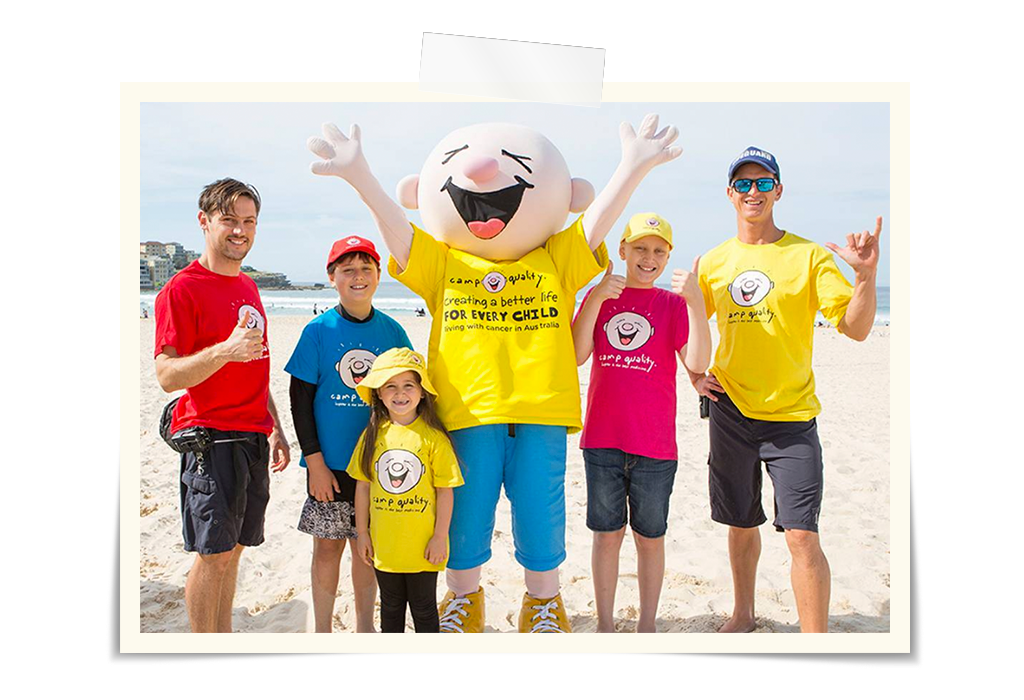 CHRISTMAS IS COMING.
MAKE YOUR PLEDGE TODAY.
LAUGHTER IS THE BEST MEDICINE.
Please note we have limited amounts of specific cracker designs so if your requested design is no longer available we will supply you with another beautiful design.