Thank you to our wonderful supporters so far!



Conductor of Earth is a short fantasy drama, written by Thomas Midena. It's about an Angel, named Aidan, who resides in his office above earth. He becomes aware of a man, Owen who shoots a young nurse, Abigail and then points the gun on himself. Aidan goes back in time and tries to use his wealth of knowledge to dissuade Owen from committing the murder.
All in all, it was just another day for Aidan in the office.
Who We Are
We are a bunch of third year film students from Swinburne University and Conductor of Earth is our graduate film. This film will give us the opportunity to showcase and improve our skills in the film-making industry. We are also secretly a bunch of fantasy and sci-fi loving nerds, so this will be giving us a chance to be making our much loved content instead of watching. (For a little while anyways)
Writer/Director - Thomas Midena
Producer - Carla Giurleo
Director of Photography - Drew Collins
Production Designer - Tiana Lioulios
Editor - Kate Lemke


Inspirations
The story was inspired by the Doctor Who series (2005), the melodrama of Robin Hood (2006), some tinges of the heartbreaking seriousness of Happy Valley (2014). While we do want to create our own unique magical vibe within the film, we also want to replicate stories where what you're seeing is quite simple (ie. two people talking to one other) but it's about so much more, as what lies underneath is what is the most interesting part of any story.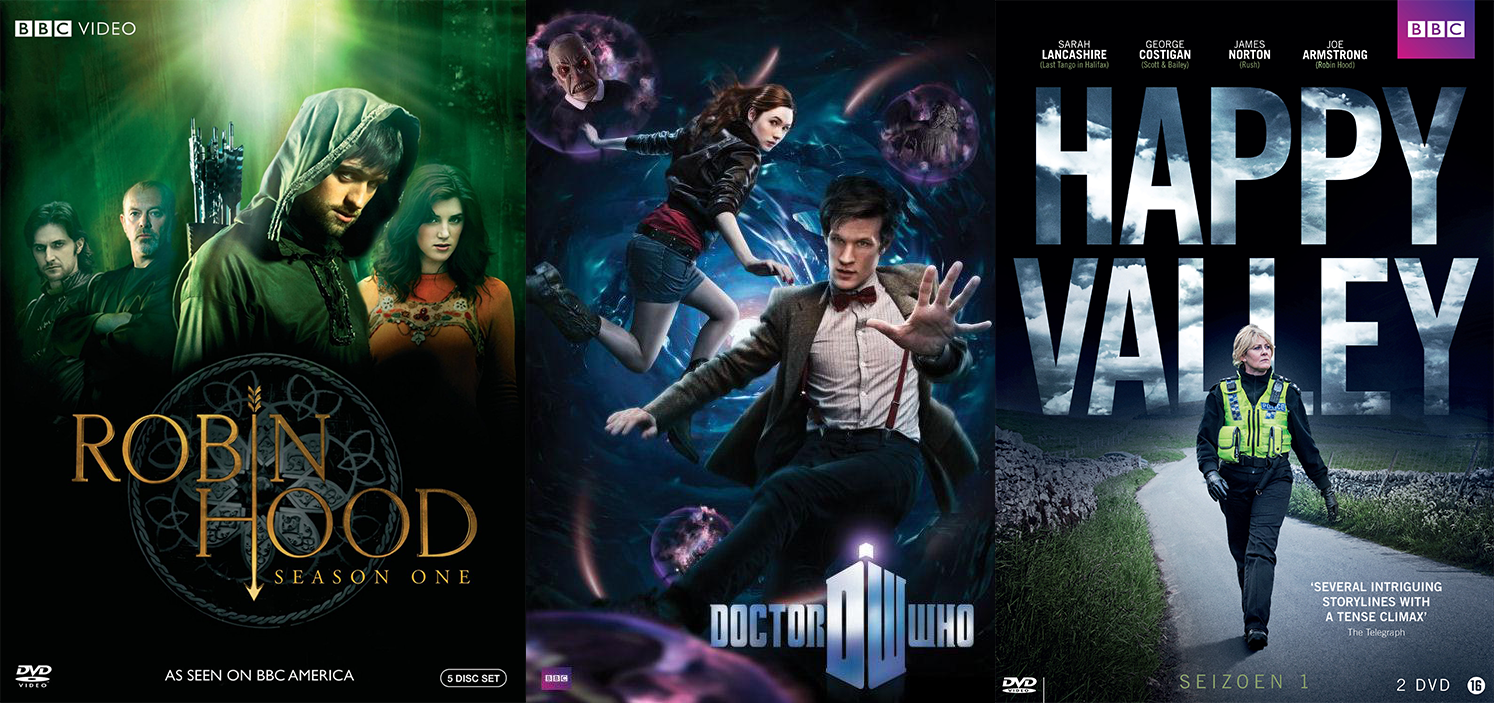 How The Funds Will Be Used
As well as putting in money from our own pockets, we would like to raise $3000 to cover all the costs in making our film. Making films is unfortunately not cheap, so we appreciate your support.
Any extra money raised will go towards making Conductor of Earth even more bigger and magical!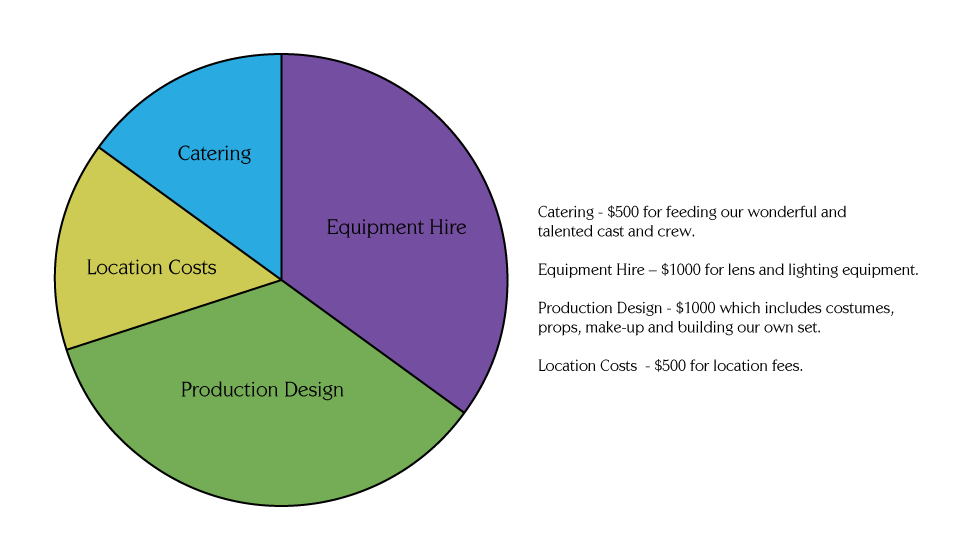 The Challenges
Everything in life has its fair share of challenges to jump over and through, and film-making is no exception to this.
One of our challenges is having a key location for a very limited time frame. We also have some ambitious goals for production design and camera including building a set and simulating a moving car while it's actually stationary, which we are trying to achieve on a tight budget.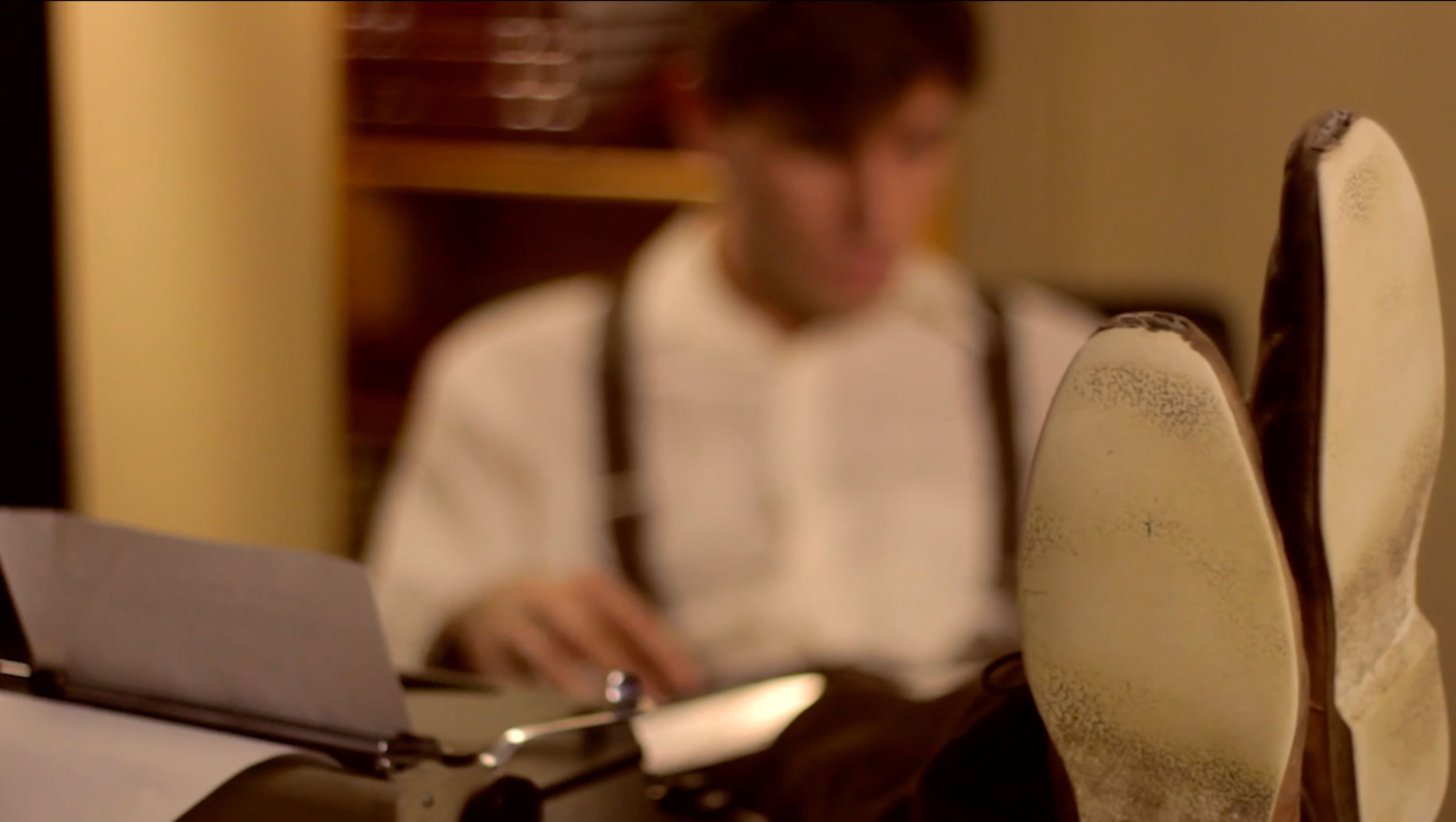 Thank you very much for clicking and reading about our film!
If you are able to donate, we will be forever thankful and immediately send you virtual hugs (and your chosen reward at a later date!). If not, we are still thankful for taking interest and it would be awesome if you could share this link around. Again, we will send you virtual hugs.
Check us out on other places on the net!
Website - www.conductorofearth.com
Facebook - www.facebook.com/conductorofearth