Hi my name is Carl Cleves. You might know me from my solo albums, my book 'Tarab' or my work with The Hottentots, the group I founded with singer songwriter Parissa Bouas. I was born in the Flemish town of Mechelen, Belgium, and live by the ocean in Byron Bay, Australia, a hotbed of many inspiring artists. I am in the process of recording an album titled 'Before Twilight turns to Night' and am running this campaign to raise funds for the, mixing, mastering, artwork, photography and a music video for the album.
I have been lucky enough to travel the world playing my songs for most of my life. It has been a connection with myself and a sharing of stories and emotions with others. I have recorded 5 solo albums in Brazil and Australia and co-founded The Hottentots with the singer and the love of my life, Parissa Bouas, recording 6 albums together. Two years ago we needed a break from relentless touring and decided to focus on separate projects long dreamt off. Parissa performed while I grew spinach and snowpeas and wrote songs.
I now feel ready to share these songs and have started recording in the Art of Audio studio of Kamal Engels in Mullumbimby, surrounded by a stellar group of musical friends: Thierry Fossemalle, double bass; Dave Sanders, drums; Tunji Beier, drums & tavil; Rick Fenn, guitar and vocals; Thomas Veitch, cello; Andrew Clermont, violin and mandolin; Kamal Engels, fretless bass; Leigh Carriage and Parissa Bouas, vocals.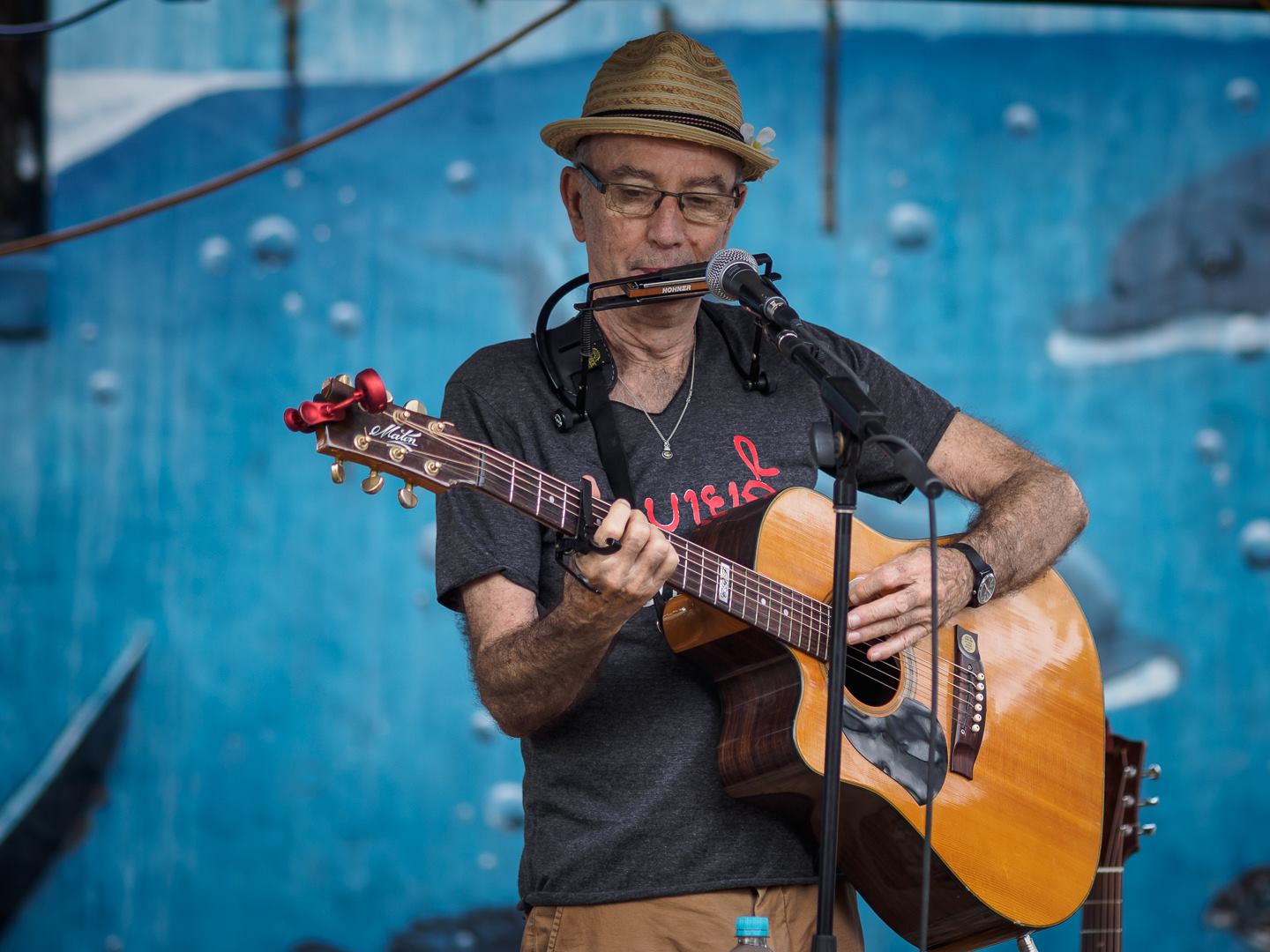 I plan to release the album, titled 'Before Twilight turns to Night' in the second half of 2018. Nine songs are brand new originals, two others are by two female contemporary songwriters that have thrilled me, Julien Baker and Laura Marling, and one is a century old cowboy song.
In order to be able to afford to pay for this project, I am going to need some help.
As you can see, this project involves a lot of different people, who all need to be paid what they deserve. Being a musician on a low income, this project is putting me in a large amount of debt. Without running a crowd funding campaign, it would take me a long time to repay.
So far, all songs have been recorded and I am now trying to raise the remaining quarter of my total budget, to pay for:
Mixing
Mastering
Artwork
Pressing
Publicity
Postage
Any support you can pledge would be much appreciated, and every pledge made is one step further towards reaching the fundraising target. Every pledge made after the fundraising target has been reached will go towards the promotion of the album.
In return for your support, there are a number of special rewards up for grabs, from signed copies of the album to a concert in your lounge room or backyard! If you pre-purchase a copy of the album (or any of the other rewards on offer), your funds will help me to complete this recording project.
Please help me getting the word out there to the people who may want a copy of this album by sharing this link and supporting this project! I hope this album will brings you as much joy as the songs have brought me. Thanks for stopping by, and I look forward to being able to share this album with you all!


Love
Carl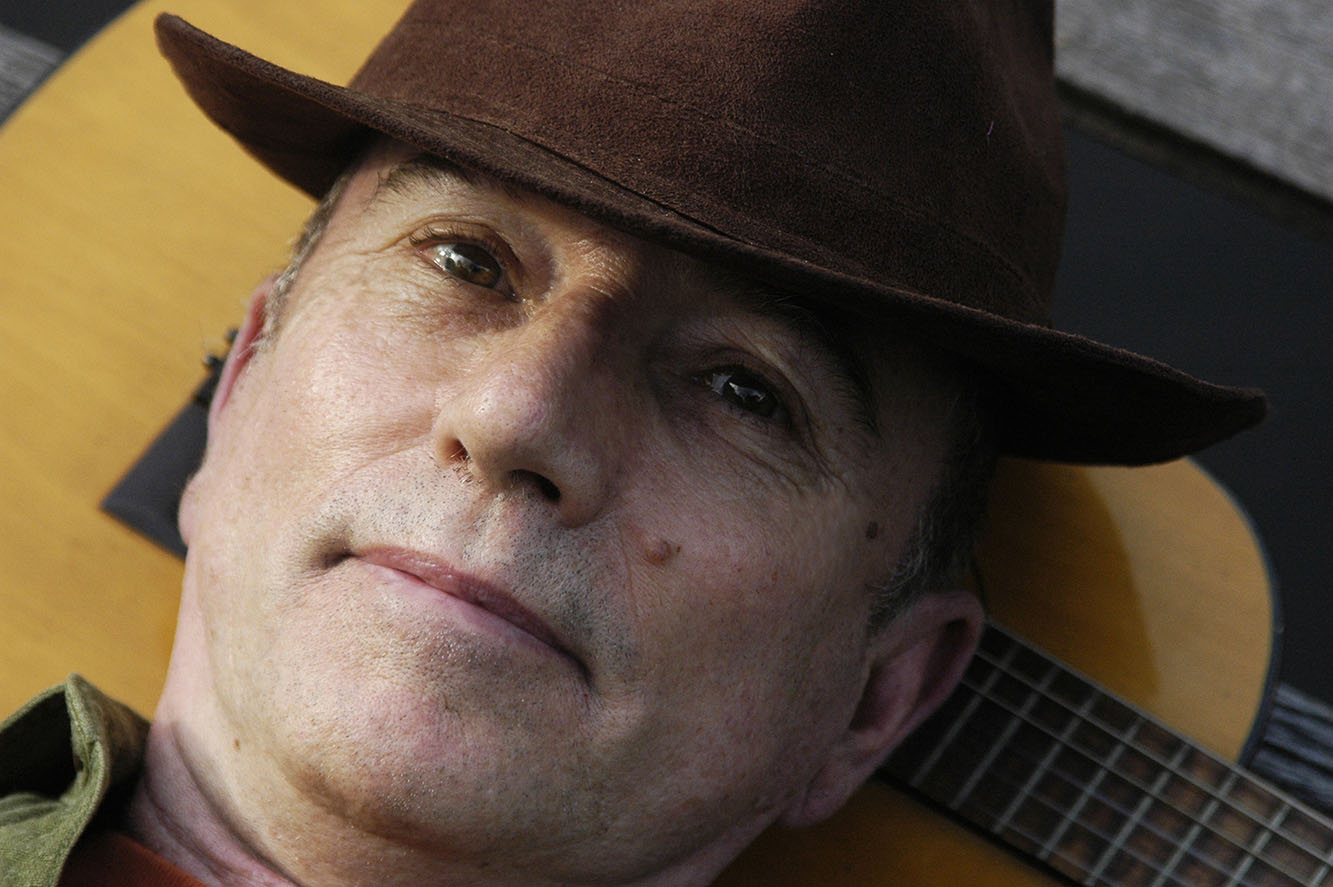 Budget Overview
TOTAL BUDGET OVERVIEW
Pre-production $750
Recording: $7,000
Mixing: $2000
Musicians fees: $2,800
project administration $500
Mastering: $1,800
Music video: $1,250
Photography: $300
Publicity: $1700
Replication and printing of 500 CDs: $1,023
CD artwork: $1000
Postage of rewards $300
5% of $7000 Pozible service fees = $350
Credit card fees approx. $300
Total Budget: $21073
Pozible Campaign $5500
Potential Challenges
We are confident that with your support, this campaign will succeed.