Hi, my name is Jay Turner. I'm a singer-songwriter-producer-performer. My mission is to stage the very first professional version of my British rock 'n' roll musical 'Billy Buckett - A Rock 'n' Roll Love Story'.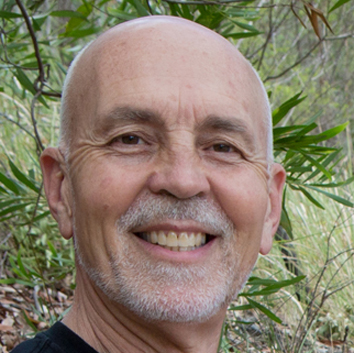 In collaboration with Footlights Theatrical Inc., we intend to stage the show at SunPAC Theatre, Sunnybank, Brisbane, May 16-19, 2018.
To make this happen, we aim to raise at least $10,000 via this Pozible Crowd Funding Campaign (October 17 - November 15, 2017), towards theatre hire and production costs.
**Early Bird Reward: NOW CLOSED**


BUCKETTS OF THANKS TO THOSE "ZEPHYR+ EARLY BIRDS" WHO HAVE PLEDGED!


Each $100+ pledged within the first 48 hours of the campaign attracted two invitations to attend our BB Pozible Launch Event, Saturday October 21st in Brisbane.


The Event featured a live performance by BB's cast singing a selection songs from the show, backed by our show-band The Asteroids (webcast), followed by a private full reading by the actors of the latest script.
Couldn't be there?
Enjoy the webcast performance now on BB's YouTube channel via this link: https://youtu.be/KWa8NF2CgmU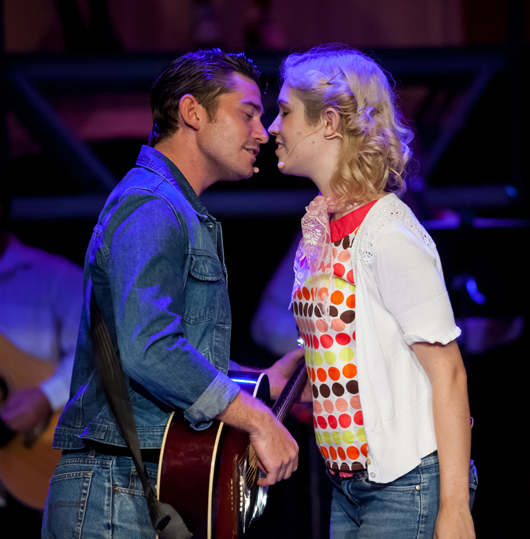 The BACK-STORY
I wrote the story Billy Buckett back in 1987, based on my life growing up in Wickford, Essex, England during the 1950's & 60's. I thought it would be a book, but realised it was more likely a stage or screen-play. Since I was a musician & since the story was set in 1959, turning it into a rock 'n' roll musical seemed a logical step. The resulting set of songs paid homage to my musical & cultural roots, growing up at a time when Britain was finding the unique musical voice that would soon explode across the world.
It was first staged in a very early, dare I say "rough" form at the New Hereford Theatre as a youth-theatre production by Mad Dogs & Englishmen in 1988 and back by popular demand in 1989, with 11 original songs and a very funny script by Peter Cann. I played the role of Big Ted (Billy's best mate) - see pic.
We had recorded the youth cast singing the songs and the local audience bought the album up big time - 400 cassettes sold! (Yes, cassettes - this was the 80s.)
It was a huge success. So of course, I sat back and waited for the publisher offers to come through. And waited and waited. And waited. Then with my career as an internationally-touring solo artist taking off, I put Billy & the gang on the shelf.
Fast forward a few decades to 2010, Australia: my wife Cath Mundy & I were taking a break from full-time touring in our duo Mundy-Turner to raise our young son and I was studying a course in Media & Broadcasting. One assignment I was given was to "edit a script". I decided to dust off the script of BB and listen to the songs again. The songs were good! The script needed work but something worthwhile was definitely there. Cath & I decided to get to work and see if we could release that potential.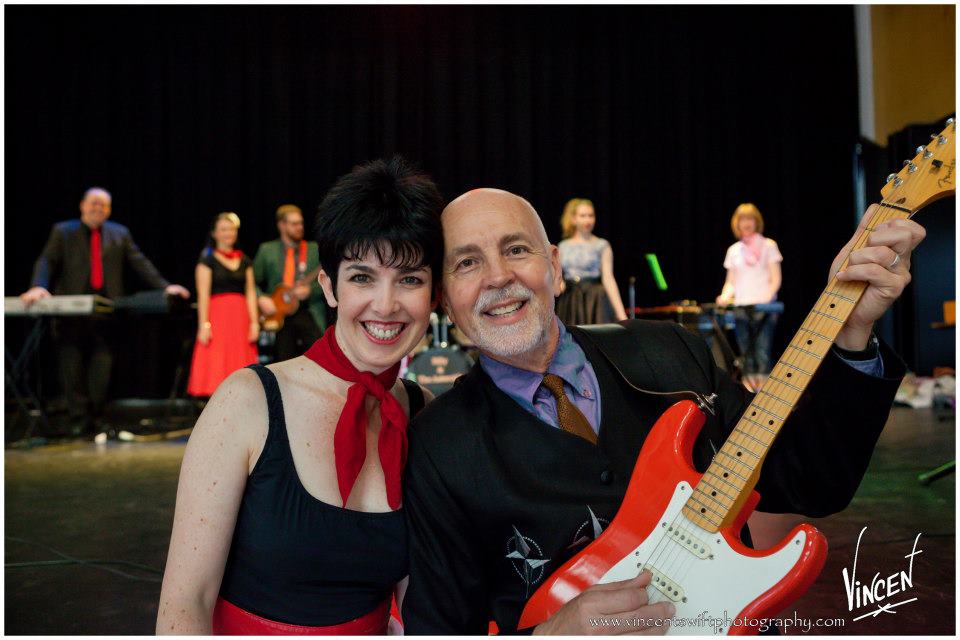 After years of work on script and scores, staging an unrehearsed reading for a private audience, as well as a 2-show ticketed rehearsed reading with Phoenix Ensemble, and with much support from our friends, family and creative colleagues, we were finally ready to give the show a full work-out under a new, expanded title, in its much improved and expanded form with now 19 songs!
This came to fruition in April-May 2013 when we produced the world-premiere community-theatre season of 'Billy Buckett - A Rock 'n' Roll Love Story' with our HUGELY talented and hard-working cast, band and team, with Beenleigh Theatre Group at the Crete Street Theatre, Beenleigh, Queensland, Australia.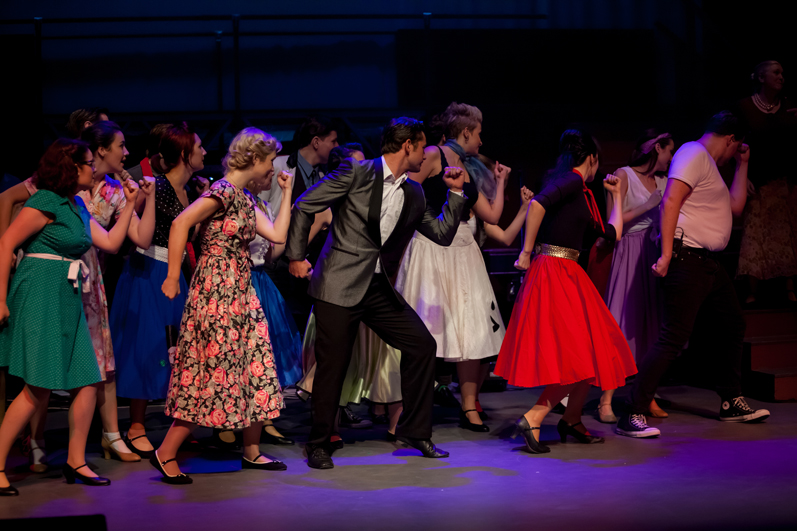 Billy Buckett's April 2013 Preview Night brought a standing ovation and the 9-show season went on to completely sell-out, necessitating extra rows of seating to be brought in for the final weekend and a load more standing ovations - quite an astounding response for a new show with all original music.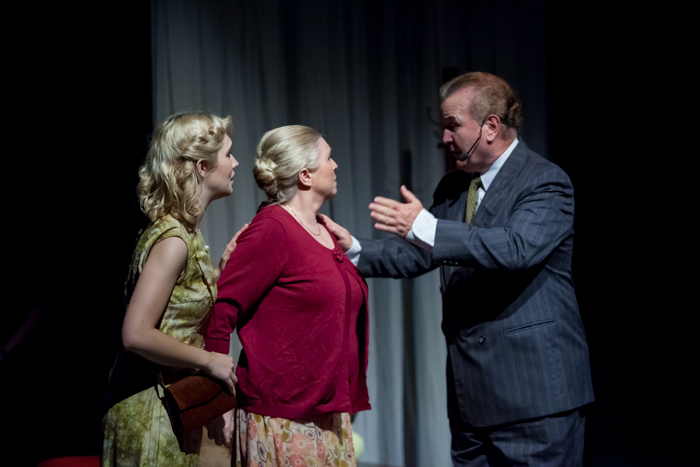 Later that year, our production of BB was nominated in ten categories of the Gold Coast Area Theatre Awards, and against over 60 other productions, went on to win five categories (the most awards of any productions entered) including the Gold Palm Award for Most-Nominated Production.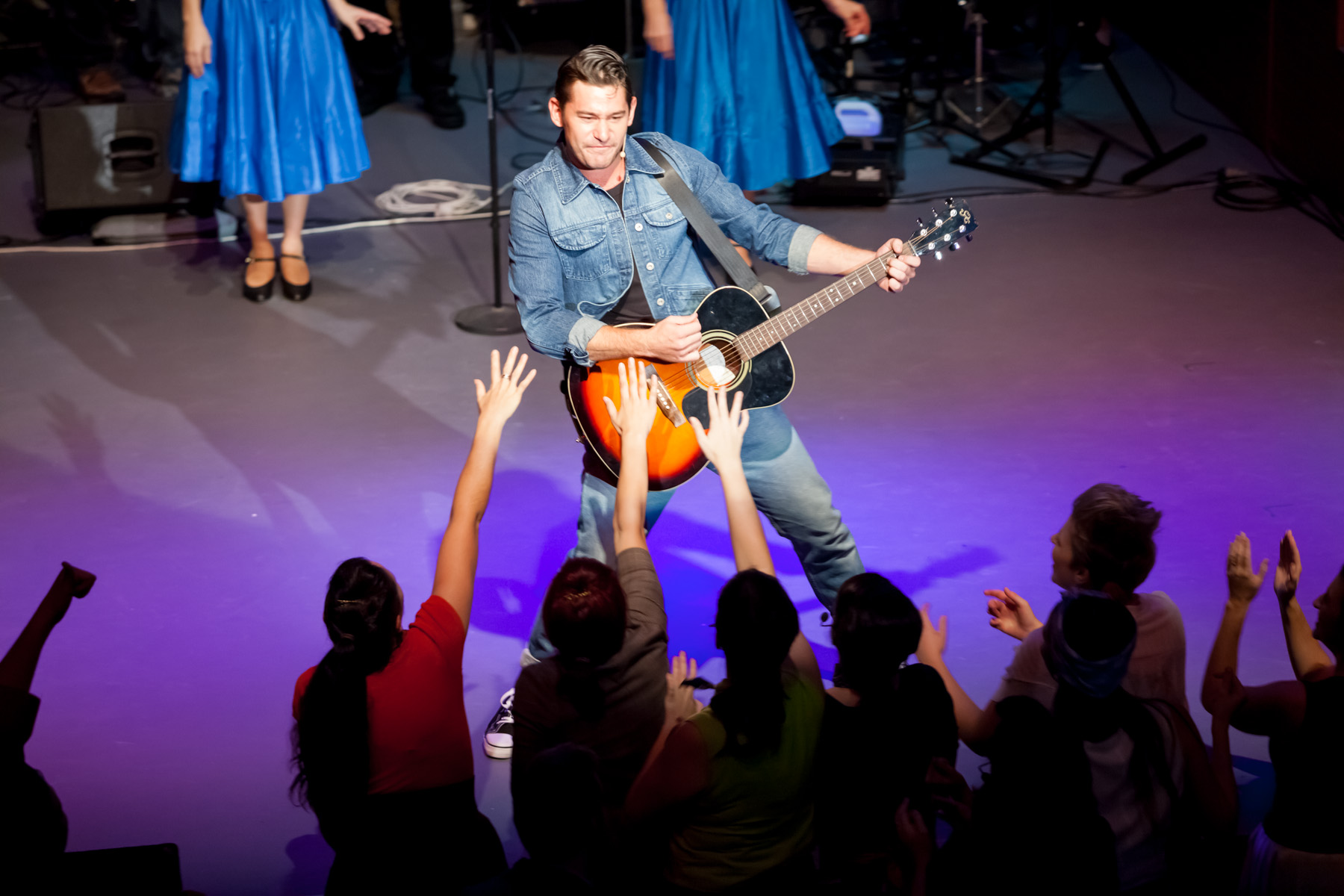 In the following years, Cath & I spent countless hours finalising the script/score package ready for publishing, and then proudly signed Billy Buckett for international licensing with theatre publisher Stagescripts UK.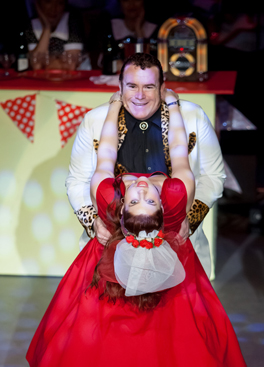 NOW
After years of requests from the members of the 2013 cast and a steady flow of interest from the public, we are ready to take the show to the next phase of its development; reuniting the core cast, band and team as well as engaging some new key-creatives, with the goal of staging its first professional season.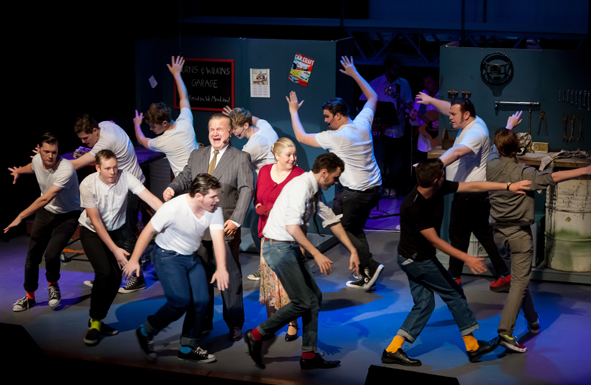 This means booking the theatre, designing/building and delivering the set, creating wardrobe and props, hiring extra sound equipment, rehearsing the performers and production team and, of course, promoting the show rigorously so that we sell out this season and launch this new musical to the world in style!
WHAT CAN YOU DO?
All this means not only putting in bucketts of blood, sweat, tears (and okay, maybe some pints of laughter :)) but also lotsa DOSH ($$$$$)!
So here's where you come in...
Be a 'Billy Buckett Believer' aka A Bucketteer!
PLEDGE to our campaign and SHARE it as widely as you can.
Your support can make all the difference!
From its humble cult-status beginnings in the late 1980s, 'Billy Buckett' has always been bucketts of fun for both audiences and performers at the youth and community level.
The first professional production promises to be even more exciting for all the family to enjoy, taking the show to the next level and giving our fantastic cast/ team the platform they deserve.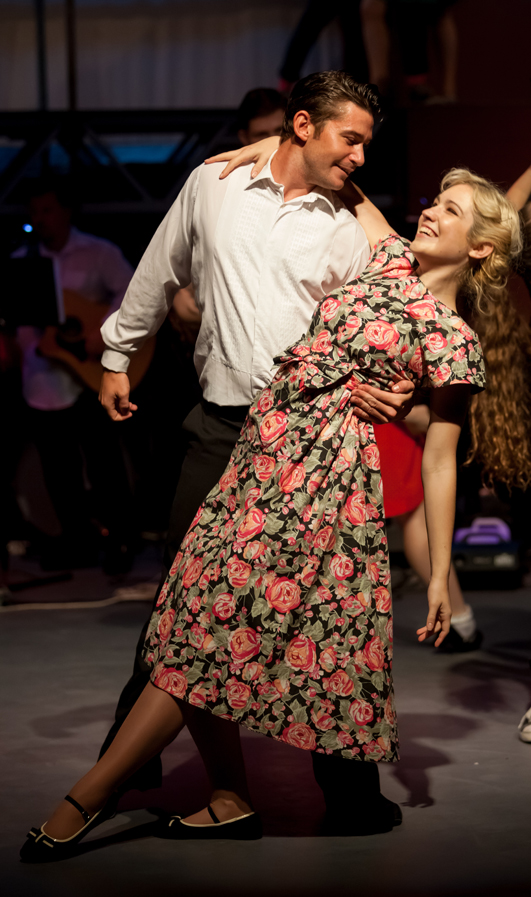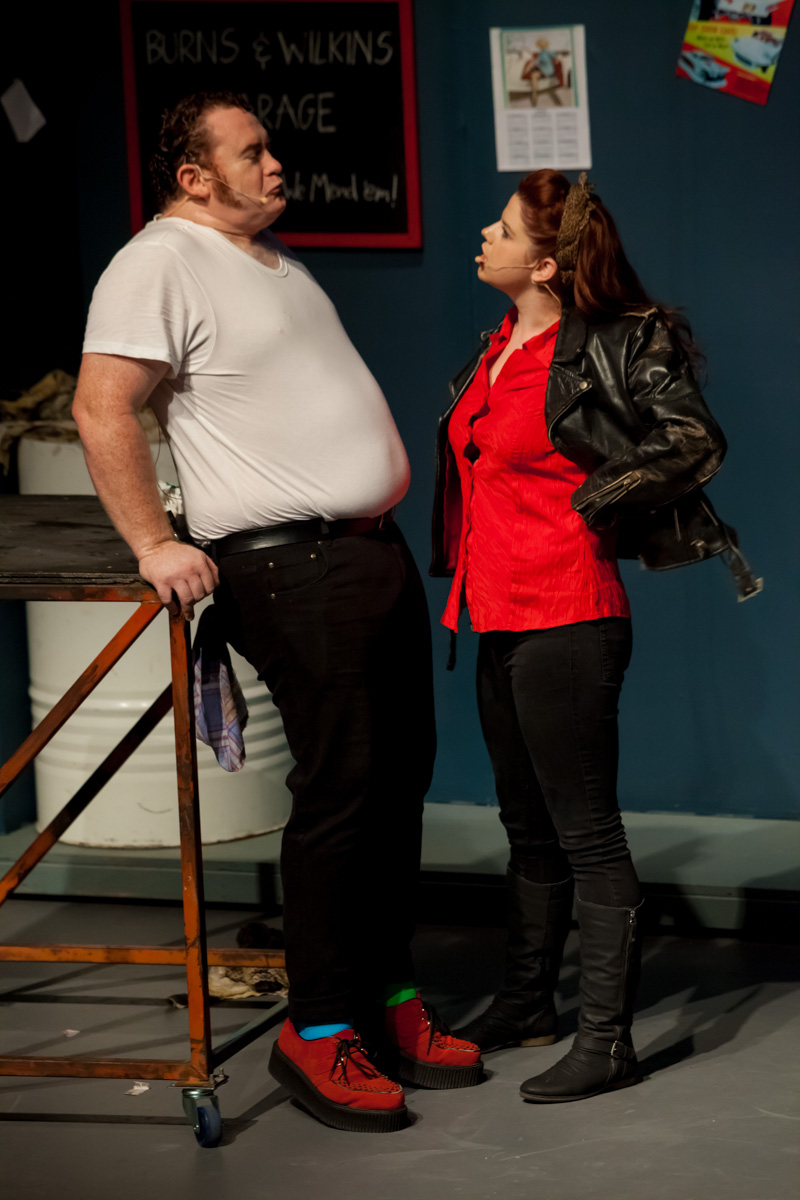 Bucketteers, go forth!!!
SHARE our dream as widely as you can and gather more Bucketteers.
PLEDGE as much as you want, as often as you like!
RECEIVE Rockin' Rewards! And our undying love!
Together we can make this dream a reality and create musical-theatre history!
VISIT our website at http://billybuckett.com (that's Buckett with two t's!) and WATCH all the fun videos!
LIKE and FOLLOW us on Facebook and Instagram
and keep in touch as the Pozible campaign progresses and the 2018 SunPAC season goes into production.
(Images by Vincent Swift Photography)
How The Funds Will Be Used
The funds will go towards hiring SunPAC Theatre, Sunnybank, Brisbane for the production week of May 14-19, 2018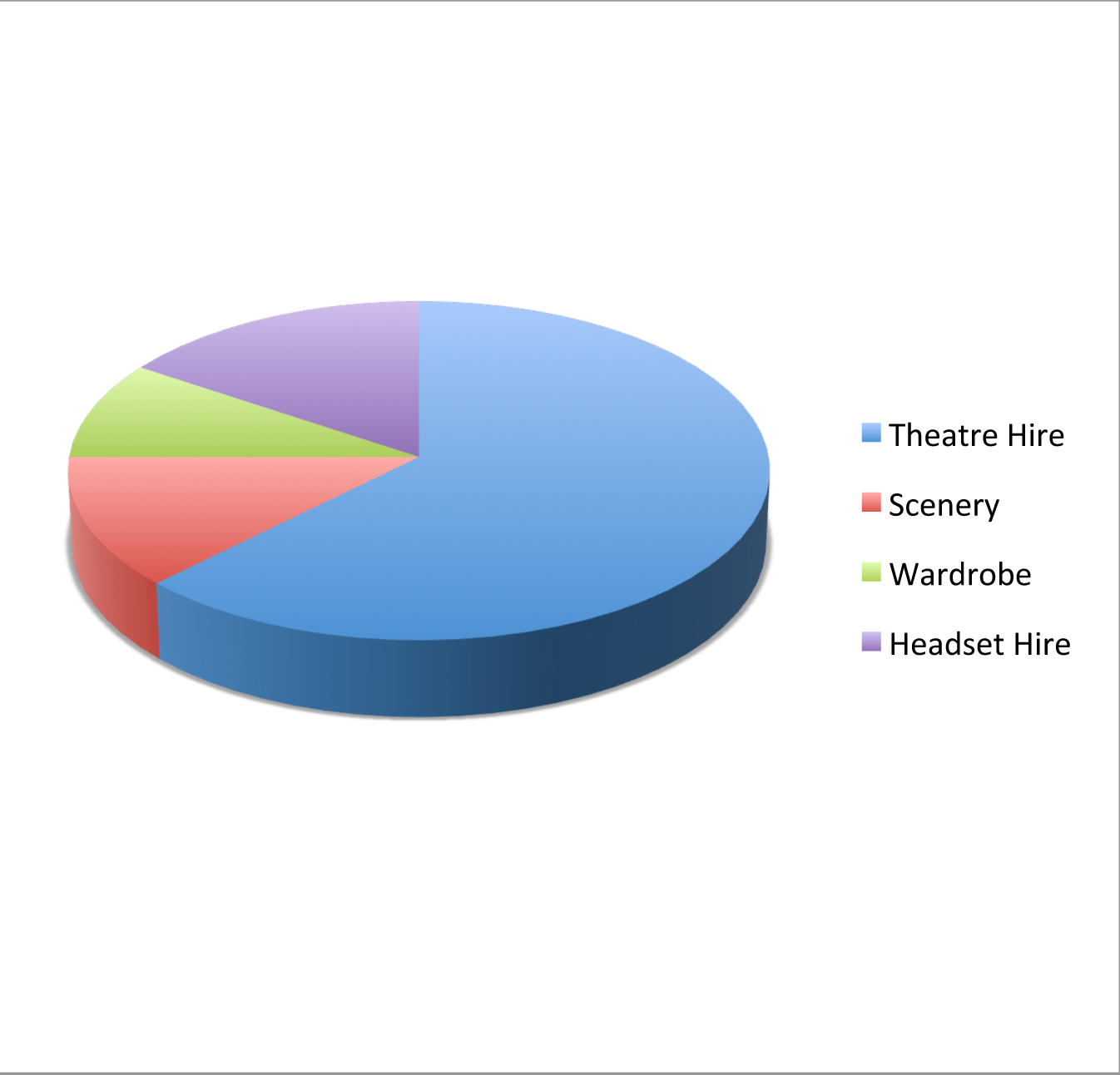 Theatre Hire: $11,000; Headset Hire: $2500; Scenery: $2000; Wardrobe $1500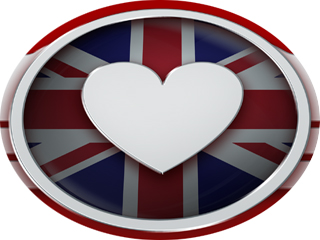 The Challenges
Staging & marketing new original professional musical theatre is notoriously expensive & challenging.
In order to generate audience excitement through dance, song & acting, the cast is necessarily larger than in normal theatre, the outfits more specific, the talents required more broadly exacting. Extra to the cast, there are live musicians involved.
However good your show is, most people will not have heard of it! There is no famous film, book, or story to help launch the publicity for the show.
You are also limited in how much you can sensibly charge for tickets, when your potential audience has no well-known lable to hang their confidence on. Thus making enough money to break-even on a production can be difficult.
In order to make Billy Buckett 2018 pay its way, we need financial backing. Yet backers for new original musical theatre are extremely rare. Hence our raising a Pozible Crowd-Funding Campaign!
Our challenge is, by creating enough excitement for the product & supplying enough media coverage/information, to overcome our financial constraints, audience inertia & to fill a 300-seater auditorium 4 times in 3 days!