WE ARE ARABESK

Since 2003 we have been bringing our special brand of global grooves to music lovers in Australia and Japan. If you don't know us already we are Rob Shannon (guitar/percussion) from Bathurst via Forbes NSW, and from Sydney, Veren Grigorov (violin) via Bulgaria, Tom Wade (bass) via Nowra and Calvin Welch (drums) via Michigan USA.
Late last year we were invited to perform at the 2018 Takatsuki Jazz Street Festival again. This year also marks the 20th anniversary of the festival that is held each year in 'Golden Week', the first week of May. We previously performed at the festival in 2011 and 2015 and are very honoured to be one of the few Australian acts performing among the 200 plus local and international artists at this year's special event.
In 2016 we released our third album MrFi and 2 tracks from that recording won first and fourth place at the Australian Songwriters Association Awards in November 2017. We currently have a new live album in the works that we will launch on the eve of the Japan Tour. We kicked off 2018 with concerts at LazyBones Lounge Marrickville, The Manly Fig and recently performed at NSW's largest multi-cultural festival Parramasala 2018.
This year marks our fourth visit to Japan – we also performed at the 2016 Sumida Street Jazz Festival in Tokyo. To date, all our trips have been self-funded and short and sweet. We seem to just get there and its time to come home. This year with the help of an agent in Japan, we plan to extend our stay to two weeks and play other festivals, clubs and showcase gigs. This will help us to consolidate our Japanese fan base and extend our musical footprint beyond the Osaka/Tokyo area.
We have proved in the past we can self-finance a short 5-day tour but anything beyond that requires some serious funds. Some of the expenses we have to cover include airfares, visas, accommodation, ground transfers and backline just for starters. The total budget will be upwards of $12,000 and we are hoping to raise $5,000 to help offset the cost.
STOP PRESS: As we are about to hit the submit button we get the news that our song Waltz Ala Bra from our latest EP MrFi has been selected as a finalist (Instrumental Section) in the International Songwriting Competition from over 16,000 entrants worldwide. WooHoo!!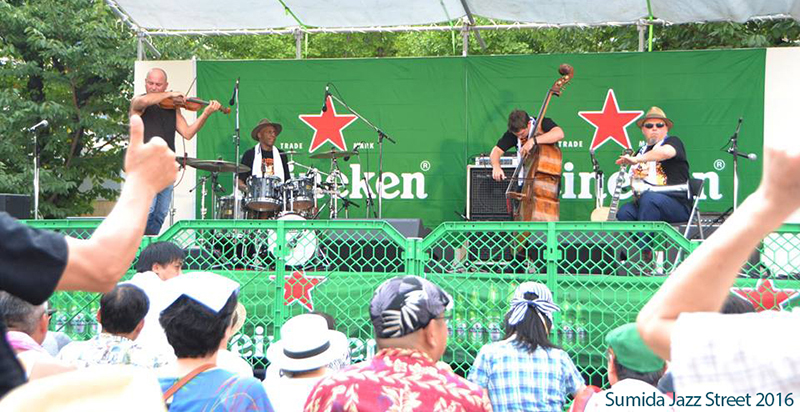 Budget Overview
Arabesk estimate the tour will cost upwards of $12,000. Estimates of some of the main costs include: Airfares $4,000, Visas $3,200, Accommodation $1,500, Land Transfers (train, bus, taxis) $1,000, Backline (Hire of Equipment) - this does not include promotion, food, per diems, agent fees or any of those sneaky unexpected costs.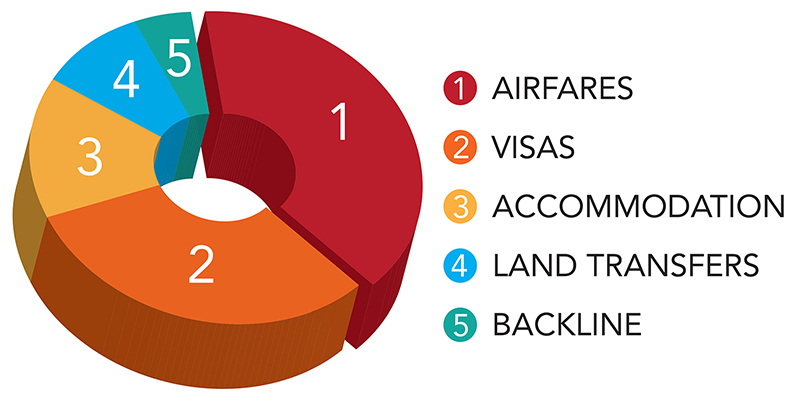 Potential Challenges
The biggest challenge is always getting bums on seats. Our performances at the Festivals have a guaranteed audience but beyond that we only have our reputation and alliances we have formed over the years in Japan to rely on. Fortunately we have made some great friends and dedicated fans in Japan and they are the driving force behind us making an effort to return. Our global sound seems to have a universal appeal and we feel we have a duty to share our music with as many people as pozible.