Welcome to this Pozible Crowdfunding adventure!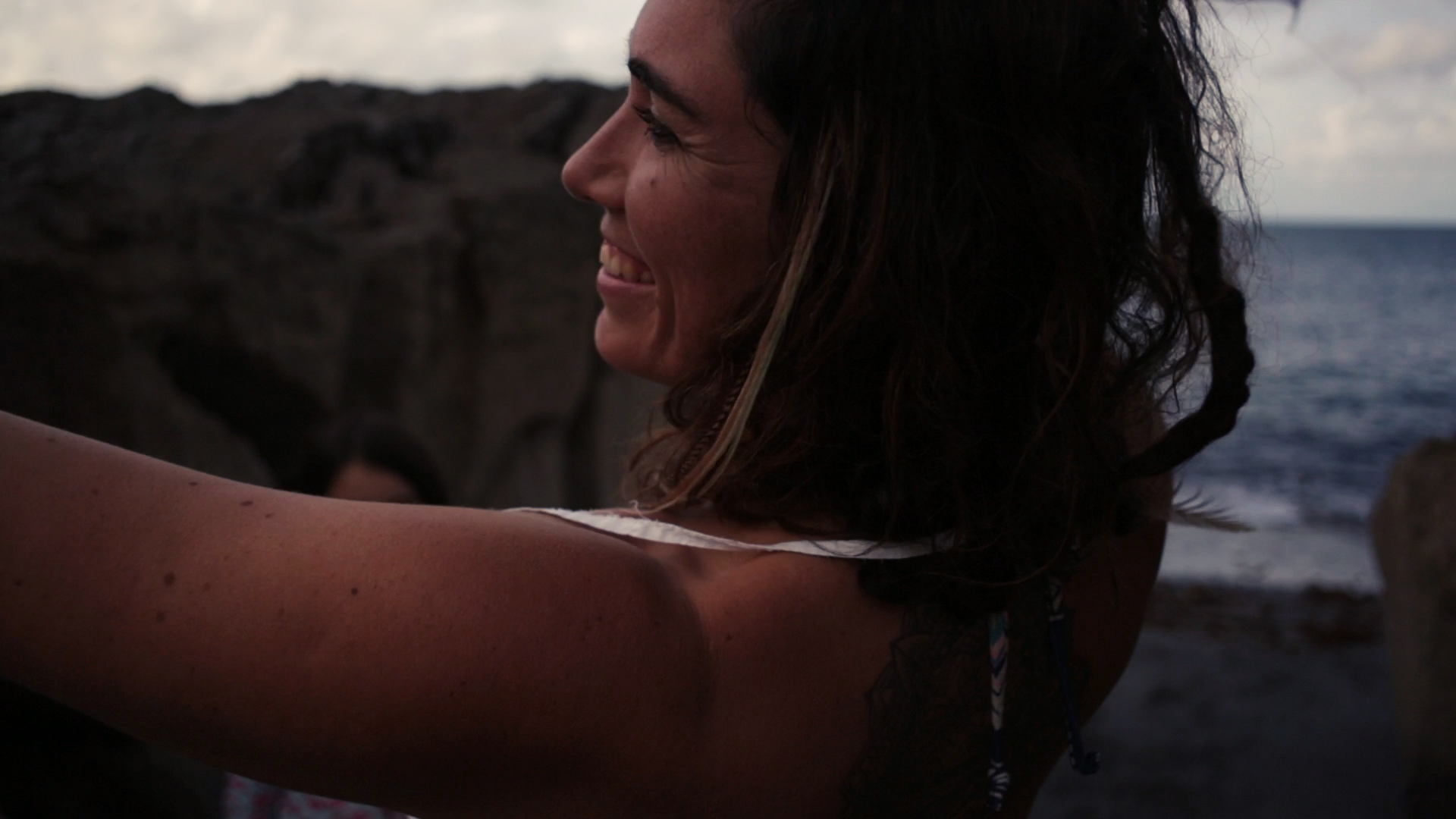 My name is Áine Tyrrell and welcome aboard this creative adventure into the making of my own music. I am from West Coast of Ireland but I call the road home. I woke up from a haze a few years back and knew I needed to honour myself, listen to the calling and let these songs inside of me come through. This plan somehow got tied to the back end of a 1966 Bedford bus with Tassie oak floors, which has become a tour bus, a recording studio and my home. I met a bunch of ye here on Pozible and together we all went on that adventure to record my first album in the deserts of South Australia. 'Queen of Swords' drove to the desert stars and into abandoned opal mines on a bit of musical and personal odyssey. It was a life-changing road trip and I have been doing this independent music making thing since. So many of ye from my first Pozible campaign have been cheering on this big old bus in all your own ways and your support has been mind-blowing… ye are all legends for jumping aboard my pure mad musical ideas! And here we find ourselves again with yet another offering from my musical brain ...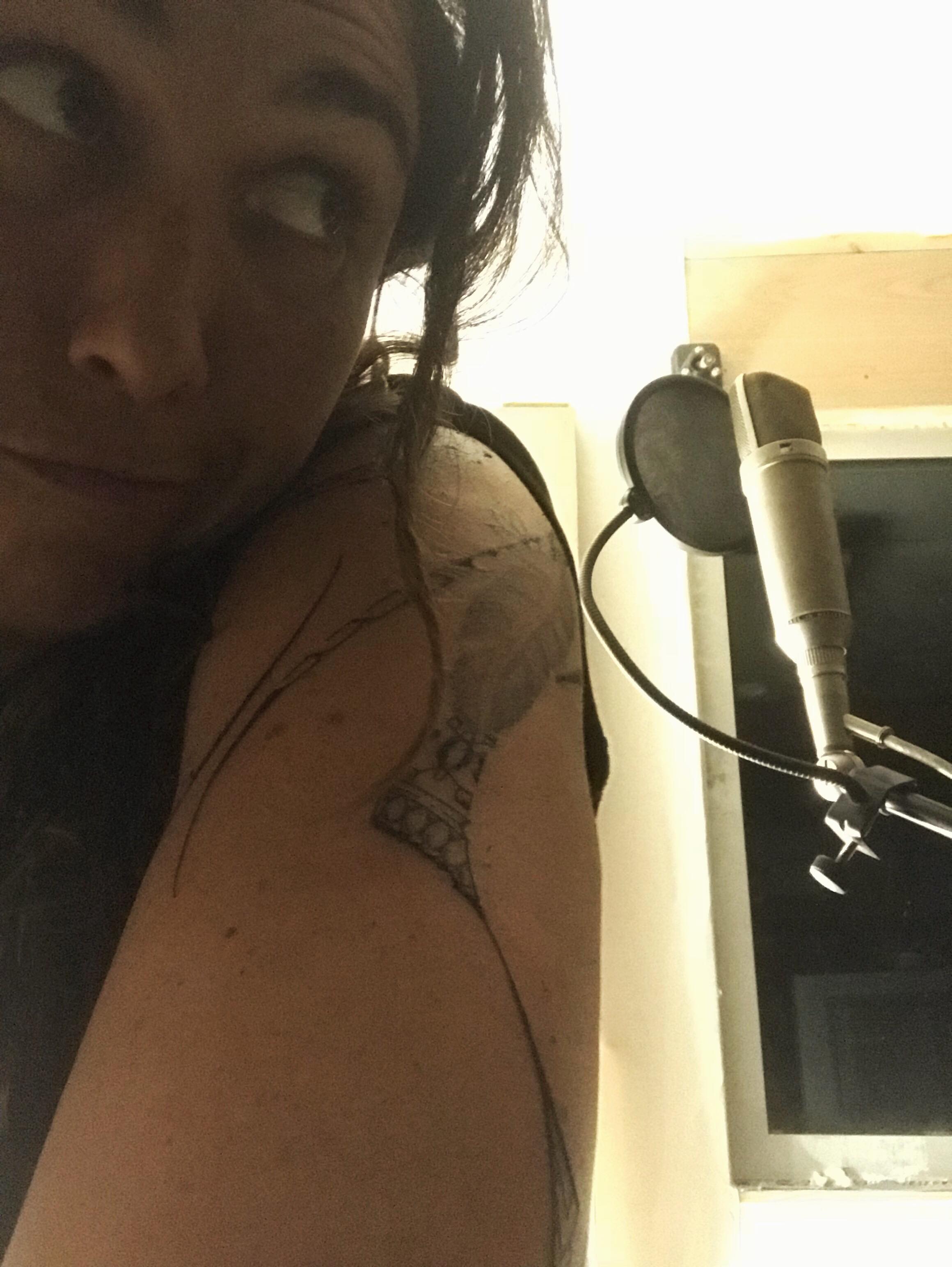 How do I go about tackling album two with following in those epic bus tracks? I couldn't let ye down with a studio album could I? So the next logical road to take on the ÁT musical mystery tour, had to be a road trip around Ireland. I couldn't fit the bus on the plane, so Spaceships UK helped get us moving on the roads of Ireland and Creative Victoria here in Australia helped to fund our trip. My brother from another mother, producer and creative partner in crime Mark Stanley, took a chance on following yet another half-filled-in-musical-map of mine. This time with unpronounceable names, but we knew what we were looking for. We were looking for home.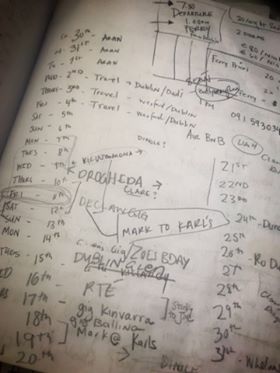 My first album, Queen of Swords is personal and cathartic about me finding myself again, my following EP Fledgling Fall is about testing out my new-found wings. And that EP had some pretty busy wings. The single, 'Don't Be Left Crying' went and flew all the way to Number 1 on the Irish RTÉ radio independent charts! Being home to record and then receiving that kind of support on my first release in Ireland blew my little heart right open and ended up solidifying our resolve to reach for even more with this second album, 'Return to the Sea'.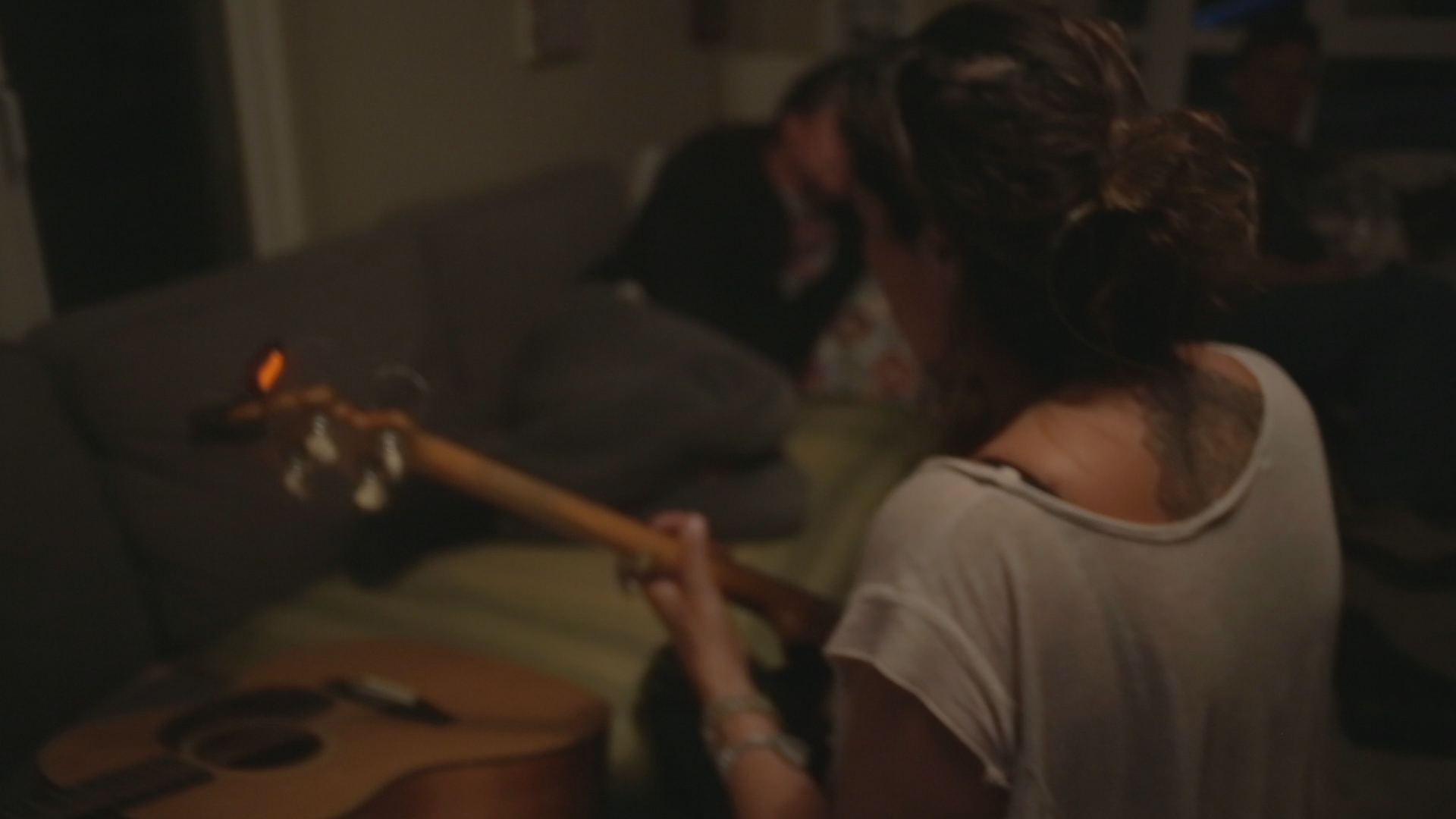 Home for everyone is filled with nostalgia, it can be emotional, it can be confrontational but that is all surface stuff, we wanted to dig deeper with the idea of home. We spent the first two weeks ripping apart each song and lyric and demanding it revealed itself. We then took each song on a little tour from location to location and exposed it to so many more versions of home. No conventional studios. We took the songs to remote islands, Gaeltacht (Irish speaking parts of the country), through the doors of old cottages, we sang them around old churches, walked with them through 13th century graveyards, let them breathe in the house I was born into, and had cups of teas with them at our musical friend's houses. Some doors opened, some doors shut, some ideas survived and others vanished. Like any road trip it had its ups and downs, but the thing Mark and I fought hard for was the songs and how far we were reaching. And we caught them, we wrestled them, and we recorded them.
I felt privileged to be able to connect back into my sense of home but also reach out for something much bigger and broader in terms of the belonging that we all are searching for. That would have been hard to do if I had never left Ireland and never felt that disconnect that every emigrant feels. I am Irish, but there is also a real sense of Australia now seeping into my music. Sometimes being away from your home, it makes you see and feel things from a perspective you can't if you are amongst it. And then on the other hand being an immigrant to Australia, I also see things through my unique lens that is different from the lens of someone of this land.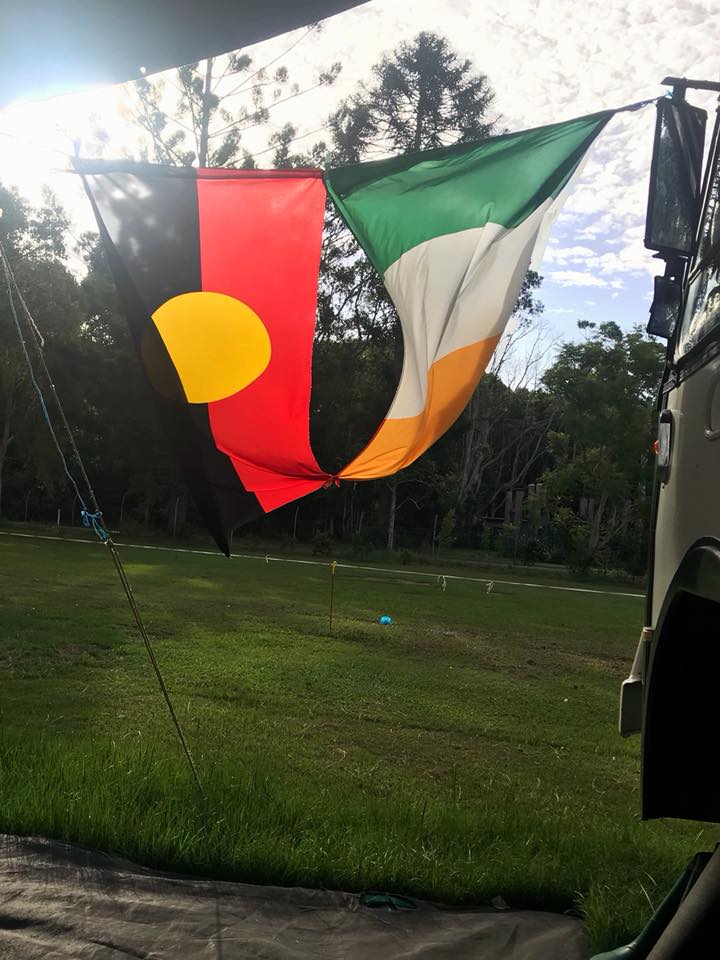 Australia has opened up a lot for me in my life in its vastness and yet it still never feels close enough to be home. Ireland and I have that close intimate home feeling and there is a beautiful sense of tradition in everything, not just musically. This can be a blessing that you can earth and ground yourself to, but it can also be a curse in its prescriptiveness and how restrictive that can feel. Leaving home has made me push the boundaries of what tradition and culture and home mean to me. The album captures that tension in every song. It also captures the tension in seeking for answers when all that comes is more questions. The album became less and less about me and more and more about the innate search we all have in belonging, in finding home. Mark and I both travelled to Ireland with an idea of home that we had imagined, but the reality on the ground conjured up far more mystery. We were left disenchanted with our original quest, but energised and excited by all the new possibilities in the freedom of that journey and this awareness ultimately shaped the landscape of the album.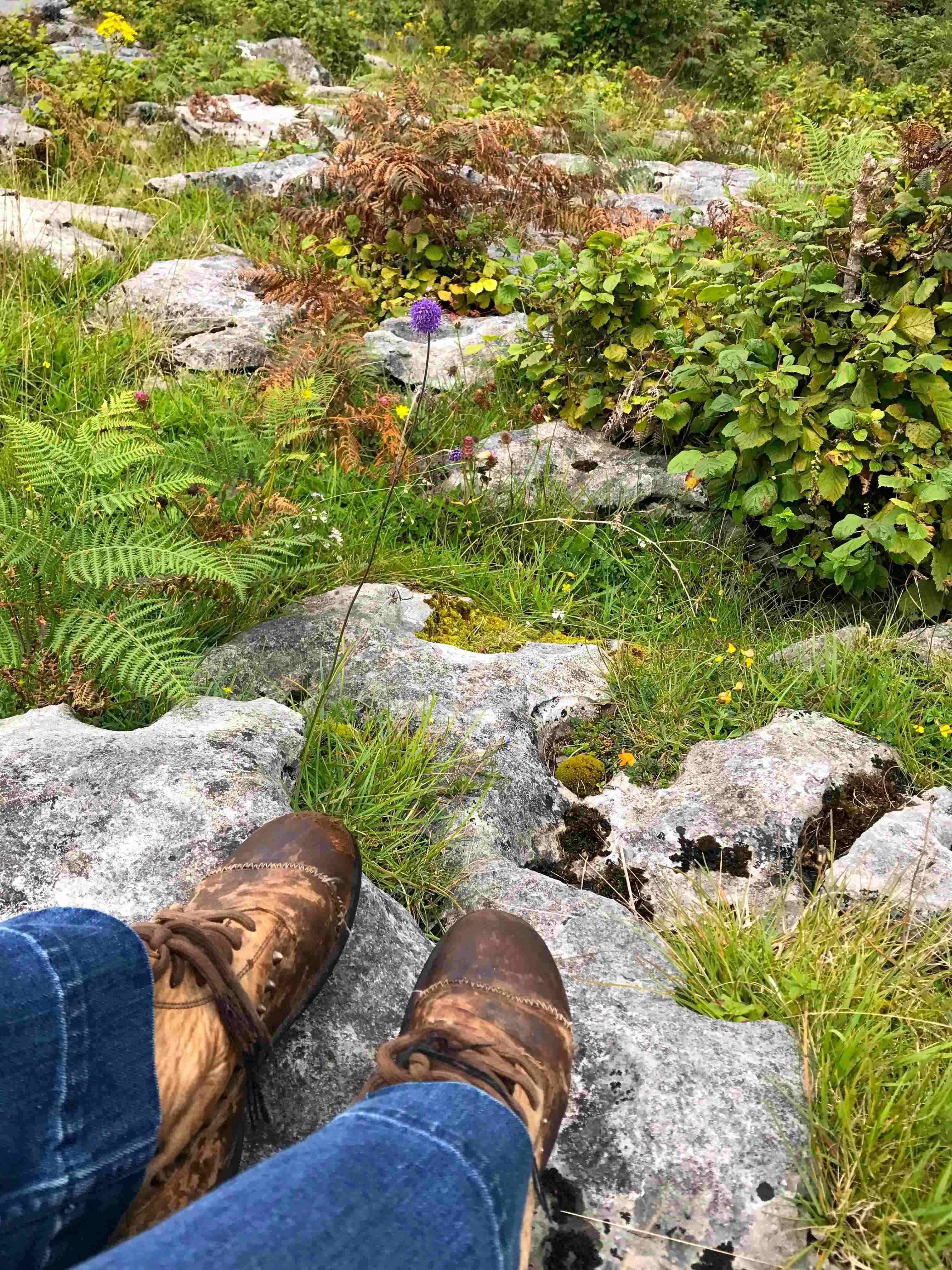 'Return to the Sea' is me returning to my skin and the dreamings from this place. In the end my skin ended up being my answer to home. I am so proud of this work and I can't wait to share this journey through Pozible and through the release of Return to the Sea with ye all.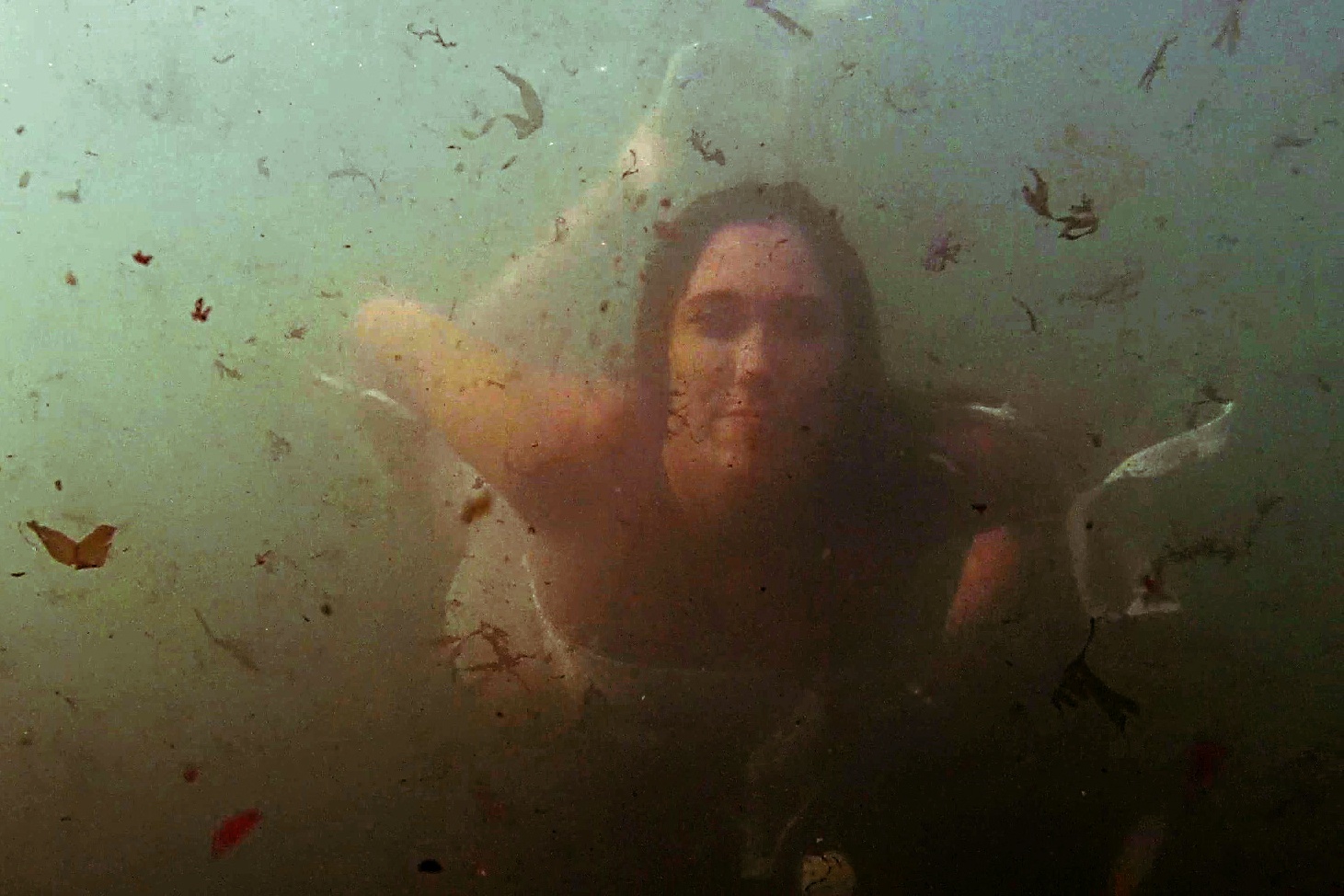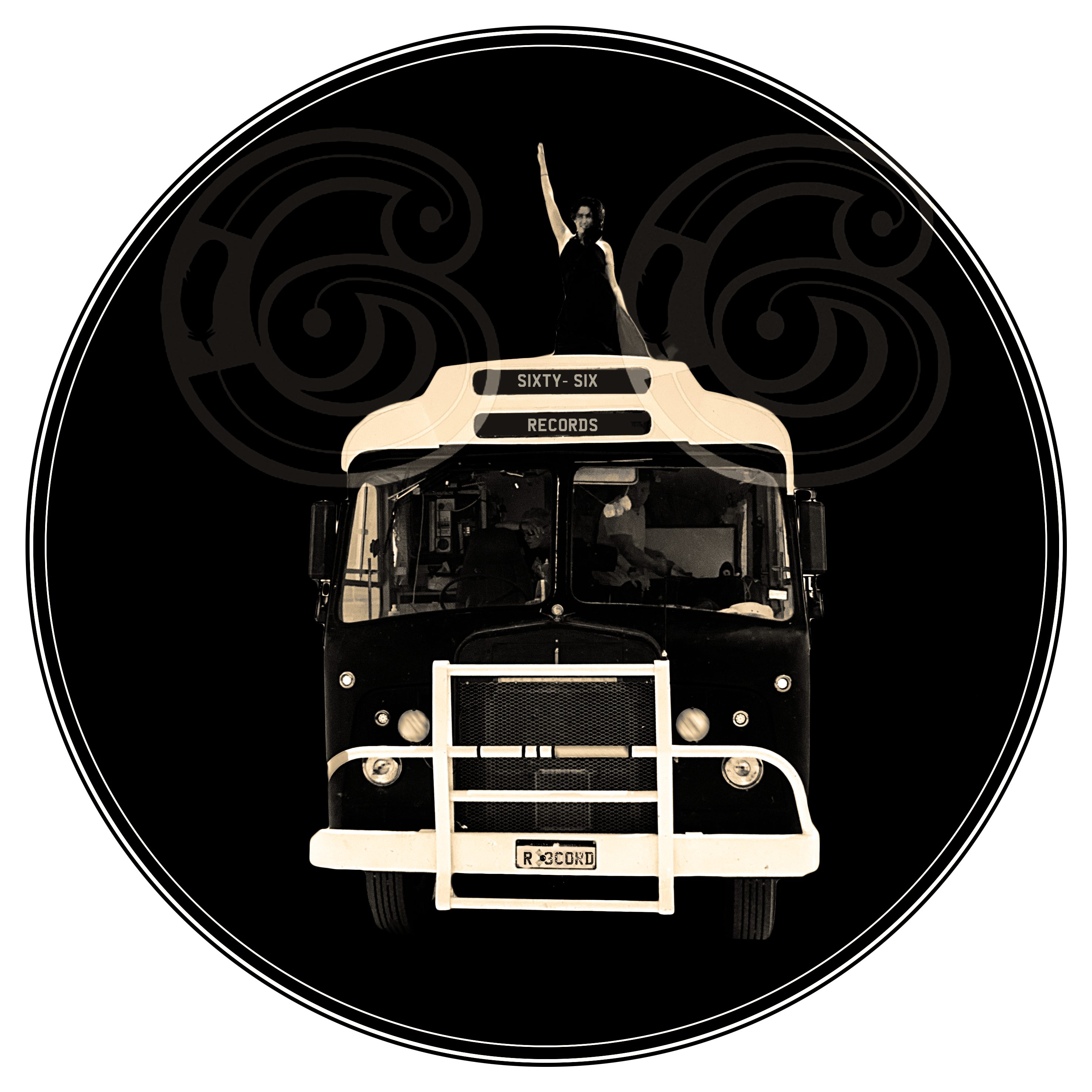 WHAT DO YOU GET for your investment?
We have so many amazing ideas that you as the POZIBLE-itarians will get to be part of!
- Early release of singles and album to you
- First look at videos and a behind the scenes look into the making of them
- This pozible campaign page will become a mini blog where I can keep you up to date with all things Return To The Sea and get you involved in as many ways I can which will include some Virtual Cuppa Teas for you lot on social media sites where we can chat all things Home and "Return to the Sea"
- The CD packaging is going to be a fold out compass with a map for each song. You have a chance to own the originals of each of these maps. And be part of the design decision making process... it's gonna be off the chart stunning!
- Early release of the documentary for you, fully downloadable and we will be sharing some early footage with you and journey with you along the way
- We will have a song-by-song podcast for you named "Deeper Into the Sea" on the making of each song. You will get to hear the songwriting decisions, the place we recorded it, the revision process and the choices Mark Stanley and I made in the production side of things. And if nerding on microphones and gear is your thing we will throw that shite in as well.
- And you get my eternal love and gratitude!!!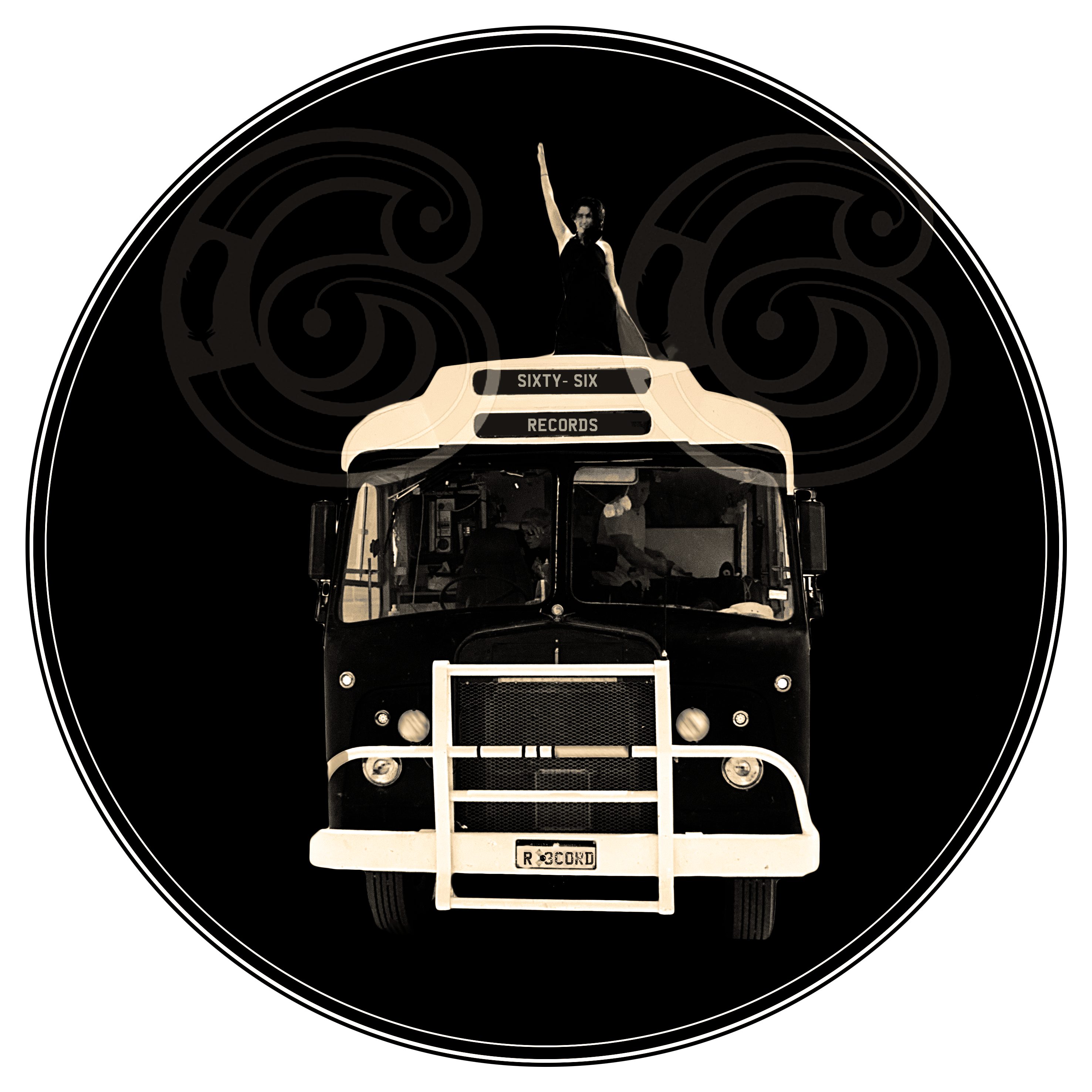 MEET TEAM ´ÁT:
Just a little word on these humans first... writing their names on the page here is giving me actual shivers down my spine! This has to be the best list of humans ever compiled and I am beyond grateful in their unwavering belief in me. It kinda feels like I hacked into some secret dimension here. 'Return to the Sea' is so lucky to have this team!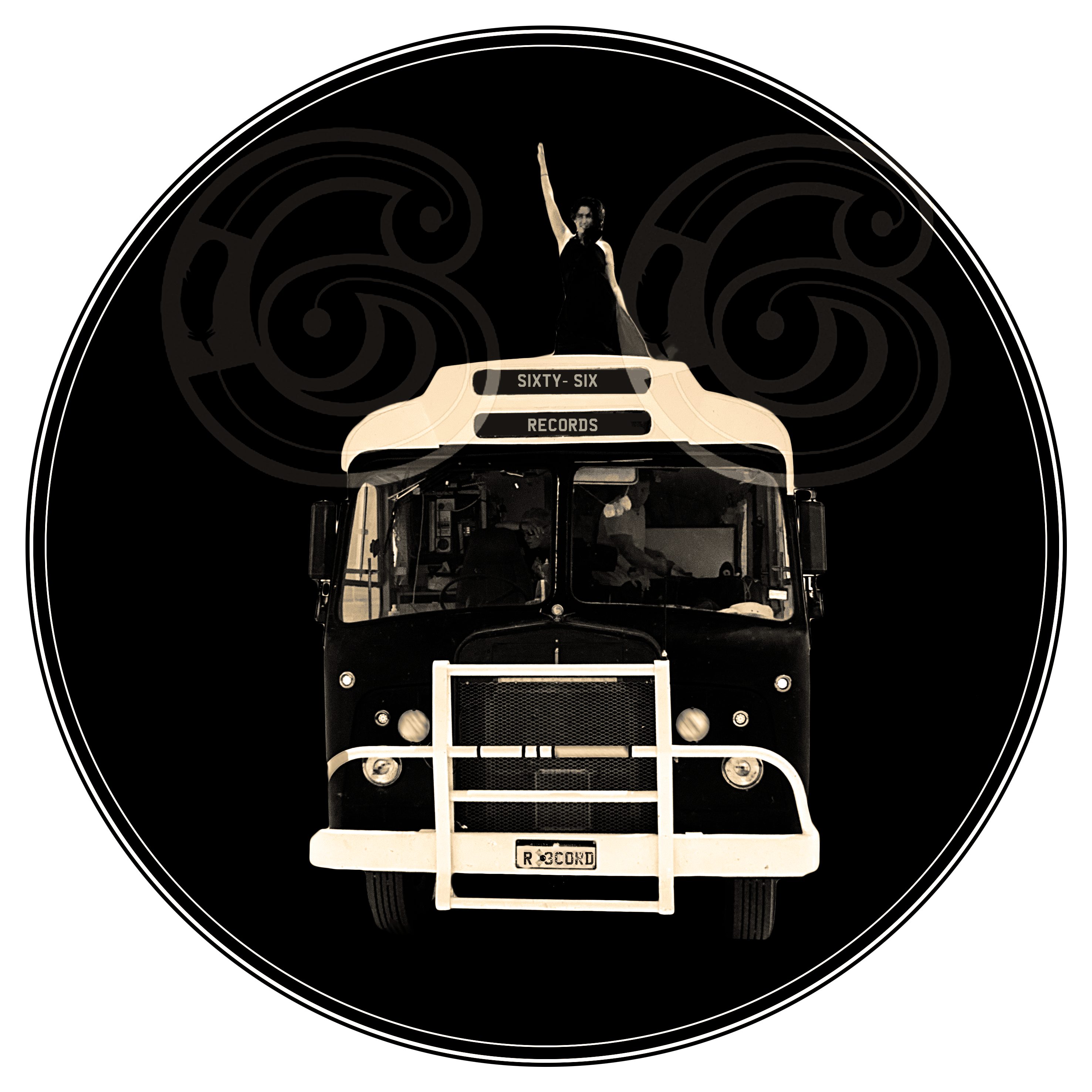 Áine's Label (aka a logo on side of album really) : Sixty-Six Records
Engineer and Producer (aka brother from another mother) - Mark Stanley
Musicians involved (aka noise makers brother and sisters in arms and song) - Mark Stanley and Karl Odlum (The Mary Janes), Joe Doyle and Colm Mac Ionamaire from (The Frames, Swell Season and Glen Hansard Band), Liam O'Maonlaí (The Hothouse Flowers), Declan O'Rourke, Cara Robinson (Hat Fitz and Cara), Robbie Melville, Tristan Courtney, Seán Tyrrell, Julie Buxton, Vicki Rose-Evans
Booking Agent (aka the lego man that connects me to you in a room to play these songs live) - Ben Karsay, Honey and Stone
PR Ireland (aka the kick ass Pirate Queen of rallying the Irish public and filling by doubt tank when it empties) - Linda Coogan-Byrne, Good Seed PR
PR Australia (aka Queens of rallying the Australian public and reminding me to drink whiskey when shit goes down while they turn world right way up) - Clare McGregor and Sarah Howells
Project Manager (aka Queen of Everything)- Sarah Howells
Documentary and music video (aka the Boss Eye for light dark and every shade in between) - Vicki Rose-Evans
Photogaphy and music video (aka CAN take a pictures) - Dara Munnis
Graphic Design (aka pretty things tied up with strings) - Jenine Davidson
Jewelry Merch (aka bedazzle makers) - Lally and Me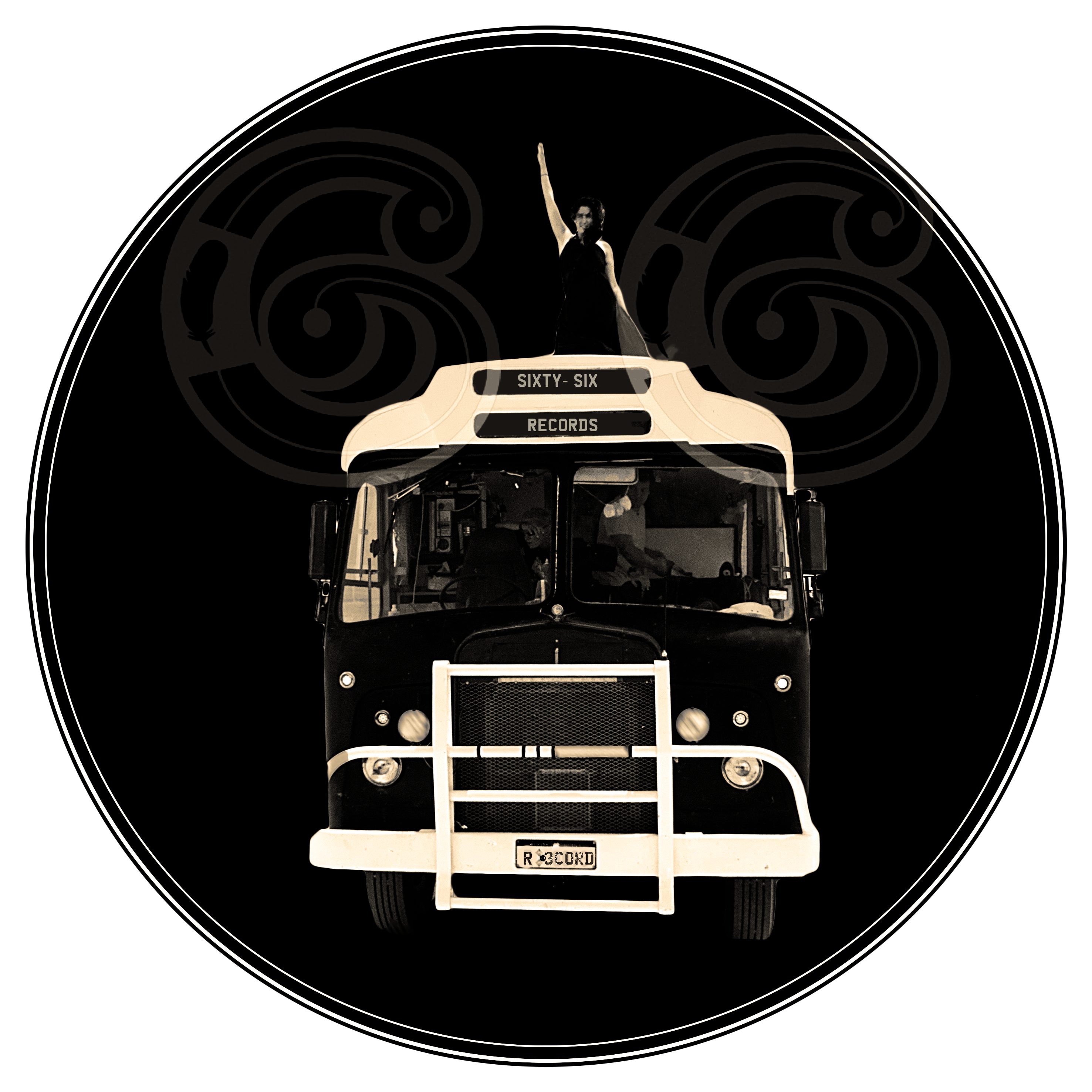 We are dying to share these songs, this album, the video footage with you and the world. The list of legends who have helped so far has been huge: Creative Victoria, Spaceships UK, Mark Stanley, Julie Buxton, Vicki Rose- Evans, Zoe Hutchence, Claire Leadbitter, Joe Doyle, Glen Hansard, Liam O'Maonlai, Declan O'Rourke, Karl Odlum, Linda Coogan-Byrne, Eoin McDonnell, Seán Tyrrell, Connie Tyrrell, Mary O'Dea , Orlaith De Bhaildraithe, Tyrrell and Corless families, Mark Downing (AMA Agency), RT´E Radio, SugarRush Music, Dara McGee at Áras Éanna, Ruth Dillon, The beautiful people of Inis Oírr, Anthony and Eamonn McTigue and the whole McTigue family, Robert Cassidy, Cassidy's Pub, UCG Research Station, Eoin Duignan, St James Church Dingle, Caroline Keane, Tom Delany, Iain Shedden, Mandy Nolan, Clare McGregor, Tom Whitaker, Mark Lackey, Mr Pig, Margaret and Keith White, and Donna Joyce.
We would love to add YOUR name to that list of legends and bring you into the Sea with us. To join the list and to get a copy of the CD before anyone else does… chose a reward from the many on the list!
Jump into the water... here we go.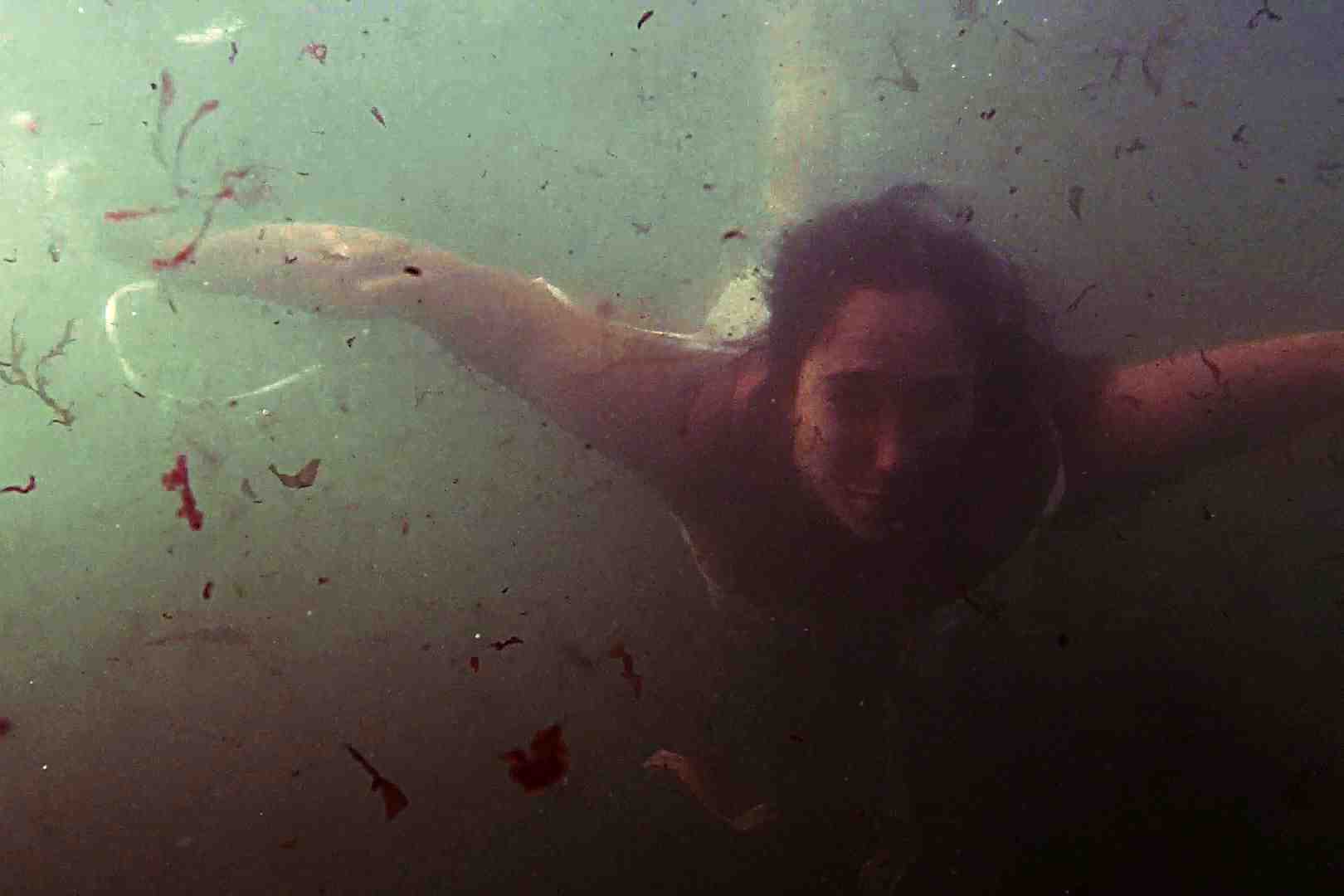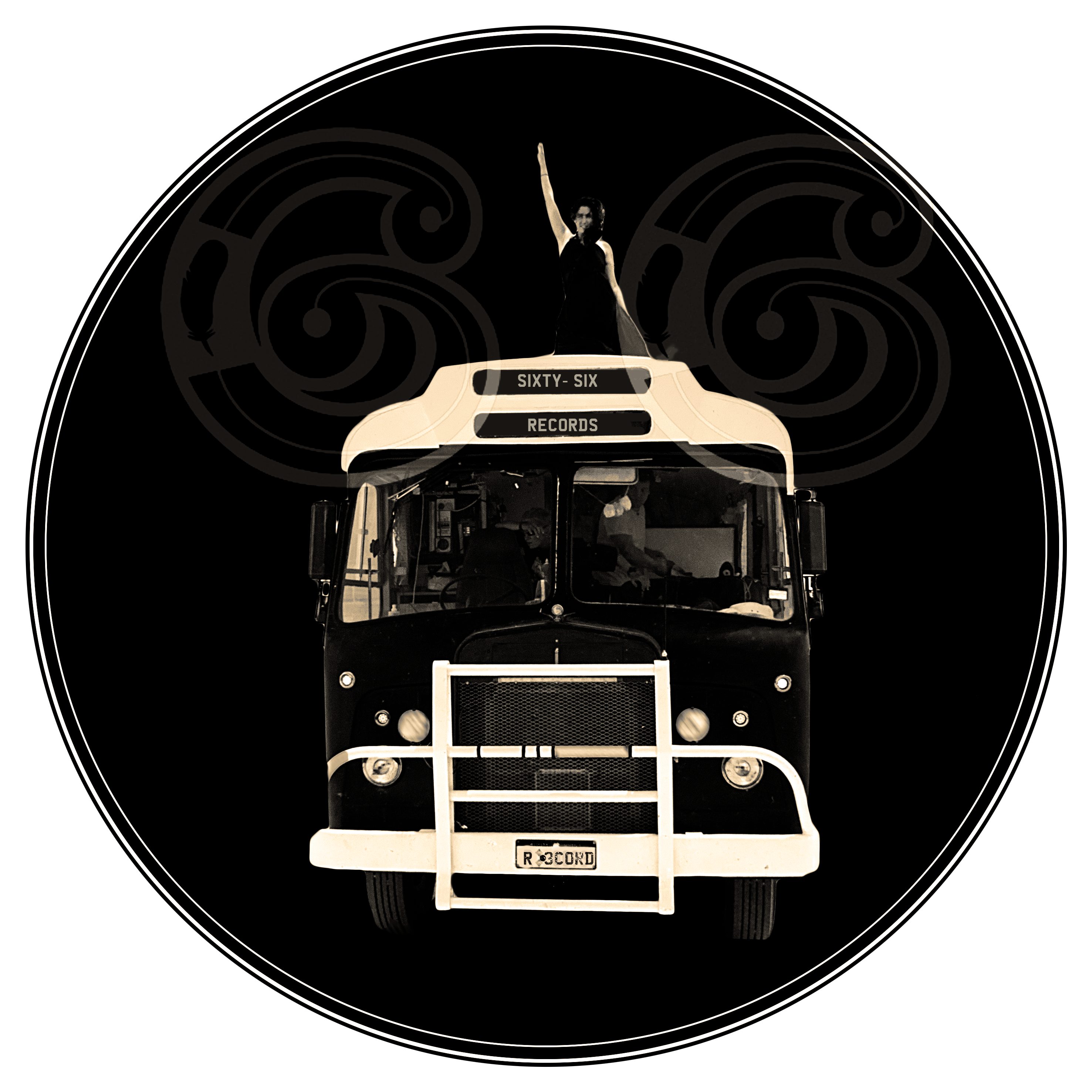 Budget Overview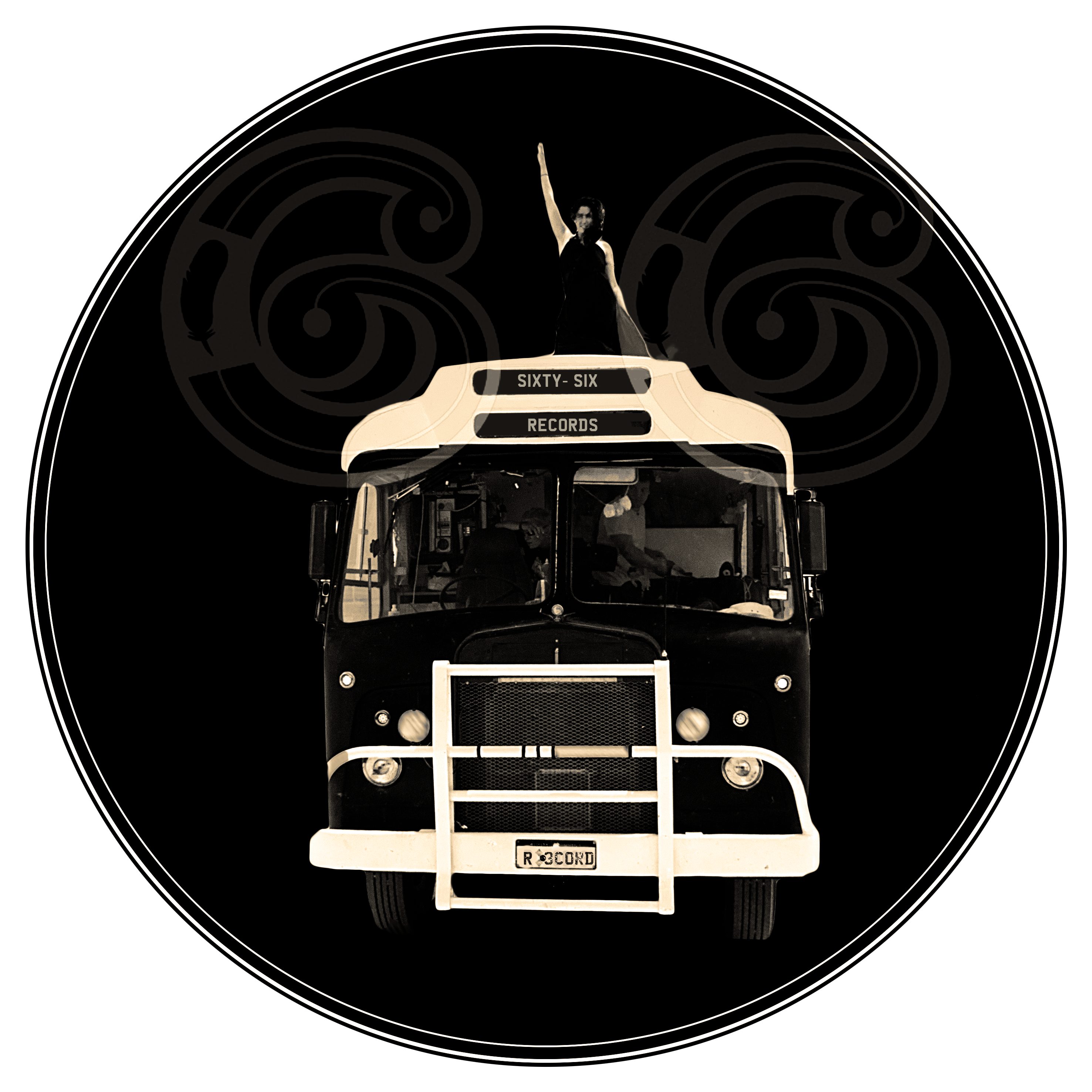 Publicity Ireland- $5000
Publicity Australia- $5000
Project Management- $1000
CD Printing- $2000
Vinyl Pressing- $2000
Mastering- $1500
Photography- $1000
Graphic Design- $2000
Documentary Editing- $2000
2 x Music Videos- $2000
Pozible Fee- $1000
TOTAL: $24,500
My contribution- $6,500
Crowdfunding- $18,000
Potential Challenges
The real potential challenge I will face is the ever-present threat of internal combustion with the excitement of releasing
new music to YOU!
Glen Hansard's Studio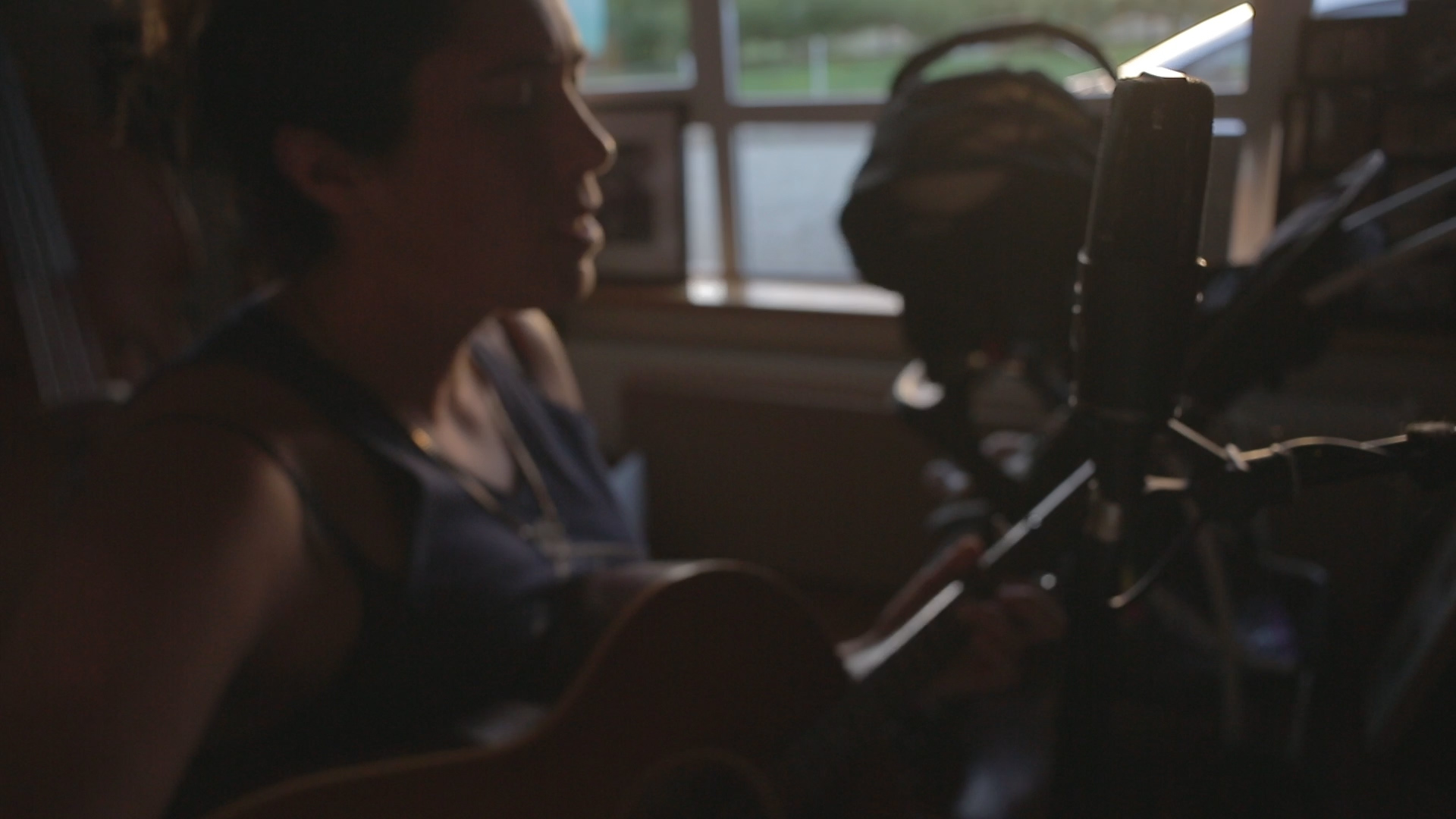 Claire and Joe's House - Wexford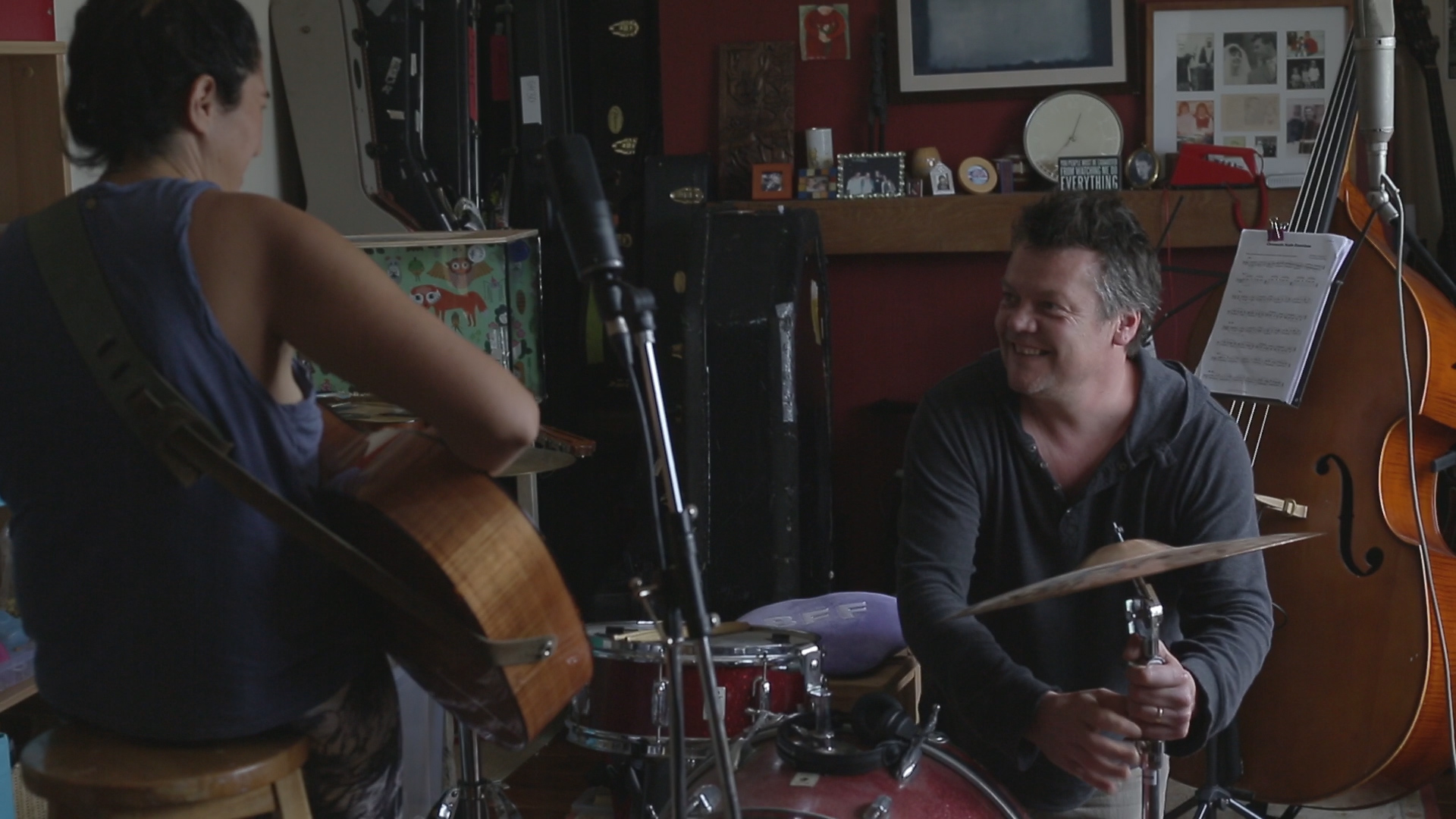 Claire and Joe's House - Wexford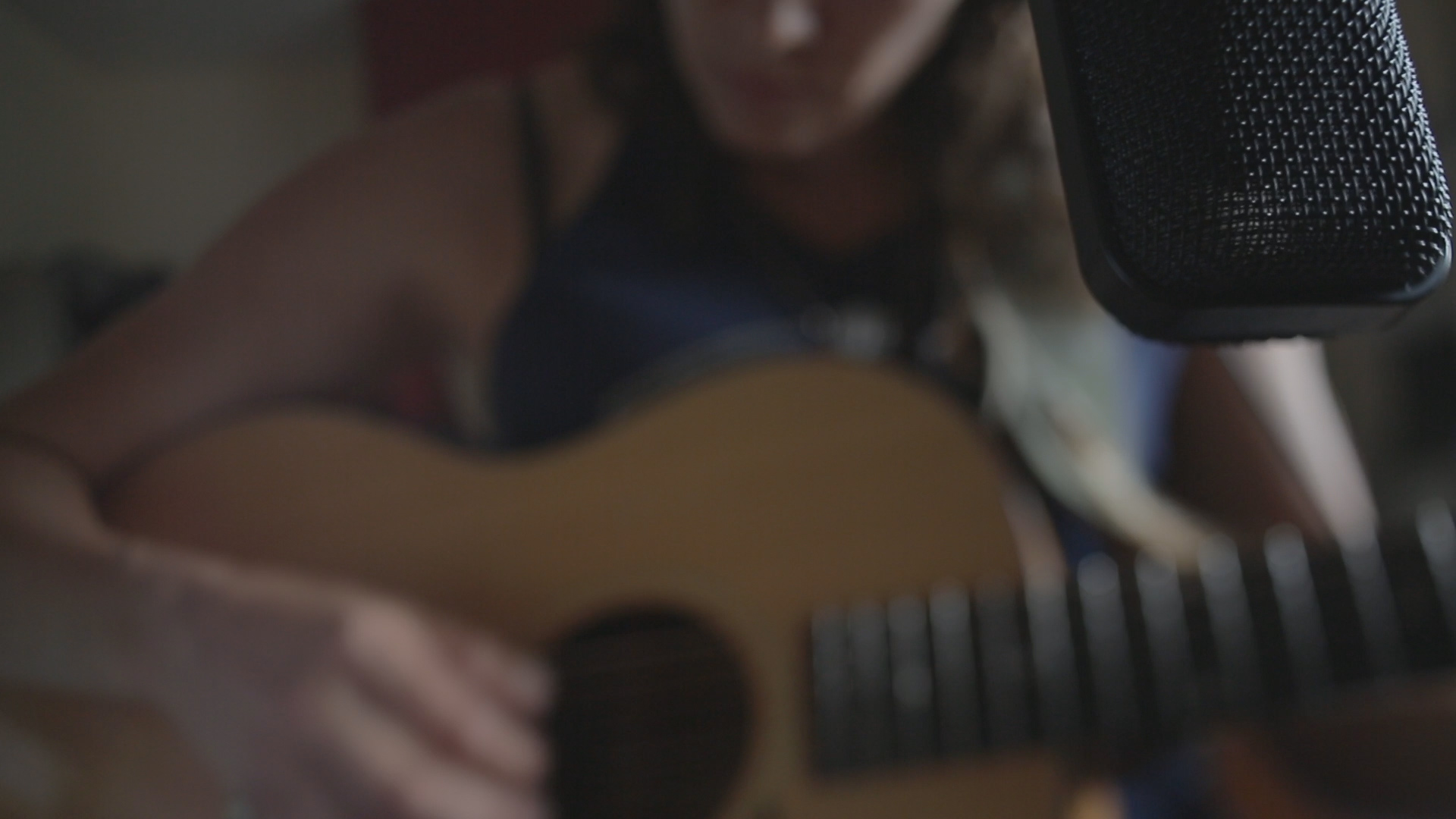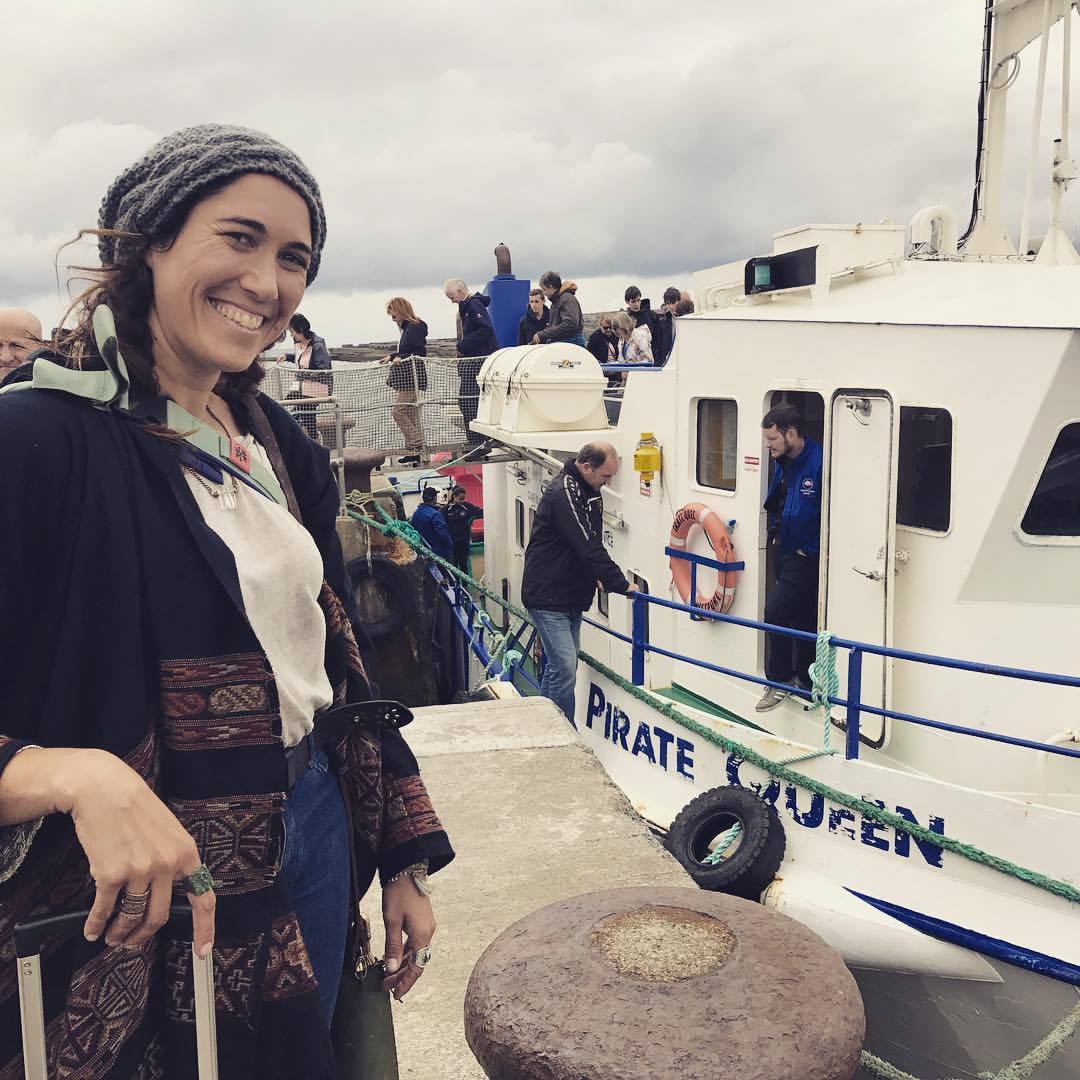 Doolin, County Clare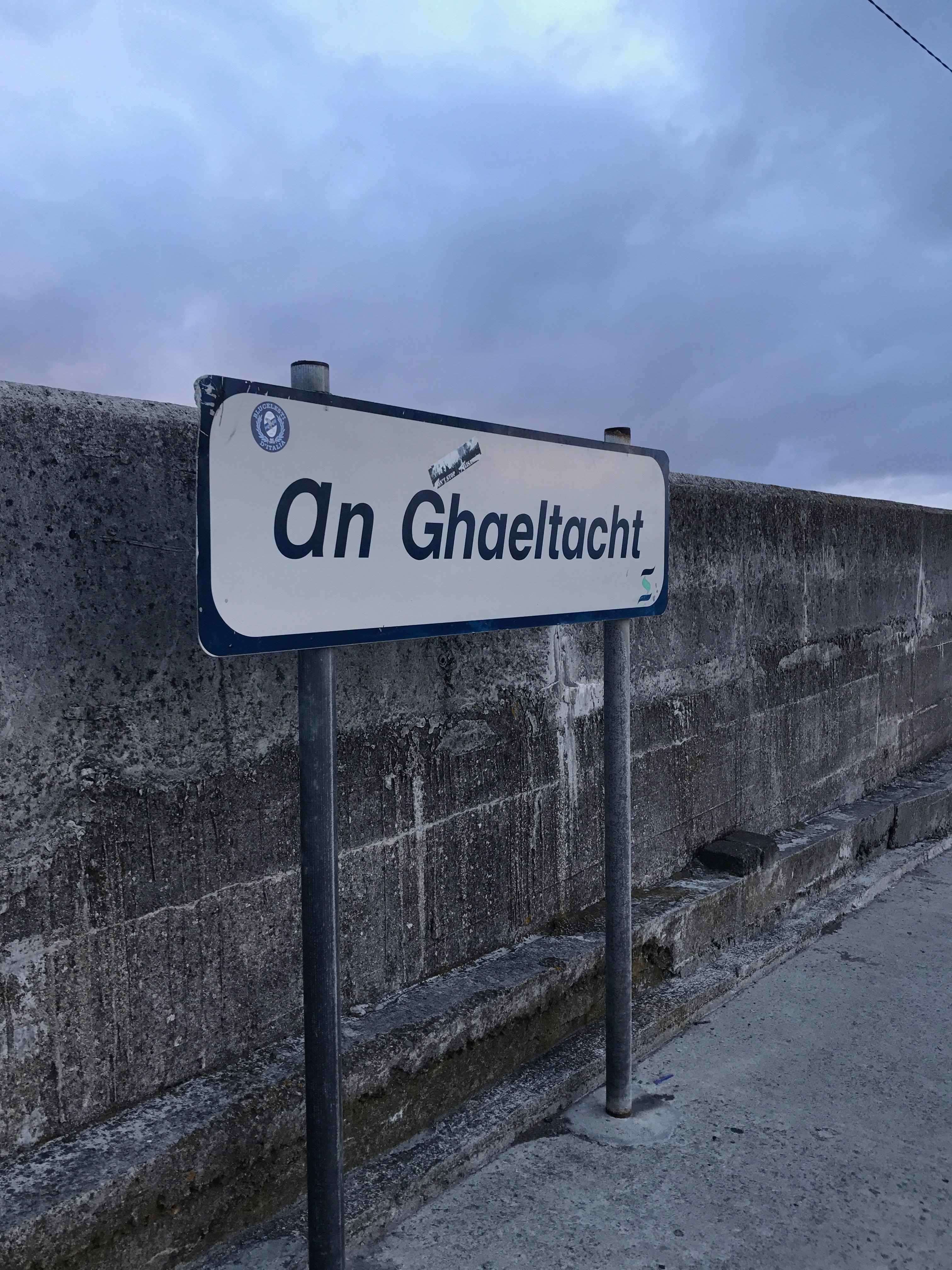 Inis Oírr, Aran Islands, Galway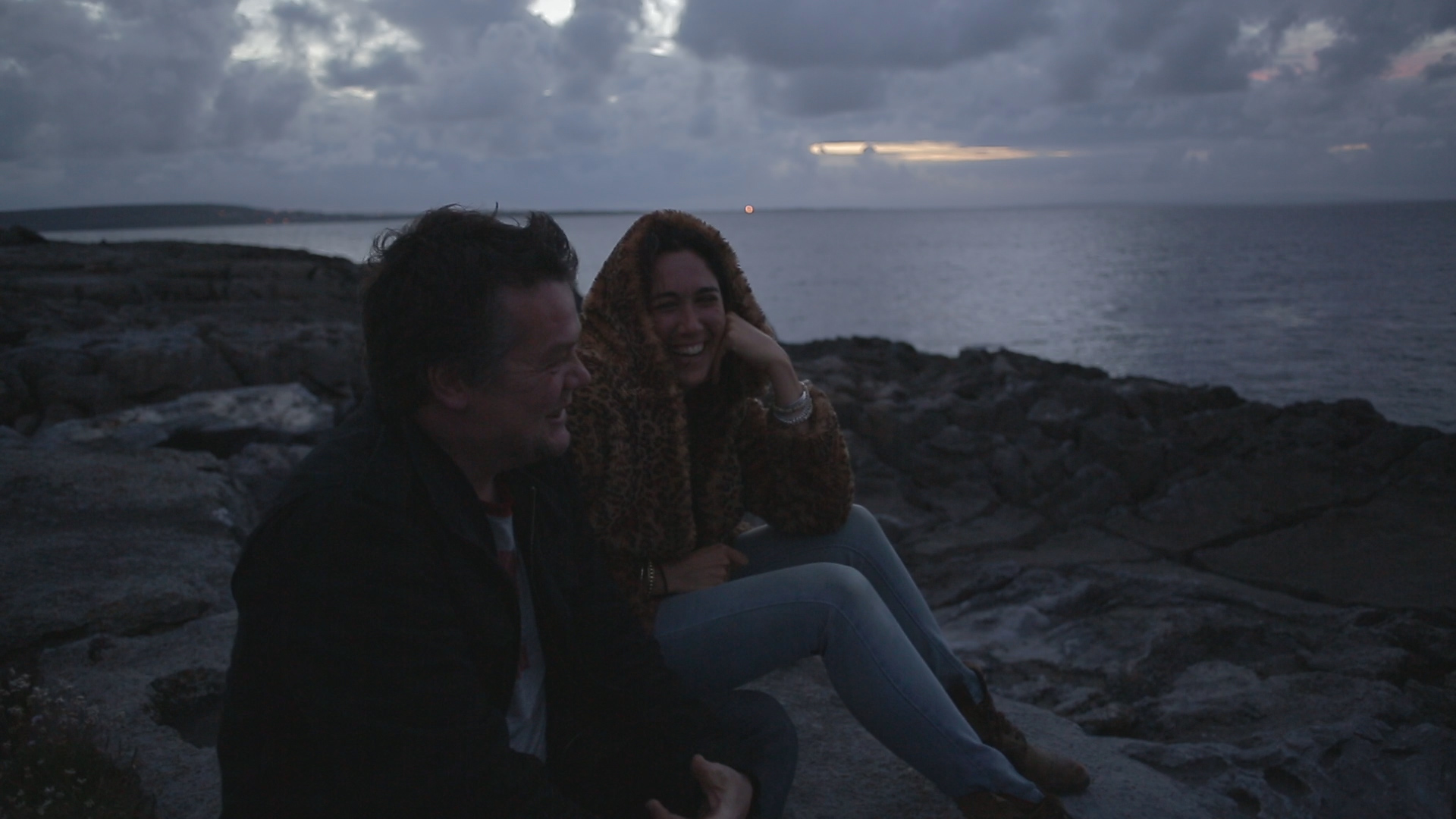 Inis Oírr, Aran Islands, Galway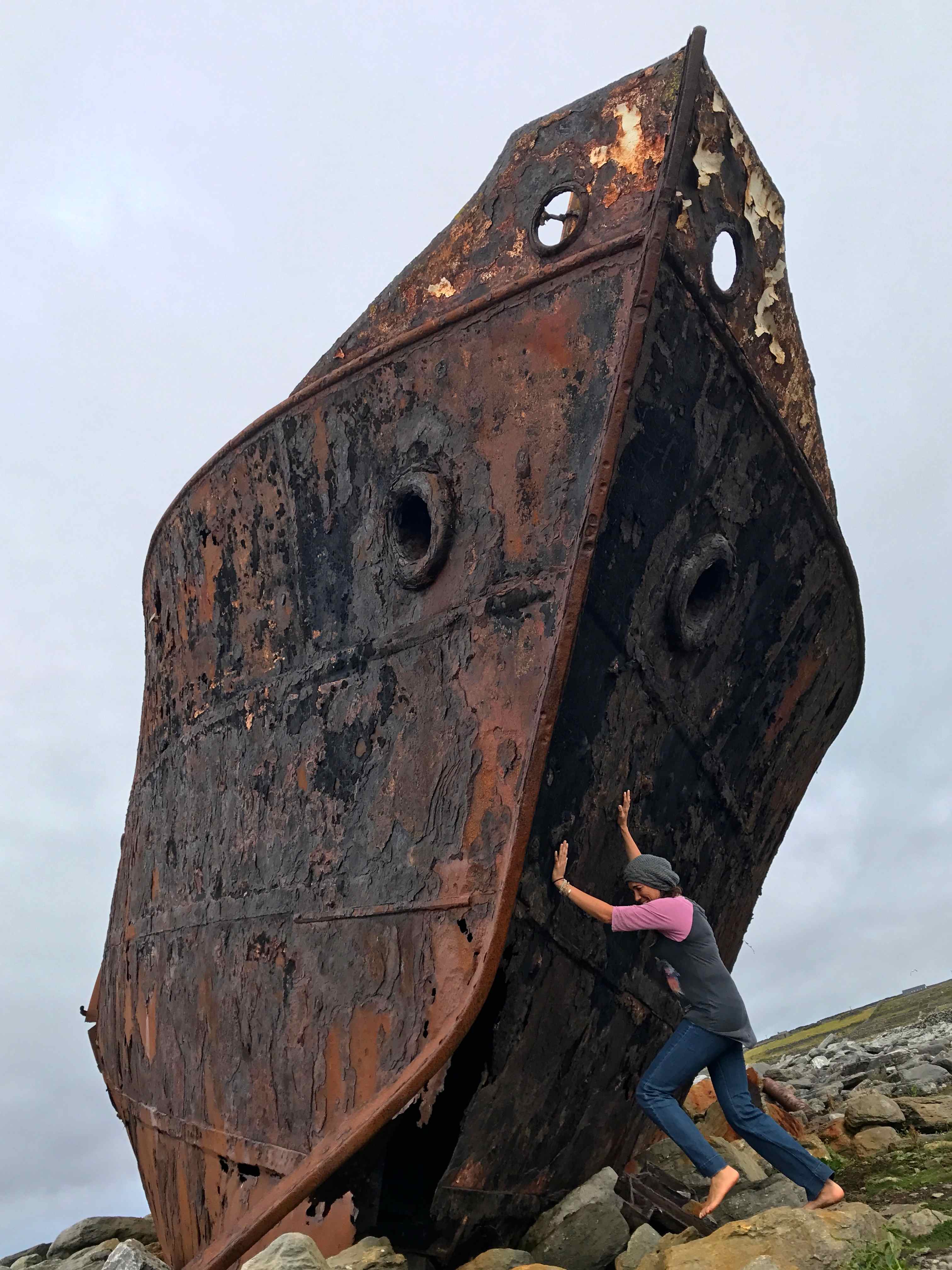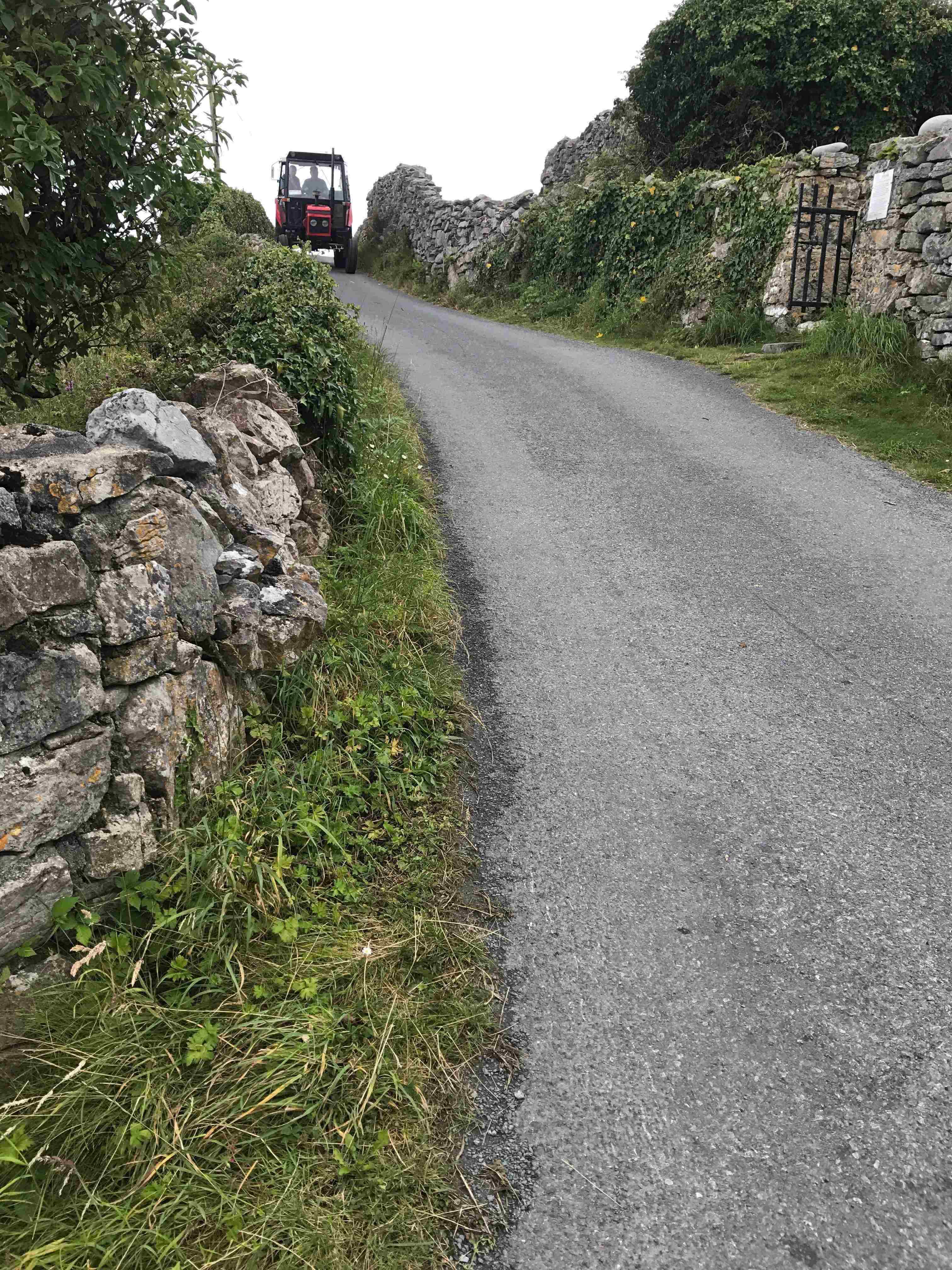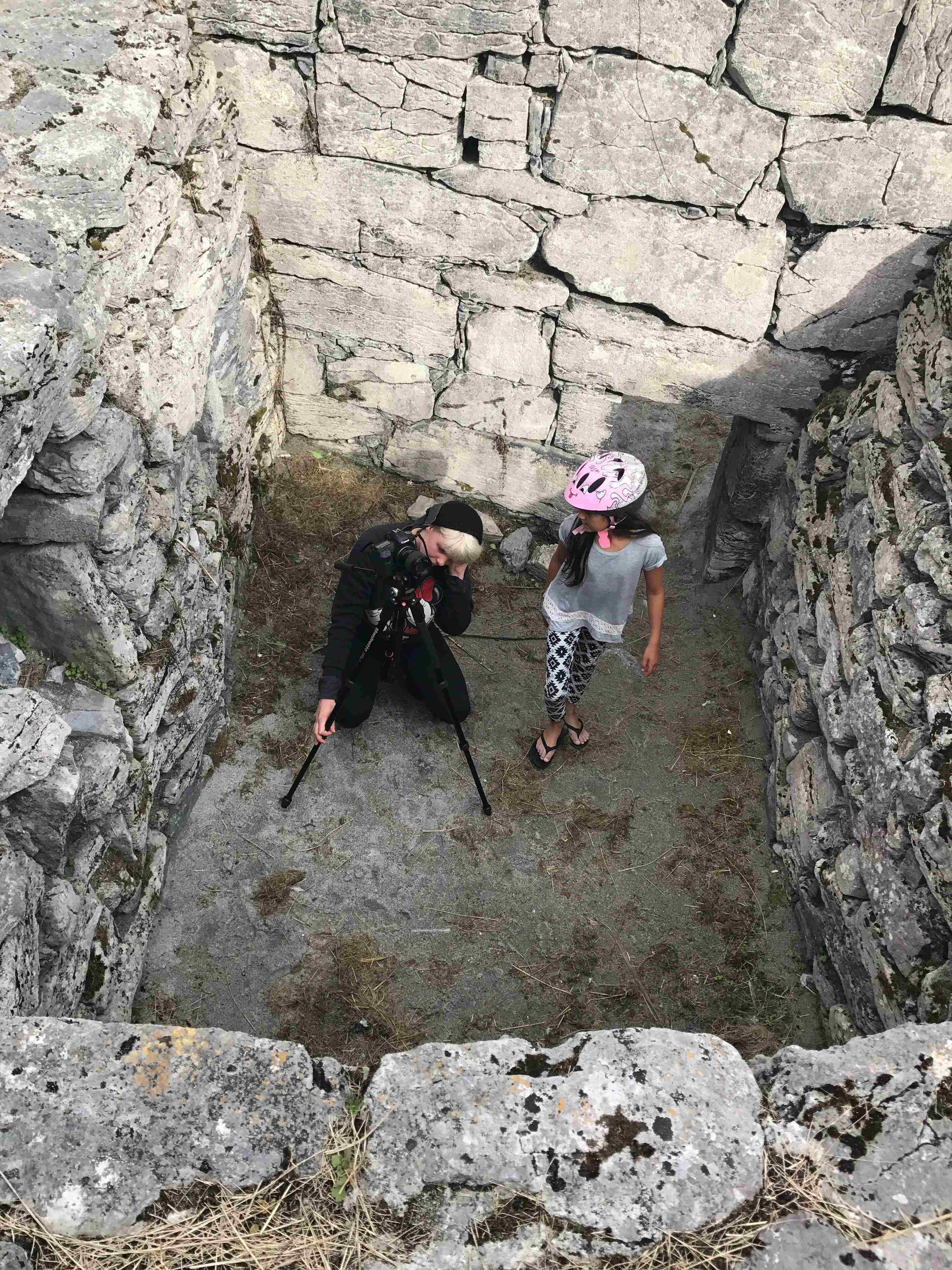 Tempall Chaomhain the sunken (10th century) church of the Aran Islands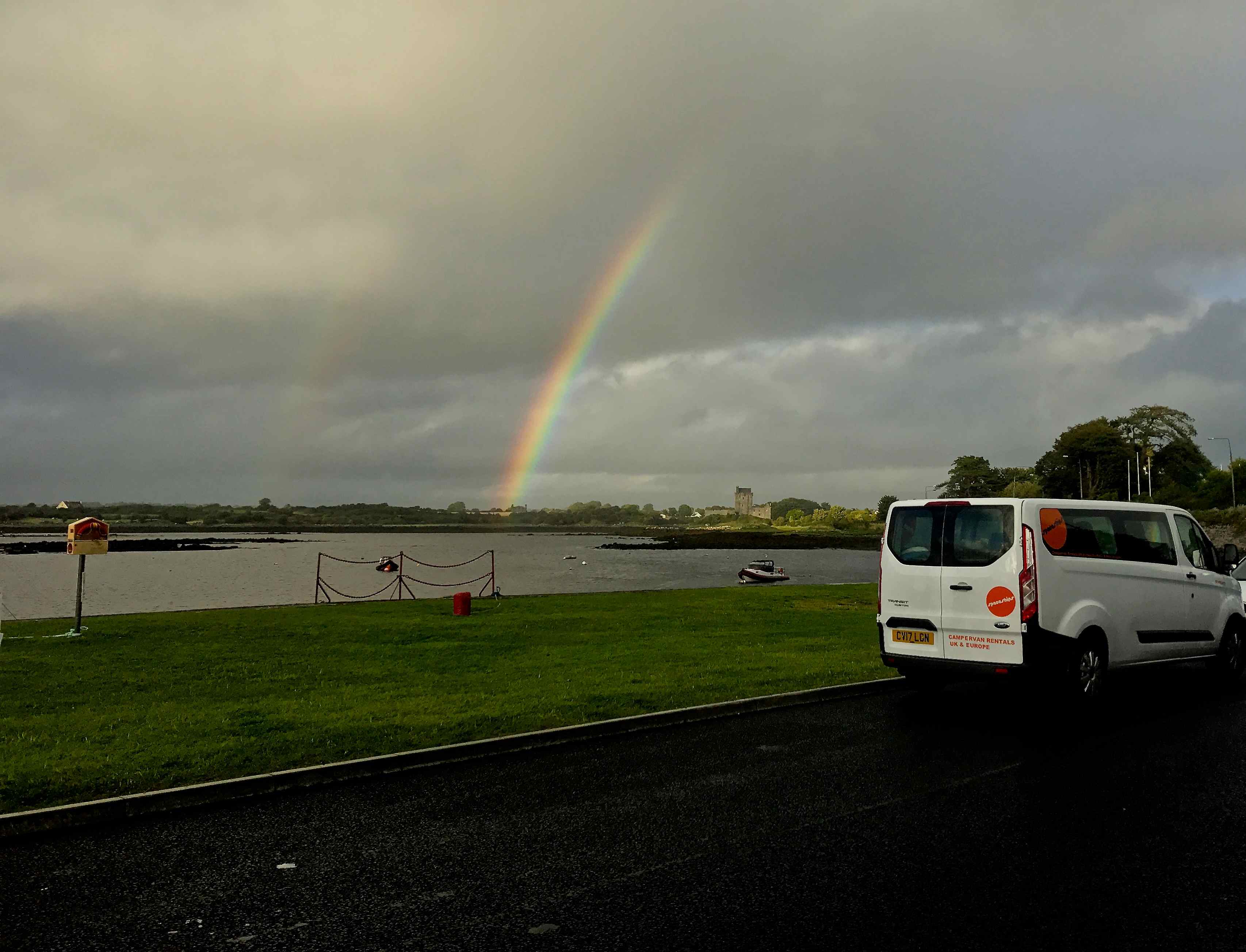 Kinvarra, County Galway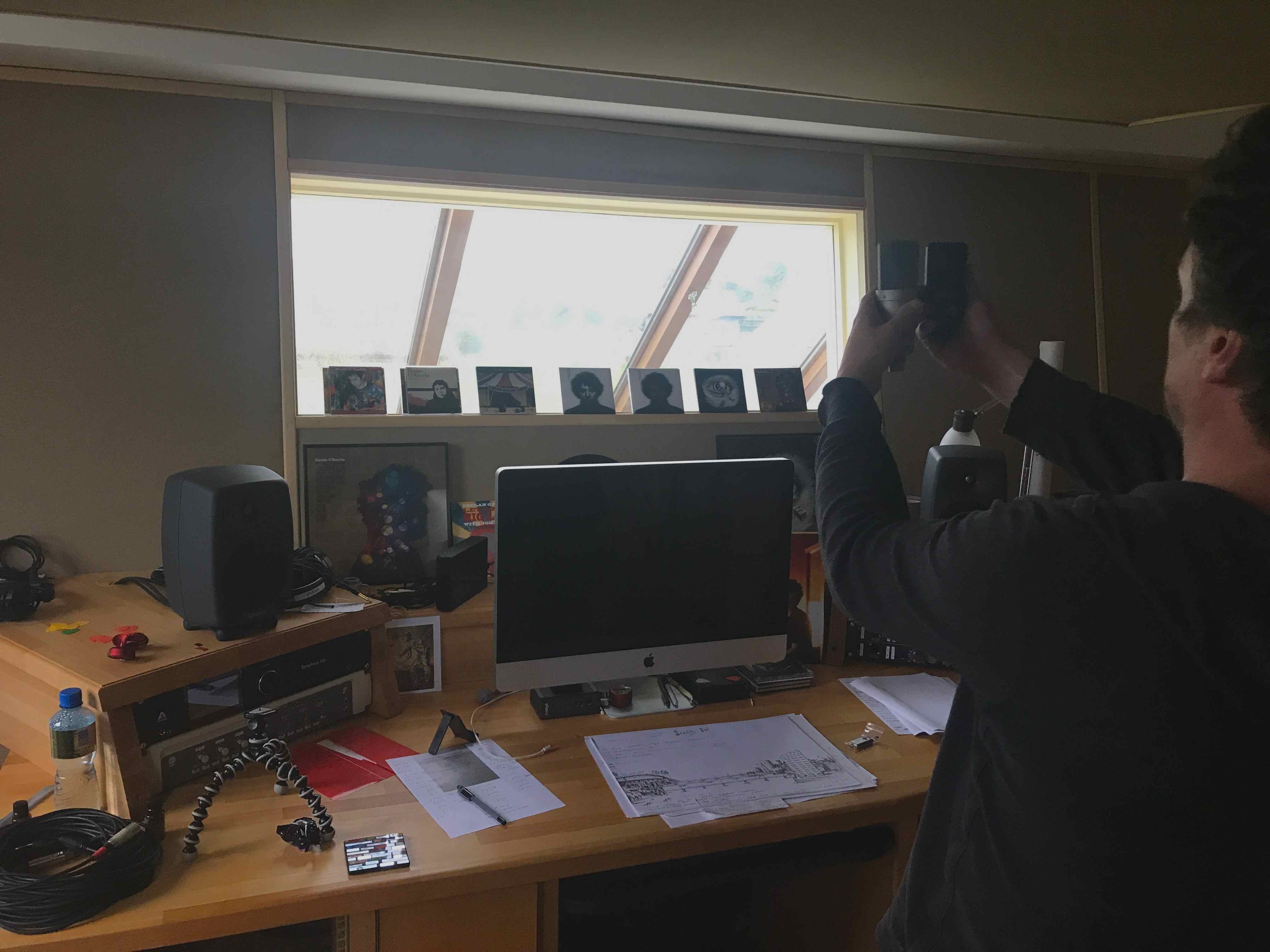 Declan O'Rourke's studio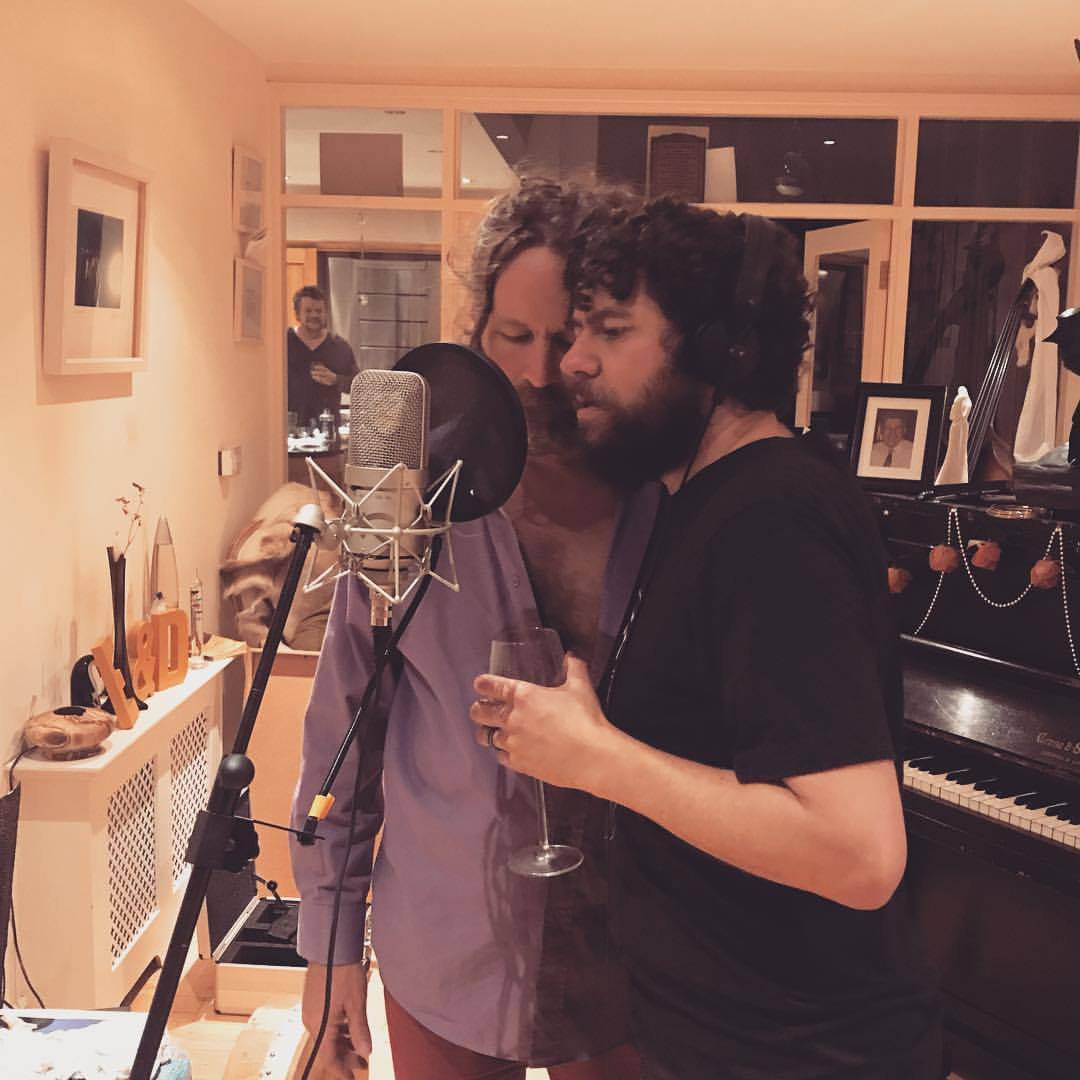 With Liam Ó'Maonlaí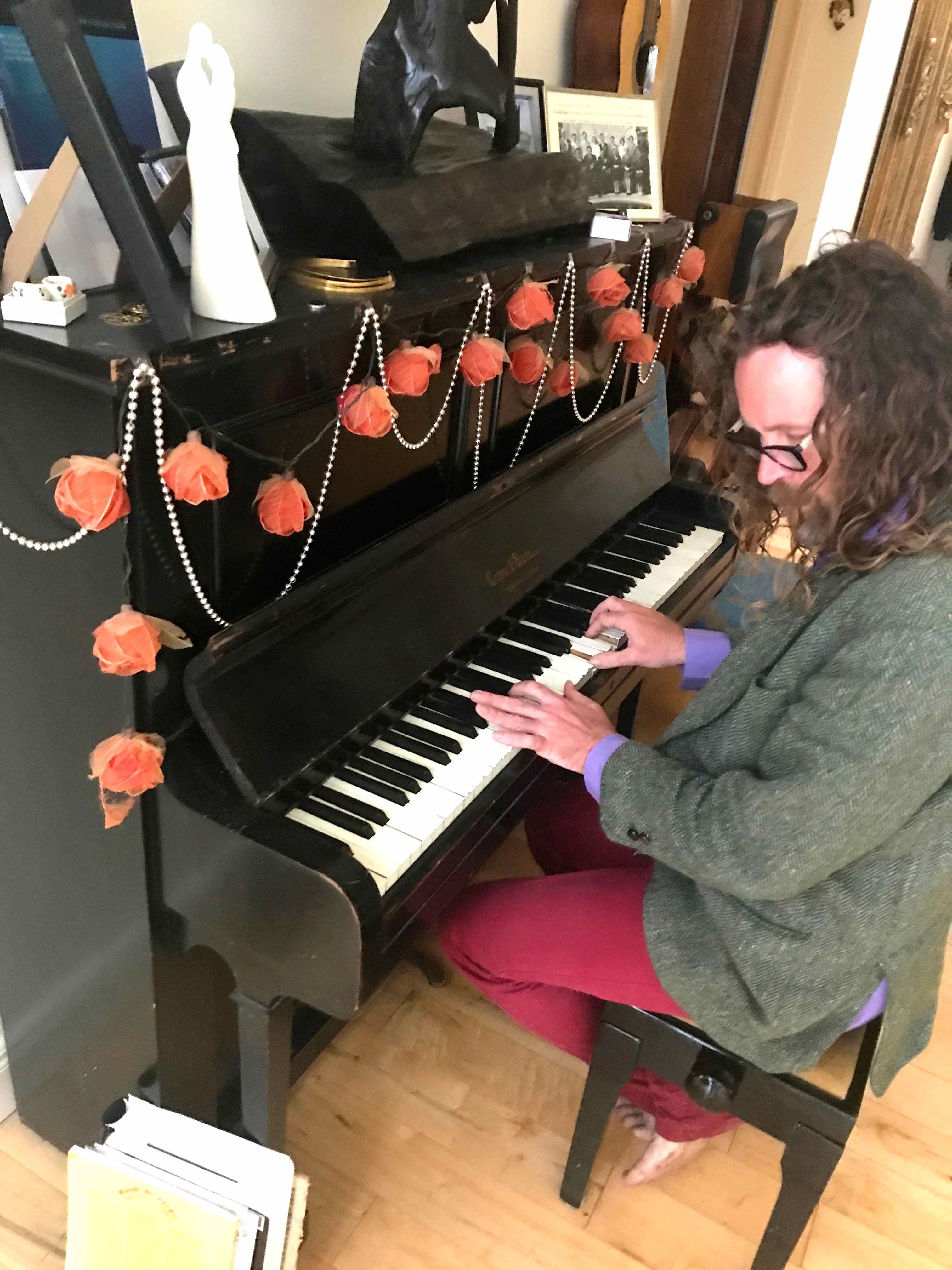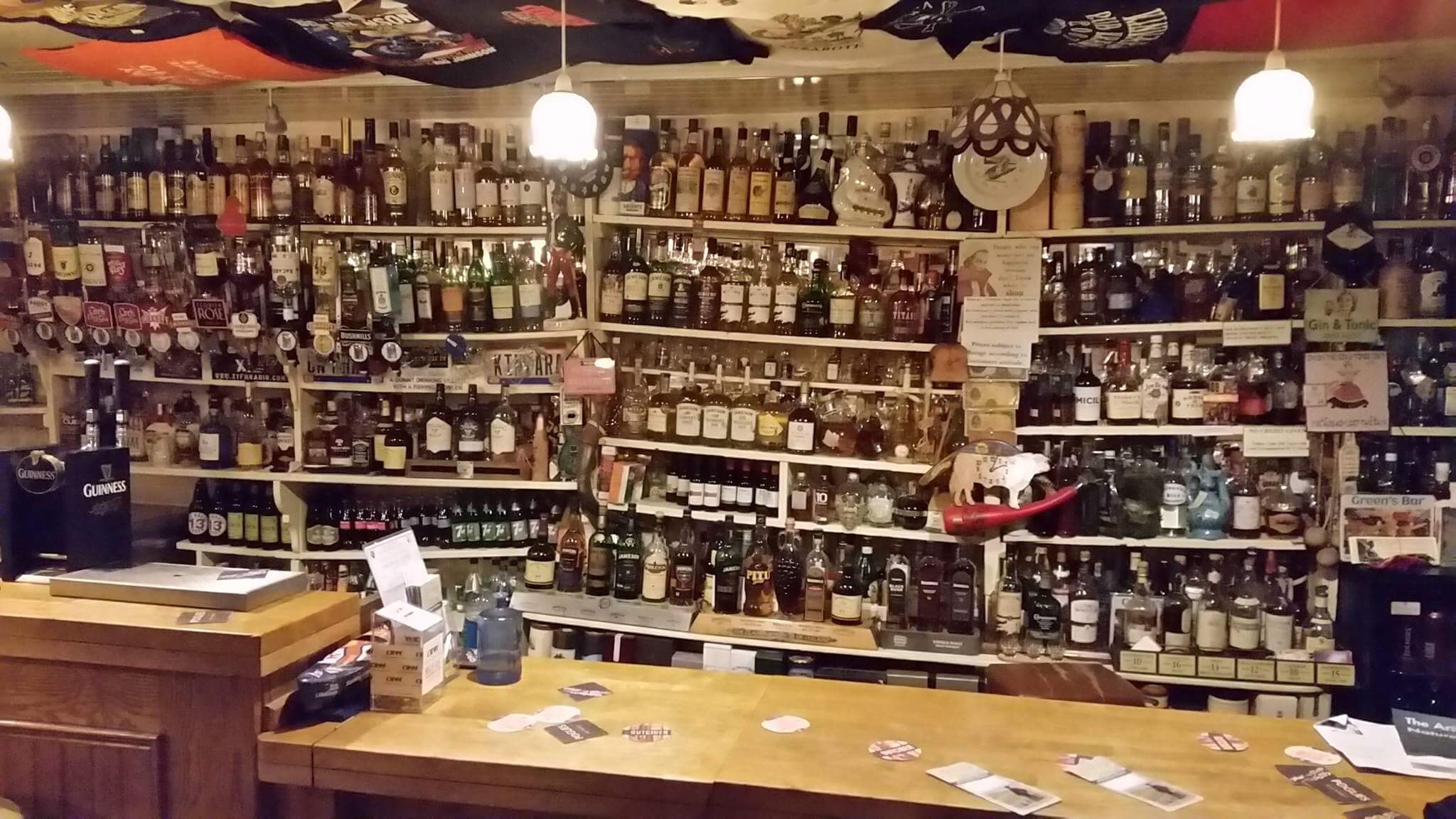 Kinvarra, County Clare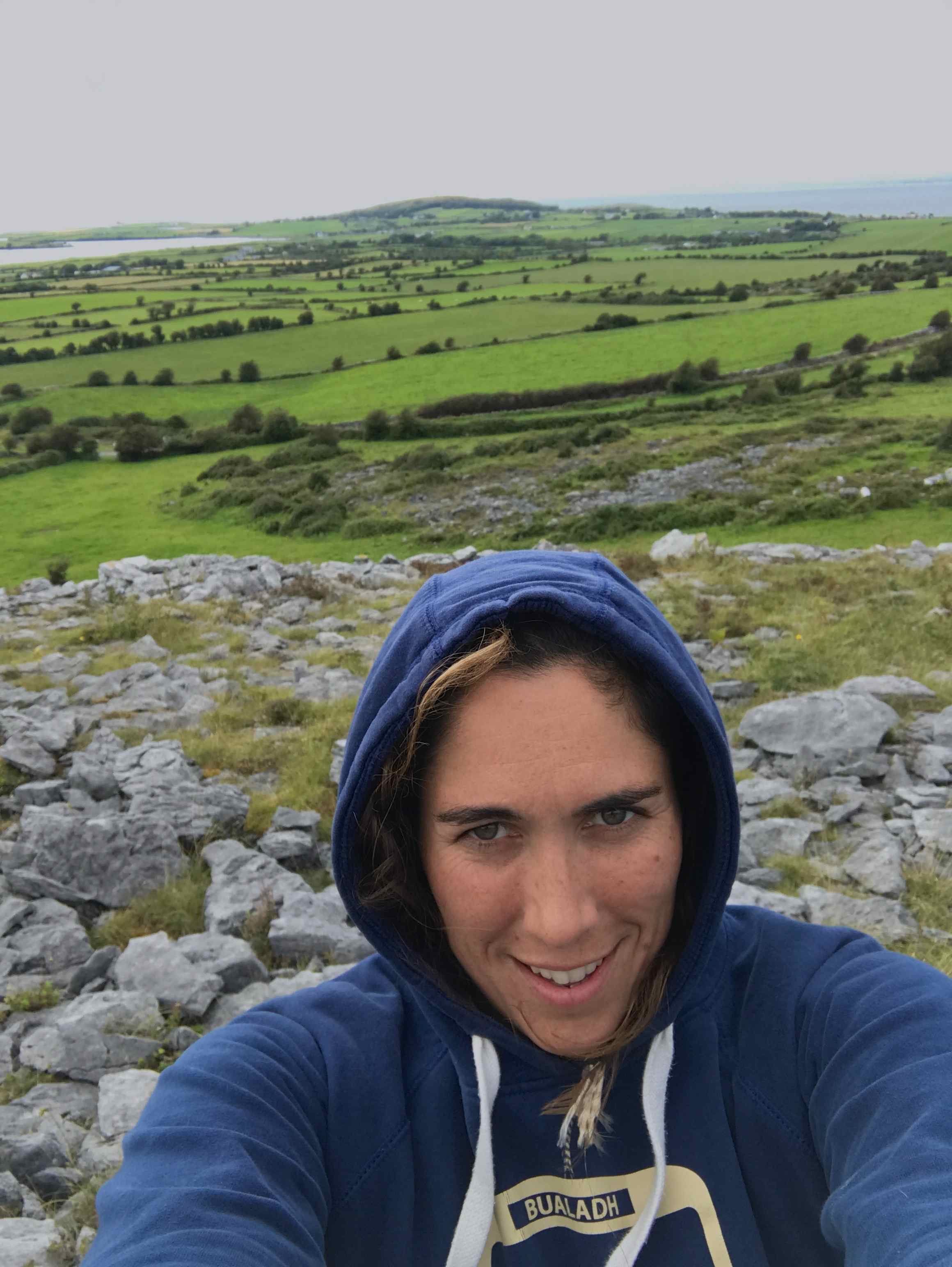 The Burren, County Clare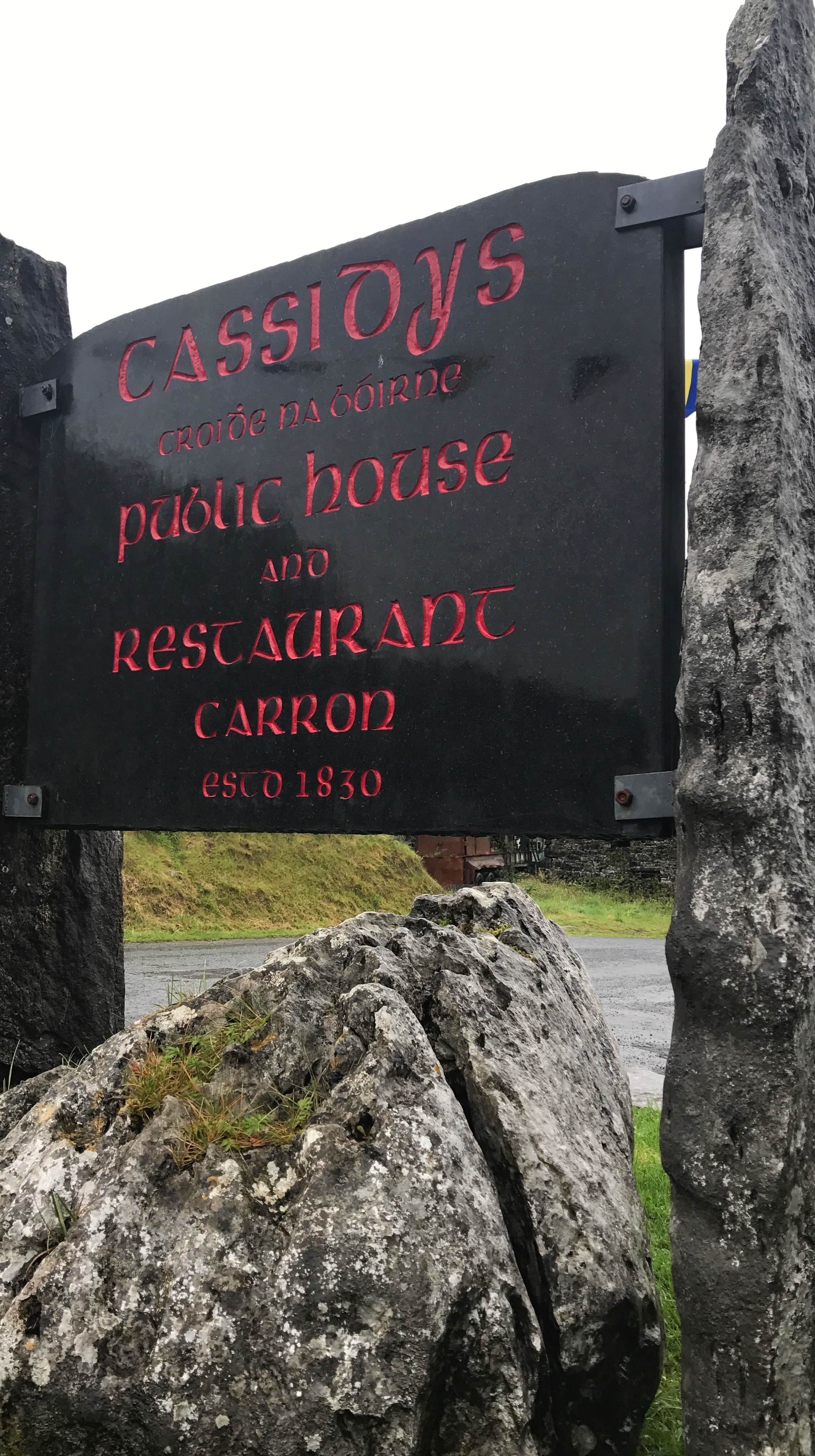 Carron, County Clare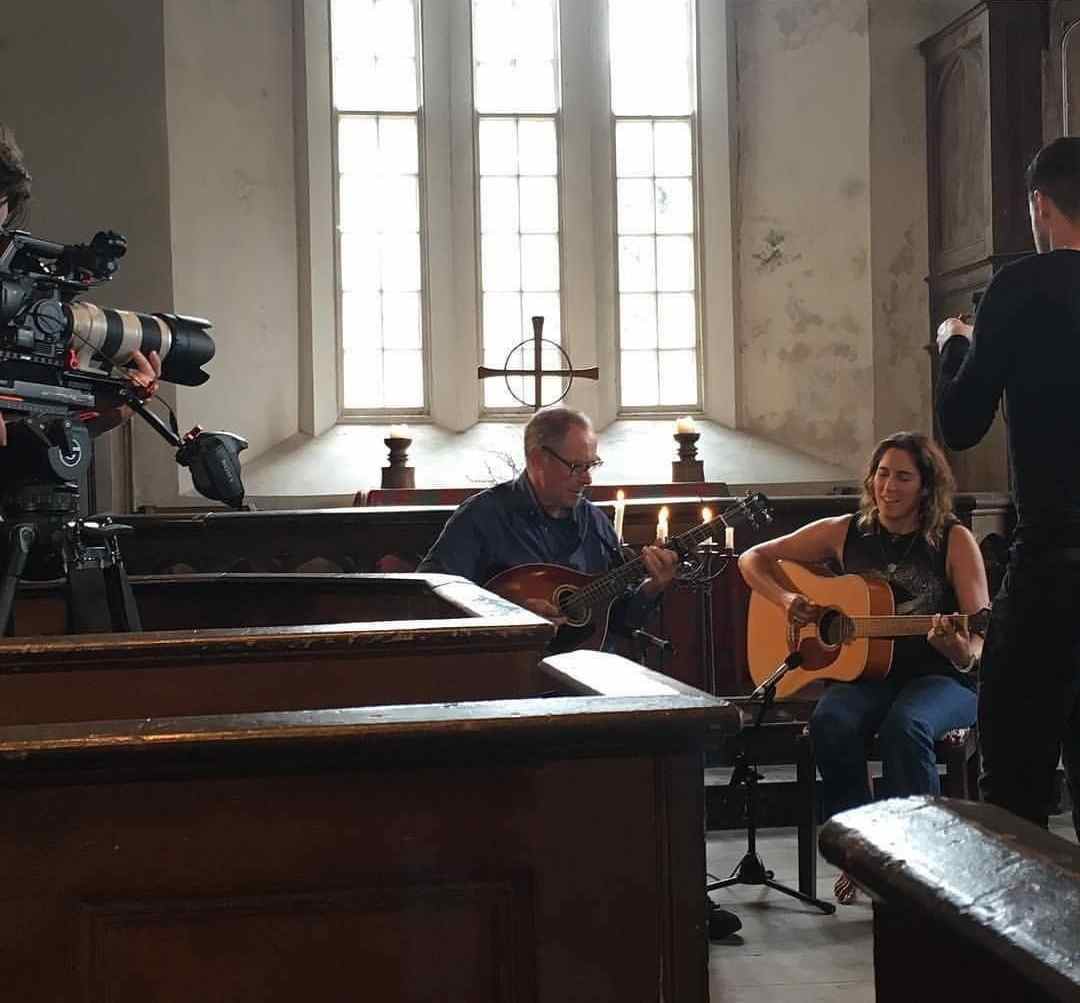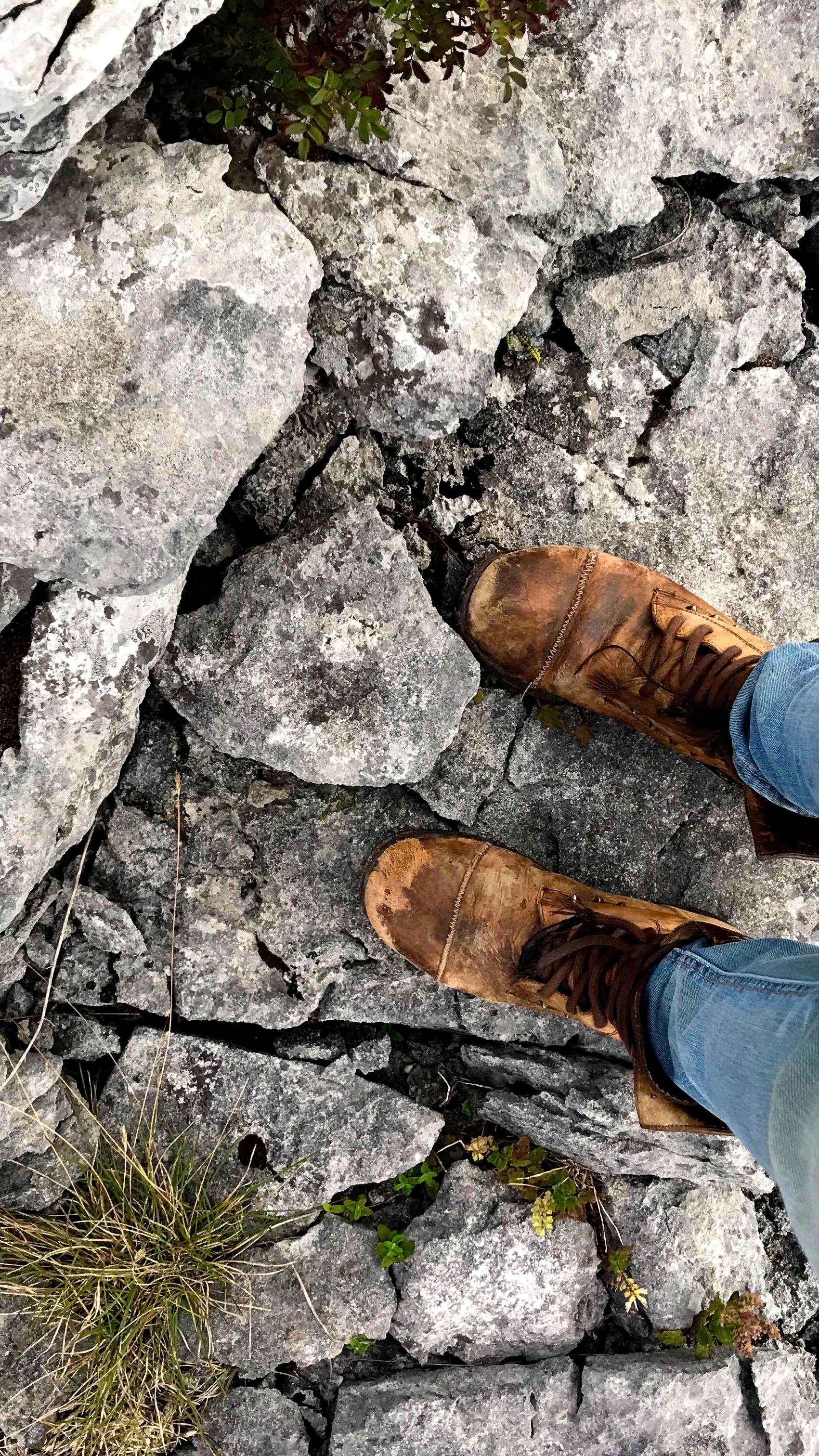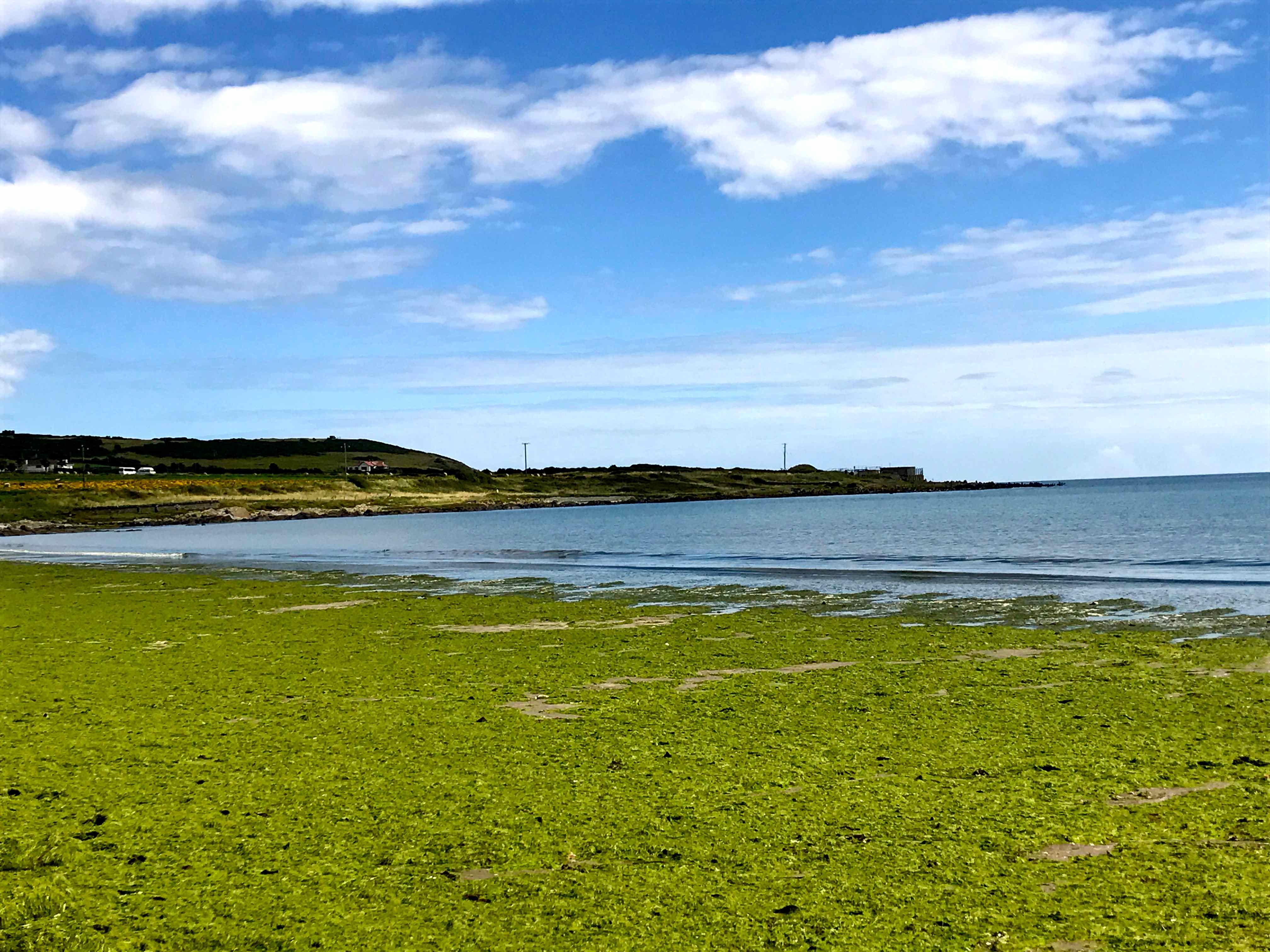 Clogherhead, County Louth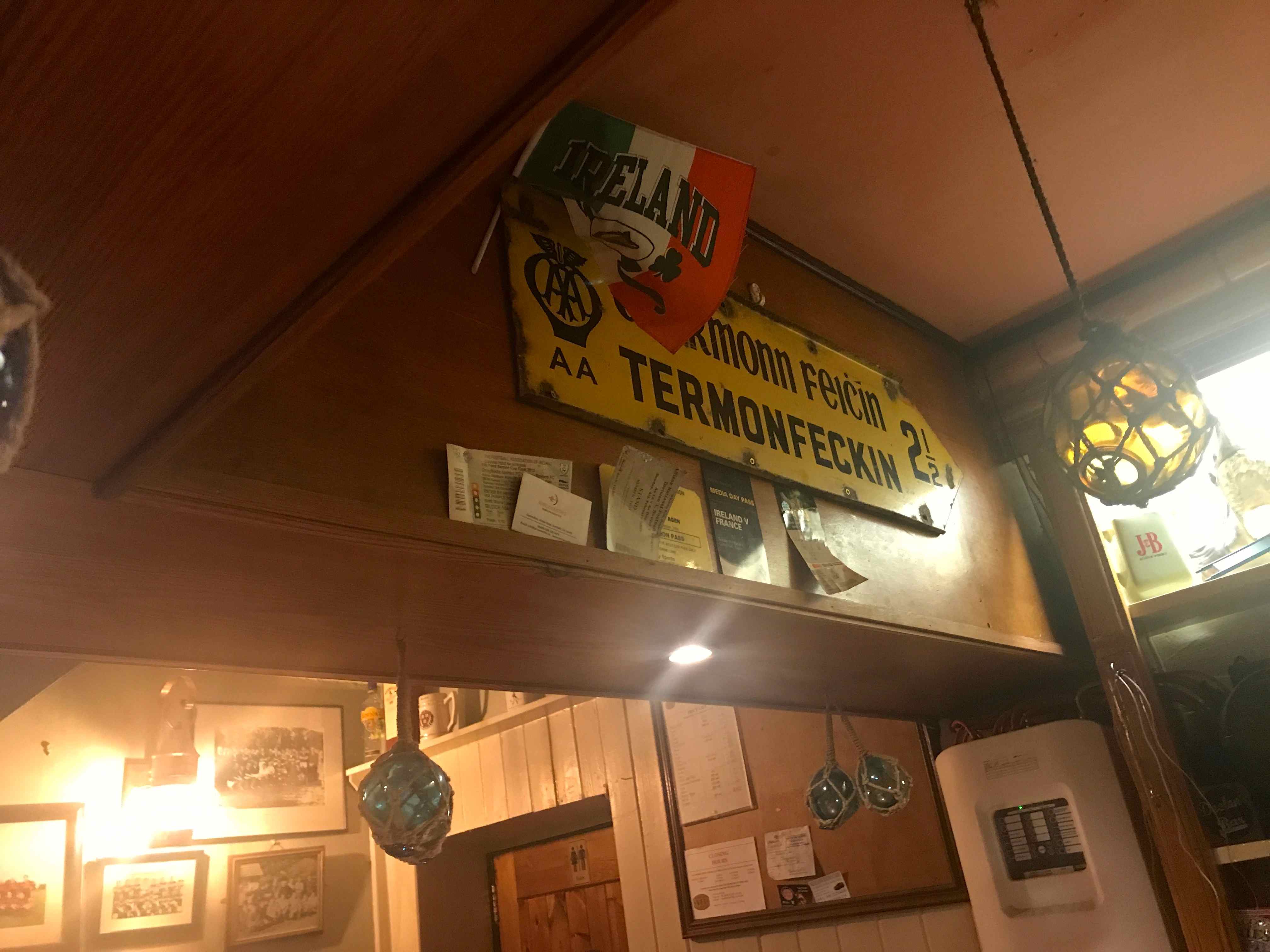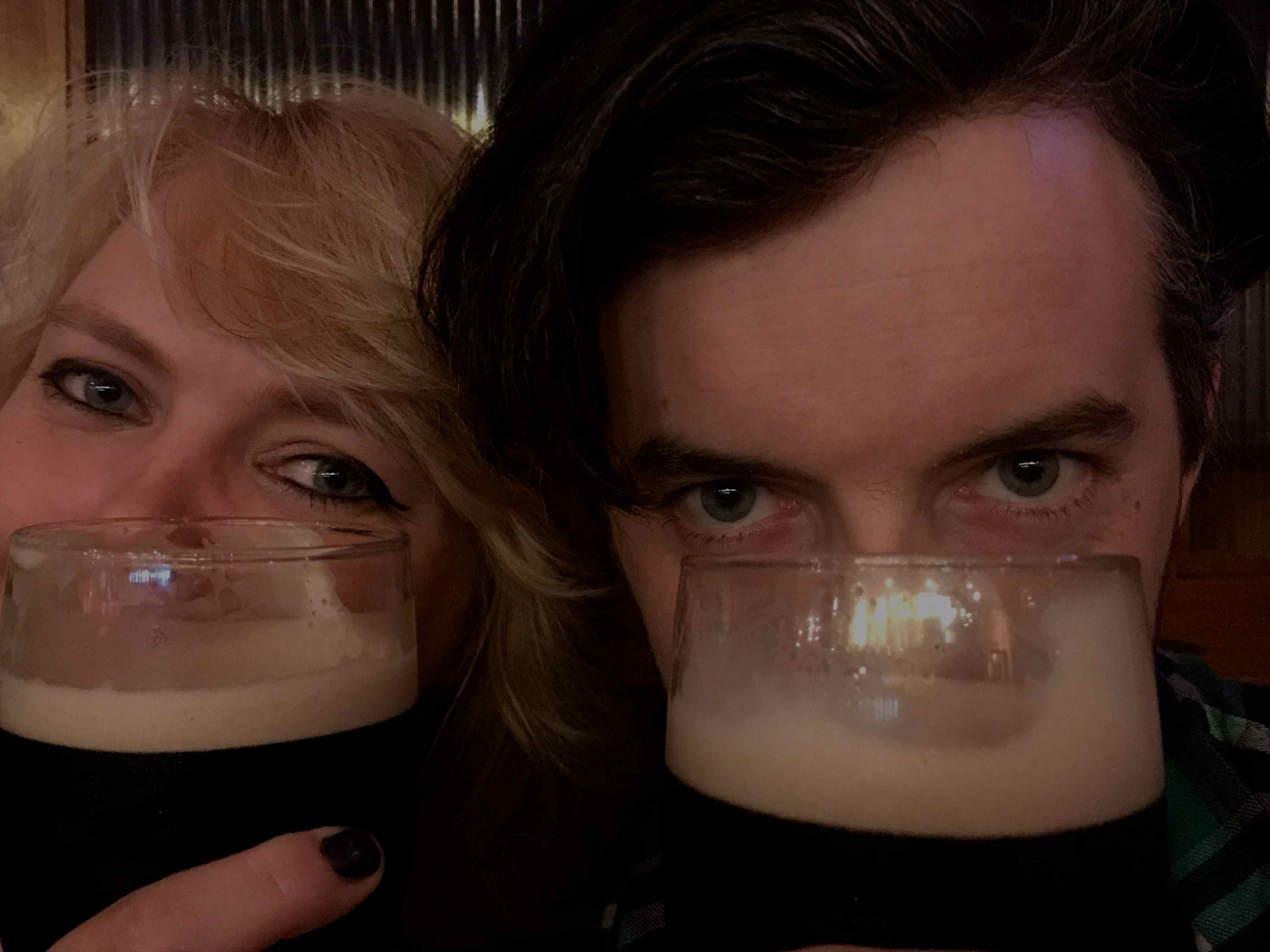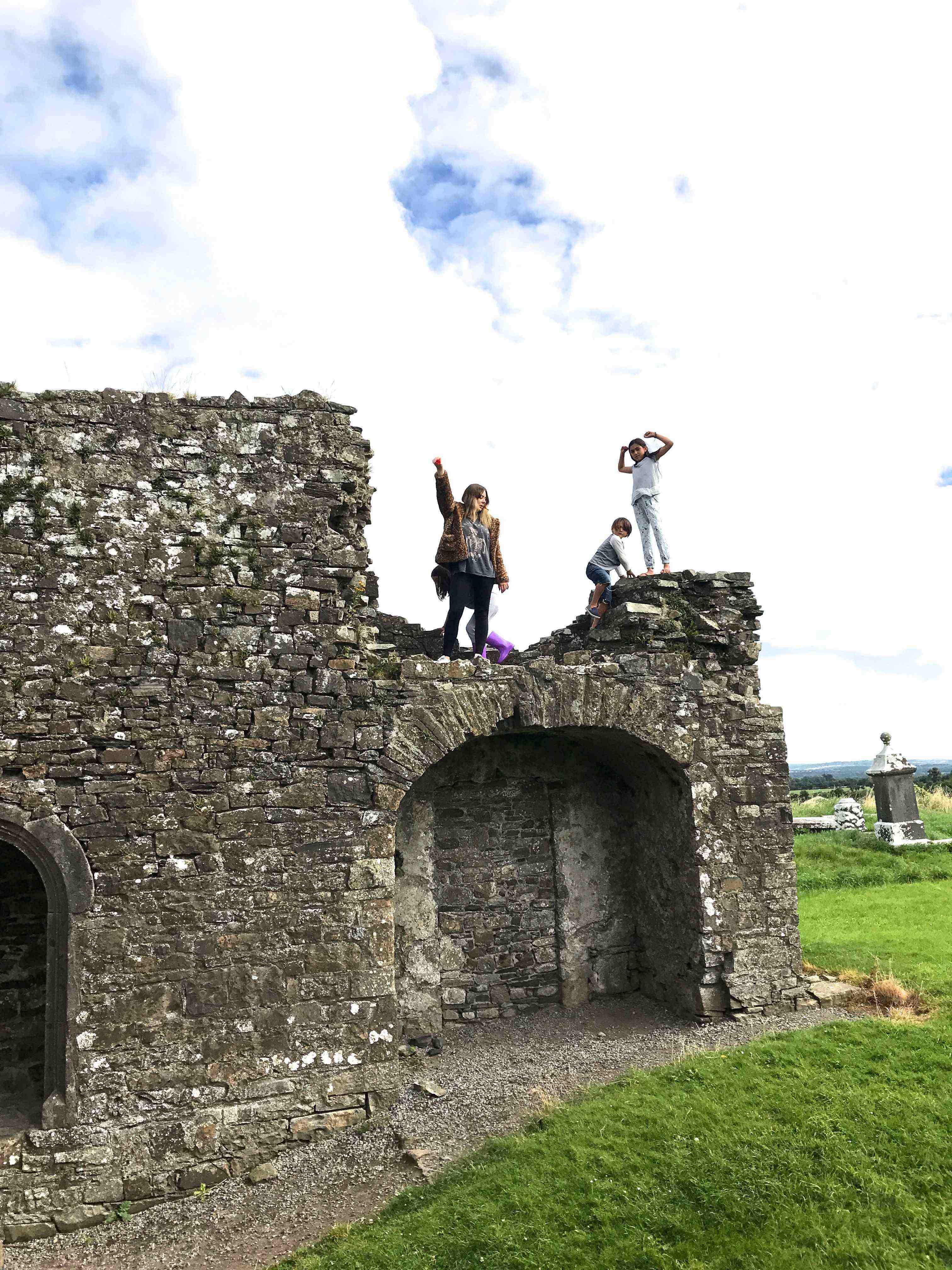 Skryne Hill, County Meath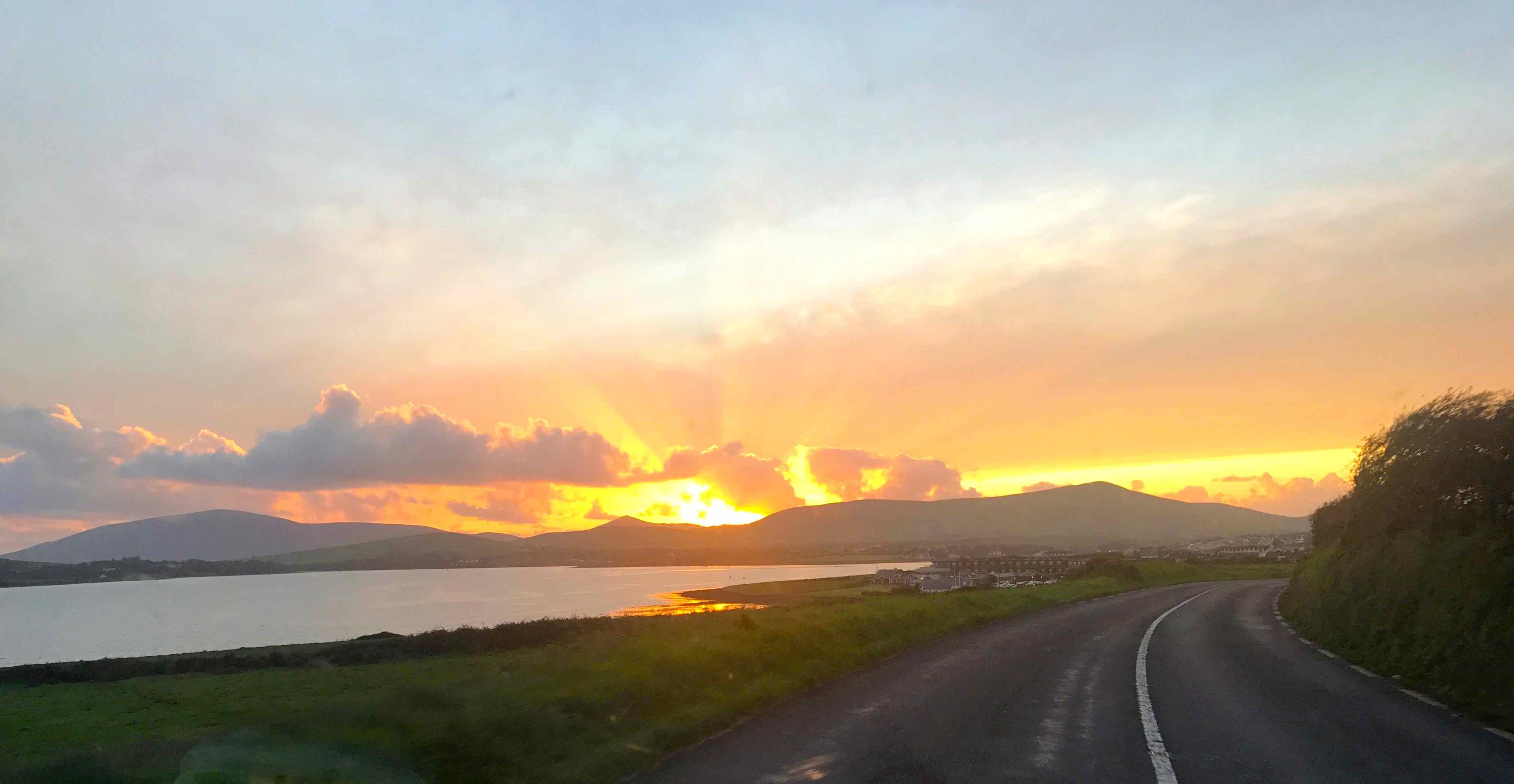 Dingle, County Kerry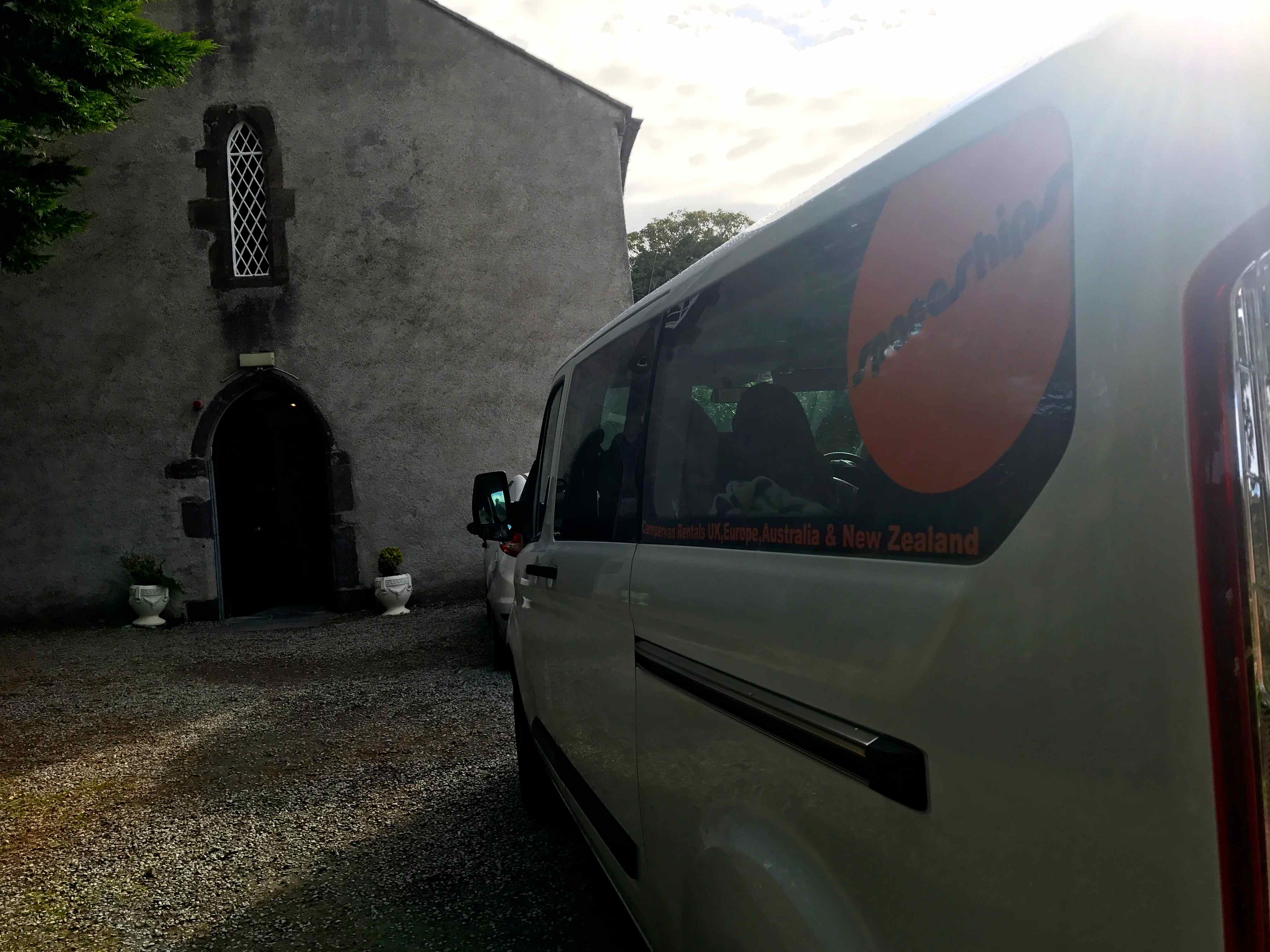 St James Church, Dingle, County Kerry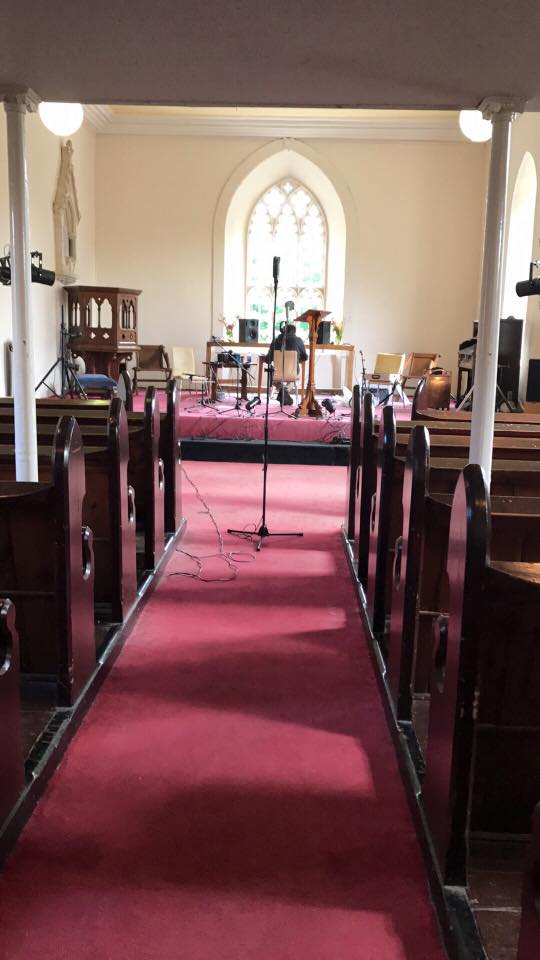 St James Church, Dingle, County Kerry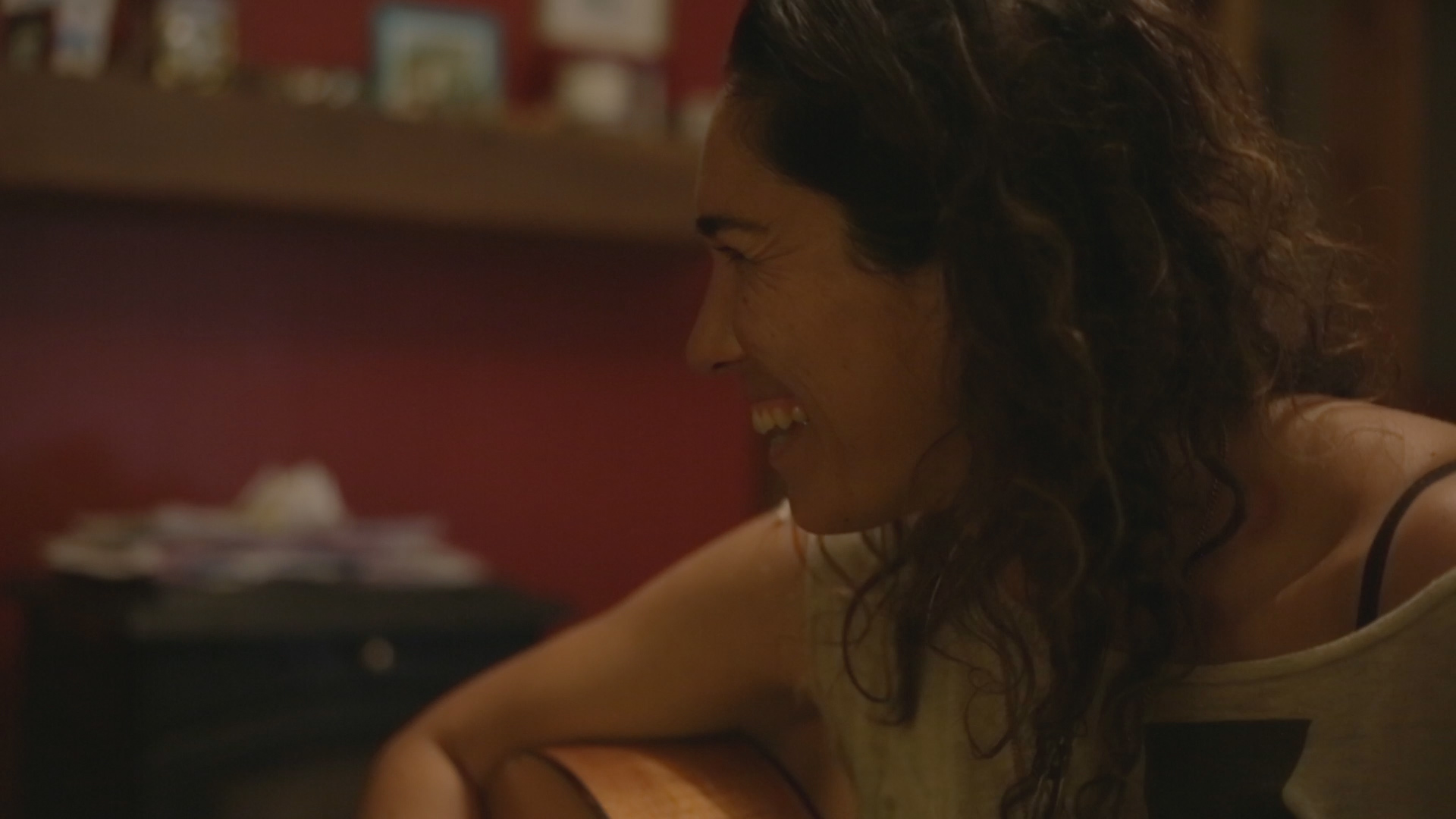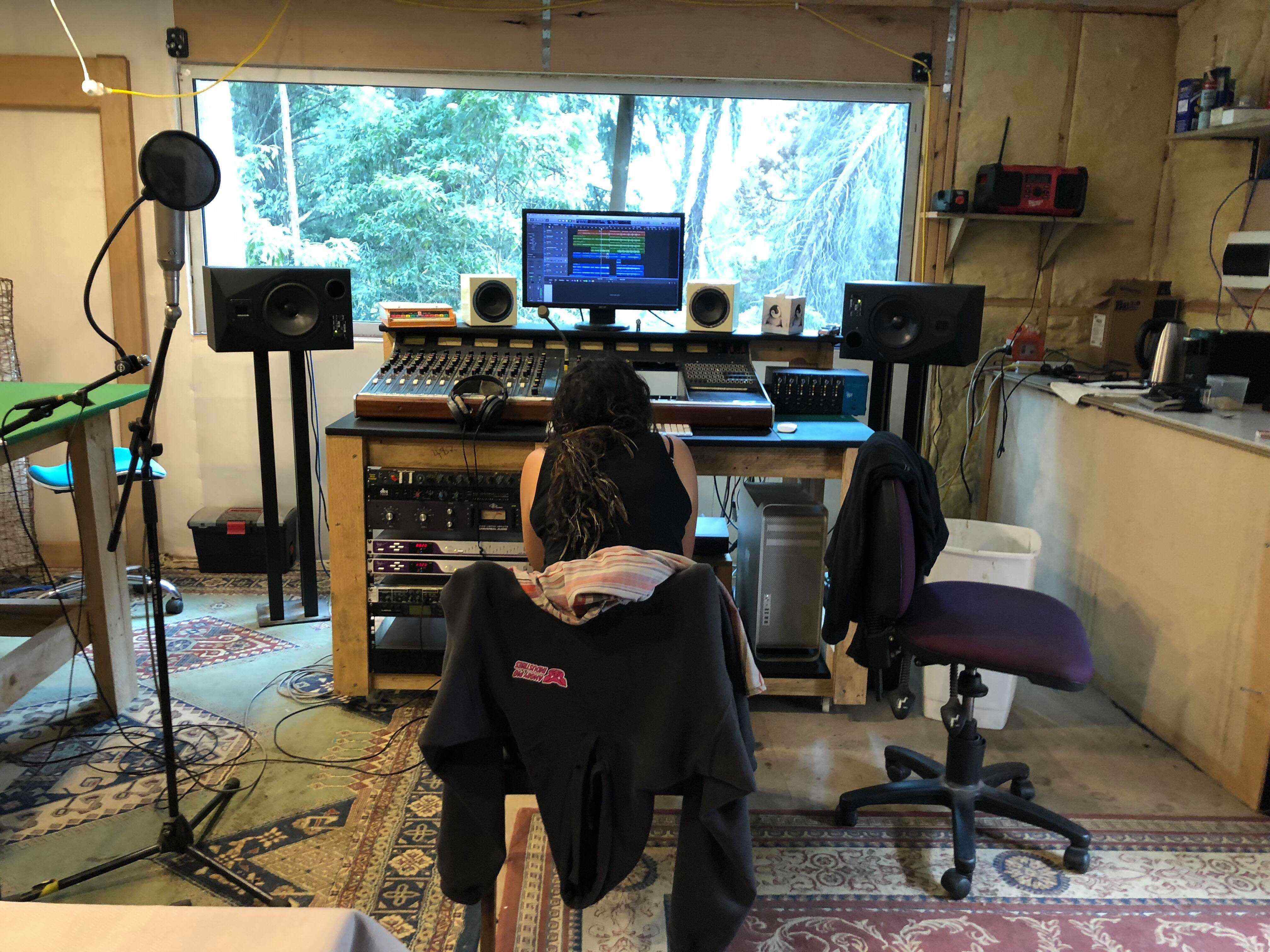 Victoria, Australia