The crowdfunding campaign was successful.
Now it's finally time for the
Book Launch and Exhibition !
Date:
Friday 22 March 2013
Venue:
1000 Pound Bend : 361 Lt Lonsdale St Melbourne
Times:
Launch Event: 6pm - 10pm :: Exhibition 10am - 10pm
What else to expect:
: Spoken word : Dance : Art Installations : Vagina Monologue : Live Music : Video : Education : Burlesque : : Vulva Cushion : Comedy : Roller Derby : Chai : Vulva Muffins :
Endorsed by:
: Women's Health Victoria : Australian Sex Party :
-----

"Such a book will bring awareness, self confidence – and probably a giggle :) to women – and men alike. "
101 Vagina
The 'taboo smashing' coffee table book project
What is 101 Vagina?
Please see the main project website here: http://101vagina.com
101 Vagina is about breaking down the taboos and shame around our bodies in general and vaginas in particular, to celebrate diversity and generate dialogue.
It will be a coffee table photo book with 101 black & white photos and an accompanying message from or about each woman's vagina.


The book will be big and beautiful. Hardcover, over 200 pages and 12x12" square. Having that sitting on your coffee table is going to be impossible to ignore!

Support this project to birth a fantastic new book into the world.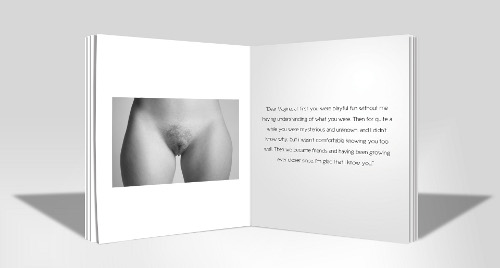 Shhhhh! Taboo, taboo, taboo!
Taboos prevent us from talking openly about things, which in turn makes it more difficult for us to resolve associated issues.
One example is the alarming increase in labiaplasty (plastic surgery on the genitalia) which is a directly related to the taboo around vaginas. Many women only see airbrushed misrepresentations of vaginas and hence believe they themselves are not normal.
Here is a great documentary about this issue in Australia:
http://www.abc.net.au/tv/hungrybeast/stories/labiaplasty/
101 Vagina aims to help change this.
Removing this taboo will allow open dialogue about all vagina related issues including genital mutilation, menstruation, fertility, rape, STI's, molestation, sexual freedom & empowerment, shame, orgasms, etc.
101 Vagina is proudly part of the sex positive movement that aims to celebrate sexuality and remove negative stigma. 101 Penis is also planned, but I want to finish 101 vagina first.

Support this project to help break down the taboo!
Giving back!
One of the main aims of this project has always been to raise money for women's charities. $5 from the sale of every book will go to a women's charity, like the V-Day foundation set up by Eve Ensler (author of The Vagina Monologues).
However, smaller local charities (like The Art 2 Healing Project) will get the bulk of those proceeds.
Support this project to help end violence against women!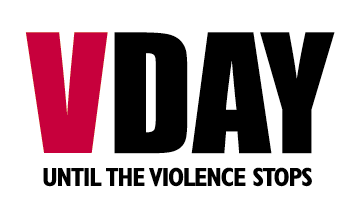 Why this crowdfunding project? What are the funds required for?
Are publishers afraid of vaginas? I approached several publishers without success so I have to self publish.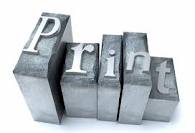 A large "offset print" run is required to get the price down to a level where I can sell the book for $50, and still give $5 per book to charity.
This requires 400 people to pledge at least $50, but any amount will help!
Note that the photographic work is already done and I have already created a first draft manuscript of the book (below), so the funds are just to get the first batch printed, not to pay for me to do the whole project.
Support this project to support grassroots creativity!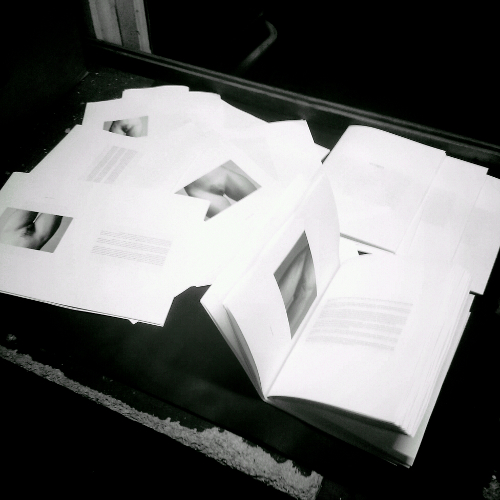 Here is a rough first draft :) The final will be high quality, square, much larger, hardcover etc.

Everybody wins!
The project wins because the books will get printed and distributed.
You win because you will actually get the book as a reward (if you pledge over $50). Effectively you are simply pre-ordering your book!
And women's charities win because $5 from every book will go to them.
Support this project to support winning :)
You are helping to remove the taboo around vaginas!
Besides getting your actual reward of the book, you will also get the reward of knowing you have contributed to the destigmatisation of vaginas and perhaps helped save some girls from having a body image issues in the future and eased some women's body image issues in the present.
Support this project to make the world a better place!
Share, share, share!
Please help spread the word !
Share this awesome and important project on your Facebook, Twitter, Tumblr, Pinterest, Reddit, etc. etc.
Bloggers, journalists, radio and TV hosts, social commentators, etc. please get in touch if you have any questions, I'm available for interviews etc.
Support this project by sharing it with the world :)
And most importantly, thank you to all the amazing women who have come forward to participate in this project.
None of this would have been possible without them, and now this next phase will not be possible without you !
Thank you :)
Philip
101 Vagina in the Media