Australians are reputed to have the highest rates of cannabis use in the world, yet the local culture surrounding the use of the plant - as uniquely Aussie as it is illegal - remains untold.
Marijuana Australiana is a feature documentary about Australia's evolving relationship with cannabis. Told through the eyes of larrikin characters, academics, smokers and patients, the film is an often humourous exploration of Australian cannabis culture and issues surrounding prohibition, law enforcement, mental health and harm minimisation.
WHAT'S THE STATUS OF THE FILM?
We've been working on the film for a couple of years and are nearing the end of the production phase. After several successful trips to Nimbin and surrounding areas, Canberra, Melbourne, Brisbane, the Gold Coast and lots of shooting around Sydney, we are nearly ready to edit...
But now we need your help to complete the film.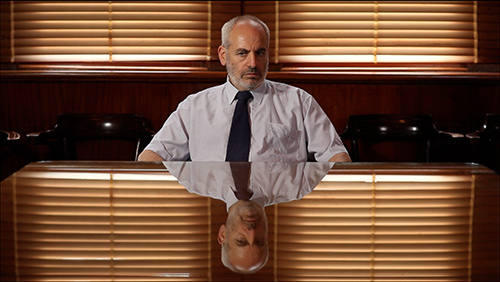 HOW CROWDFUNDING WORKS
Filmmaking is expensive, but rather than going for large grants from a few sources, the aim of crowdfunding is to attract lots of smaller donations from people - like you - who believe in the project. Even the smallest donations add up and help in taking the project over the line.
Meeting the film's funding goal of $25,000 is crucial. If this target is not reached, the project receives no funds at all.
Funds from this campaign will be used for travelling to our final shoots, transcription, editing, colour grading, audio mixing, licensing, DVD production and marketing. Marijuana Australiana has been privately funded to this point and reaching our Pozible target will result in the strongest possible film, finished in the shortest amount of time.
REWARDS In addition to that feel-good feeling you get from supporting a worthy project, there's various rewards to be had for showing your financial support.
For $25 you'll receive a digital download of the completed film. For $50 you'll also get a copy on DVD or Blu-Ray. (full rewards list is to the right, fine print below)
If you can't help financially (though every bit really does help, even $5), you can still play an important role by letting people know about the film and this Pozible campaign...
---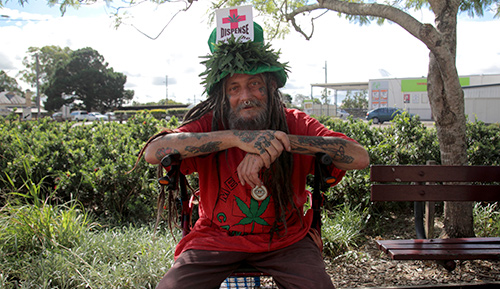 THE FILMMAKERS
• Director / Producer - Richard Baron • DOP - Marcus De Giorgio • Additional Cinematography - Richard Baron, Ming d'Arcy • Motion Graphics - Christopher Baron
• Production Companies - Better Man FilmsPale Fire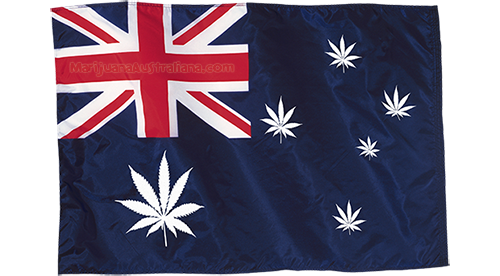 REWARDS FINE PRINT
Digital download/DVD/Blu Ray - Will be sent to pledgers once they are available to buy. This generally occurs after the film has had a run on the film festival circuit. Festival awards and screenings will help us to produce similarly themed films in the future.
Tickets to premiere screening (Sydney) - Ideal for NSW residents or interstate pledgers willing to travel to Sydney at their own expense. (Australia) - If no festival screenings are to occur in a pledger's home state, tickets to Sydney screenings will be offered for those willing to travel to Sydney at their own expense.

Private pre-screening of film with director Q&A (Sydney) - Invitation only group screening to take place prior to festival or broadcast premiere screenings. (Interstate by arrangement) - Interstate travel/accommodation costs will be covered by filmmakers.

Associate/Executive Producer credits - AP/EP's (or their company names) will be included in all reproductions of the film's billing block (ie. In the film's credit roll, promotional materials, website, social media properties). EP credit will also be included at the start of the film. Credits are in name only.