************************************************************************************
THIS CAMPAIGN WAS FOR PATIENT 0 - MELBOURNE AND HAS ENDED
FOR PATIENT 0 SYDNEY CLICK -
Patient 0 Sydney


************************************************************************************
CNET
- "IRL Shooter brings zombie FPS into the meatspace"
IStartedSomething
- "IRL Shooter Coming To Melbourne"
Geekosystem
- "Australia to Host Live-Action Zombie Game"
The Age
- "Zombie apocalypse comes to Melbourne"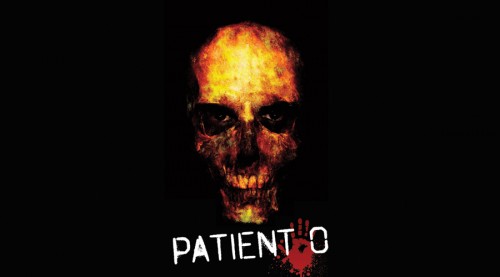 What is Patient 0?
Patient 0 is a fully immersive live action real life, multiplayer, first person shooter, role-playing game. If you ever wanted to get off the couch and play your favourite first person shooter video game for real, this is the event for you. Patient 0 is the first game event by IRL Shooter and it will blow your mind.
From the moment you purchase your ticket, you will be taken on a journey into a completely realised universe of our design, culminating in you and 5 of your friends having to fight your way through a zombie infested building, solving puzzles, collecting information and trying to stay alive.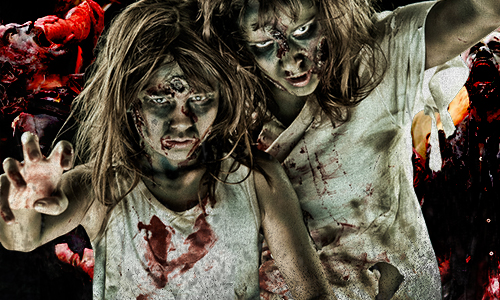 Unlike other live action zombie shooter games, we are creating a brand new weapons system that will keep an accurate score of your game-play; how many kills, headshots, body shots, misses, friendly fire etc. So not only do you have to survive and complete the missions, but your game will be ranked and your score matters. Imagine the most realistic first person shooter video game, in real life.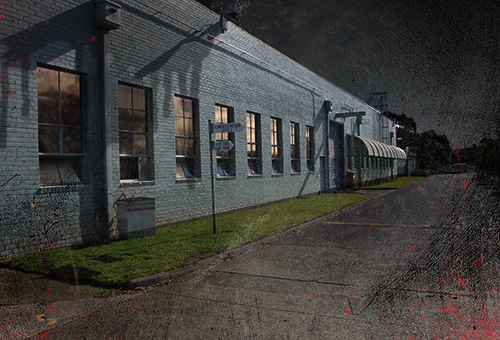 How long is it running?
Patient 0 starts on Halloween, the 31st of October 2012 and runs for a month. We intend to tour the event around Australia, so if you can't be in Melbourne, let us know on the registration page and we might just bring it to you!
This first instalment in the I.R.L Shooter universe is only going to play out once, then we change the story. It's going to be up to the players to put all the pieces together, find all the hidden information and try to work out who is behind it all!