*Project Update* Hi everyone, You may have noticed my project has already achieved the target of $5000 in pledges that I was aiming for. In fact, this target was reached in only 9 hours (yep, a record for Pozible!) - a true testament to the support I have for my products, this project and of course, 'The Grand Plan'. I allowed 30 days for the project to reach its target, so now, rather than sit around twiddling my thumbs, I've decided to aim for $10,000 in pledges by the project deadline. The extra funds will allow me to secure some amazing commercial equipment to fit out my new premises in Anna Gare's 'Deluxe Kitchen' in North Fremantle - Littlesweet Baking's new home as of the 4th of February. And then - the sky is the limit, as they say! And thank-you, thank-you, thank-you to all of you who helped to realise my goal in such style. Told you I have the most amazingly loyal customers! :)
The Grand Plan
Hi, I'm Megan, a mum of 3 young kids who began my baking business,
Littlesweet Baking
, over a year ago utilising one of my greatest talents - baking! My aim was to not only provide an income for my family but also to fill a gap in the market for great tasting baked goods that are created using only the highest quality, all-natural ingredients. The response to my products has been incredible and one year on, Littlesweet Baking has become a successful artisan baking business with a loyal customer base and a reputation for the most amazing quality baked goods and confectionary. Littlesweet Baking really is all about Pure Ingredients - Pure Indulgence!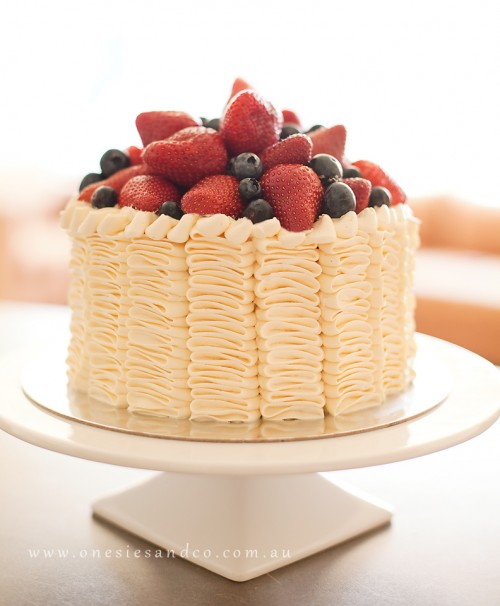 From it's inception, I have had grand plans for Littlesweet Baking. My business approach in the first year has been one of 'baby steps' as I juggled work with having a young family, experimented with recipes and created new amazing products, but the vision has always remained. Those baby steps have now led me to the point where I am ready to expand and start implementing some aspects of what I call 'The Grand Plan'.
At the moment my business is limited to selling at the
local farmers market
and creating custom orders received via my
Facebook page
and
website.
Having recently secured the most amazing commercial kitchen to operate from I am now ready to take the next step of taking some of my products to the retail market. But - and it's a big but - my products need packaging and my vision has always been to have AMAZING packaging! Packaging with the quality and design that reflects the awesomeness of the littlesweet products that they will contain.
So that's where you guys come in! In order to do this to the standard and quality I envision, I need to raise some capital. I have set my target at $5000 - this will cover graphic design costs and packaging and printing costs that will allow me take this giant leap and launch four of my most popular products and two brand new ones out into the big wide world. And what will you get in return you may ask? That's the awesome part that makes this such a win/win plan. Whatever amount you decide to pledge, you will receive back in either littlesweet goods or vouchers redeemable for littlesweet goods. And not just for the amount you pledge - I love giving stuff away - so for every level of pledges, the bonus to you increases. Pretty cool right? I think so too :)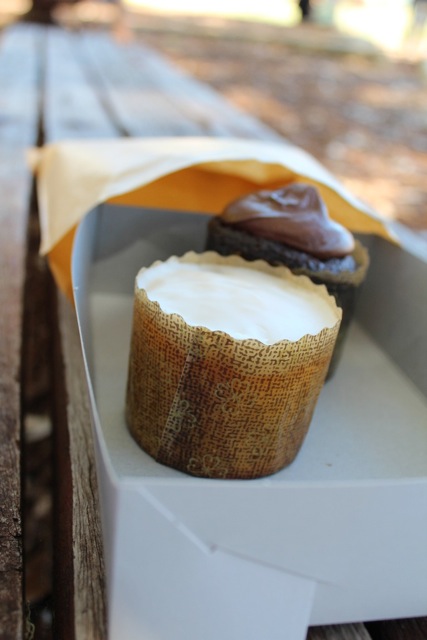 I've always had a passion for baking and have had extensive experience working in commercial kitchens including beginning a chef's apprenticeship when I was 19, working as the sweets chef in a la carte restaurants, managing a successful cafe, and paying my way through uni while I completed my degree in Professional Writing by being a general all-round cafe girl at one of Perth's most popular cafe's. All that experience has been invaluable in building up my business over the last year and I am proud to say that in 2011, Littlesweet Baking was accredited with the
National Baking Institute of Australia's
'Seal of Excellence'
- my customer's guarantee that they really are getting the best of the best. I look forward, with your help, to another amazing year and to taking my products 'out into the world' so more people can enjoy the products I love to create.