Helloloved ones.
This is the page for 'STAR', the short film we have been making for the past year.
It has been shot and edited and is almost finished, so if you would like to give us that little extra helping hand, here's you chance...
S T A R
a short film about family and passion.
- - - $1000 GOAL REACHED, NEW GOAL $1500 - - -
Thank you a million times to all those that donated :)
It means the world to us.
It was intended that we explore other fundraising options to reach this FULL GOAL, but with your further support we can get there sooner!
In our haste to get the pozible site up, we did not research the full cost of festival submissions. Including press kit/ DVD production & printing, international post fees etc. It seems we will definitely need the full $1500 to finish the film and submit to festivals.
Even the $2 donation helps!
13.02.12 - This morning we finished the colour grade, looking BE UTE IF FULL. Clean up that sound, then were done and done!
Young Pasquale travels to Australia to realize his dream of becoming an actor, but is forced to compromise any anticipated glamour. He finds himself stuck in an outer-suburb, with the family of his 60yr old uncle, living in their own replica of the village back home.
Staring
PAOLO LOLICATA NICOLA NOVIELLO JOSIE NOVIELLO SEBASTIAN NICOLOSI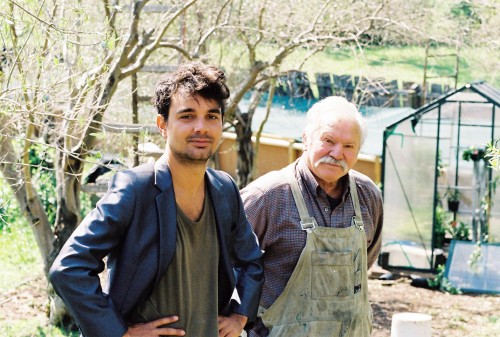 WHERE IS STAR?
We are currently fine tuning the edit, finalising the music score, and collecting all feedback from wise ones. About another month of love and tender care, before STAR will be sent off into the world.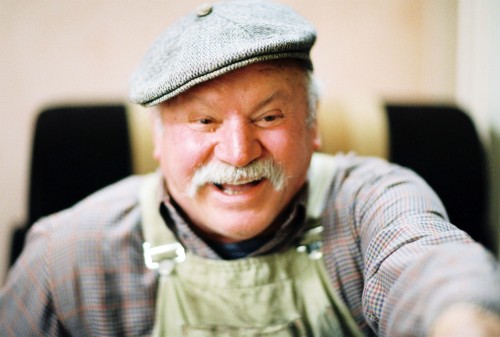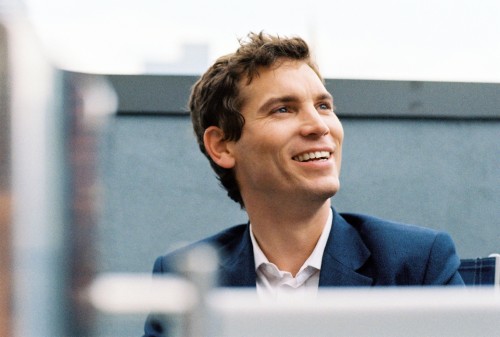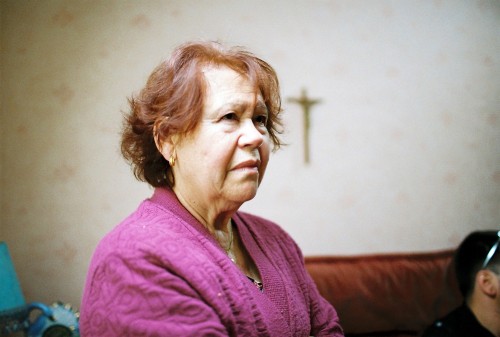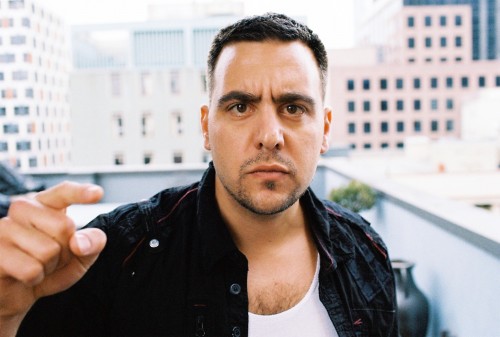 The dream is to get STAR onto as many big screens as possible, for all those with a little Pasquale inside. Therefore we need to enter STAR into as many suitable festivals as possible, with that we need your help....
Entry into festivals can be pricey, including the entry fee, press kit production, mail costs etc. It can end up costing about $100 per entry. We also need to cover the costs of our last few steps through post-production - music rights fees, and colour grading the last few shots. In total, we will need about $1500 to see STAR finished and off to festivals. With your love we hope to make $1000 of this total, and raise a further $500 through other means.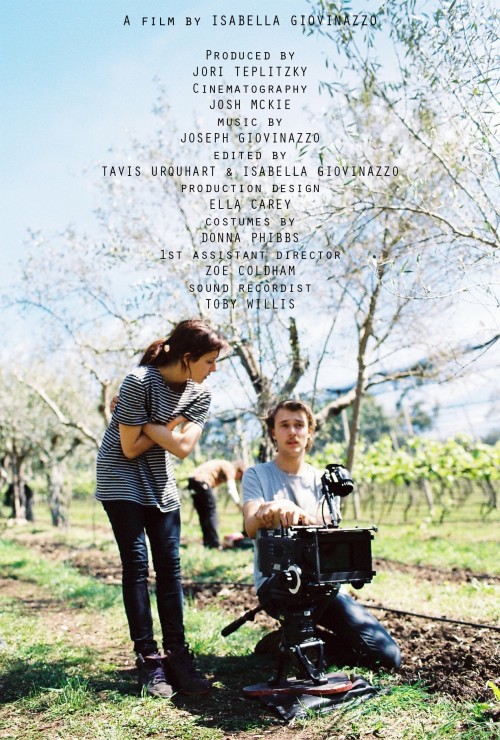 If you are unable to donate no dramas!
If you do have a little spare $ and are keen to send it this way...
THANK YOU FOR BEING LOVELY xx