******Want to see the finished film?******

SEE THE FILM:

http://SmallBeautifulMovie.com/

******On Screenings from 26th March. On demand and iTunes 30th April.******

Small is Beautiful will be a feature-length documentary film exploring the tiny house movement. The movement runs much deeper than architectural trends and design aesthetic. The stories we're uncovering reveal an organic response to the societal constraints keeping people from fulfilling their life's potential.

We explore the human side of the movement by following the stories of people who have arrived at the decision to build a tiny house for very different, but equally compelling reasons. They show us how living tiny is allowing them to put their resources where their values are, and make some profound changes in their lives and communities.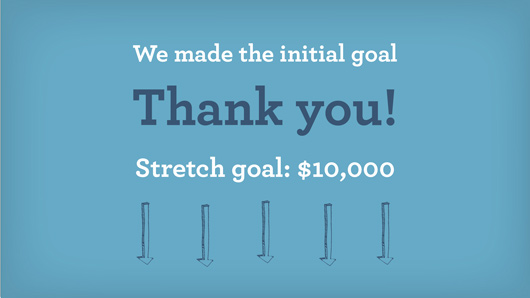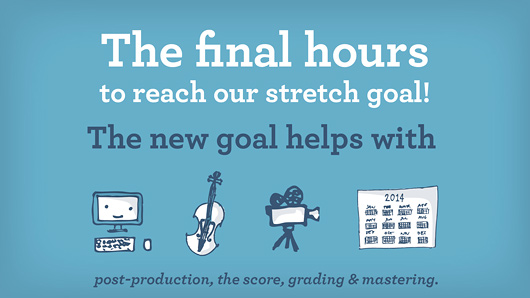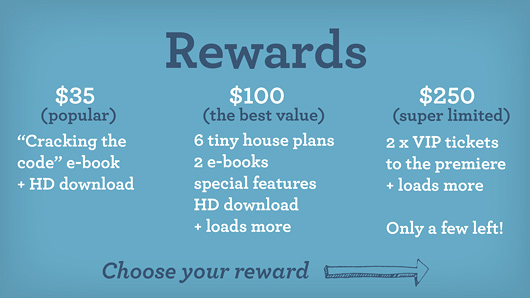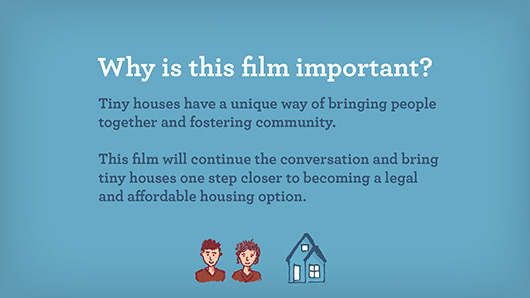 We've carried out more than 15 interviews with tiny house dwellers, builders, community members and industry leaders, yielding over 20 hours of footage. Up until now, the project has been funded out of our own pockets, and we're thrilled at how much we've been able to accomplish.
In order to bring out the story and do justice to the depth and diversity of the movement, we need to spend more time filming, which is why we're reaching out.
Other tiny house short films Jeremy has made:
Small is Beautiful - Shipping Container
from
Jeremy Beasley
on
Vimeo
.
Small is Beautiful - Boat House
from
Jeremy Beasley
on
Vimeo
.

Our main goal for the film is sharing inspiration, however it is also our hope that the film will promote acceptance of tiny houses as a viable and sensible housing option for many people. As you'll hear in the film, tiny houses have a special way of bringing people together and fostering community. We hope this film does just that, continuing the conversation and bringing tiny houses one step closer to becoming a legal and more widely available housing option.

For supporting the project early, you're rewarded with things exclusive to the Pozible campaign. You'll be able to see the film before anyone and can get tickets to the Premiere plus much more.

In most municipalities in the U.S., it is not permitted to reside more than one month per year in a recreational vehicle (this is often the category a tiny house falls into) parked on one's property-- but it's a rule that is not usually enforced unless a complaint is registered by a neighbor.
This "a-legality" of tiny house living means that many tiny housers live in fear of being evicted, and feel the need to keep a low profile in the community, rather than celebrating and promoting the benefits of tiny house living.

We'd like to introduce you to some of the wonderful people involved in the film so far. In order of appearance below: Karin, Martin,
Lina
,
Ben C
, Ben K,
Jenna & Sean
,
Joan
,
Eric
,
Matt
,
Nikki & Mitchell
,
Derin
,
April
&
Kol
Read more of their stories here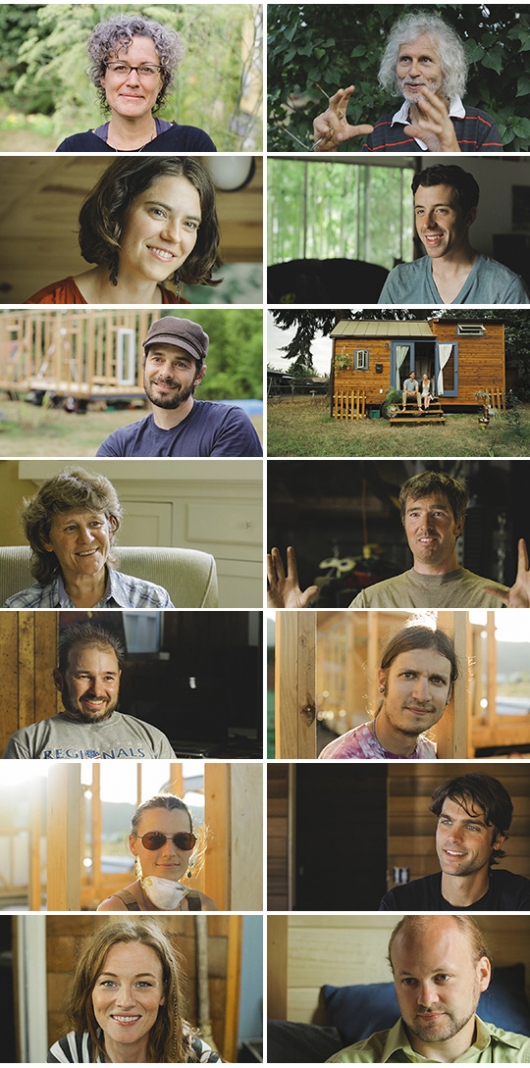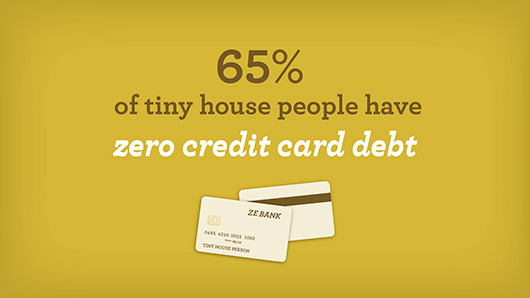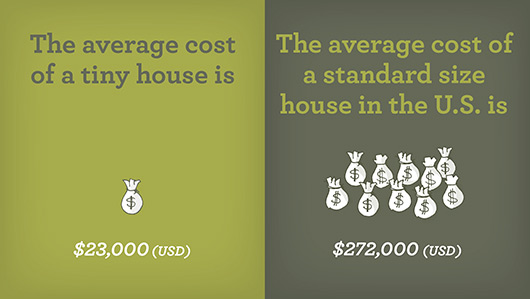 Statistics provided by
http://www.thetinylife.com

The music will be written and composed by Bridget Johnson. Jeremy has worked with Bridget on half a dozen short films in the past (some of which are included below) and we're really excited to see her work her magic on a larger scale.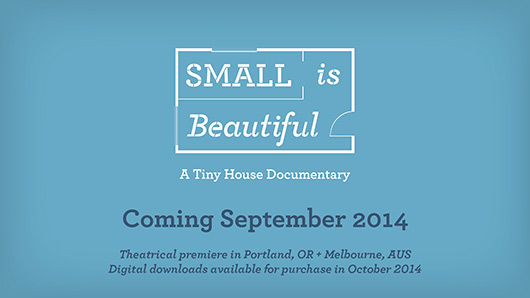 Featured on
Get in touch
Some Of My Previous Work
Jeremy first picked up a camera in 2005 and has made a living solely from image-making since 2008. Having already made a dozen other short films over the last few years and two short films on tiny houses (featured above), he is ready to take his passion for storytelling to the next level by creating a feature length film.
To be happy, to be lost.
from
Jeremy Beasley
on
Vimeo
.
The Challenges
- $5000 covers only the costs of completing the filming. We will still need to cover the costs of post-production, audio and mastering next year.
- We still have approximately 50% of the filming to complete.
- Completing the film will require a significant amount of work over the next several months. We hope to have it ready for release by September 2014.