Hello and welcome to the weird and wonderful world of our latest short film 'Three Kings'.
Set to the haunting tones of Elvis' song 'Don't', 'Three Kings' is a dark and absurd look into the life of Donnie, a hitman of many faces. It's a smokey, neo-noir world where identity is fluid and dreams are unnervingly concrete.
We're super excited to be embarking on this filmic journey and hope you'll be inspired to join us for the ride, by giving us some of your hard earned dollars. The shoot is scheduled for mid October, so there isn't much time but every donation, no matter what size, will go a long way to making an unforgettable Australian short film. If you're a fan of our two favourite Davids (Lynch and Cronenberg), we think you might be in for a treat.
From the whole team, we send you a massive thank you in advance. Hope you enjoy the teaser.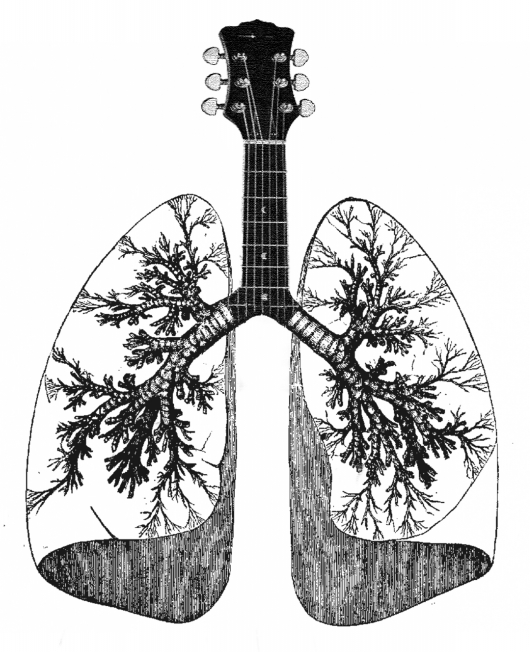 Synopsis
Donnie, a rockabilly hitman, has a lot on his mind - a needy girlfriend, a haunting Elvis song and a lecture on the importance of internal organs. One night he tries to escape his troubles but there's no running away. Roadblocked by a pair of lungs, he's joined in his car by three of his victims who accompany him on a midnight roadtrip.
The Goal
We're aiming to raise $7000 to add to the money we're putting into the project ourselves. We really believe in this adventurous little film and with your help we'll be able to deliver its haunting visuals and sultry tones to the world.
The plan is to have the film finished early next year to submit it the to local and international film festivals we all know and love.




Muchas Gracias
Thanks for taking the time to wander through our Pozible page. We hope you're intrigued and we appreciate any and every donation!
Thanks for your support,
Mike, Sean & Zuzia
To keep up to date with the team and our creative process, be sure to like us on Facebook -
https://www.facebook.com/ThreeKingsShortFilm
Casting
We're super excited to announce that Josef Ber has been cast in the lead role of Donnie, the troubled hitman. A gifted performer and a staple of both Australian stage and screen for the last decade, Josef will bring a lot of gravity to the role. You might even remember him from a little show called 'Rush'.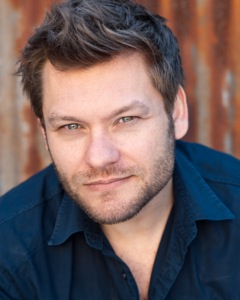 We're also very excited to announce that the amazingly talented Emily Robins has been cast in the role of Sugar, hitman Donnie's beautiful and manipulative girlfriend.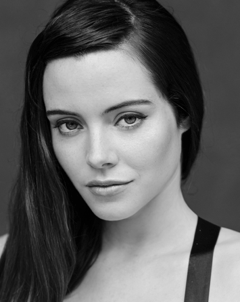 The Challenges
Werner Herzog once said that he "would travel down to Hell and wrestle a film away from the devil if it was necessary.".
Three Kings is backed by a dedicated group of people working together to ensure the film is not only completed but also is the very best short film it can be. The "hell" for every short film production is the threat of not gathering sufficient funds to finish the project.
We hope that the pozible campaign will help us secure the funds we need. With your help and support we will make one hell of a film!