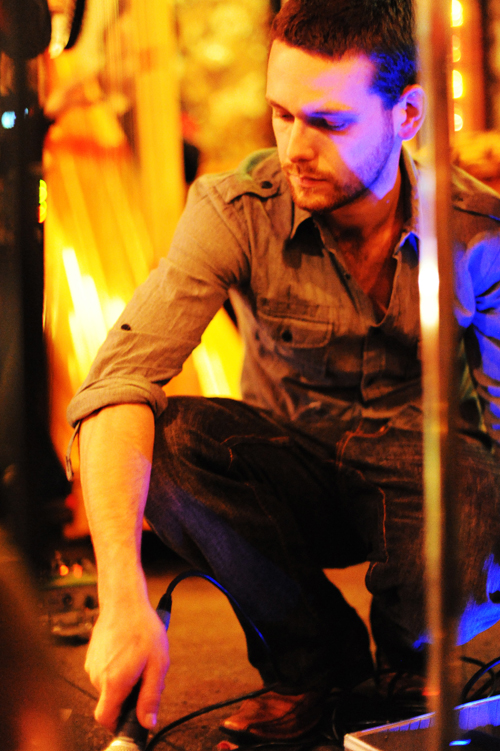 Hello! Thanks so much for stopping by my Pozible campaign.
I'm looking for help to fund the recording of my debut album, Aspirations.
This full-length studio album will feature several of my new original compositions, as well as a couple of interpretations of others' songs.
Joining me on the album will be a band including grand piano, electric guitar, double bass and drumkit - and guest vocals. I'll be leading the ensemble, singing lyrics, wordless melodies, extended vocal techniques and improvising - augmented with live looping and electronic effects processing.

I've spent the past years honing my craft as a singer, performer and composer, working for lots of different musicians and projects. Some highlights for me include:
Barney McAll (GRAFT recording and performance)
Invenio Singers (Gone Without Saying recording; various performances)
The RaaH Project (Melbourne International Jazz Festival)
Andy Sugg Group (Andy Sugg plays Trane recording; performance)
David Shea (Trade Routes recording - TBR)
From humble beginnings in my country hometown of Bairnsdale, Australia, I moved to Melbourne over eight years ago where I completed a Bachelor of Music Performance (Hons) at the Victorian College of the Arts.
Since then I've received two grants from the Australia Council of the Arts in support of my artistic practice - one of which took me to New York City to study with vocalist / composer Theo Bleckmann. This was an experience that has significantly shaped and changed me as a musician.
I've recently been accepted to study a Master's of Jazz - voice, at the Manhattan School of Music in NYC. This is a huge dream for me and I plan on making the move in late 2014.
So, it's at this point I've decided that now's the time to realise - and release - my music to the world. I've been working really hard on new compositions, new sounds, new ideas and a fantastic new band. I want to share what I can hear in my head with my friends and fans alike.

I have been fascinated with crowdfunding since artists and creators began to use it. I've personally helped fund lots of different projects in Australia and abroad and I love directly being involved, from the ground up.
Crowdfunding is a brilliant way for artists and entrepreneurs to sell direct to their audience and consumers. It's a new model for independent musicians to promote and sell their music without having the huge overheads for production and marketing costs, or the backing of absent (and broke) record companies.
I've decided to try crowdfunding as a way to raise money to cover the significant expenses involved in recording and releasing this album.
What this really means is that I'm offering people album pre-orders. If I can collect enough pre-orders to reach the amount of funding I need to record the album, your pledge will be processed and the album will be born!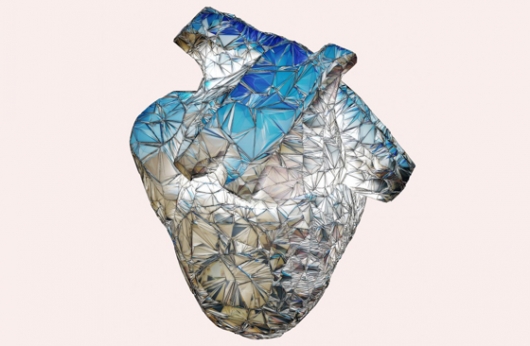 I'm very honoured to be joined on the project by producer Philip Rex. I've heard Phil's work on so many of my favourite recordings - both as an engineer and a performer. Philip is going to be instrumental in helping me realise the sound of the album. The album will be recorded at the iconic Allan Eaton's studio in St Kilda, Australia.
The heart image above will feature on the cover of Aspirations. It's designed by my long-time friend Brad Hammond, a.k.a.
XY01
. The symbol of the heart has always felt significant to me, reminding me of the importance of remaining emotionally connected and present as a performer - to the audience, to myself, to the music and my intention.
.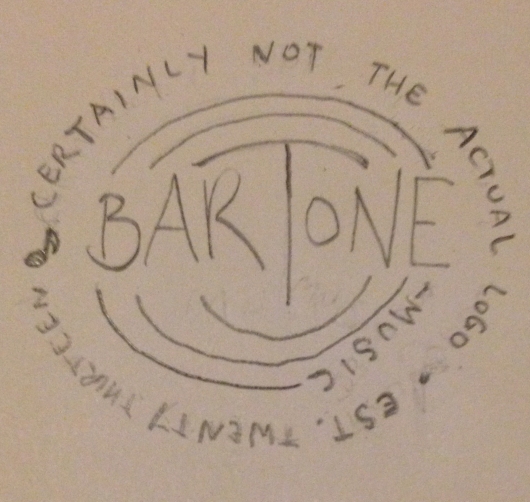 Aspirations will also be the flagship release for a newly-created record label: Bartone Music.
The name is a reference to the Deltones-esque band my dad always wanted my siblings and I to form when we were young, 'The Bartones'...Hope this will do for now, Dad.
The idea behind creating this label is to develop a strong, independent channel for promoting a high quality catalogue of mine and others' music.

OCTOBER, NOVEMBER, EARLY-DECEMBER: Funding campaign on Pozible
DECEMBER, JANUARY: Band rehearsals
FEBRUARY: Recording sessions, post-processing, mixing
MARCH: Mastering. Album graphic design. CD production and printing.
APRIL: Pledges fulfilled. Albums posted, digital download links emailed!
MAY: World fame, fortune (pending).
The Challenges
The main consideration is to bring the project in on budget and on time.

Electing to record in such a high quality studio, with excellent recording personnel, will allow the ensemble to focus on the recorded performances - to serve the music as best they can. This ultimately saves time and money - doing the job properly from the beginning.

I know this team of brilliant musicians and recording gurus will bring a wealth of insight to my compositions, the ensemble dynamics and the recording process, so I'm quite confident we can realise the sounds I want for the album within our allocated timeframe and budget.

If there are any unanticipated delays, I'll be sure to keep you updated.