We're going to host the biggest sustainable fashion show Australia has ever seen.
But we need your help.
1000 guests.
28 sustainable designers.
3 runway shows.
1 cause.
Our vision: To create a world where our enjoyment of fashion reflects a respect for the environmental and the societies who manufacture it.
Sustainable designers swim upstream. With little support in a very crowded marketplace, our mission is to put these designers into the spotlight.
Undress Brisbane is a sustainable fashion show. Featuring established and emerging sustainable designers and vintage labels, we shed light on designers that are paving a way to a better fashion industry.
Undress Brisbane will open your eyes to the world of sustainable fashion. Think 'no-waste' collections, ethical production, 'food dyed' garments, natural fibres, and unique pieces made from off-cuts.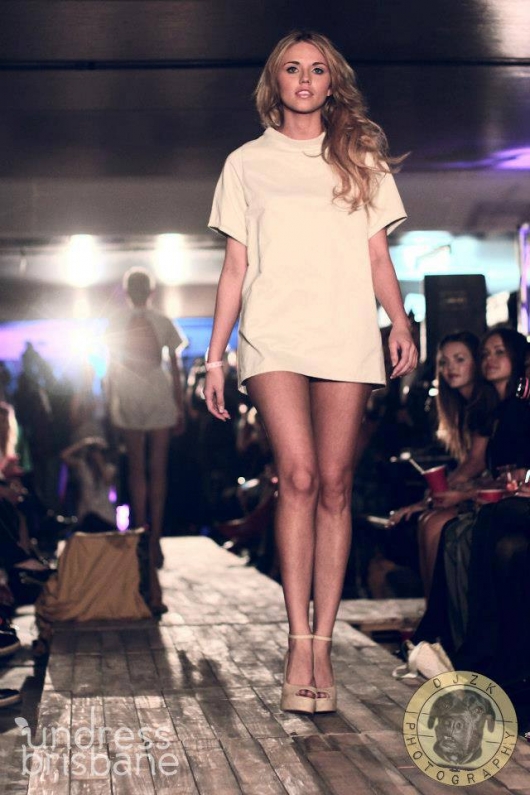 Popping up at in a nearby car park, serving organic cocktails and exhibiting sustainable fashion from around Australia, Undress Brisbane is creating an atmosphere for change.
Get behind our sustainable fashion designers and help Undress Brisbane reach new levels.
We're changing the fashion industry.
The Challenges
Fashion shows can be boring. They're not for everyone. We know this.
We need to make sure there won't be a dull moment.
Undress Brisbane is a spectacle. A place to mingle while enjoying everything from lingerie to evening wear on the runway.