The Surf Board Sling assists kids from 6 years and adults alike to carry their foamies down to the beach from the car or home. It came about from the struggle with boards when burdened with towels, umbrellas and flippers etc. Hands free and one size fits all, the sling comes with a shoulder pad and velcro fixed pockets to the outside. I am digitally printing waterproof fabric in all the patterns shown below. Although the sling is reversible the pockets will be on the outside print. Lining shows the inside print with no pockets. The striped webbing will be custom woven.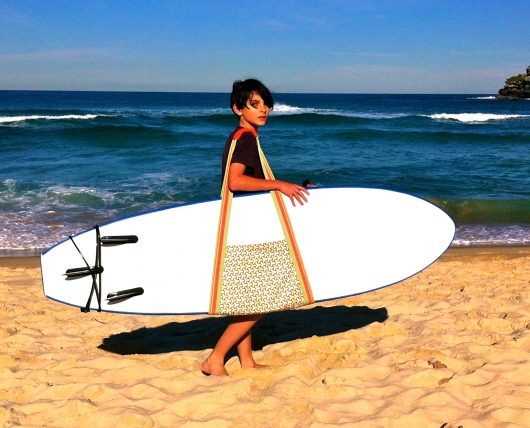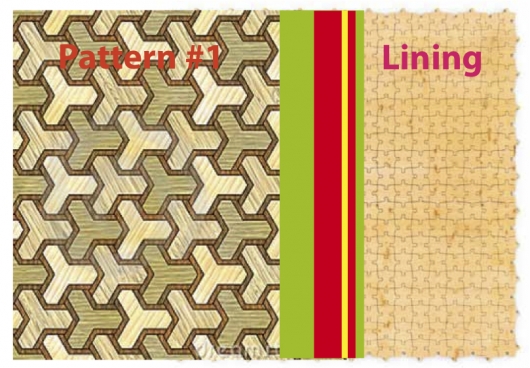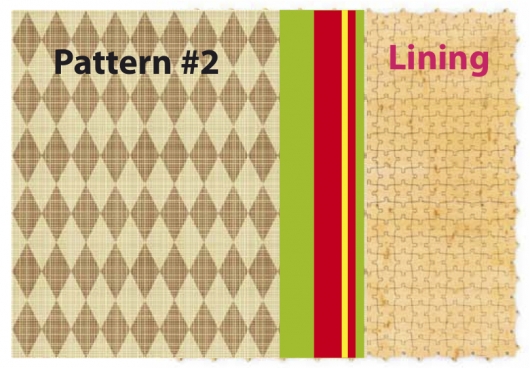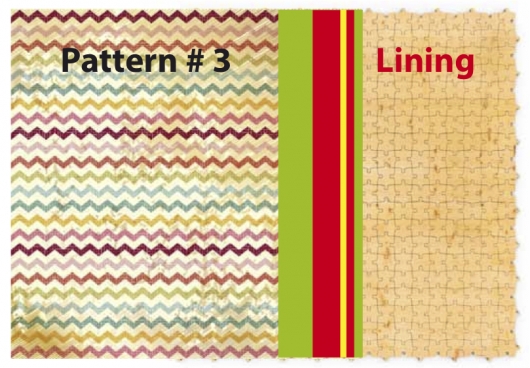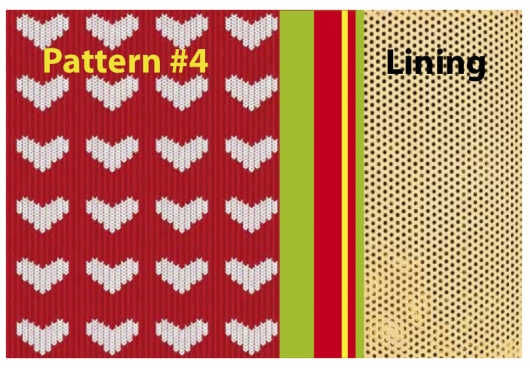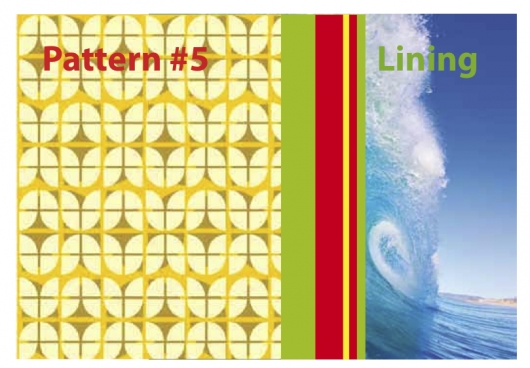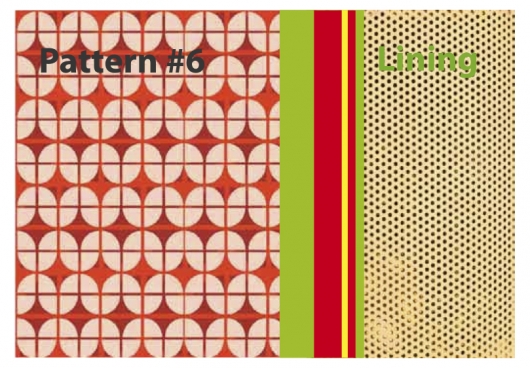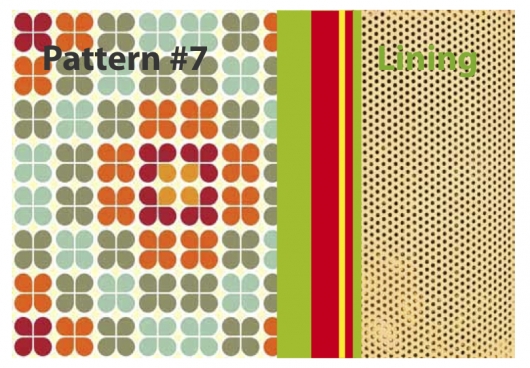 Some Of My Previous Work
My typical work has been in furniture design for Norman and Quaine.
We have produced high quality furniture in Sydney for more than 20 years ..... The sling will be small by comparison but higher volume..................
The Challenges
The challenge of this project will be spreading the word enough to achieve the volumes I require to kick start production and deliver for my Christmas target!