MELBOURNE'S FIRST TIMORESE CAFE.
Your CHANCE to be apart of Wild Timor Coffees future. We need your help to build a cafe dedicated to helping Timor through coffee sales.
- Providing the best possible wholesome and fresh meals.
- A place in Melbourne where the Timorese community can meet and raise funds.
- Learn Tetum
- Showcase Timor TAIS (traditional handicrafts)
- Educate and train former soldiers in coffee as they make the transition to civilian life.
- Melbournians can learn about Timor's culture and our shared history
- Best of all experience fresh, organic coffee direct from our community's in Timor Leste.
www.wildtimorcoffee.com
facebook/wildtimorcoffee
OUR STORY SO FAR.............
Australian peace keeping missions to Timor in 2000. The idea was only dreamed of.
Life long friendships were made.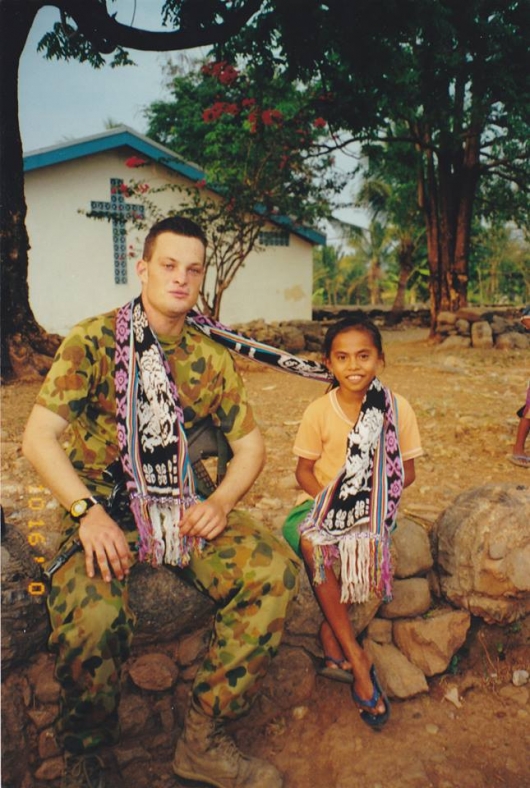 In early 2012, four Australian soldiers were sent back as part of a peace keeping force to help with the stabilisation of East Timor as part of a long standing friendship between Australia and East Timor which spans back to World War 2.
After 30 years of neglect during Indonesian rule, coffee that was originally planted by the Portuguese some 200 years ago, was discovered by peace keepers in remote villages, as they patrolled the area, striving to ensure that it remain trouble free and searching for militia hell-bent on destruction.
Unique, wild and organic
The now 'wild' coffee that grows in the mountain regions of Maubisse and Aileu is thriving. The former soldiers have become loyal friends of the farmers who once fled their crops, are now tending to the coffee.
FOOTAGE FROM AL JAZEERA DOCUMENTARY "Where Wild Coffee grows."
Wild Timor Coffee interview.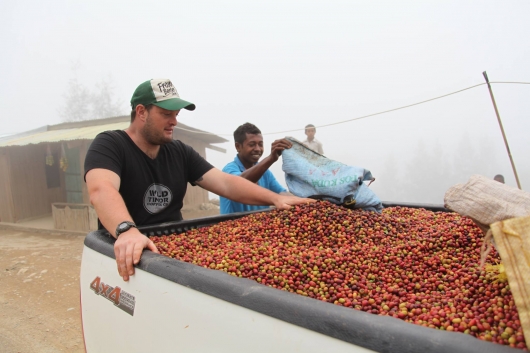 Fair and equitable profit for Timor Leste coffee farmers.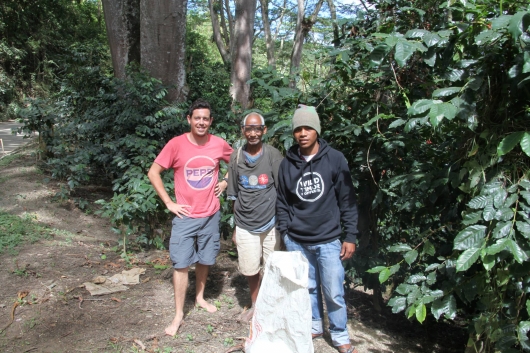 They have now returned with coffee from the same plants for everyone to enjoy and also to ensure that their friends in Timor Leste are finally beginning to enjoy the fruits of their struggle for independence and are receiving a fair and equitable price for their product.
AFTER THE SUCCESS OF WILD TIMOR COFFEE BEANS AND COFFEE CARTS.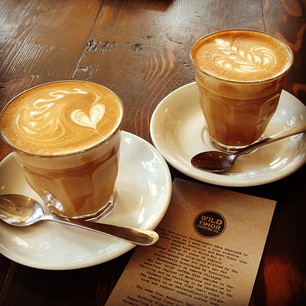 We would like to open our first flagship store to further promote Timor and Timor Coffee.
A place which would tell the story of Timor's Volatile History, our history as soldiers there and of course Wild Timor Coffee's story.
As well as being a hub for all things Timor we would like to create a cafe with awesome breakfasts and food infused with traditional Timor flavors.
Hopefully here we can help further raise funds for our Timorese communities to educate, provide medical supplies and equipment where it is needed in Timor Leste.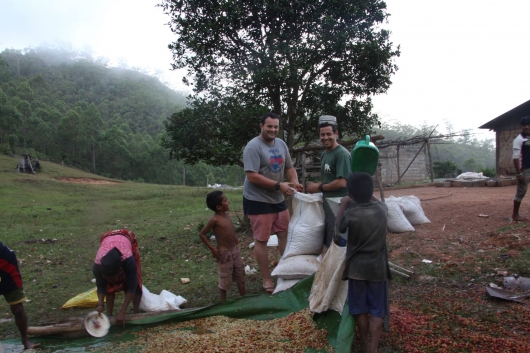 THE MORE MONEY WE RAISE OVER $35,000 THE BETTER AND BIGGER THE CAFE WILL BE AND THE MORE MONEY WE WILL DONATE BACK TO COFFEE FARMERS IN TIMOR AND INVEST IN EDUCATION PROGRAMS.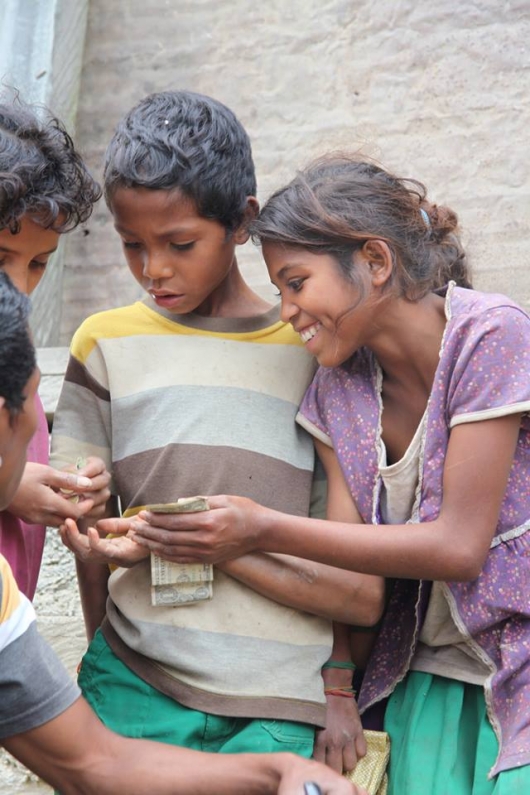 WHAT WE NEED
Coffee Machine
Rent
Furniture and fittings
Fridges
Permits
Fit out
A commercial dishwasher
Gas cook tops
Ability to raise more profits for Timor Leste
And the ability to build on all the great and diverse things that come out of Wild Timor Coffee
The Challenges

Our biggest obstacles will be like any business start-up
Cashflow we will need to be able to cover our rent for the initial year.

We will also need to hire experienced Baristas to do the work required to make sure
the coffee is the best it possibly can be to be competitive in the Melbourne market.
We believe with the support we already have and the coffee we sell we can sustain this.