From the team that brought you
Great Day
, comes;
THE HATINATOR.
Aim to please, shoot yourself in the foot.
George, an all round 'everyman' in his early thirties, is anxious in the lead up to his nightmare boss Jeannine's 50th birthday party. However, he's co
nfident that with a beautiful new girlfriend on his arm, Eliza, he'll impress his boss and the rest of the office.
Eliza, a student in her early twenties is excited to be shown off by her new older boyfriend George. In her aim to please, she misinterprets a piece of his advice and makes an outlandish purchase in the hopes of dazzling at the party.
A domestic comedy of errors, that shows how living to please others can backfire most spectacularly.
---
WHY ARE WE BEGGING FOR YOUR HARD EARNED MONEY ON THE INTERNET?
We're making a new film in the hopes of submitting it to Tropfest 2013. We're lucky enough to have partial sponsorship from the good folks at Digital Logic, but we need more to get us over the line. That's where you come in!

WHERE WILL YOUR MONEY GO?
Equipment Hire: $500
Service Hire (Sound, Make Up, Graphic Design, Post Production): $2000
Props and Costume: $250
Catering: $250
If we make it over our target of $3000, we would love to be able to pay our actors, invest in festival distribution and cover all the surprise expenses that pop up during production.
WE'VE GOT A PRETTY TIGHT SCHEDULE!
Pre-Production - 5 Weeks
Production - 2 Days
Post Production - 3 Weeks
Extra Crisis Time - 1 Week (first week of October)
Due Date - 10th October
We're so excited to make this film, but we (seriously) can't do it without you!
Be involved in making this hilarious new short for Tropfest 2013!
- <3 Hannah, Richard and Max. aka. The three suave mother flippers below. (And yes it still has a watermark. Pap photos are expensive yo!)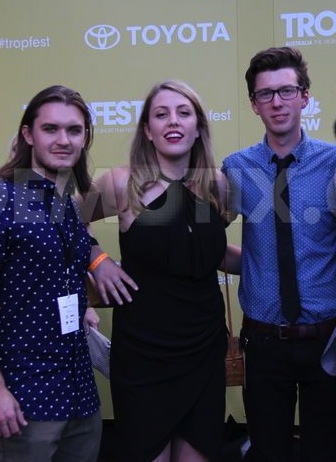 ---
THE CAST
Roy Billing as 'Paul'
We're absolutely honoured to have esteemed actor, Roy Billing on board for The Hatinator!
His long list of credits include ongoing parts on Australian TV staples Home and Away, All Saints (playing three different characters) and Blue Heelers. He is proud too, for having acted in Australian classics Rabbit-Proof Fence and an epic — and acclaimed — 2001 theatrical adaptation of Tim Winton's family tale Cloudstreet, as well as being nominated for a best supporting actor FCCA award for playing an ambitious small-town mayor in Rob Sitch comedy The Dish.
More recently Billing has found himself getting recognised on a daily basis after nabbing a starring role in the second series of Underbelly. As colourful drug baron 'Aussie Bob' Trimboleone. The role won him an AFI award for best lead actor. Billing also appeared in third Narnia movie The Voyage of the Dawn Treader.
Roy has also just completed work on telemovies Cliffy, and Jack Irish starring Guy Pearce.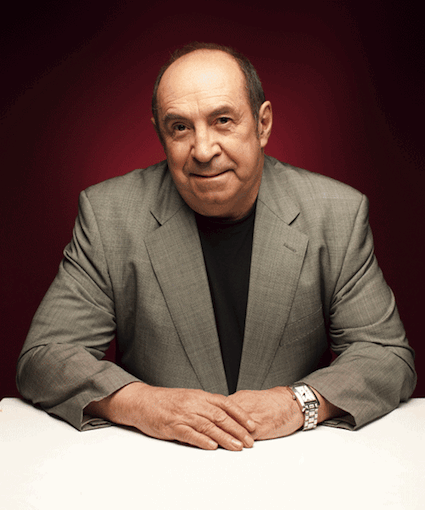 Fiona Press as 'Jeannine'
2013 marks Fiona's thirtieth anniversary as a professional actor. Since
they let her out from acting school, she has played with most of the
major theatre companies across the country in a wide variety of roles.
She has appeared as all the usual suspects in all the usual television
series and been in a good few feature films.
Some of her standout stage favourites: The Department Store (Old
Fitzroy), Navigating Flinders (Ensemble), The Woman Who Cooked
Her Husband (Canberra's Street Theatre), Romeo & Juliet (Bell
Shakespeare), Capricornia (Belvoir), Third World Blues and Two
Weeks with the Queen, (STC), Wild Honey (STCSA), A Fortunate Life
(MTC) and Men Should Weep (Q). She'll soon be back on stage at the
Ensemble in Neighbourhood Watch.
Fiona has appeared in lots of small film roles in big films, and big
roles in small films. Her biggest roles in her biggest films: she won the
1991 AFI Best Supporting Actress award for her work in Waiting, and
enjoyed playing opposite John Malkovich in Disgrace, an adaptation of
the great novel by South African J. M. Coetzee. She's about to be seen
in humungous widescreen doing a teensy role in the soon-to-bereleased Tracks.
Recently, on the small screen, Fiona has found herself specialising in
authority figures: Home & Away (3 times a judge!), Underbelly –
Badness (police psychologist), At Home With Julia (school principal),
Rake (judge), My Place (ok, this time a servant), Packed to the
Rafters (doctor), Crownies (yep, another judge). She is now well
qualified to play the fearsome Jeannine in The Hatinator.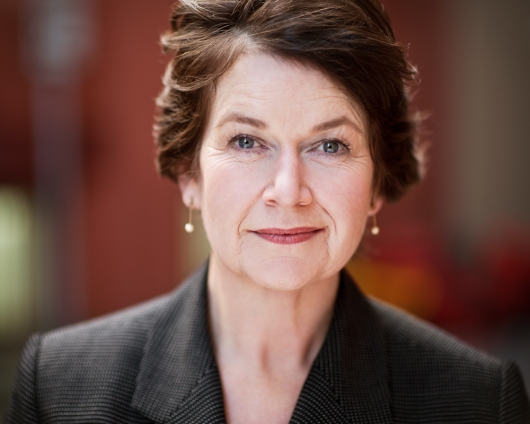 George Banders: as 'George'
George graduated from VCA in 2008. Since then he has worked extensively with Bell Shakespeare and Sport for Jove touring the country teaching workshops to students all over Australia. In the last three years he has lead over 500 workshops and school performances.
George has starred in various theatre performances including: King Lear (Bell Shakespeare), Romeo and Juliet (Bell Shakespeare), 2011 Actors at Work Tour, Never the Sinner (Independent Theatre) and Conduct of Life (VCA). He was also in the film Shot of Love (Gorilla Films).
In 2008 George was awarded with the Richard Pratt Scholarship for outstanding Actor in their training.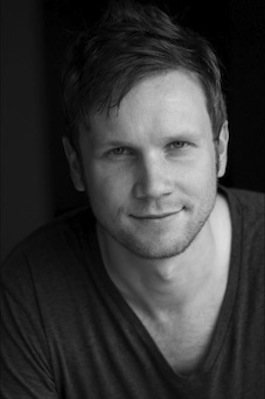 Eliza Reilly: as 'Eliza.'
Having featured in last year's Tropfest finalist film, Great Day. Eliza is back again with the team for The Hatinator.
When she isn't studying at the Actors Centre Australia Full Time Course, you will hear her on a Wednesday afternoon on FBi 94.5 Co-Hosting Girls Gone Mild with her sister Hannah.
She is currently in development with Giant Dwarf Productions (The Chasers War on Everything, The Hamster Wheel, The Checkout) on a comedy series. As well a being a contributing writer for Radio National's satirical comedy show, A Rational Fear.
"It's an absolute thrill to be playing myself. I've been training for twenty two years for this role and I feel this will be my best performance yet." - Eliza Reilly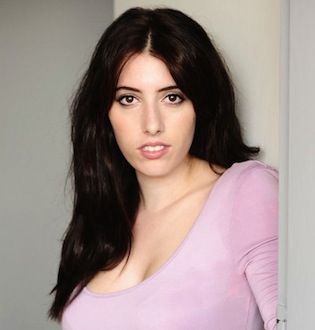 The Challenges
The biggest challenge we face in this project is time, as we're only shooting the whole film over the course of one weekend. And you know what time equals? Money. So by you throwing your money in the Hat-inator you're providing us with the production costs that make shooting more time efficient.