When it comes to gifts and essentials for those tiny bundles of joy, you need something really special. It has to be beautiful, colourful, unique, natural, durable, washable and above all super soft. And I have an idea for a lovely product that will meet all those requirements!
BEAUTIFUL BAMBOO BLANKETS FOR BABY!
I would love (with your help) to produce a range of organic cotton and natural bamboo bassinete blankets and cot blankets for retail and wholesale. These beautiful blankets will be double sided for warmth and comfort, with snuggly thick bamboo fleece on one side and certified soft organic cotton on the other.
- Easier on sensitive skin
- Naturally deodorizing
- Antibacterial
- Anti-pilling
- Provides thermal regulation
- Superior washing and durability
There will be four retro and whimsical patterns to choose from suitable for both boys and girls, Chevron Blossom, Chevron Mint, Salutations and Story Book.
LETS GET IT OUT OF THE WAY AND TALK COSTS:
Purchasing a wholesale order of 100% certified organic cotton printed with low impact dyes
$93.75 a bolt x 4 = $375.00
Shipping: $100.00
Total: $474.00
Purchasing a wholesale order of Natural bamboo super fleece 500gsm
$17.55 for 26 meters = $457.00
Shipping: $27.00
Total: $484.00
Chevron Blossom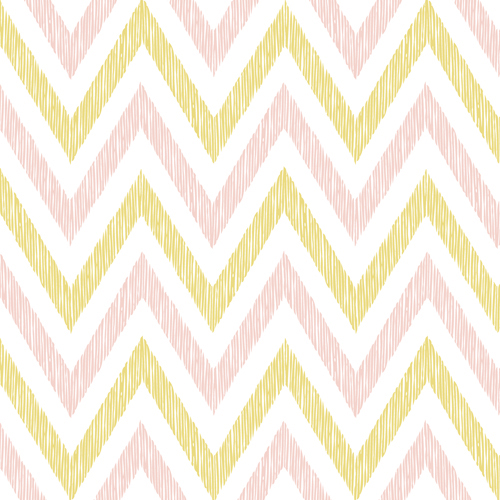 Chevron Mint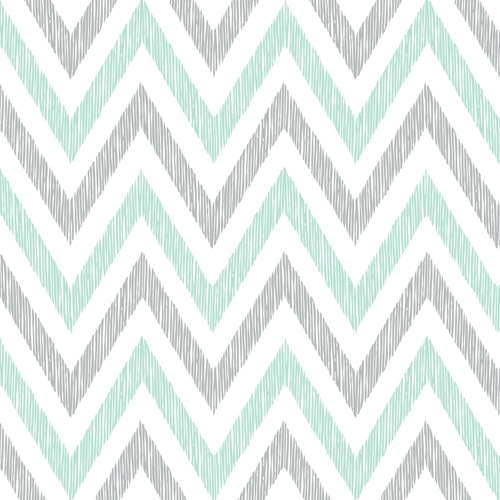 Salutation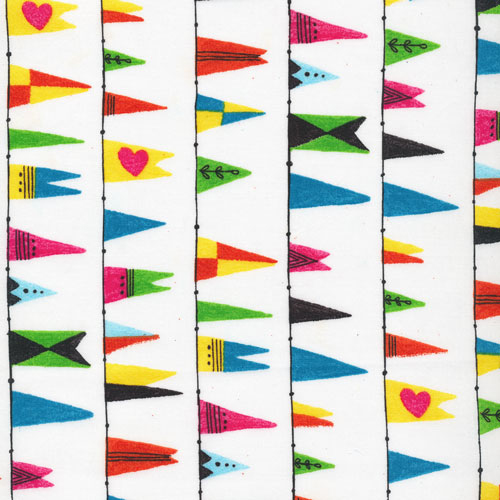 Story Book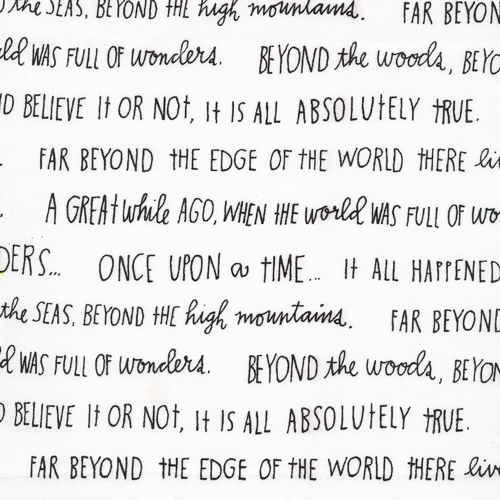 ---
Bamboo fabric is softer than cotton with a texture similar to silk. It is a naturally antibacterial and hypoallergenic product grown without the use of chemicals or pesticides. It is also quick to absorb moisture, therefore keeping you dry and odour free. Bamboo blankets are perfect for baby all year round as they keep bubs cool in summer and warm in winter.
The environmental benefits of bamboo products are numerous. Bamboo plants are very quick growers and do not require fertilisers or pesticides for a successful crop. They also require very little water and they can survive drought conditions as well as flooding. Bamboo is a sustainable and renewable resource as the bamboo plant is self replenishing. New shoots are continuously growing, ready to replace the old ones.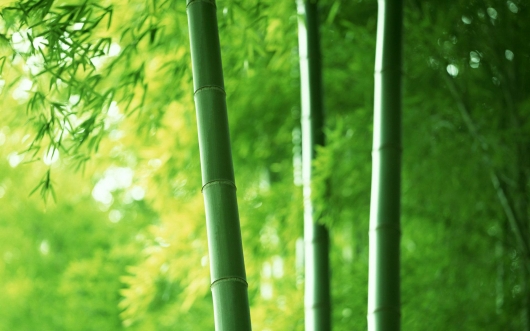 Another benefit of bamboo is that it releases a significant amount of oxygen into the atmosphere, more so than trees. Planting bamboo can help reduce the level of carbon dioxide in the air as well as reducing soil erosion and desertisation. The complex root system of bamboo plants makes them an excellent choice for planting in high erosion areas such as riverbanks and areas subject to mud slides. They are also suitable for planting in areas which have suffered significant soil degradation and deforestation.
Bamboo fabric is created from bamboo pulp. The fabric is bleached without the use of chlorine. Bamboo fabric is easy to dye and is done so without the use of harsh chemicals and using methods which use less water than conventional dyeing methods.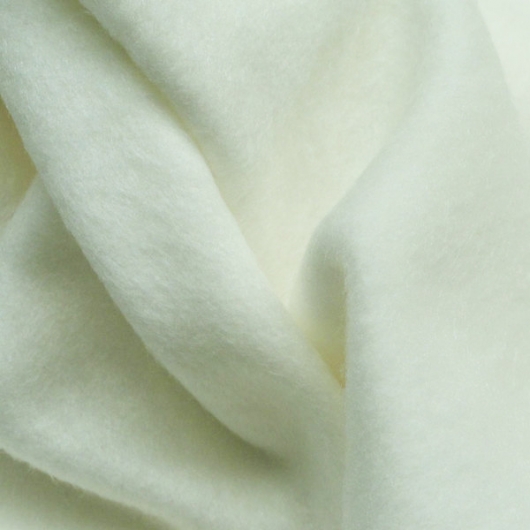 ---
I NEED YOU!
I have BIG plans for my small eco gifts and home wares boutique but I know I must take one small step at a time to succeed. And I'm sure with your help, I can do just that!
I HEART YOU!
I'd like to celebrate and embrace you - my wonderful future customers - by thanking you in advance for being part of the growth of 'Rock Ribbons'.
I have a wonderful collection of amazing rewards, stuff you can't get just ANYWHERE else. Gorgeous handmade eco friendly items like
natural glycerine soaps with essential oils
,
honeycomb and beeswax candles
,
handprinted linen tea towels
,
cotton turkish bath towels
and of course the lovely organic cotton and natural bamboo fleece blankets.
Warm hugs to you all
Deborah
Follow 'Rock Ribbons' on Facebook
Shop for handmade eco friendly unique gifts and home wares