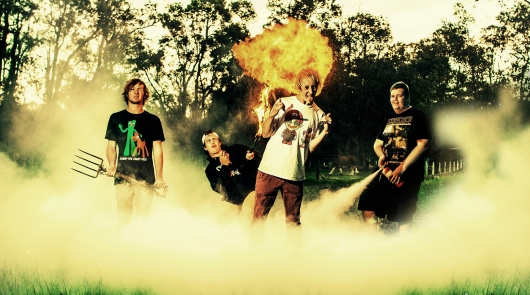 Children of Poseidon are a group of professional extreme entertainers and stuntmen from Perth who are currently working on a concept with Tristan Barker & LMG Studios, and will be flying over to Melbourne at the end of next month to film a pilot episode to present to major television stations in the hopes of securing a spot. Our work is mainly situated on YouTube (www.youtube.com/ChildrenOfPoseidon) where we have gathered a big following of well over 8,000,000 views and 65,000 subscribers but we have also been featured on various websites, television shows and radio such as Today Tonight, MTV's Ridiculousness, triple j and the Lisa, Paul & Baz show.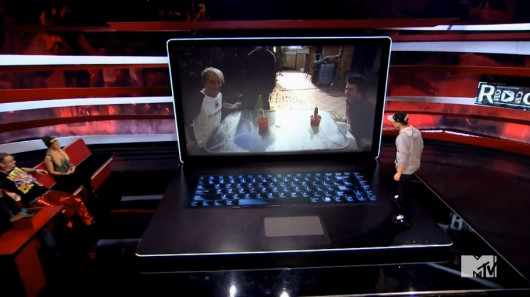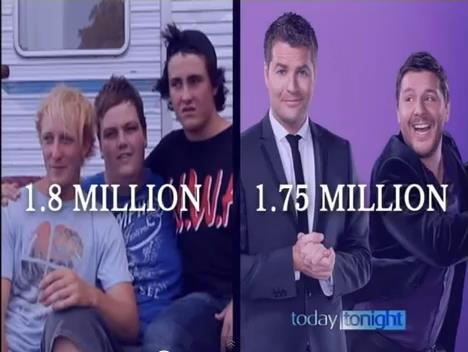 We have planned everything from a snow trip to big scale stunts and things we'll need to check with lawyers before talking about publicly ;). You can expect to see collaborations with people like Tristan Barker, Nebz Adlay, Elliot Loney and The Janoskians (just kidding about the last one, we would never work with them no matter what they offer). We are in need of some funds to get there, get by and film this to the best of our abilities with as many resources as we can get behind us. Some things we will need include;
- Plane tickets x 4 return
- Transportation costs once there
- Stunt equipment
- Resources such as an unlicensed car
- Cost to get up to the snow (park entry)
- Food and living expenses for well over a week
- Any unplanned medical costs
Accommodation SHOULD be sorted as we'll sleep on Tristan's floor to save more money for the pilot.
If you want to help some Perth boys achieve our dream of getting a TV show and want to help us make this as big and explosive as possible please feel free to pledge some money. ALL of the funds will be used towards this pilot. Thank you to each and every one of you that has ever supported us and any newcomers, you will not be disappointed!