Margaret Fisher is 83 years old - and aims to be the over 80s world tennis women's singles champion.
The world seniors tennis championships are being held in Austria in September, and this campaign aims to raise $6000 to help Margaret with airfares, accommodation and hospitality costs.
There are no public sponsorship dollars available for anyone but the young in Australia, and corporate sponsorships are the realm of the young and the elite.
Yet committed sportswomen like Margaret also deserve support!
After all, she's done it before!
As a young woman from Albury (NSW) in the 1940s, Margaret dreamed of playing at Wimbledon - which she did, in 1953.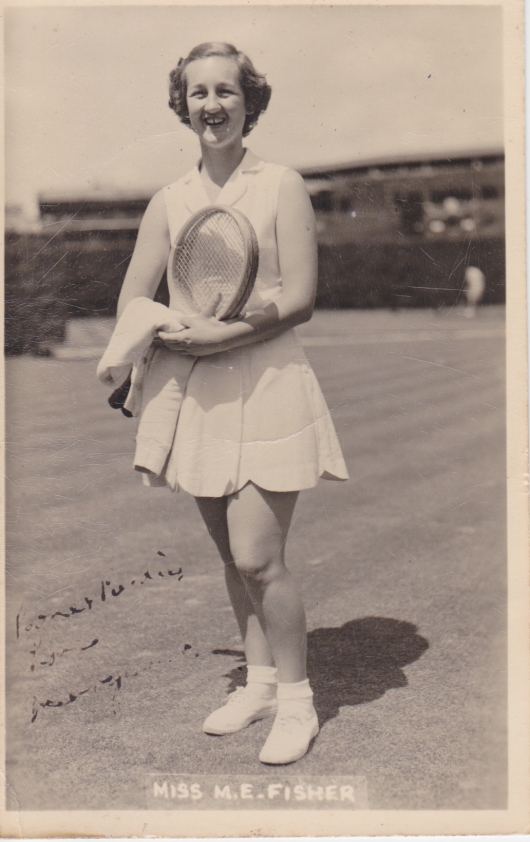 Last year, Margaret was the Australian over 80s tennis champion.
This year, she's aiming to beat the world.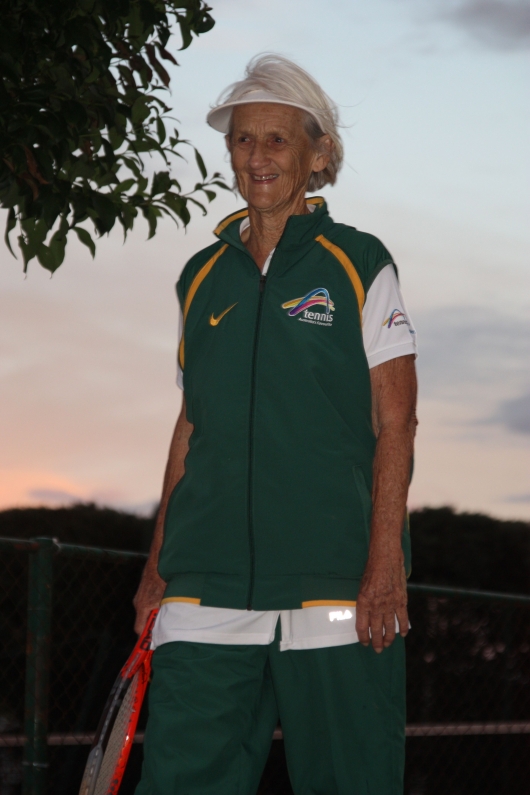 More information is available on our website
www.margaretfishertennis.wordpress.com
Our Facebook page is
https://www.facebook.com/margaretfishertennis?ref=hl
Thanks for your support!