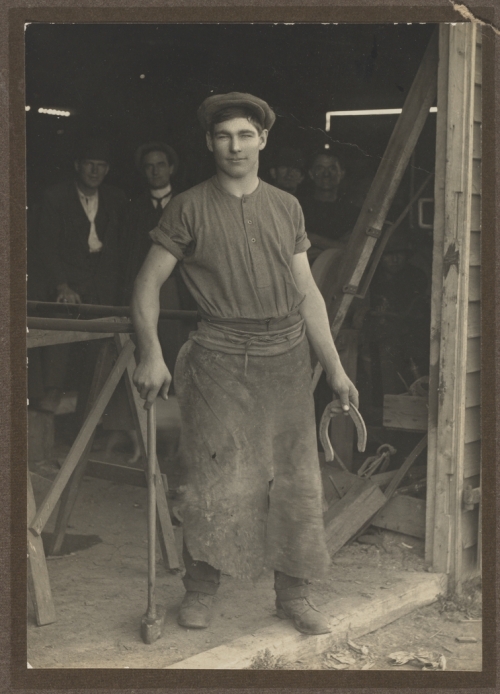 At the beginning of this year Tom Arthur and I purchased the screen rights from Peter Fitzsimons to make a feature film about Les Darcy based on his book THE BALLAD OF LES DARCY. Over the coming years we will be bringing this story to life as a feature film. The true story of Les Darcy is meant to be a feature film and we endeavour to do this. Our first step is to create a teaser to use while we pitch this project.
WHY A TEASER?
In September this year Zac Garred will be heading to Los Angeles to procure some meetings with potential producers and investors for the feature film, the teaser and our treatment will be an integral part of this. A visual companion to go along with our treatment will add another dimension to our pitch, it will convey the feeling of the film and beauty of the story in a concise and effective manner.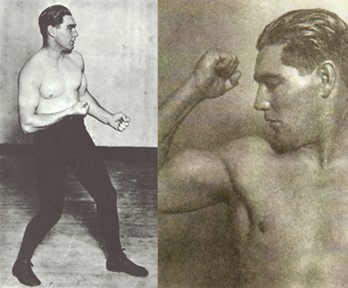 WHERE IS YOUR MONEY GOING?
GIven this is a period piece we need to shoot in specific venues and recreate as much of the feel of 1913-1917 as possible.
- We need to hire an old wooden floored dance hall for a scene involving Les ballroom dancing with the love of his life.
- We need period specific gloves made or located, either way we have allocated money to gather this.- We need to hire and shoot on a RED digital camera to capture all the spectrums that our DOP, Gavin Blyth, has planned.
- We also need access to a blacksmith anvil and someone to smith a horseshoe, Les was always known as The Blacksmith Boxer.
- Finally, access to a period specific building to recreate the gym that Les would have trained in. We will also need to recreate that as truly as possible with equipment and clothing from the era that will either be sourced or made.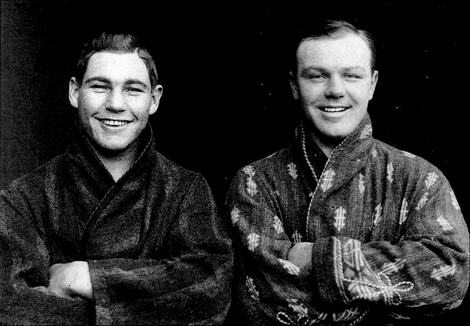 THE STORY OF LES.....
Les Darcy was born in to poverty as one of 11 children in a large Irish Catholic family in Maitland New South Wales, he was born with an uncanny gift, he was 5'5" but had a reach of 6' making him a natural boxer. By 19 he was Middleweight and Heavyweight champion and the whole of Australia and the United States fell in love with this boy, his warm smile and desire to give everything back to his family. Yet when the First World War dawned, Australia rejected the Blacksmith Boxer. Les would not go and fight in the war, he chose to fight for his family and continue giving them everything so they would never know struggle again. He was hounded, hated and vilified by the press so viciously he had to sneak anonymously out of Newcastle harbour for New York City the only place that would embrace him for his choice. It was a journey he would never return from.....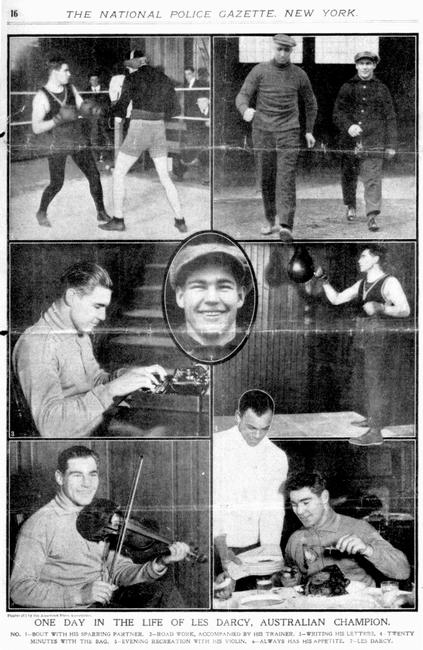 This is an incredible story that unites Australia and the United States in the most unique way. The characters are colourful, the story is sweeping and heartfelt and it will have a massive appeal across a huge audience. Peter Fitzsimons book paved the way for this story to be popularised now we ask you to help us bring it to the big screen by donating to our first step.....
THANK YOU SO MUCH FOR ALL YOUR INTEREST THAT HAS LEAD TO TOM AND I BEGINNING THIS CAMPAIGN!!!