Lantanaland is a smallholding between the Gold Coast and Brisbane. When purchased it was 10 acres of unfenced lantana ( a noxious weed) and is slowly being transported into a sustainable farm. Home to 4 cows and numerous chicken and geese, the intention is to turn it into a cooking school that allows people to harvest the food they are about to cook.
One of the hardest things to set up is an orchard. It requires planning and patience as most fruit trees take five years before they will crop with any regularity. Over the seven years I have planted several trees, including a brazilian cherry, lemon, lime, finger lime, bananas, mulberry, pineapple and peach.
I have prepared a small paddock behind the house for the orchard. A north facing slope, it will have a large wooden entrance with kiwi fruit vines over it, made with timber i cut and shape myself from the farm. All i need are the plants!
The first row of trees are in and growing, but any help getting the orchard up and running would be appreciated. Lantanaland is a place to show people how good food can taste if you grow it yourself or make it yourself. I am hoping to put in at least 30 fruit trees including kiwi fruit, apple, pear, pine nut, avocado, mango, tropical cherry, grapes, olive and any other suggestions for great fruits. As we are on tank water i would also like to install a drip feed watering system to maximise the growth and survival of the orchard. Finally i will build a chook pen inside the orchard so that my little mates can get on the case of fertilising and pest control.
A fruit tree can cost anywhere from $20-$40 depending on size and rareness, http://www.daleysfruit.com.au/Plant-List.php is a good guide to costs.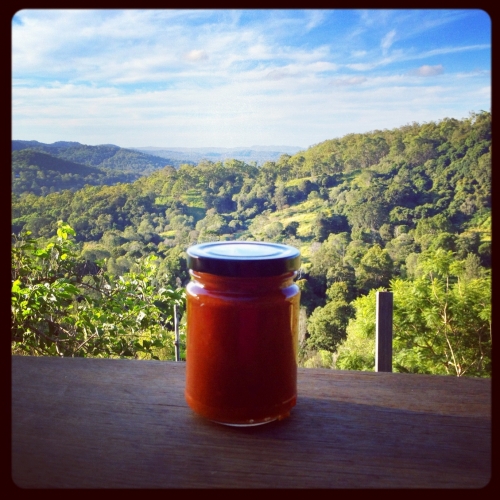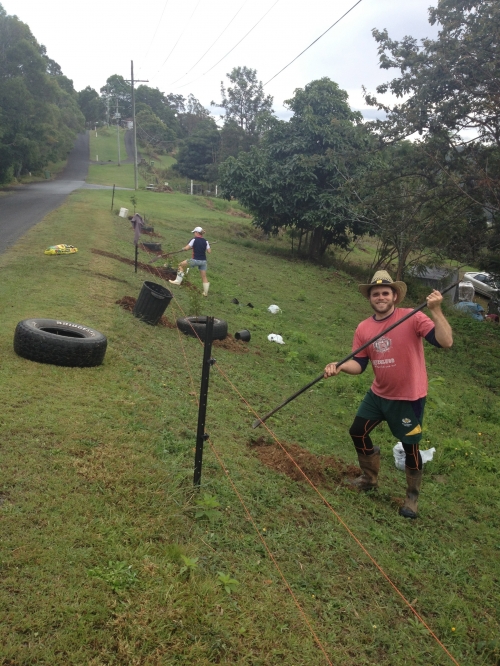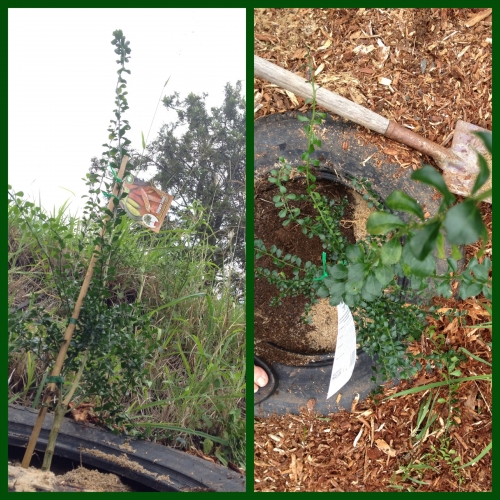 Feel free to read up on the farm and the continuing progress at lantanaland.blogspot.com