hillsceneLIVE is an arts festival supporting emerging and experimental artists.
As a festival, we are dedicated to supporting artists who take juicy risks, ask big questions, and make bold statements with their work. We traditionally support live art and performance, which covers Theatre, Dance, Sound Art, Cabaret, Spoken Word, Live Art and especially those works that don't fit easily into these category's!
2016's Festival will be held over the last weekend of October.
In 2016, we are asking for your help. Our wonderful community who has seen the festival grow and prosper over the past three years. We are running a crowdfunding campaign to support the festival and help it achieve it's goals of supporting artists and their development. Due to a strange twist of circumstances, this pozible campaign is the major source of funding for the project in 2016. With your support, we can roll out a super successful festival and support a bunch of artists who continually enrich our lives!
hillsceneLIVE is the only program of it's kind in the Dandenong Ranges, which fringes onto regional Victoria. It is the only program that brings together artist of diverse practices, in a supportive and developmental capacity. Through the program dozens of artists have been supported to create new work, ask new questions (of themselves and the world), and forge partnerships with other artists, makers and the community.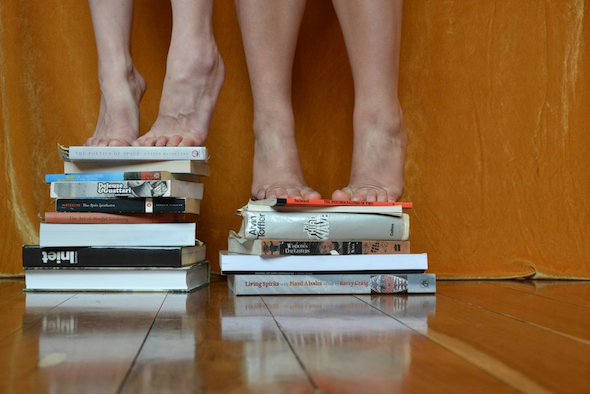 hillsceneLIVE exploded onto the scene in 2014, when Ross Farnell from Burrinja pitched an idea to Gareth Hart. The idea was simple: a quarterly launch event for each new issue of the hillscene magazine (www.hillscene.com.au). But Gareth is a dreamer, and quickly this 'launch event' felt more like a mini-festival. It started to ask the audience to see live performance and art in new ways, with new frames of reference; it began to support artists who most needed it, those who find presentation opportunities and support hard: emerging and experimental artists; and it began to forge pathways for professional and creative development for artists.
HillsceneLIVE has been made possible through the support and partnership of Burrinja cultural centre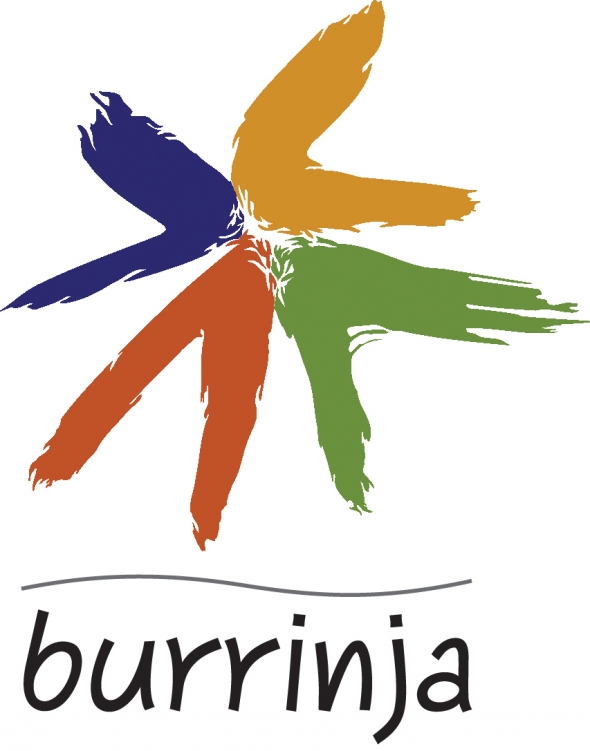 So, after three mini-festivals in 2014, hillsceneLIVE underwent a big growth period in 2015. You might call this our teenage years. The 2015 festival was ambitious, bold, and bigger than we could have imagined. It involved a four-month professional development series, bringing together thinkers, makers and do-ers from the Arts and Cultural Sector, it involved a series of networking events and shared studio practice, and we had a very juicy, ambitious one-day festival in Monbulk.
Not one to stagnate, hillsceneLIVE is aiming it's sight's even higher in 2016. We feel born. We feel it time to really solidify what we learnt through infancy and the rite-of-passage teenage years, and emerge as an adult with the conviction, intention and tenacity to make a difference!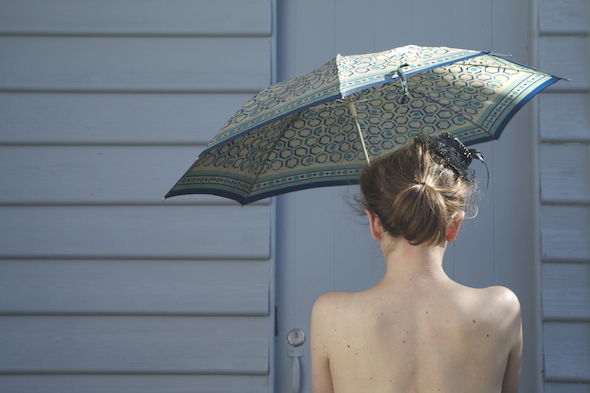 2016's festival will comprise a full series of Artist professional development, workshops and forums throughout the year, and a big three day festival in October 2016. And we need your help to make this ambitious program a reality.
We have been fortunate enough to be supported by Creative Partnerships Australia, through their MATCH program, meaning that every pledge you make will be matched dollar-for-dollar – provided we reach our target.
How often does $20 instantly become $40?!?!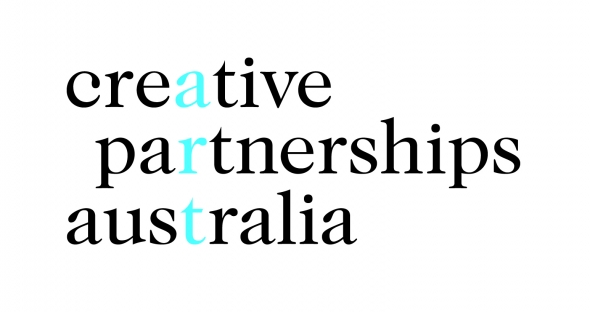 How The Funds Will Be Used
Funds raised through this campaign will contribute towards:
- Artist fees for artists in the festival
- Production costs
- Venue hire
- Marketing and Publicity
It is estimated that the whole festival will costs over $20,000 to run, so every dollar you can spare is of great assistance to us!
The Challenges
Obstacle # 1: Over-ambition. Classic hillsceneLIVE style.

With less funding than in previous years, but with an extended program in sight, we have definitely over-committed. But this has only made our resolve harder. We believe that this program is of such vital importance to artists and the community at large, that we will make this happen!
Much of this will be forging strong partnerships with other organisations who can support us. Beginning with our best friend Burrinja Cultural Centre, who will hold our hand as we undergo the marketing, production and administration of a large festival. We look further afield to some people we connected with last year including ArtsHouse and Footscray Community Arts Centre. And there are many new friends waiting to have a glass of wine with us that will come along on this journey with us.
Together, we will make this happen, and oh boy shall it be shiny!