The Watershed Project is an environmental solution for Burning Seed 2016
The by burners for burners, not for profit Watershed Inc. comprises a willing coalition of Burner theme camps on a mission to mutually distribute theme camp quality water, at the lowest feasible pricing.
The target is delivery of over 18 tons of quality water, assisting our theme camps greatly to gift more water, tweak our budgets and maximise logistics efficiency, thus bringing more arts to the paddock.
With stronger interest from other theme camps, funding is now required to buy the water container infrastructure, without funding the Watershed may have to limit further memberships and have less impact.
WATERSHED
ˈwɔːtəʃɛd
noun
1.
an area or ridge of land that separates waters flowing to different rivers, basins, or seas.
2.
an event or period marking a turning point in a situation.
Fundamentally the Watershed aims to address the ten burning principles by representing a logical Communal Effort and highlighting some of the benefits of teamwork without Commercial Gain being a consideration.
- Decreasing Carbon Emissions from mass water cartage
- Minimising Waste Packaging from crowd sourced theme camp water containers
- Creating more valuable cargo space for Theme Arts
- Saving money on Transport Fuel
- Sharing funds with local community
- Supporting the prevalence of drinking water and nautical activities.
The Watershed is owned by the member theme camps, the members are currently Splash, Sunset Island, Trash Mansion, Dirty Birds, Detox, Casbah and The Brink. The Watershed will bring a lot more drinking water into theme camps and also make a serious environmental impact
Please back the Watershed in making your Burning Seed experience healthy, happy and huge.
I'd buy that for a dollar. Make it rain homies! If this project raises more than $1000 thats a great investment in Burning Seed. We are seeking to average only around 25 cents per burner...
WATERSHED RADIO Revisit some great sets
Some Of My Previous Work
"For years now we've had Libation and Gyration sorted, now we're tackling Hydration!!!"
The driver behind Splash is John Breakwell. aka Professah Johnny. A Splash and Trash Mansion man. Veteran Seeder and all round gifter of good things.
With a diverse skill set and a solid engineering foundation Johnny delivers.
The sexiest and coolest theme camp couldn't be complete without the sultry Emma Quine in the house.
You can trust that with your support we will deliver what Splash achieved in 2015 yet with so much more for 2016. The
Watershed
is also a fantastic project worth backing that is set to bring a lot more welcome water to the paddock and make a serious positive environmental impact.
How The Funds Will Be Used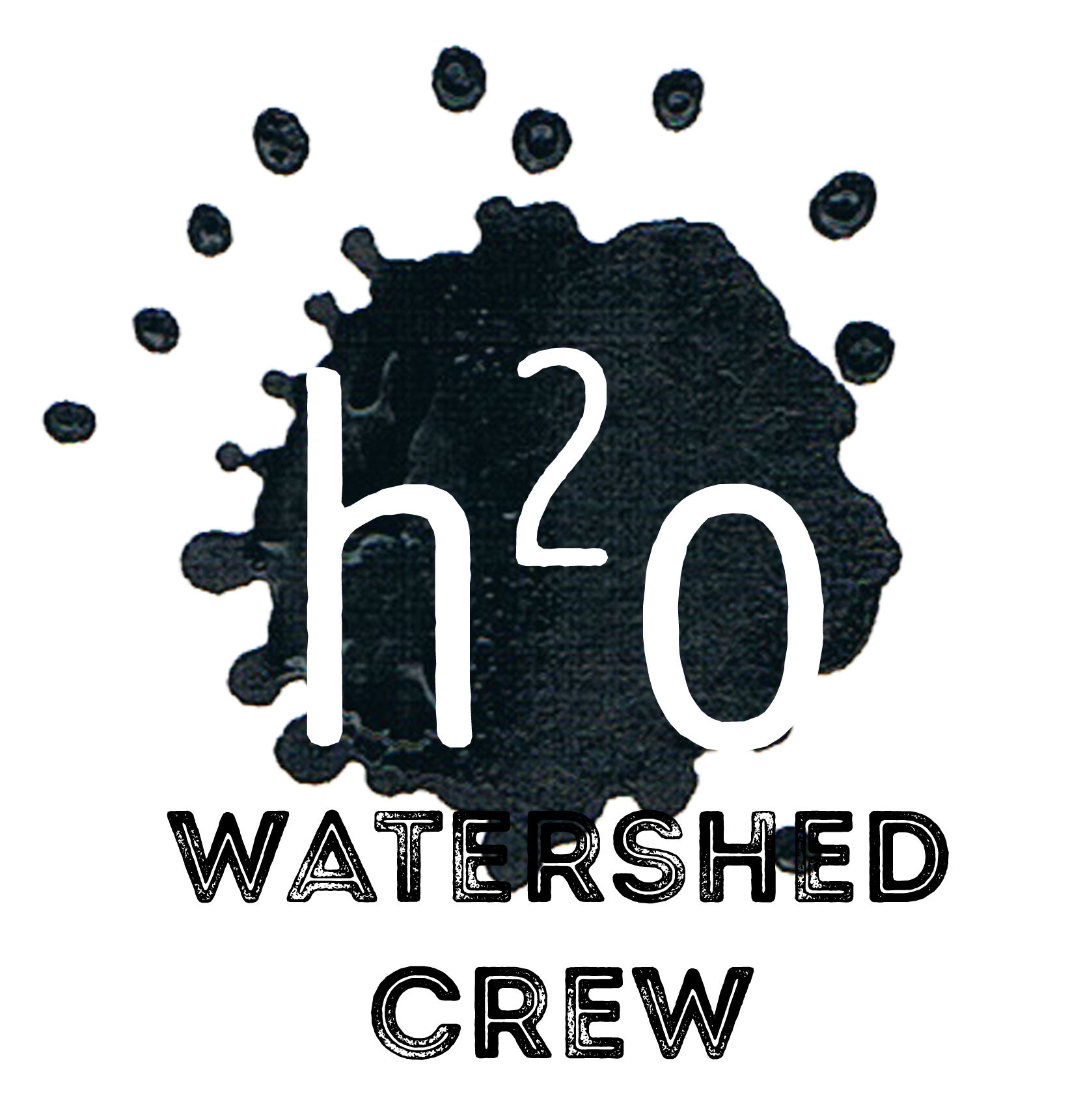 The Watershed Crew will use your support to prepare for the Watershed launch, its needed to provide the capacity that theme camps are seeking, this is owned by the Watershed and will be used in future years.
A great investment.
- Watercubes(1000L IBC containers)for storage of theme camp water.
- Sterilising procedural equipment.
- Hoses and fittings.
- Upgrades for pumping equipment
- Communication Radios
- Water crew safety ID
The Challenges
Collectively there is nothing we can't achieve.
We can reassure everyone that water will be quality and where used for drinking, that container sanitation and water testing procedures will be maintained.