The ECHO Creative is the brainchild of musical peers and creative partners Dave Jenkins jr & Marcus Catanzaro.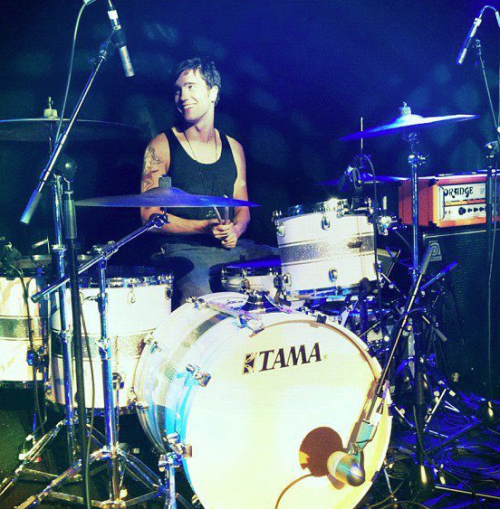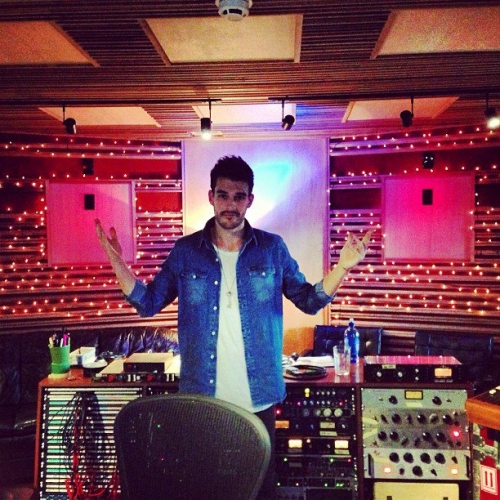 "Combined we have a lot of experience in the creative arts:
As musicians we have both performed and worked closely with a myriad of excellent artists from smaller independents to some of the biggest names in the Australian music industry.
When we're not performing we focus our attention on other areas of the industry; Marcus has an extensive history in tour management, and Dave has produced and engineered a number of audio and video projects.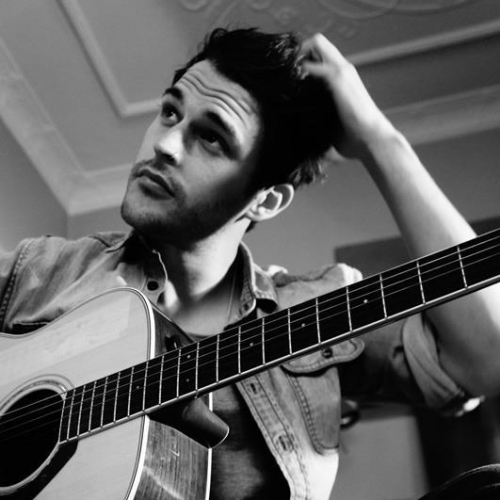 For a long time we have wanted to establish a community that utilizes our experience and passion for music and the arts.
After months and months of searching for the perfect place, we have finally struck gold! Nestled on the outskirts of Surry Hills is a sizable warehouse that we are looking to convert into the base of our operations.
With your help we are going to set up a facility that will act as a home base for the creative ventures that we have always dreamed of.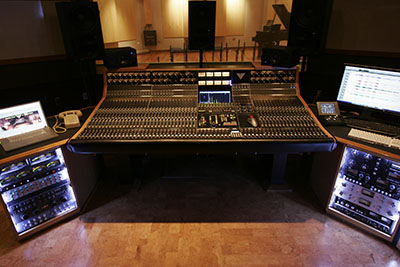 A recording studio, a live music space, video editing suites, rehearsal rooms..these are just some of the facilities we are hoping to install in The ECHO Creative complex.
More than just a studio to record personal projects, this space will be utilized to help other creative individuals in the local community that are without the resources or the know how to bring their visions to life.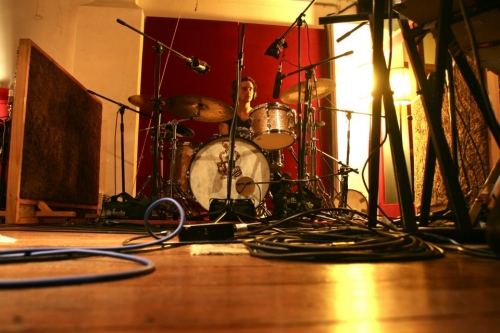 It's the start of something big for us, and the greater musical community..but we need your help to turn our dream into a reality!

It's a mammoth task that will involve financial backing to get it up and running. We are going to require funds for studio grade building materials, paint and flooring, recording equipment, builders, electricians and consultants to help us put it all together.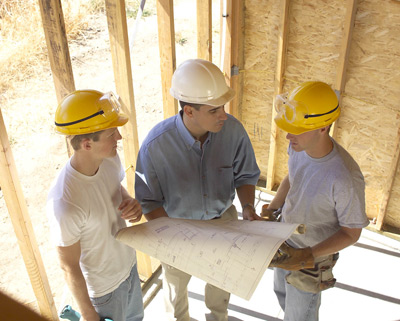 Every cent earned from our Pozible account is getting pumped in to the "renovations" portion of our studio's construction. If our total outcome exceeds our goal set in Pozible, then we will use the extra funds as a "buffer" for better recording equipment, business set up and graphic design/website costs.
Give a little to us and we promise to give a lot back!"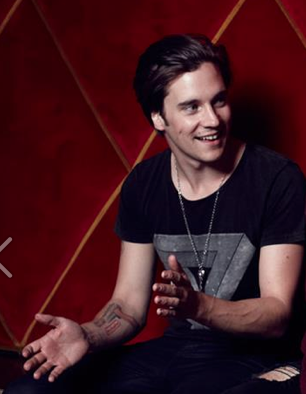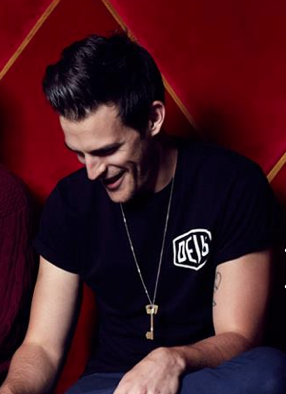 Thanking you in advance,
Dave Jenkins jr & Marcus Catanzaro
The Echo Creative