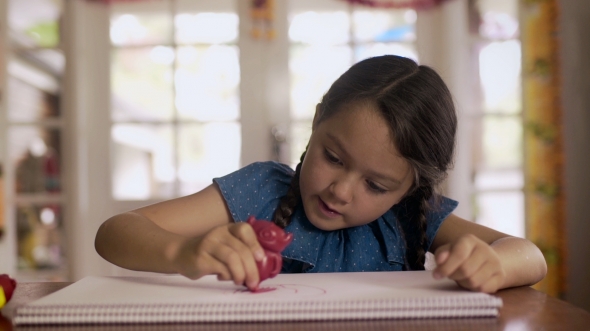 EVERY DRAWING TAKE'S AWAY A CHILD'S MONSTER
We are developing a product that will give children's charity, Act for Kids, a source of income that doesn't rely on donations. We will use this product to establish a self-sustaining business, with all profits going to help abused children.
To do this, we are creating monster-shaped crayons that we can sell at major retail chains to bring in money for these abused children (if you haven't watched the video above, Act for Kids do a lot of art-therapy with their children, and abused children tend to draw a lot of monsters – sad but true). We will be selling four different crayon characters in each pack.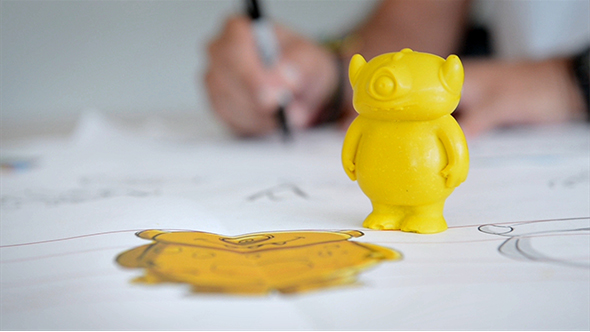 (From drawings to prototype, our first of four character's.)
Unfortunately, we don't have the initial money to manufacture our first batch. That is where you come in - thank you, thank you, thank you in advance! Each dollar you donate will help these kids exponentially, as it helps establish a long-term income for the charity.
Imagine every time you see a pack of these crayons at your newsagents or your local grocers, feeling proud of what a difference you've made to kids in need.
Almost all money will go straight into manufacturing, with a little left over for distribution and packaging.
The more money we get, the better our options are, and the more cost effective we can be.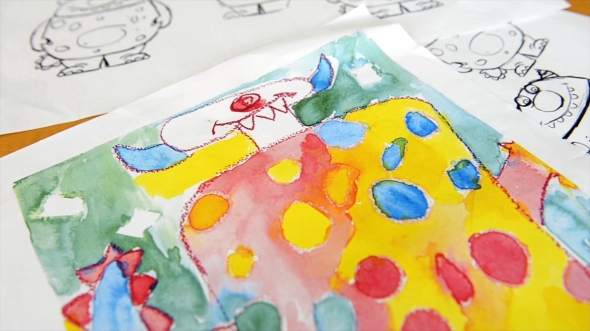 (One of four original kid's drawings we are using as inspiration to create our characters. )
Luckily we have managed to get our costs right down, as a lot of really talented people have donated their time and expertise (project managers, a character designer, the prototype type team, a director, we're even talking to a big name musician to donate a song for the ad – watch this space!).
Once we have sold the initial manufacturing run, we will take a percentage of our income to fund a second run, and all profits will go to help kids in need. We hope to continue like this indefinitely.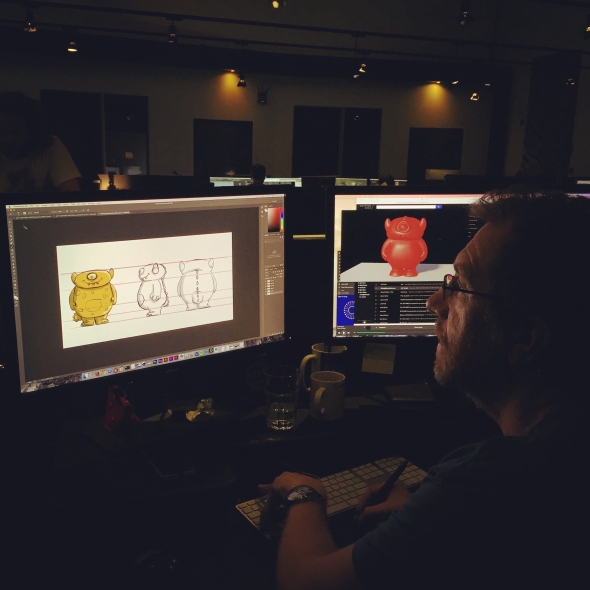 (One of the many talented people, Ian Anderson - 3D Character Artist , who has donated his time to the project.)
We're pretty close to hitting the 'go button' on manufacturing. We are in the process of completing the 3D modelling of our characters (which, incidentally, were inspired by real kids' drawings of monsters) and our designer is working away on the packaging design.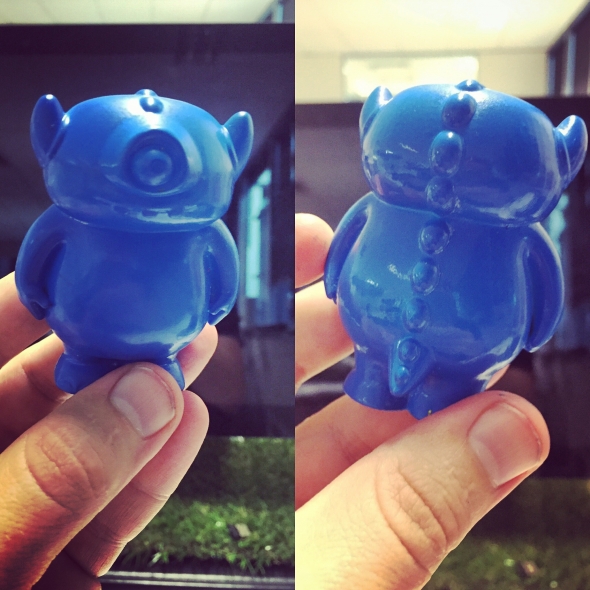 (The 3D printed prototype of our first character.)
We are aiming to have our crayons sent out within four months of the project being funded. And just so you know, the crayons will be made of non-toxic material, and come with all the correct safety documentation.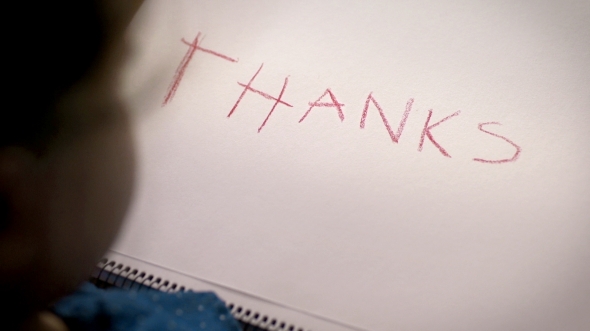 How The Funds Will Be Used