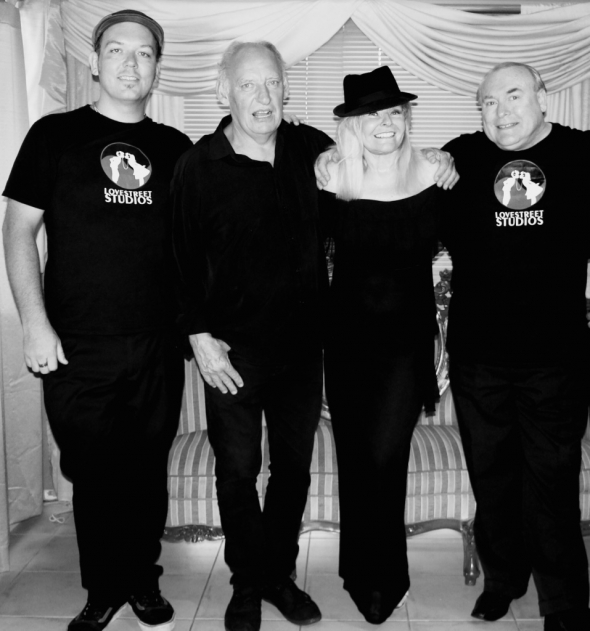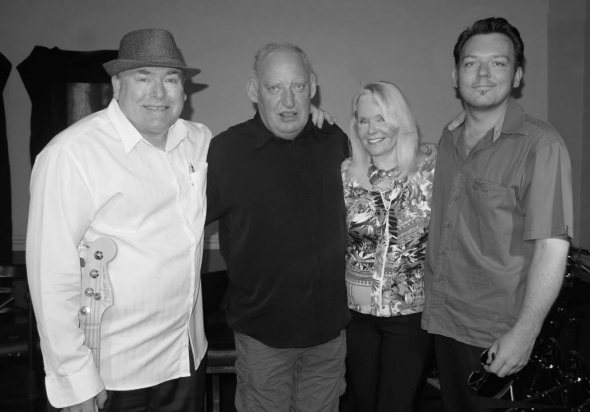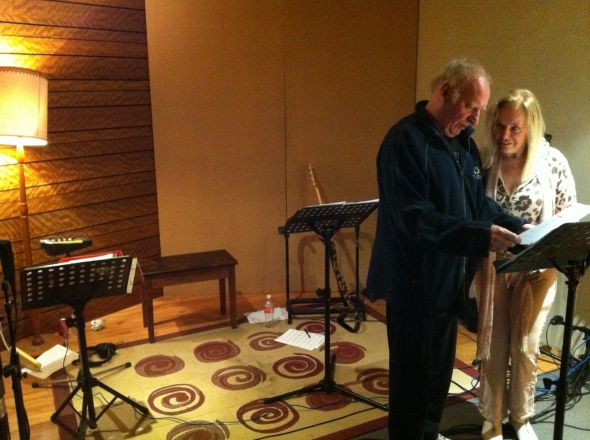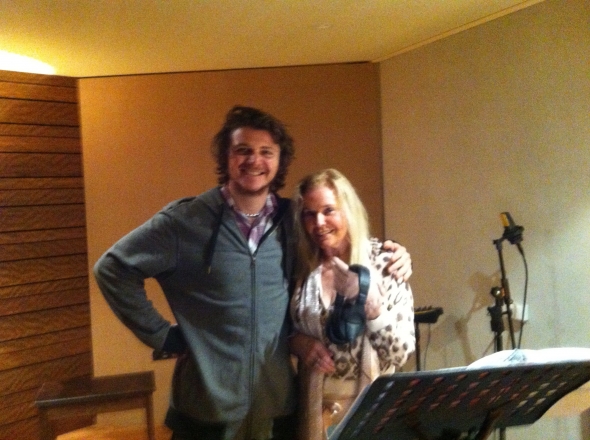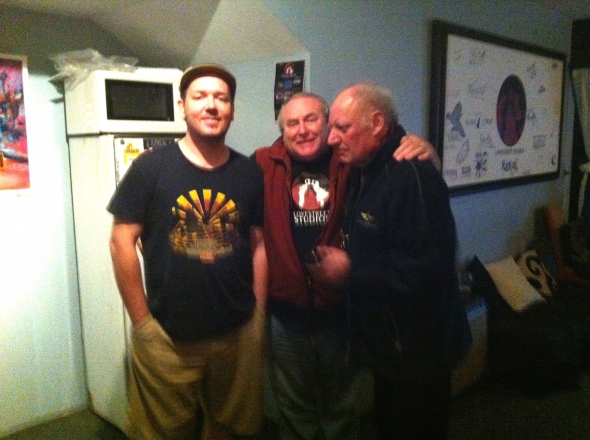 This latest project recorded 'Live at Lovestreet' featuring Wil Sargisson on Keyboard, Willy Qua on Drums and Col Atkinson on bass was an incredibly happy time and I hope that comes through when you listen to the album. There are 14 tracks 4 originals written by me and 1 song ' Indigo Eyes' a smooth tune by friends Janice Slater and Julianne Spicer. Also some of my favorite standards all with new arrangements by Col Atkinson. Many thanks to Scott French from Lovestreet Studios for his expertize and for overdubbing some very tasteful guitar. Paul Blakey's mastering is the finishing touch.
How The Funds Will Be Used
The funds are needed for photography $500, graphic art and design $500 replication of the CD $2,000 If we reach our Pozible funding goal of AUS $3,000 it will be because of your support dear Friends, Fans and Followers here in Australia and around the world.

The Pozible funds will be used for the final stages of art, graphic design, printing and CD replication. Funds permitting we will press a short run of Vinyl for collectors.

.Any funds received in excess of our goal will be used for promotion of the album.



The Challenges
The only remaining obstacle is finding the funds to make the terrific 'Lovestreet' sessions into a product you can hold in your hand.