Dearest community
We are making a Sounds From PlanetSOL (debut) Album!! And the tracks are written, arranged and ready to be recorded!

This Album project is about being inspired to find your voice with me through the joyous experience of – Sounds from PlanetSOL. And creating a thriving, healthy, creative and connected global community through the exploration of this SOL (Smile Out Loud).
I am so excited to bring the music from PlanetSOL into the world. It has been brewing and gestating inside of me since birth and it is ready to be shared more broadly!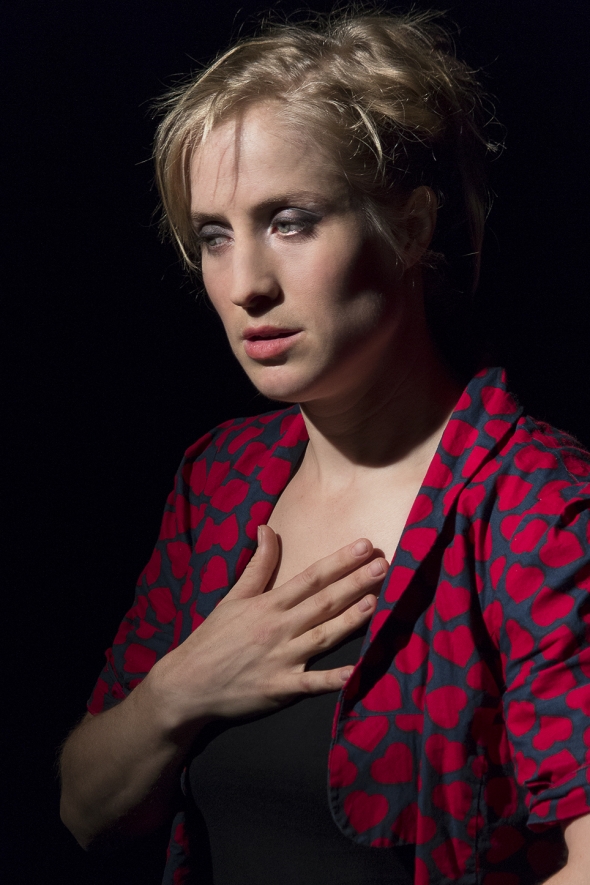 The album is a mix of stories and songs about self care, the creative process, developing intimacy and living creatively. And in between are breathing, voice and improvisational exercises to get you into your body and your voice out into the world.
It is an interactive album, a dialogue between you, me and my alter-ego Dr. Lalalulu. To bring this into the world, I need your financial support, you can see how we are spending the money in the financial breakdown (below).
What you'll get?
The album is based on the live show Sounds From PlanetSOL which has been featured at La Mama Theatre, The Village Festival and will be showing in 2016 at The Butterfly Club and Adelaide Fringe Festival.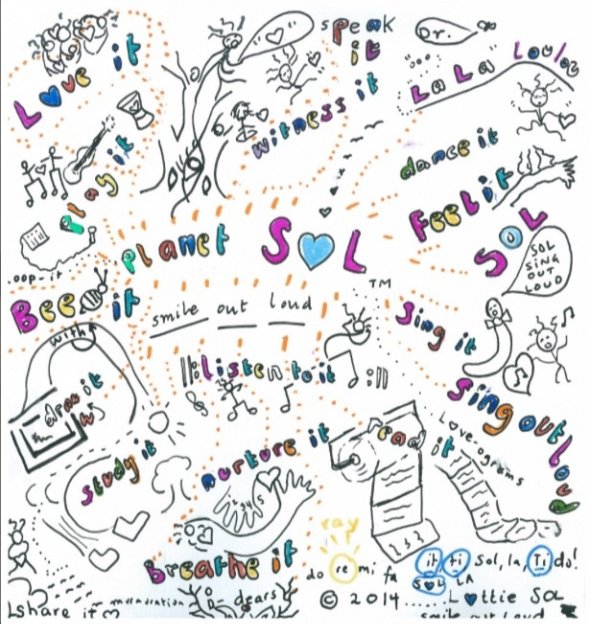 So far I've spent my life as a singer-songwriter, teacher in schools, Outdoor Educator, facilitator of youth empowerment programs, leader of international cross-cultural and leadership development projects, facilitator and creator and contributor to/of creative process classes and workshops - even working Internationally.
Throughout my journey I have nurtured my core yearning to create space for people and myself to connect inwards, to question and explore, to develop wonder and spark curiosity - I truly believe this is what people are yearning for! (Are you?)
By creating an interactive album, I will support you and the broader community to engage with body, breath, voice and story.

PlanetSOL is bigger than you and me, it is a vision for a world where we explore our creative process, wellbeing, connectedness, expression, our lusciousness and self nurturing.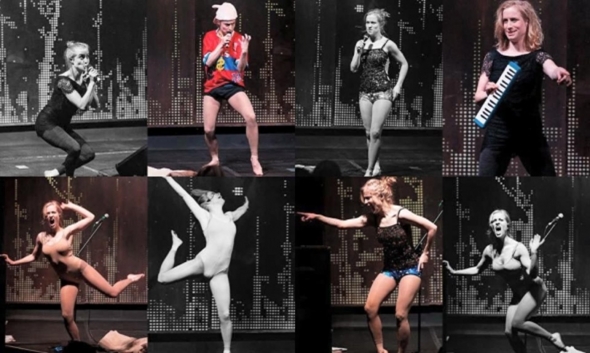 I need your support to bring great positive impact to the community. Students and audience members alike (see videos) share that my work has an interactive nature, a playful core, ignites passion and inspiration in audiences and is truly unique and powerful. And I want to keep giving people that, because that sounds like something I'd like as a listener and audience member, and it is my absolute pleasure and greatest passion to create and contribute something.
I want to continue to do this as a professional artist, taking this work to broader audiences and engaging them in the exploration of what is our true nature as humans - exploring the music of their SOL. And I need your support to do that!
BODY - VOICE - STORY - IMPROVISATION - MOVEMENT - SOUND - QIGONG - BMC - TLAP - NATURE - NURTURE - PLAY
Why pledge? Because this project will empower you and others to find your true voice and your passion in life.
Together, we will support a transformation of the intimacy drought in Australia through a FECUNDALUTION of sound, play, breath awareness, movement and story!
Be your true nature - Live the music of your SOL - (Smile Out Loud) - a smile so powerful it resonates from your insides out, vibrating your organs and healing like sound waves.
With love and warmth,
Charlotte Roberts xo
One of my instruments (and what I do with it)


And here is an unfinished, unmixed recording called "Emayoh" going on the album, which we intend to add a spoken-word lead vocal and a few more layers



Hear from people (like you?!) :)
I asked Joel McKerrow, renowed spoken word performer, Adam, Tracy and Jess what they thought about YOU being involved in the crowd-funding campaign. Adam is a Regional Consultant (SA/WA) at Build the Bridge, also a Volunteer Program Coordinator with Christian Brothers Oceania Province, Tracy is Professional Life coach with True Achievement Coaching and Jess is a speech pathologist and winner of the South Australian Young Achiever Award. Also I spoke to Mark, Chairman of World Youth International - have a listen;




How The Funds Will Be Used
We need $4, 560 to make a digitally downloadable album for you!!
In November, we successfully made $4, 560 whilst reaching for $14, 000, but weren't successful in reaching $14, 000, so, did not receive any funds. Therefore, like a baby learning to walk, we are re-launching immediately, again, with gusto!!
Thank you to everyone who has shared resources, supported, given money and shared with friends thus far!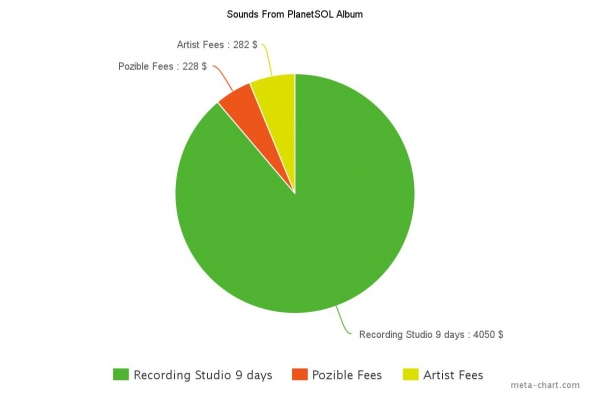 Our stretch goals!!!!
If we make $5, 560 we can master with Jack the bear, a true master at mastering!
If we make $6, 560 we can make a hard copy album!
If we make $7, 560 we can make a video clip!
If we make $8, 560 we can build a PlanetSOL website!
If we make $9, 560 we can make another video clip!
If we make $10, 560 we can make another video clip!
And so on, until there is a video clip for each track!
The Challenges
The main challenge is getting funds and staying on schedule. The plan is to record over several weeks, one day a week, also doing rehearsals in my home - Have a listen to Joe from Pots and Pans studio, my recording engineer - he mentions the challenges of being an artist! :)