Earlier this year we read an inspiring BBC story about the Burundian cycling team (
http://www.bbc.com/news/magazine-30838464
). To compete in the eight-day Tour of Rwanda they had to ride 320km before they even got to the start line, they had no other way of getting there. After eight days of racing, they couldn't find a lift home, so they got back on their bikes and rode all the way back.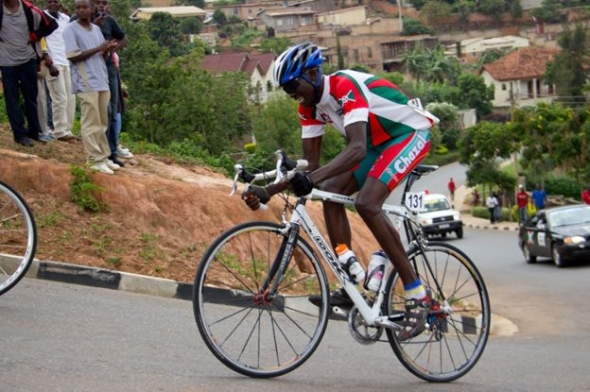 Burundi is one of the poorest nations in the world. Life expectancy is only 54 years and the average annual income is US$270 a year. While there are no official statistics, there are an estimated 3000 street children in the country. Burundi needs all of the help it can get.
We can help. Inspired by the Burundian cycling team, in January 2016 we will ride over 1000km in four days from Melbourne to Adelaide before the Tour Down Under cycling race. On day one, we ride 240km from Melbourne, through Geelong to Cape Otway. On day two we ride 290km to Kywong, near the South Australian border. Day three sees us riding 285km up the South Australian coast to Coorong. And finally on day four we ride the last 210km to Adelaide. It's a long way. We expect it to be tough. But compared with life on the street for the children of Burundi, it's a walk in the park.
Keep up to date with our challenge by liking our Facebook page:
https://www.facebook.com/1000km4days/
How The Funds Will Be Used
We are raising money for three charities:
80% of the funds raised will go to UK-based Street Action, and its partner in Burundi, New Generation Burundi. Street Action is a small, registered charity that collaborates with local organisations in Africa to assist street children. One of its partner organisations is New Generation. This organisation was founded by a former street child, and provides homes, education, leadership and skills training and health programs to street children in Burundi. You can find more information about these two charities here:
Street Action:
http://streetaction.org/
New Generation Burundi:
http://newgenerationburundi.org/about/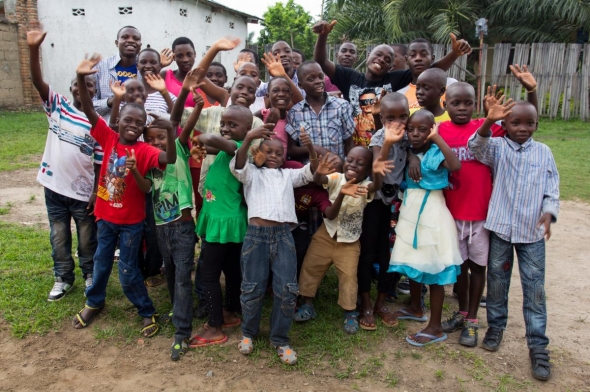 20% of the funds raised will go to Bicycles For Humanity. A volunteer run, grass roots charity organisation focused on the alleviation of poverty through sustainable transport.
http://www.bicyclesforhumanity.com/melbourne/