The Escalators are super excited to be releasing a new CD in 2016 - "From The Hip".
Recording is done & behind-scenes types are crafting beautiful objects we can share.
As a THANK YOU to friends & supporters (that's you) we came up with 2 big ideas:
1. An exclusive early-release of the CD direct to you, before Christmas.
2. A CD launch with all the trimmings at Milton Theatre on January 30, 2016.
The goal: sell enough Tickets on Pozible by Dec 16th to cover the cost of putting on a fabulous show at Milton Theatre.
WE CAN ONLY PUT ON THIS SHOW IF WE REACH OUR FUNDRAISING GOAL HERE.
We would love for you to come to the Launch, or do a little Christmas shopping with us!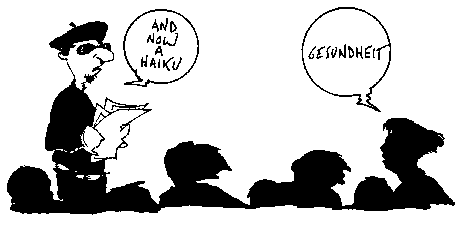 In a hurry? This haiku sums it up:
Money grows on trees.
Music makes the world go round.
OK. Please buy stuff.
Your Pozible pledge gives you access to these EXCLUSIVE deals:
VIP Tickets* to CD Launch at Milton Theatre at a 20% discount.
"From The Hip" CDs. Signed copies, delivered for Christmas.
"Felix" CDs: signed copies, at a 30% discount.
*The best seats in the house. First-in, best dressed. Buy now to claim your place in the queue. We will email you later to choose your seats.
Coming with friends? Buy all the tickets for your group in one transaction if you want to sit together.
There are other VIP benefits too - stay tuned.
Thank you. Gracias. Obrigado. Xie Xie. Merci.
We can't thank you enough for being this interested in The Escalators. Really.

If you can purchase music or make it to the concert, that will be a wonderful boost to us.

Just as powerful is taking a few moments to share this page on your favourite social media, or in a good old conversation with friends.

We love making music, and seeing the way it brings joy to bodies & puts smiles on faces.
It is the spritual generosity of folks like you that gives folks like us the energy to create.

Thank you. Thank you. Thank you. Thank you. Thank you. Thank you. Thank you.
So why all this 'Pozible' shenanigans?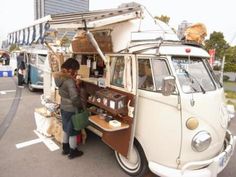 This website is a really neat way to invite you to be a part of our journey.
It also simplifies our life to have CD & ticket sales happening in one place. Think of it as our roadside stall on the internet super highway!
It is 100% legit with secure PayPal or Credit Card facilities
Recording "From The Hip"
It all started with a grant from the incredible team at
EscapeArtsFest
- bless their collective cotton socks! They sent us in to record 3 songs. We came out with 4, and we knew we had a good thing going so we headed back to the studio ASAP!
At 7 songs (5 originals, 2 jazz standards) we are calling it a 'petite album'.
"From The Hip" continues our explorations of the genres we love - jazz, soul & reggae - and raises the creative bar to showcase our songwriting. There are observations on relationships, fashion, primal courtship rituals, and 1st-world problems. Recorded live with minimal cosmetic surgery, the result breathes, sighs & swings with energy to the last beat, .
We were fortunate enough to work with 2 great recording engineers for this project, so you know it will be a treat for your ears. Syd Green at MonoNest (Nowra) thanks to funding from EscapeArtFest, and Paul Pilsneniks at Music Farm Studios (Byron Bay) thanks to our ability to skip meals and coast the van downhill in neutral while on tour.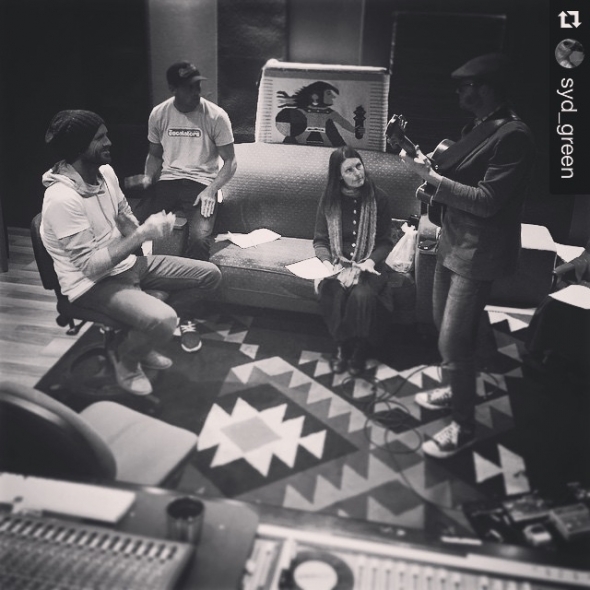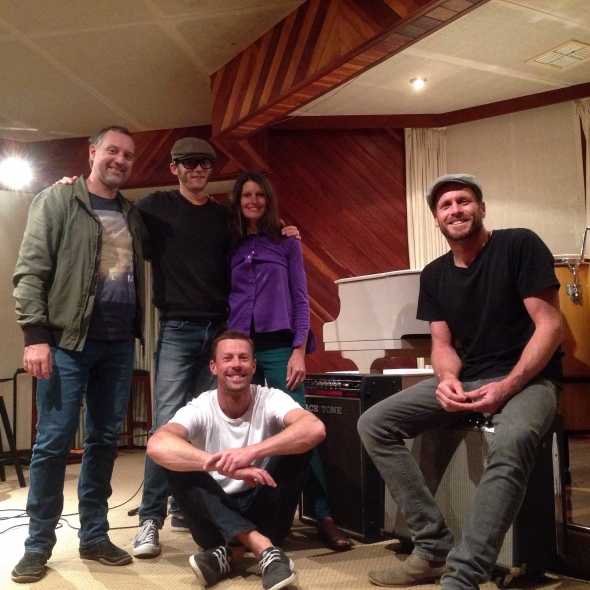 Our Dream Launch Event at Milton Theatre
The Escalators + Out of Abingdon (QLD) - Milton Theatre - Saturday Jan 30, 2016
We are going all out to re-pay our supporters with a huge hometown event.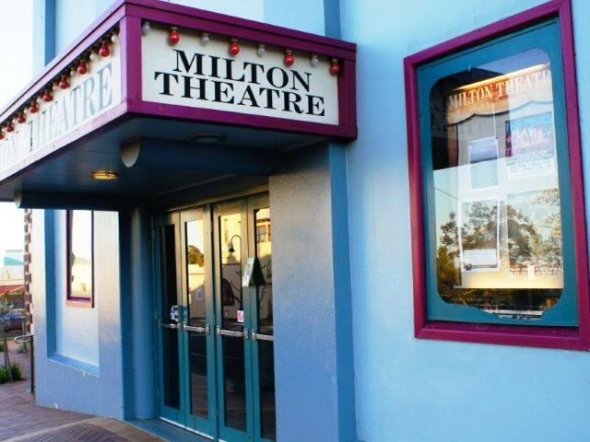 The best music venue in the land is booked. And we have scored an absolutely brilliant act to share the bill.
For a band that grew up on the mean streets of Milton, NSW, playing at Milton Theatre is a dream come true.
Local fans rarely get to see us perform 'in concert'; our biggest shows are 'on tour'. You will LOVE experiencing The Escalators on the big stage, with a world class sound & lighting rig.
Out of Abingdon (QLD) are a worthy headline act in their own right, & we are very fortunate to have them join us as part of their extensive Summer 2016 tour. Tina & Warwick blew us away with their performance at Noosa Jazz Festival. You will love them too. www.outofabingdon.com.au
We have some other cool surprises planned for the show, but you'll have to be there for that.
How The Funds Will Be Used
Hosting a concert at a wonderful venue like Milton Theatre delivers a bounty of creative rewards for the artist & the audience, but there is a substantial cost to bring that potential to life - we need to sell 150 tickets just to break even!

$3000+ is the cost of putting on a great show for you. Scary, right!?

Venue Hire & associated fees: $1400
Ticketing & Processing Fees: $500 (crazy, but true).
Stage, Lighting & Set Design to produce a visually intoxicating show: $500
Sound Engineer: $250
Promotion & Marketing: $250
Our special guests from QLD "Out of Abingdon"! (They are too polite to set a fee; $TBC)

If we sell more than 150 tickets, the extra sales will go towards Photography, Video & Live Recording.

CD Sales
Every CD we sell has already cost us $10 to produce, so there is very little profit. It's all about sharing the music. After we break even on CDs, we put the money towards promoting the next tour, or the next recording session.
The Challenges
Obstacles? Challenges?

The only way to look at this dodgy business we are in is with "glass half-full" optimism!
We KNOW that everyone who gets to the Launch Event is going to have an absolutely wonderful time.
There is so much love, energy & creativity being poured into making this a celebration.
The CHALLENGE is to get the word out far and wide, and convey just what a unique opportunity we have to COME TOGETHER.

Please help us meet the challenge by sharing this campaign with your friends.
Every conversation, tweet, facebook share, & reGram is crucial. Thanks!