Juanita Margarita will be Brisbane's first mobile Kombi bar, available to hire for fiestas, events and functions. We will be breathing new life into a 1976 Kombi Camper, formerly known as K-Fa (K for Kombi) which we have owned for the last 10 years.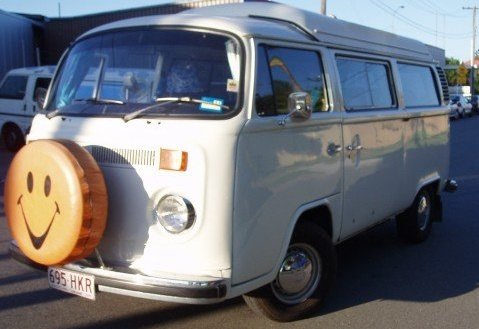 Have you ever been to Thailand? Usually, what 'happens' in Thailand 'stays' in Thailand..but not this time!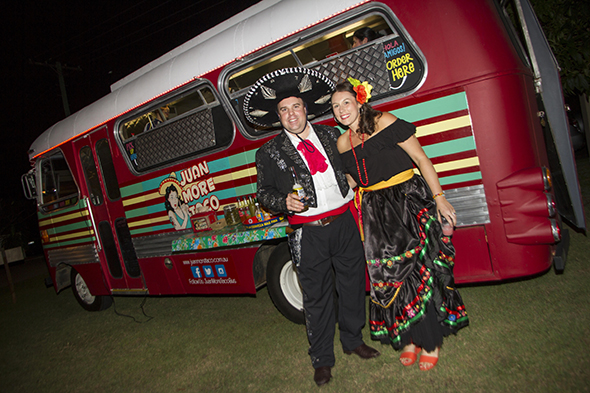 We have had this project in our sights for quite sometime now and we are FINALLY ready to get the ball rolling and want bring this dream to fruition - but we need your help!
You get the idea!
Same same but different!!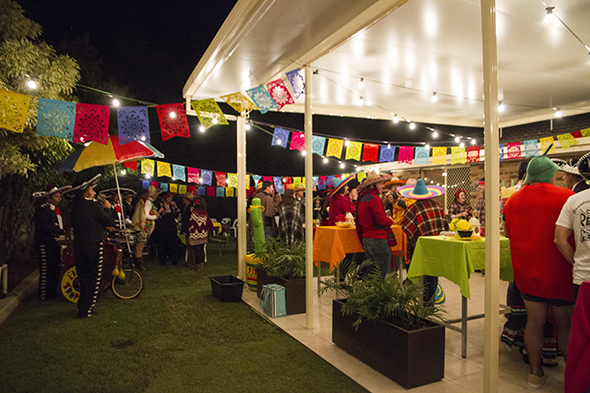 How The Funds Will Be Used
Firstly, we need to get Juanita up to scratch (she's a little battered and bruised), then start the conversion and fit out.
Here is where the funds will be used:
Don't worry - this ain't our first rodeo!
The conversion of Juan, to a commercial kitchen on wheels was a huge task - but we got there in the end and it was worth all the blood, sweat and beers!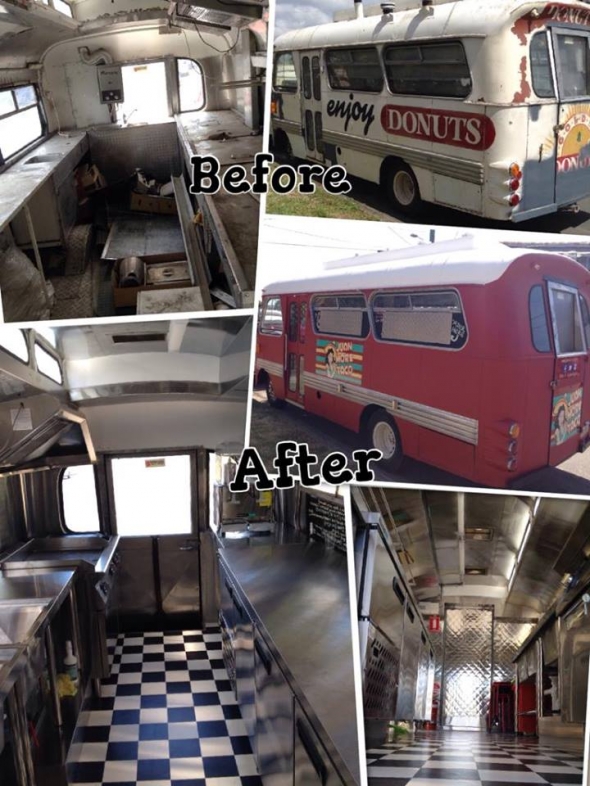 We have big hopes and dreams for the conversion and fit out of Juanita and even with our dedication and hard work we still need to pull together some cold hard cash to make Juanita Margarita a reality.
If, through your generosity and faith in us, we are able to raise more funds than our projected budget we also have a wish list:
- A marquee or awning
- Astro turf
- Chairs or stools
- Fiesta Props
- Sound system
- Website
- Eskys or Cool Room
- Glassware
- A trailer (to help get things from A to B)
- Our own beer tap
- Margarita Machine
Actually the list is endless!
The Challenges
It's a lot of hard work turning a dream into a reality, however the challenges and overcoming obstacles is half the fun and excitement. It's a really rewarding feeling literally building a business from the wheels up and seeing the fruition of all your blood, sweat and beers!
Having patience will be a big challenge. Things take time and usually longer than expected. We are ready, hungry and very very thirsty!