Minty Magazine (formerly known as Tiny Tribe Magazine) is an Australian-based online publication showcasing the best children's interiors in the country and around the world. It also features stylish family homes, dynamic articles, inspiring emerging businesses, the latest kids decor trends as well as fashion and lifestyle features.
You can take a look at our
current issue here
.
Every week our readers ask me where they can buy a hard copy of the magazine and whilst an online presence is at the core of our business, I agree that nothing can replace the experience of turning the the textured pages of a beautiful magazine.
So with the same excitement and enthusiasm used to launch our online version, I have decided to create a one-off printed edition of Minty Magazine.
Printing however, can be expensive - especially because I have vowed to support local and print the magazine in Australia - so I need your help to make this project a reality.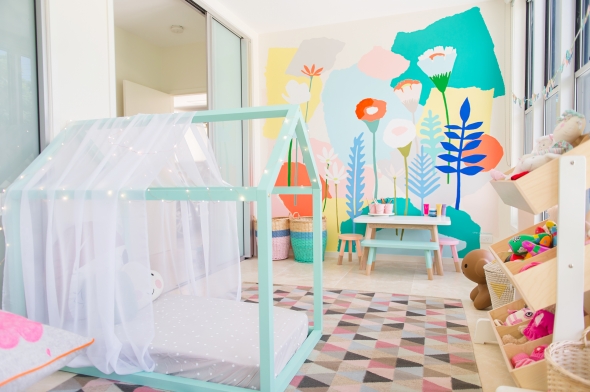 If you have ever read the magazine online, 'liked' us on Facebook, 'followed' us on Instagram, commented on a photo, emailed us with a friendly "congratulations" or simply enjoyed watching this beautiful journey from afar, please pre-order one of the very first printed copies of Minty Magazine now.
How The Funds Will Be Used
All funds raised via Pozible will be used to print the magazine. Using a Perth based printer, we need just over $10,500 to print 2000 copies of the magazine and we are currently selling ad space to cover production, distribution and marketing costs ourselves. If we raise more money, we will print more copies!
Here is a breakdown of where funds will be spent.
- $9096 on printing
- $508 on pre-sale mail-sort and
- $960 on GST.
This price also includes postage of remaining copies to Minty Magazine HQ.
It will only take 584 pre-sales of the magazine to achieve our goal!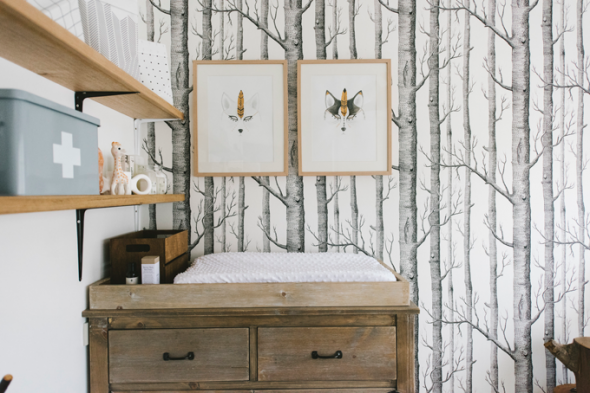 The Challenges
Already the content is being produced and advertising is filling up fast. The only possible challenge is if we don't raise funds to print the magazine. We have a loyal following of over 27,000 across our social media platforms so I am quietly confident that this project can soon become a reality, with a little help from you.
Thank you to the amazing tribe at
Geagle Productions
for their awesome work on our little video. And also a thank you in advance to each and every one of you who will support us, share the Minty story, tell their friends and most importantly, purchase their very own copy. It honestly means the world.
Sar xx