The Seed Fund exists to support emerging Australian artists. Our goal is to nurture and support artists and musicians with a view to creating self-sustainable professionals.
Co-founded by directors John Butler and Danielle Caruana (Mama Kin) 11 years ago, The Seed Fund is all about fostering a strong and vibrant arts culture in our very own backyard.

We love Australian music.
We love Australian artists.
We love Australian culture.
We love independent Australian music.
AND...we believe that investing in Australia's emerging talent is the best way to guarantee that all of the things we love will continue to prosper and grow.
AND WE NEED YOUR HELP!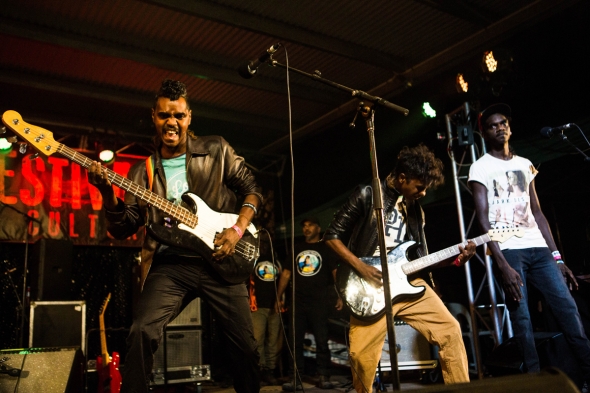 In the early stages of independent musician, John Butler's, career as he and Danielle, travelled across the country, they were constantly struck by the number of exceptional artists they stumbled upon at every turn and wondered how they could support these artists to be heard in more households across the world. Skip forward a few years and they found themselves in a position to give something back - and thus The Seed Fund was born.
Seriously though, how good is Australian music?
From Tame Impala to Emma Louise, Boy and Bear, Ball Park Music, Gosling, Airling, The Veronicas and Washington, The Seed Fund has played a key role in supporting more than 400 artists across the country via our industry-renowned Management Workshop and grant-giving programs.
We are wholeheartedly committed to flying the flag for Australian artists. While our core community support happens within the sphere of music, The Seed Fund has supported visual arts projects and arts managers who work across the various fields of artistic expression.
And nothing's gonna stop us now.
We're asking YOU to get on board: Become part of The Seed Fund campaign. Help to keep the fund flowing and to continue to support the next wave of Australian artists.
Join the movement - LET'S DO THIS!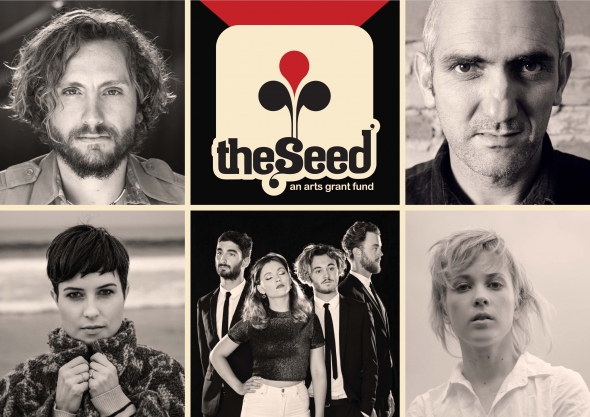 How The Funds Will Be Used
The core activities of The Seed Fund include The Management Workshop and our annual grant programs that cater for both alumni of the workshop as well as emerging musicians. We offer grants for recording projects, publicity campaigns, management support and indigenous arts, among others.
Each year we fund 24 places in the Management Workshop to Australian self-managed artists and managers.
With the money raised, we will allocate it as below:
$22,000 will be put towards the costs of the management workshop which include flights, accommodation and food for our attendees and speakers (This workshop costs over $55k to put on each year and while we'll continue to raise funds in other ways, this campaign will provide a huge chunk of funding to pave the way for our participants in 2016)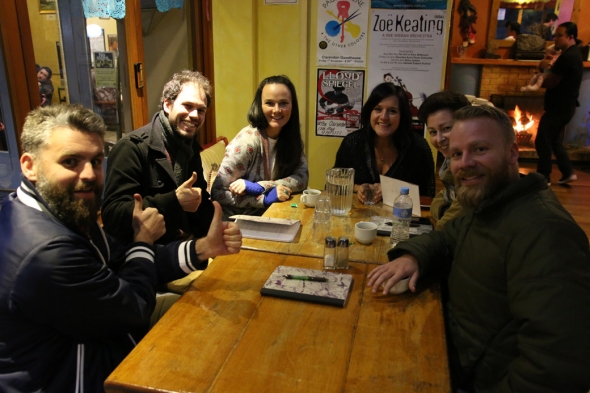 $8,000 will be put towards our new partnership with the
Asylum Seeker Resource Centre Music Group

$5,000 will be put towards our
Bush Bands Business (BSB)
funding program which sends urban music industry professionals to support the BSB program in Alice Springs, mentoring emerging musicians from remote communities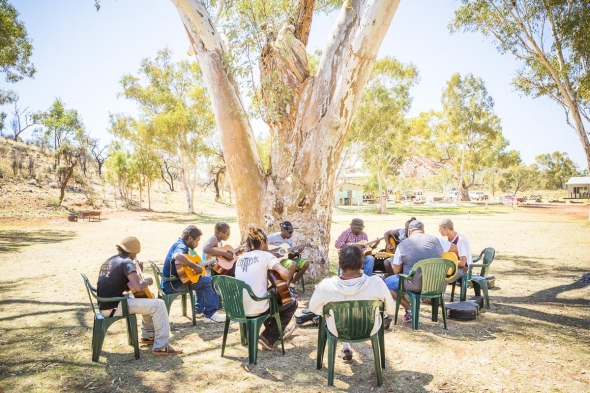 $5,000 will be put towards our running costs, to fund a part-time Project Manager to continue to facilitate our programs and keep the ties alive with our community of donors and grant recipients