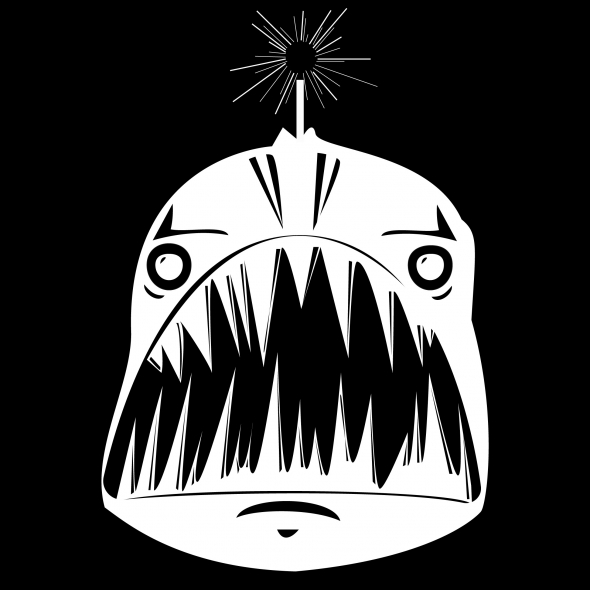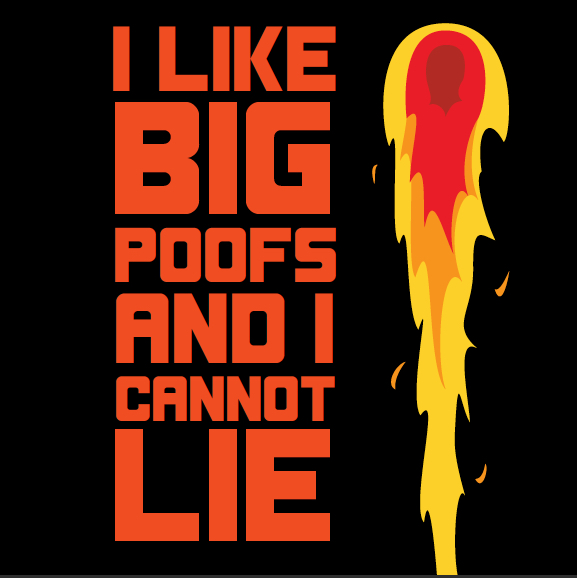 Have you ever had a weird vision that haunts you? Do you like to participate in dangerous things that are done safely? Both of these things are true for me and it's why I'm creating Deep Sea Angling, a scrap metal sculpture with an interactive flame effect metal that will be showcased at
Burning SEED
2015 happening September 30th to October 5th.
I will be creating the
anglerfish
sculpture out of scrap metal that I have been sourcing for months from Thomastown to Geelong. The finished sculpture will be 2m wide and sit on a pedestal that is 2m high. The 3m long dongle (or illicium) will have an LPG (propane) flame effect or poofer at the end of it that will shoot 2-3m flames. The fish will have some beautiful and crazy lights on it making it even more fun to watch and interact with.
I received partial funding from Burning SEED but it's not enough to cover my costs. I've already started fabrication on this piece and the build is going really well. I've got work weekends set up from now until Burning SEED including a group build day to create the flame effects from scratch. This project builds on skills I've developed working on the projects below and will also give me a chance to challenge myself and to learn more especially around flame effects. As always any skills I learn I will share with the greater burner community, teaching more people to weld and build things even if they have no background in working with tools or in creating art.
Your support means more art, not just from me but from others that I teach. It also helps build community and inspire others to do and create more. If you're going to Burning SEED this year it means you'll get to play with a pretty cool piece that will likely become part of a larger collaborative piece in the future!
Thanks!
A big thank you to Katie Westcott and Max Miller for shooting the video, to Kirstine Wallis, Dana Chasofloski, Russell Charters
and Holger Soderstrom for images, to Erin Pimm, Onur Ka and Brenn Ainger for donating future images. I'd also like to thank my partner Nick for all his support and thank all of you awesome, crazy, burner types who have answered questions, provided advice and supported this project already.

Woot! we hit our first target, now help us make more POOFS!
We have reached our original goal however we're still raising funds as there have been further metal costs along with some snags in the pilot lighting system, plus it would be great to buy even more propane and have more POOFS! As a bonus offer, all supporters will not have an opportunity to purchase t-shirts at cost (message about t-shirt orders will be sent once your donation is made)
How The Funds Will Be Used
The funds will be used to purchase
$300 scrap metal
$425 for parts to build the flame effects
$695 for LPG to make the poofs happen!
$380 for transport Melbourne to Burning SEED
$300 lighting
$700 generator
$100 Pozible fees (approximate)
and a couple hundred dollars on various miscellaneous items like drill bits, screws, welding gas etc.
Costs of the reward items have been built into the campaign and will depend on what is selected.

Any money beyond my goal that is raised with this campaign will go towards I will purchasing a couple more propane tanks. I will also share them with another flame effect art project that is coming to SEED that was built during the Flame Effects for the Artist course and is currently getting a make over. So more money = more propane = more poofs!!

The Challenges
There are always unexpected challenges but I'm pretty good at dealing with the chaos of a project and figuring out how to solve issues. I have already started fabrication working off a scale model that I built myself, so far things are going really well with the structural support. I've ordered or purchased 90% of the parts for the flame effect and we're having a build weekend Sept 5-6th to complete this section. I have an incredible community of builders, makers and creators and plan to ask for help when I need it and am quite confident that with their help I will be able to manage any issues that come up!