They Move By Night
is a short film that I am writing and directing for my final year project at Swinburne University of Technology. A meditative drama,
They Move By Night
, explores the temporality of relationships and the disposability of love.
I came to write
They Move by Night
through a simple need to tell a story that allowed me to present a fragile portrayal of male relationships. The characters in this short become intimate and slowly share their vulnerabilities over the course of a night. Revealing sensitive emotions between gay men in this film is important to me because I believe it is not seen enough in culture and media.

Growing up, my interest in filmmaking evolved from my passion for queer cinema. Queer cinema has provided direction in a mostly directionless world for me. The portrayal of the queer community on screen is usually limited and often neglected. Establishing clearly defined images of this group furthers the cause to open people's acceptance and perspective. I admire the queer filmmakers who have been able to push social norms. They have paved the way and given me determination to tell this story. I am driven to continue the effort to support the visibility for the queer community with this film.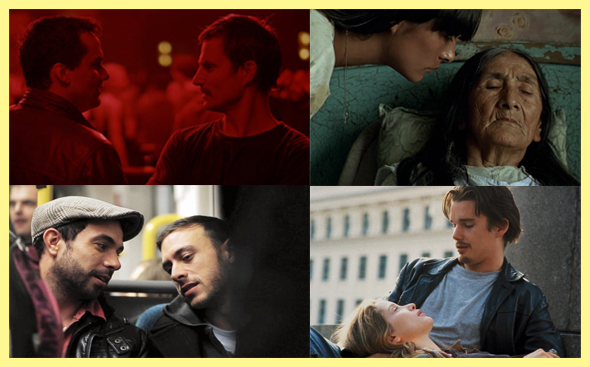 Our visual style for the film aims to reflect a sense of realism and authenticity. It is important to ground the film in a world that an audience can recognise; this story is as commonplace as the lives we all lead. We have looked towards films that are similar in tone to assist in achieving a naturalistic style. Aspects of
Weekend
(2011),
Praia do Futuro
(2014),
Before Sunrise
(1995), and
The Milk of Sorrow
(2009) have served great inspiration for the team. Each film establishes a poeticism, immediacy, and restraint that we want to incorporate for the look, feel, and experience.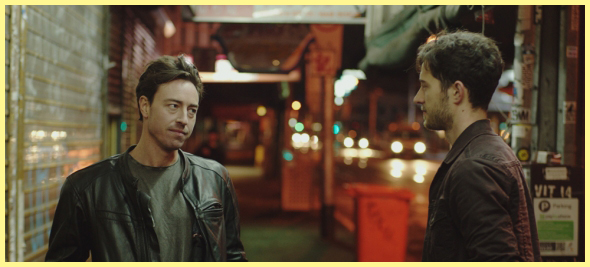 I have formed a hard working and dedicated team to bring this short film to life. We are all excited to share this story while challenging our creative abilities to bring you an emotional, thoughtful, and inspired short film. We hope you can join us in achieving our goals.
Meet the Team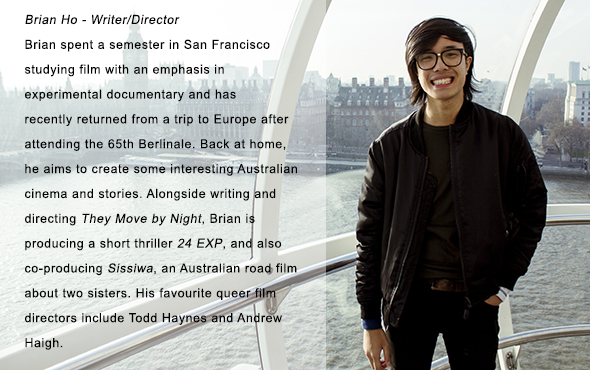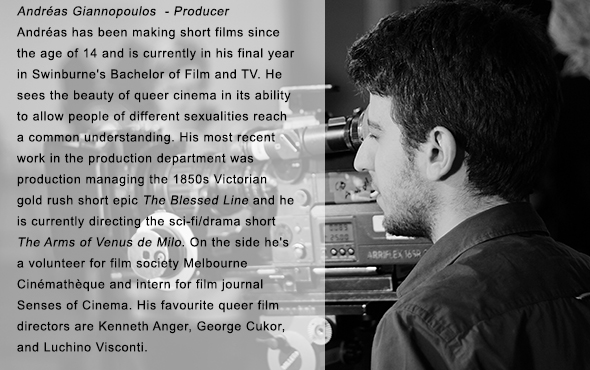 Synopsis
The story follows Aaron, a withdrawn individual, who is struggling to let go of the past. Before he moves out of his late boyfriend's apartment, Aaron decides to spend the night with a stranger.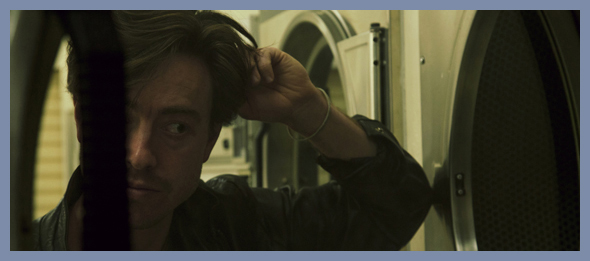 He meets Micah on a dating-app. Awkward at first - they quickly warm up to each other. The pair stumble to a laundromat, where Aaron is forced to choose between his past and a potential future.

Micah challenges Aaron's current position in life as he hopes to find something meaningful out of this encounter.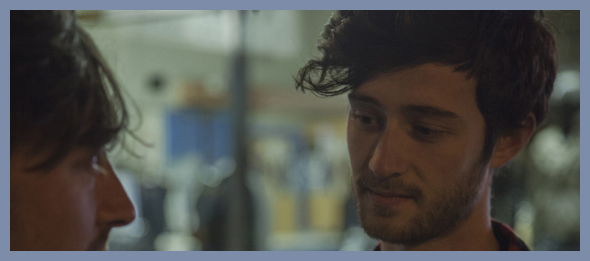 Their intimacy grows as they haunt the streets of Melbourne. And as the night ends, reality sets in. Is Aaron able to fully let go and give in to the unknown? And is Micah able to form a genuine relationship with another person?

They Move by Night follows two men who are seeking love even if it just lasts for a moment.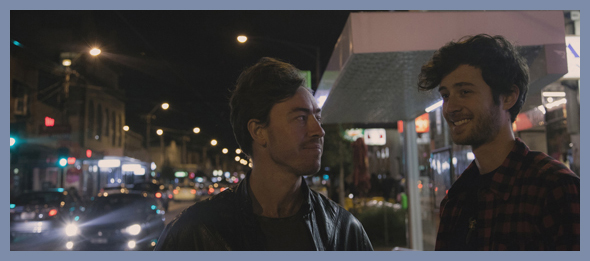 Meet the Actors
They Move by Night
is a character driven piece, so casting is crucial. Finding two committed lead actors both comfortable with the film's content and able to dive into their characters' vulnerabilities was a lengthy process. After a long search we cast Luke Mulquiney and Nicolas Jaquinot, both capable and brave enough to portray the intimacy needed for the film in front of camera.
Luke Mulquiney - Aaron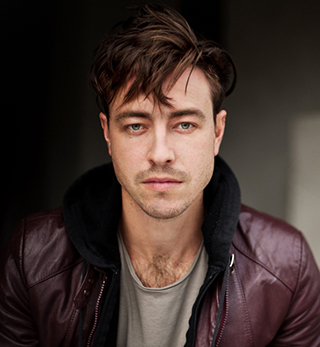 Luke studied acting at the Stella Adler Studio Of Acting in New York under the 3 Year Conservatory Program and has since appeared in the feature film
Blind Company
, directed by Alkinos Tsilimidos, as well as, most recently, in a leading role in the television film
The Colour of Eden
.
Nicholas Jaquinot - Micah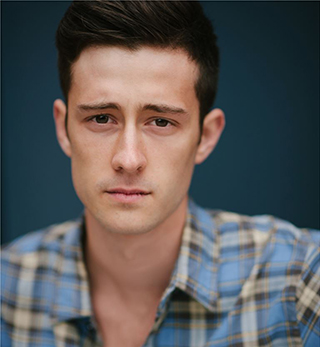 A passionate actor and film enthusiast since an early age, Nick became interested in pursuing acting as a permanent career by age 10, and started out with numerous school productions and musicals. Nicolas himself graduated from Swinburne's Bachelor of Film and TV in 2012, and has since completed 16th Street Acting Studio's Full Time course. His most recent role was in a production of Rajiv Joseph's
Gruesome Playground Injuries
, performed at the 2015 Melbourne Fringe Festival.
Contact Us
Music
How The Funds Will Be Used
We've already put in our own money into this production to cover the majority of the budget. However, we still need help in reaching our final goal. Our production funds have been budgeted as such:

Camera Gear Hire: $2171
Steadicam Hire: $500

Costumes: $230
Location Hire: $438
Props and Set Dressing: $300
Hair and Make-Up: $100

Hard Drives: $550
Colour Grade: $400
Marketing and Festivals: $1000

Catering: $684
Transport: $260

Total Budget: $6633*

*updated from campaign video

The Challenges
As new filmmakers, our biggest obstacle is working with a limited budget. Creating a film is an expensive task. We are keeping costs as low as possible by accessing our university's gear and relying on the volunteer of time and work from our cast and crew. Resourceful as we are, we are still in need of extra support to fully realise the best in this project. In addition to our own financial contributions, your pledges will allow us to complete a unique film that can be submitted to film festivals around the world.