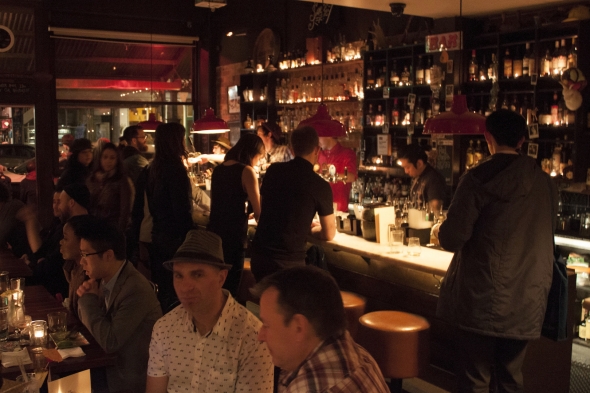 The Rum Diary Bar is a little bar in Brunswick Street, Fitzroy, Melbourne, that you guessed it, loves rum! Ever since we started almost three years ago (how time flies when you're having fun!), we have created our own bespoke ingredients. We did this because we want to stand out from the crowd by creating and serving the best drinks around. One of our proudest creations is our House Spiced Rum. It has evolved since its inception, tweaked and changed to make it into the unique product we have today. Along this journey customers started to tell us "This is the best spiced rum I've ever had - I want to buy some to drink at home!!"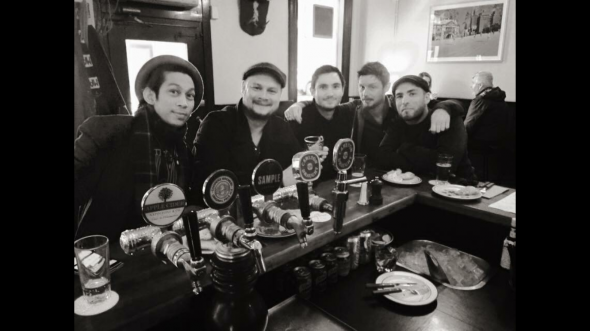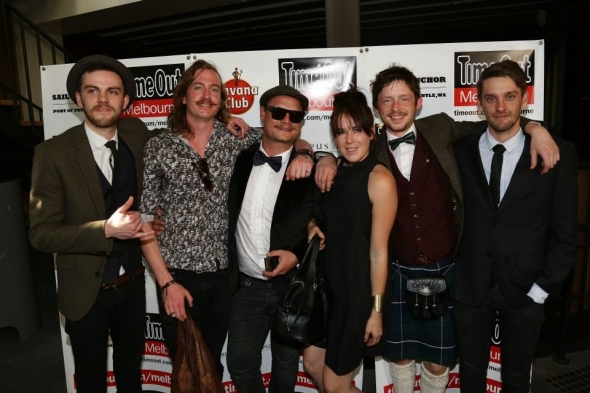 (Some of the Rum Diary family. We've been grateful to receive numerous awards - Nomination Victorian bar of the year '15 / Victorian bar of the year '14 / New bar of the year '13.)
So we began doubling the rum we needed for The Rum Diary, reusing and relabelling rum bottles, and started selling them online via our website and through the bar. From there things have escalated, we've gone from doubling, to quadrupling, to buying a 220 litre barrel of raw base product to keep up with demand.
In just four months, we're now supplying over 20 Melbourne's best bars (Nieuw Amsterdam, Mr Wows, Collins Quarter, Franchesca's Bar - just to name a few) and 6 bottle shops in Melbourne PLUS 5 signature bars in both Sydney and Brisbane have been locked in. The response has been truly remarkable! Word is been spreading and people are talking about how great our rum is.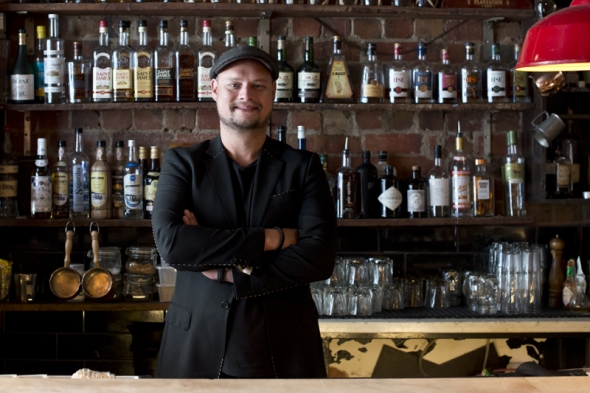 I'm Hamish - Owner of The Rum Diary bar, educated in Business (BA Business - Marketing & International Business Swinburne University), history in advertising and marketing. Before I started The Rum Diary in 2012, I, with a couple of partners, opened a bar called Marmalade. Prior to that I was in account service in adverting agencies, and ran my own non-traditional media agency - The Media Shop. Underpinning all of these my love of hospitality has always strong and I've now come home to what I truly love.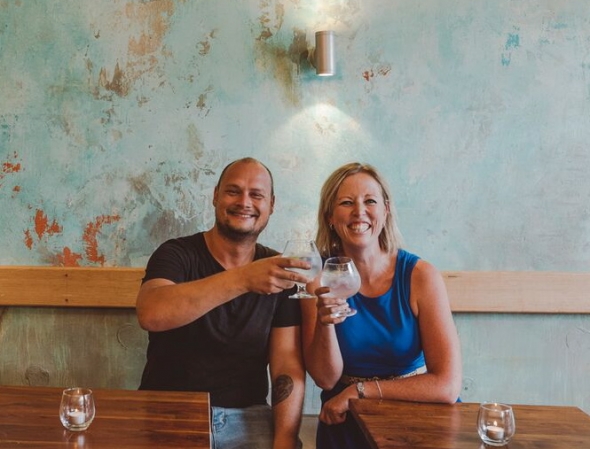 I'm Suze, Hamish's trusty sidekick in this venture, and perhaps the reason Hamish actually gets things done around the bar! Like Hamish I have a strong passion for the hospitality industry and am currently dabbling in a career as a pastry chef. Hamish and I have forged a strong working relationship together since our days in advertising. My background in project management and operations help ensure that Hamish's wild ideas become real.
Our dream is to make The Rum Diary Bar Spiced Rum THE go-to premium spiced rum on the market in Australia (and eventually the world!).
How The Funds Will Be Used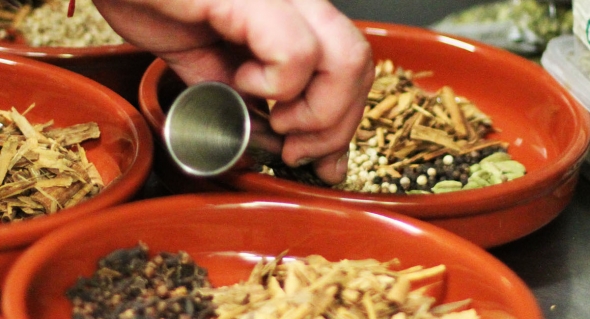 The funds raised from this campaign will support us through our growth phase, allowing us to purchase three barrels of base rum from Trinidad & Tobago, our unique spice blend, as well as our new French imported glass bottles, and soon to be revealed new labels. This investment will take us to the next stage and ensure the business becomes self funding and will no longer require support from the Rum Diary Bar. It will also mean we'll be saved from having to reuse old bottles and having our labels printed at Officeworks!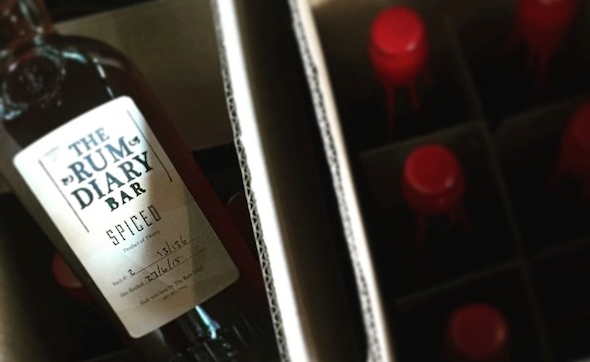 Your campaign pledges will help us reach our target of $22,318, this along with an additional 1/3 investment from The Rum Diary Bar will enable us to fully fund the purchase and production of a commercial batch of Spiced Rum and bring this great product to life.
The Challenges
The biggest issues we face are funding the purchase of, and the shipment times of the base rum.

With reliance on sea freight to deliver our base rum (which means at least a two month wait), we need to be prepared to be able to consistently meet demand. To counter delays in shipping and increased demand, we need to purchase a greater quantity of base rum to ensure we stay ahead of requirements.






WARNING
Under the Liquor Control Reform Act 1998 it is an offence To supply alcohol to a person under the age of 18 years (Penalty exceeds $8,000). For a person under the age of 18 years to purchase or receive liquor (Penalty exceeds $700).

Liquor Licence %23 31920685