The story of CRUSH came about from an idea of a young girl putting herself in danger to save her best friend.
I began to research stories of women who have felt it necessary to turn to extreme, often violent measures, to protect themselves against sexual violence.
When pushed against a wall and given no support, some have felt that it is the only way to survive.
Sexual violence is my biggest concern and fear and without intending to or not I was drawn to this subject matter when writing for my VCA graduate short film.
For me CRUSH is an exploration into this fear and an endeavour to merge those social aspects creatively into a short film I hope is both entertaining and informative.
CRUSH needs your support to get made! Please help me to bring this story to life. This is an independent student film and we need $$$ to be able to create what I hope will be a brave and original telling of a young girl faced with heavy circumstances:
In a country town there's not much to excite teenagers except for each other. Crush is a drama about Anelise, a 16-year-old girl whose best friends are missing and wanted for murder. The girls are navigating through their affection for the local boys and much of what anyone wants is lost in an emotional fog. The film takes place the day after the body of a teenage boy is found. Anelise must come to terms with the fact that her two best friends might be the killers and that Toby, the boy she loves, may have caused it all.
MEET THE CREW OF CRUSH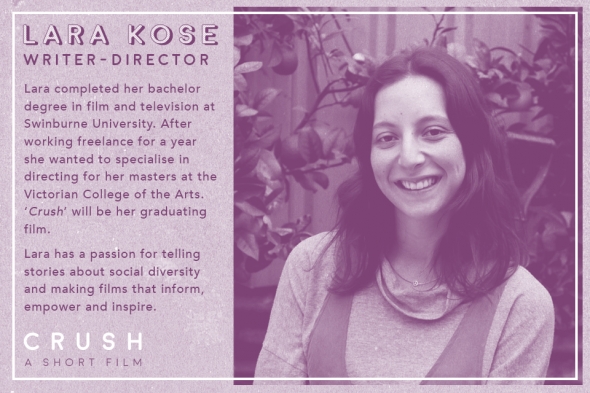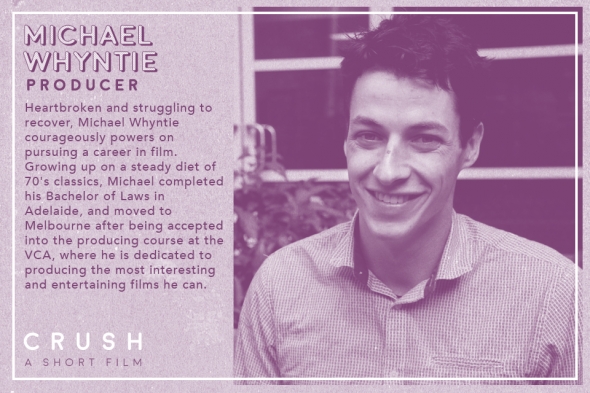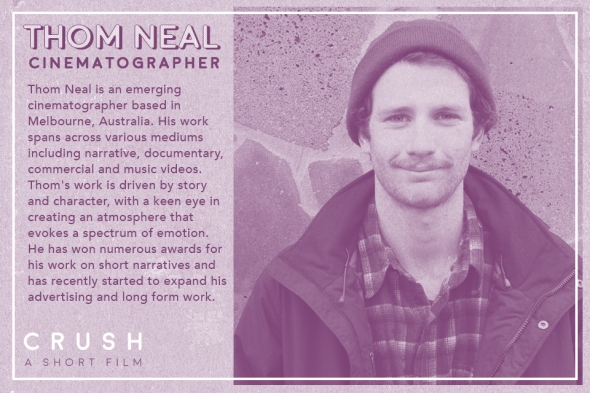 Here is a mood board to give you an idea of the look and feel of CRUSH.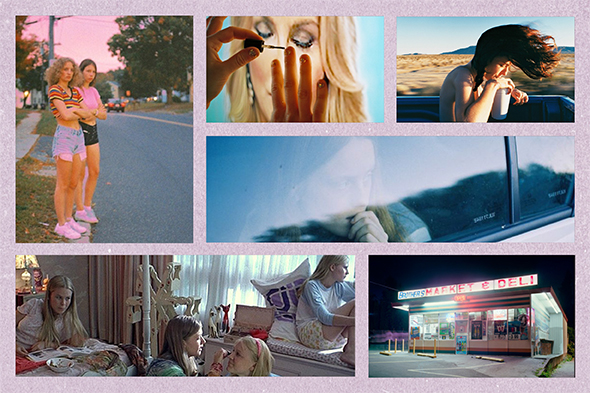 MEET THE CAST!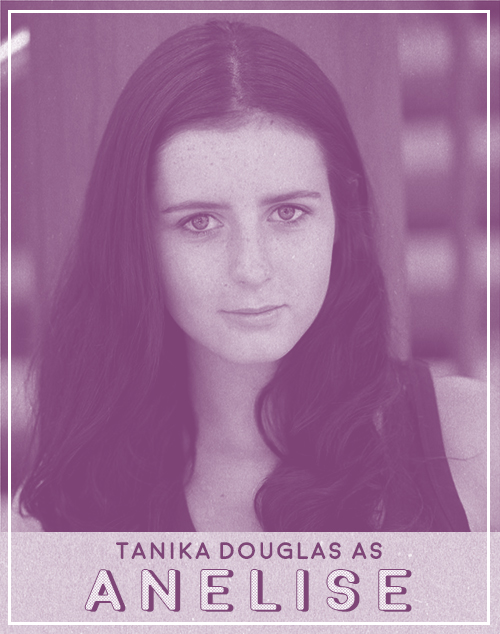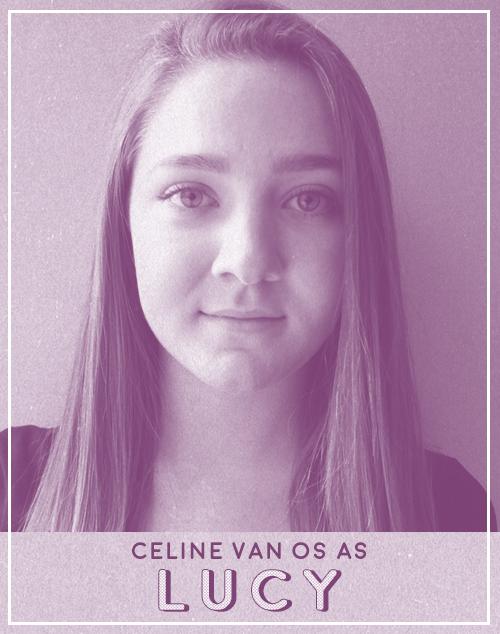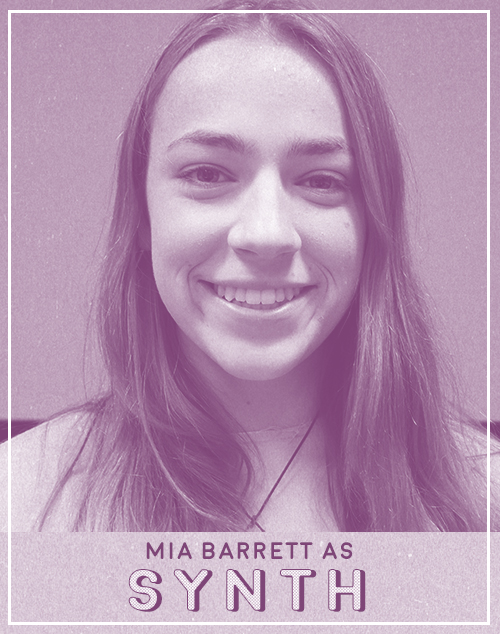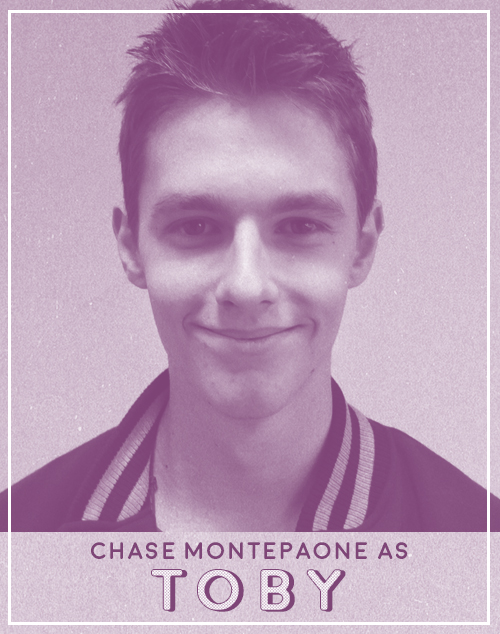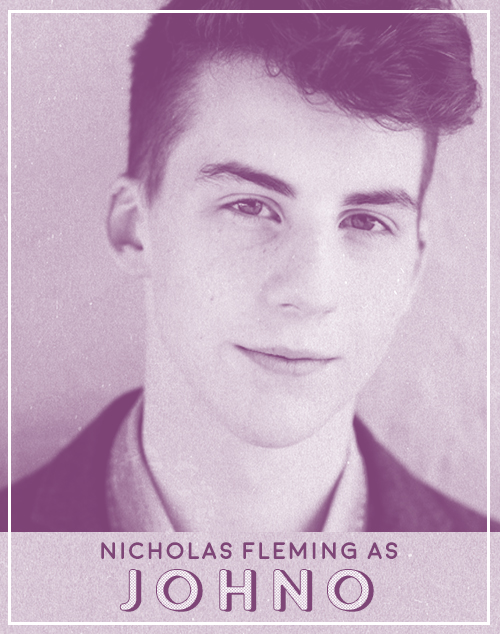 How The Funds Will Be Used

As well as putting in my own money I still need the extra support to bring CRUSH to the big screen.
Here's how the funds we raise here on Pozible will go towards the production of the film:
$3000 - Camera rental
$500 - Production Design
$500 - Accommodation in Shepparton
$600 - Safety supervision for stunts
$400 - Film festival entry fees