Lauded 1990s poet Vanilla Ice inspired many with his sharp lyrics when he sang, 'If there was a problem, yo I'll solve it'. We, the team of littleWren, like Mr Ice, would like to solve a problem. Our problem pertains to the selection of magazines currently made available to young women. We'd like to fill the gap we see in this market – a gap where a magazine aimed at empowering young women would nestle just nicely.
littleWren is a new, biannual magazine for young women (both in age and outlook) who seek stories on something other than how to look good in a string bikini or impress boys – for the record, the editors of littleWren have seldom accomplished either of these things.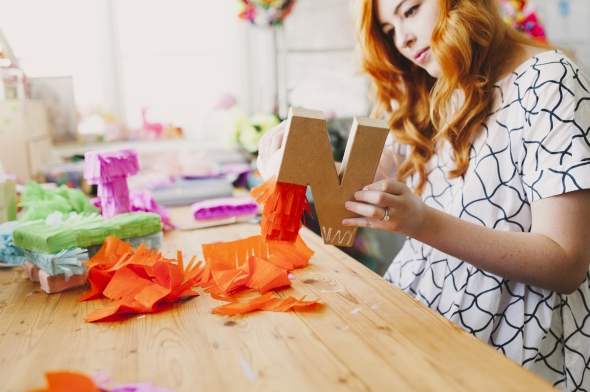 So, what is littleWren magazine all about?

littleWren is a creative, inspiring, and informative magazine aimed at young women (mostly aged between 13 and 19) who have curious minds and creative hands.
The publication is also a platform on which young and emerging artist, designers, writers, and photographers can showcase their skills. Our magazine aims to empower young women to be thought leaders and active members in their travels through #teenlife.

What will I see in the first issue?

Granted your eyes are open, you will see an interview with QLD Young Australian of the Year and engineer Yassmin Abdel-Magied, chats with a teen refugee, Q&As with incredibly five talented young bloggers including Miss Zali, funny and not-so-funny personal reflections on surviving your teens, family recipes, a colourful crafternoon project, a profile on a teenager who's facing the prospect of becoming profoundly deaf, a sneak inside the home studios of fabulous young artists, tales of a tree change, and so.much.more. Phew!

Unfortunately, you will not see the lyrics of Vanilla Ice – but we've got high hopes for the second issue.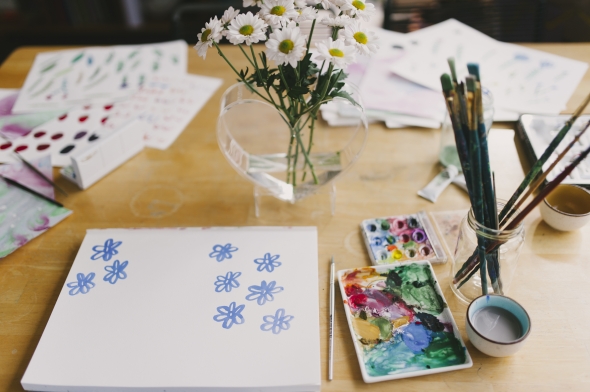 Why does littleWren need my help?

Although paper really does grow on trees, the cost of printing is very expensive. We've tried busking on the street and turning tricks at the local skate park, but alas our efforts have been to no avail.

Our beautiful magazine is this –

imagine a teeny, tiny space pinched between a finger and thumb – close to being in your happy hands. But, without the helpful donations of its future readers and potential investors, it won't be seen. The shelves of your local newsagent are crying out to have our pages snuggled in their warm embrace.
Why should I be excited about littleWren?
We don't want to sound conceited, but this could be the magazine you've been waiting for. We think immersing oneself in the pages of littleWren should feel a lot like receiving a compliment from someone you admire, receiving a warm embrace from a loved one, watching the feel-good film of the year, frolicking through a field of sunflowers, or waking up on your birthday.
You'll love it, your little sister will love it, and your great aunty Mildred will be all about it – meaning you'll finally have something to chat about when you visit and attempt to choke down her dry fruit cake.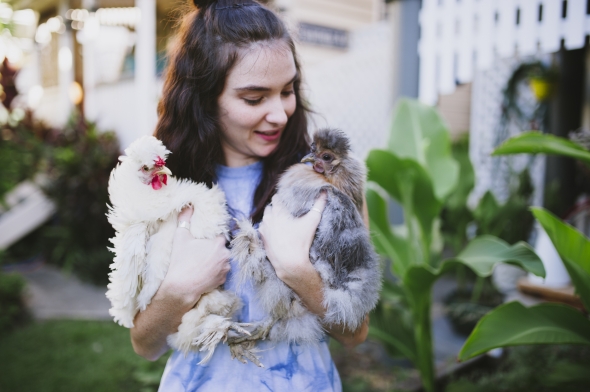 Who's behind littleWren?
littleWren is the Brisbane-born brainchild of editors Sonya Gellert and Georgia Lejeune, who met while completing their masters degrees in writing, editing, and publishing, and bonded over a partiality for pitted prunes.
Our band of merry, talented contributors include art director Tahlia Gregori, photographer Jess Jackson, illustrators Emily Nelson and Maeve Lejeune, writers Linsey Rendell, Melinda Halloran, Kay Kerr, Katie Rowney, Dee Spink, Jessi Gray, Anwyn Howarth, Suzanne Parker and Nell Crump, and many moral supporters.
How do I help to get the word out?
Thanks for asking, you wonderful human. If you'd like to spread the word a little wider, head to our Instagram and Facebook accounts (@littlewren_mag and littleWren Magazine, respectively) where you'll find an image asking people to check out our Pozible campaign. Share the image with your networks, use the hashtag %23flocktogether and tag littleWren – then, simply wait for the good karma to roll on in. It isn't listed in the panel to your right, but we'll also blow you a loving kiss.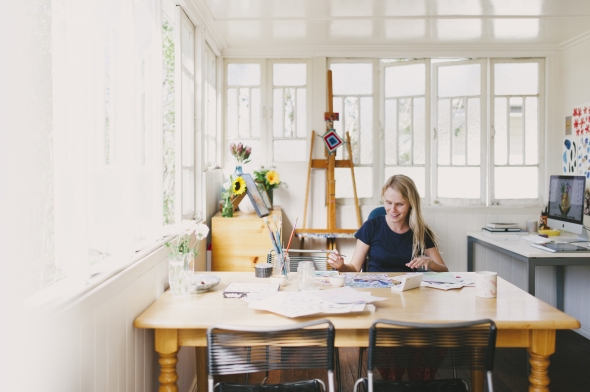 How The Funds Will Be Used
Your very-much-appreciated contribution will go straight into printing littleWren on environmentally friendly paper, and toward associated distribution costs.

Should we surpass our set target, we will be very happy to have the opportunity to pay our hard-working and amazing contributors – which is also very important to us. Although we're partially biased (read: very biased), our contributors have prepared some delightful things for you to consume! Trust us, you'll adore their work. Then, any leftover funds would go toward our second issue.


The Challenges
Our arms are relatively long, but we can only reach so far. Spreading the word about littleWren might present its challenges, but we hope that our soon-to-become readers will help their friends to discover our publication.